Here's a look at every 'Sexiest Man Alive' since 1985
Blake Shelton has been named People's 2017 "Sexiest Man Alive," an honor the magazine has been doling out since 1985.  Here's a look at the "Sexiest Man Alive" from previous years:
People names Blake Shelton its Sexiest Man Alive 2017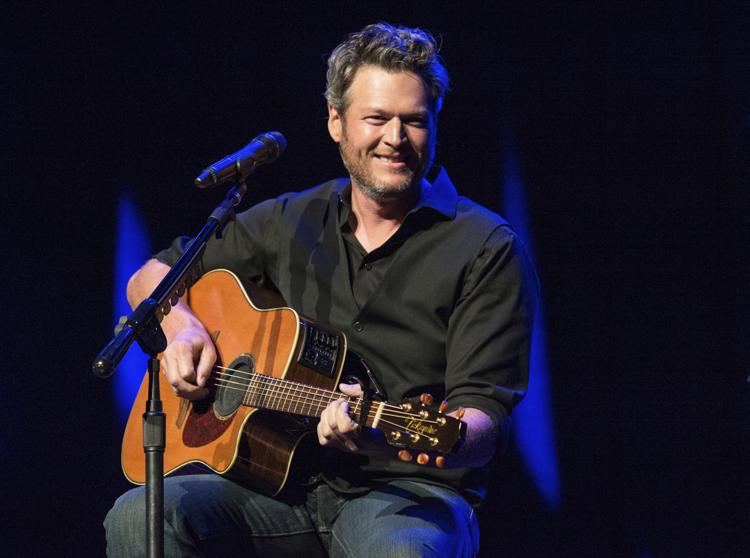 NEW YORK (AP) — People magazine named Blake Shelton its Sexiest Man Alive for 2017 on Tuesday, but it took some convincing by his girlfriend Gwen Stefani to get her guy on board.
The country music superstar and coach on NBC's "The Voice" hates being the center of attention, the magazine said.
"She goes, 'Listen to me,'" recalled the 6-foot-5, Oklahoma-bred Shelton. "'You're going to regret this for the rest of your life if you don't take this gift and just live in the moment.' I've been ugly my whole life. If I can be sexy for a year, I'm taking it!'"
Bonus for the outspoken Shelton: He can hold the accolade over the head of Adam Levine, his fellow coach on the singing competition and 2013's Sexiest Man Alive. Only Shelton used some colorful language to describe that experience between his pal and banter partner on air.
Shelton said he was, in fact, proud and honored to have been picked, adding: "I'm not going to treat this like Hugh Jackman or one of those guys who's humble about it. People are going to hate me over this. Because it's going to be used in every conversation, whether it's at 'The Voice' or at the feed store in Tishomingo, Oklahoma, or in a conversation with a doctor. Until I have to hand the title, which is what it is to me, over to someone else, this is mine. This is like a certification."
Shelton's latest album, "Texoma Shore," hit No. 1 on the Billboard Top Country Albums this week.
The magazine's Sexiest Man Alive special double issue hits newsstands Friday.
Here's a look at the "Sexiest Man Alive" from previous years:
2016: Dwayne Johnson
2015: David Beckham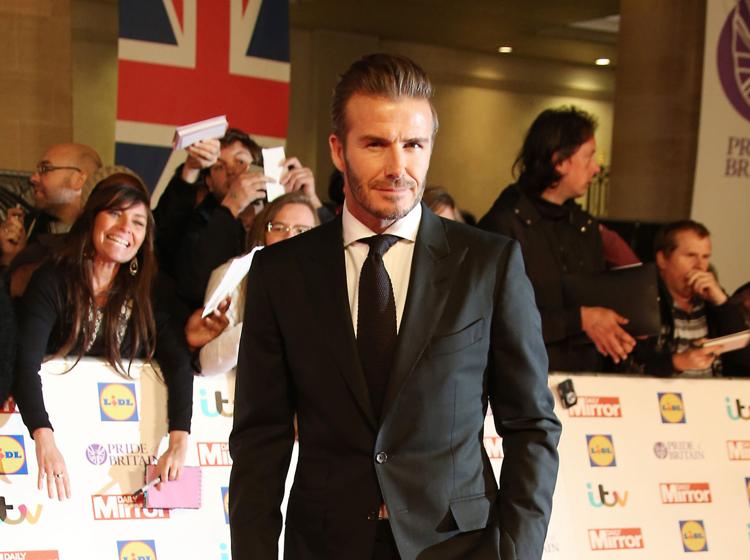 2014: Chris Hemsworth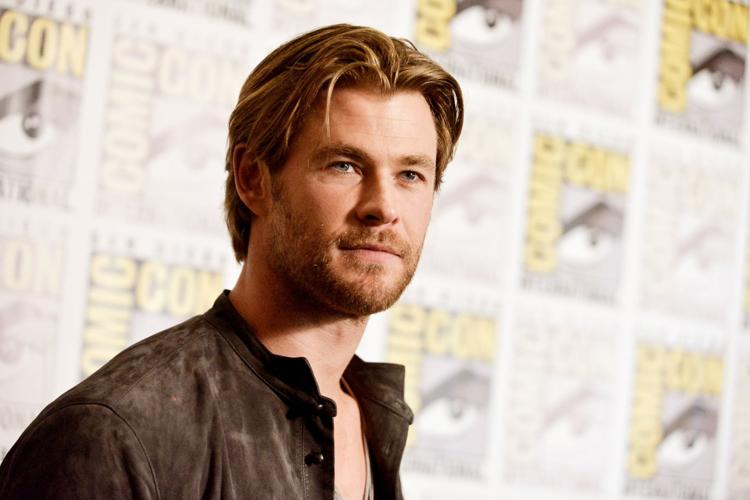 2013: Adam Levine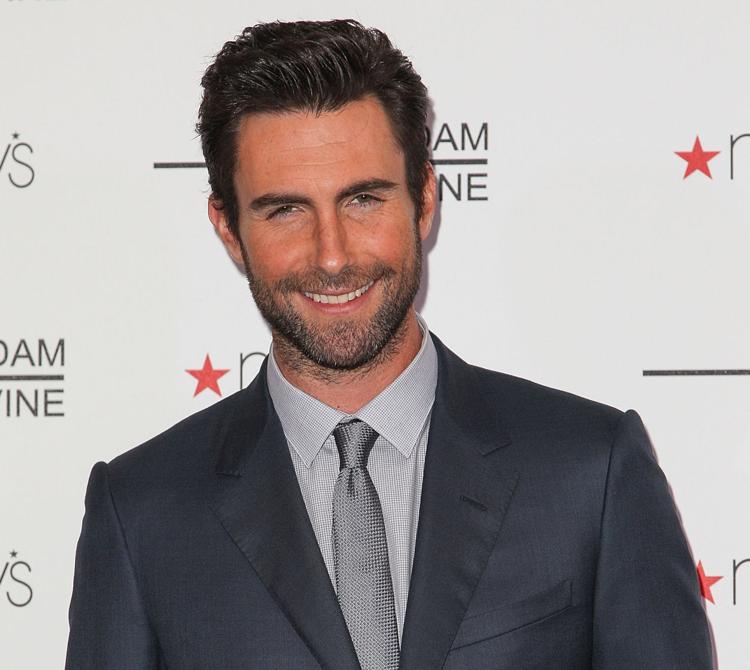 2012: Channing Tatum
2011: Bradley Cooper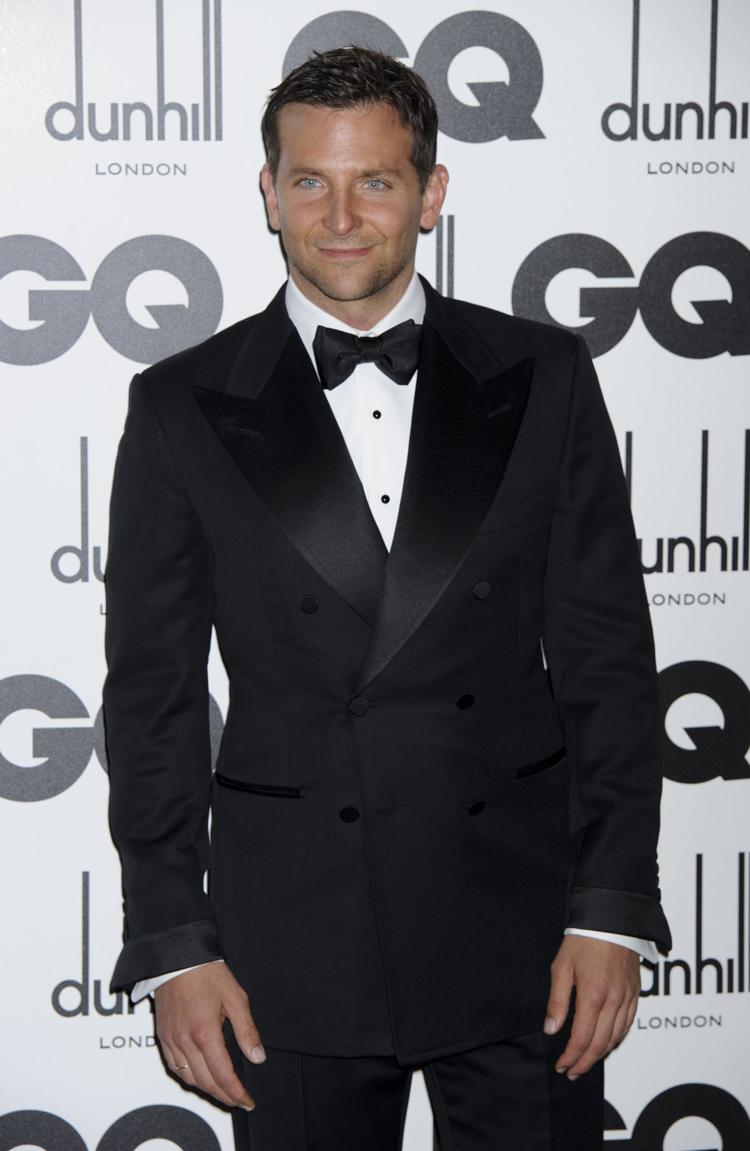 2010: Ryan Reynolds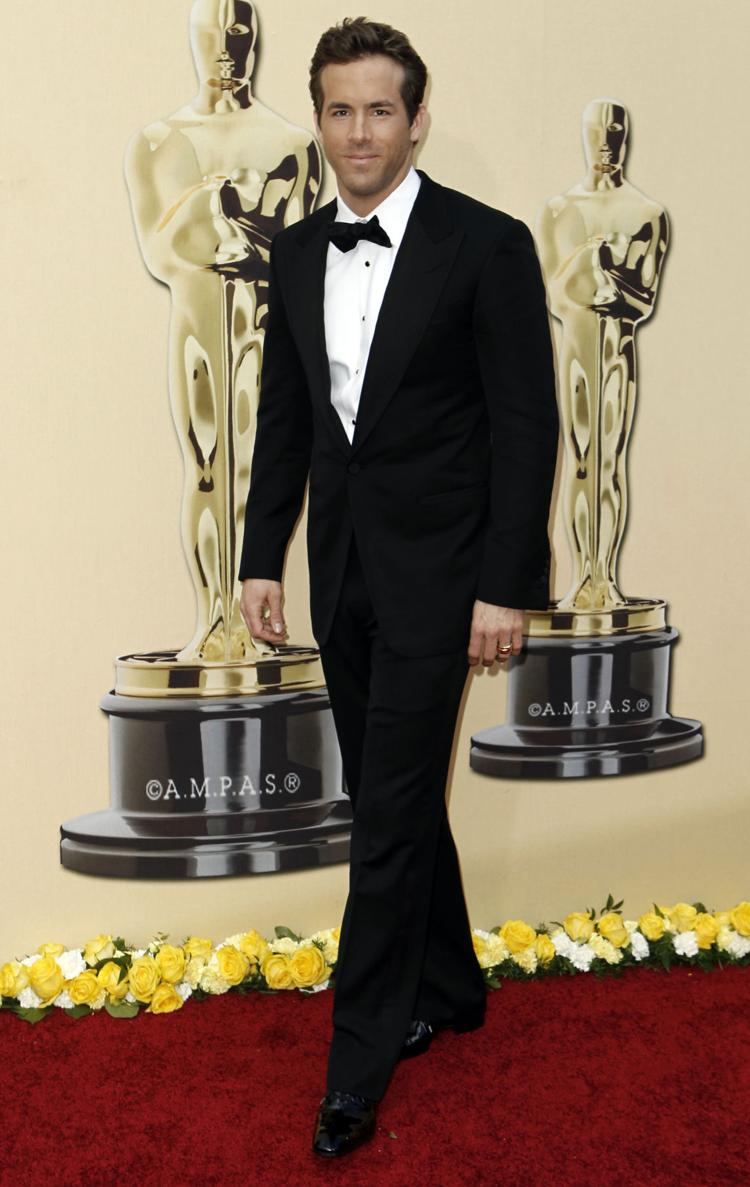 2009: Johnny Depp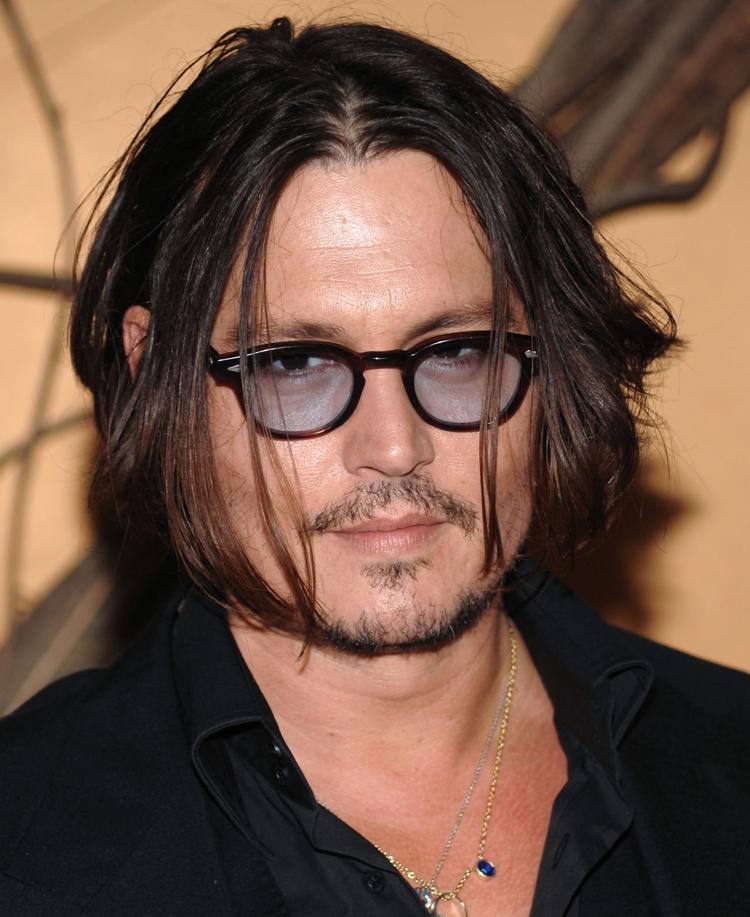 2008: Hugh Jackman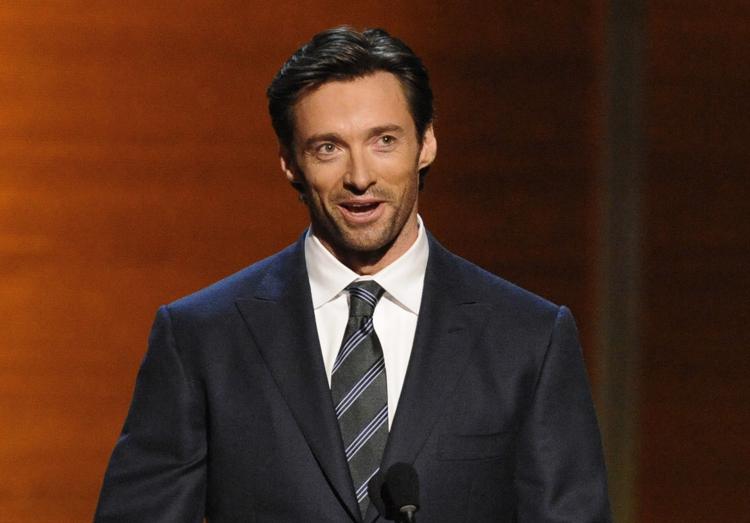 2007: Matt Damon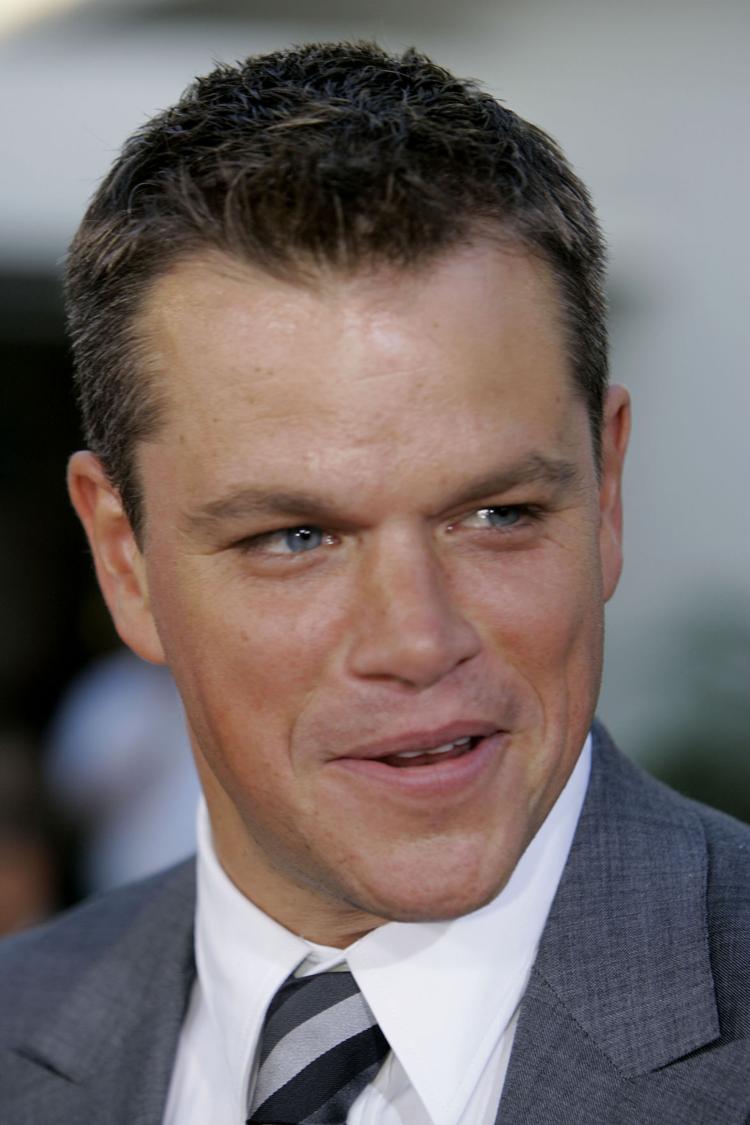 2006: George Clooney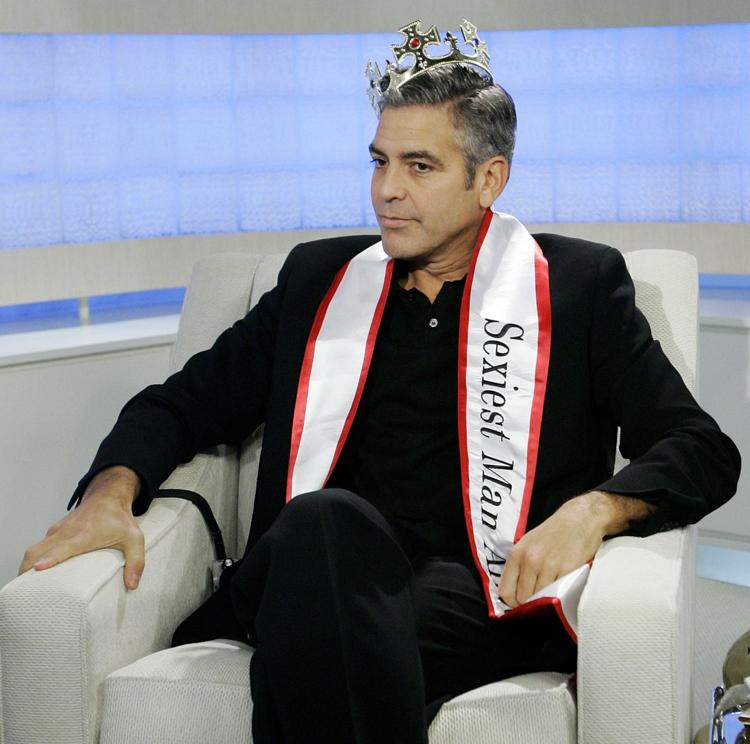 2005: Matthew McConaughey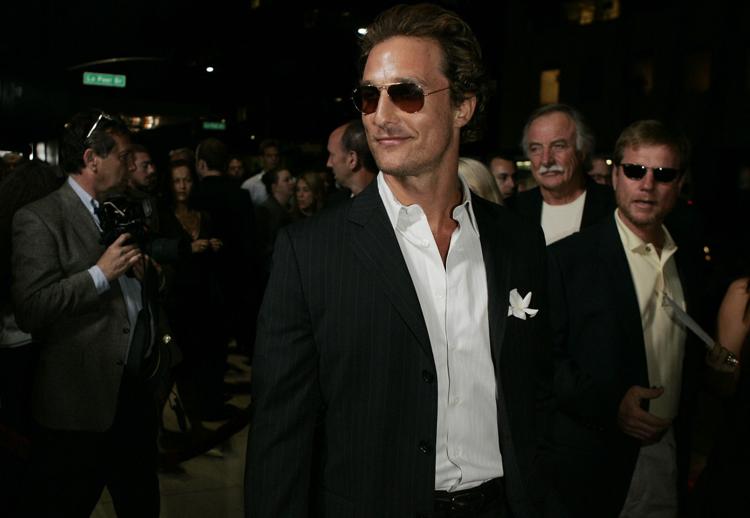 2004: Jude Law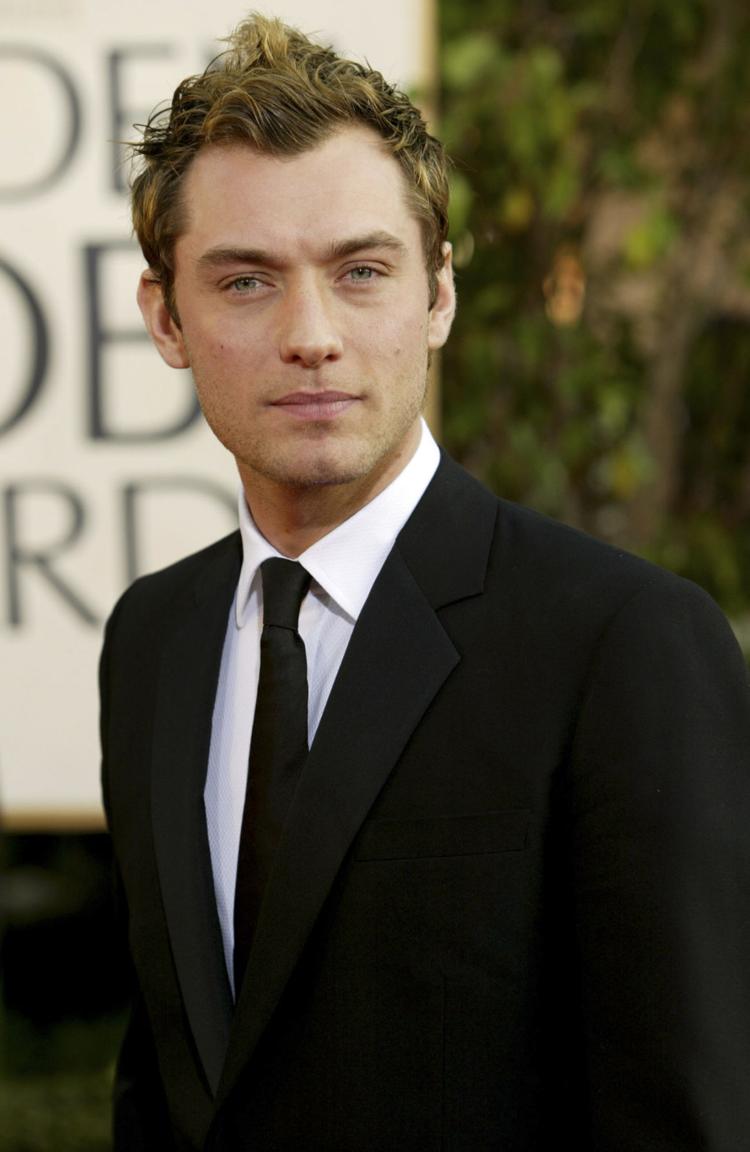 2003: Johnny Depp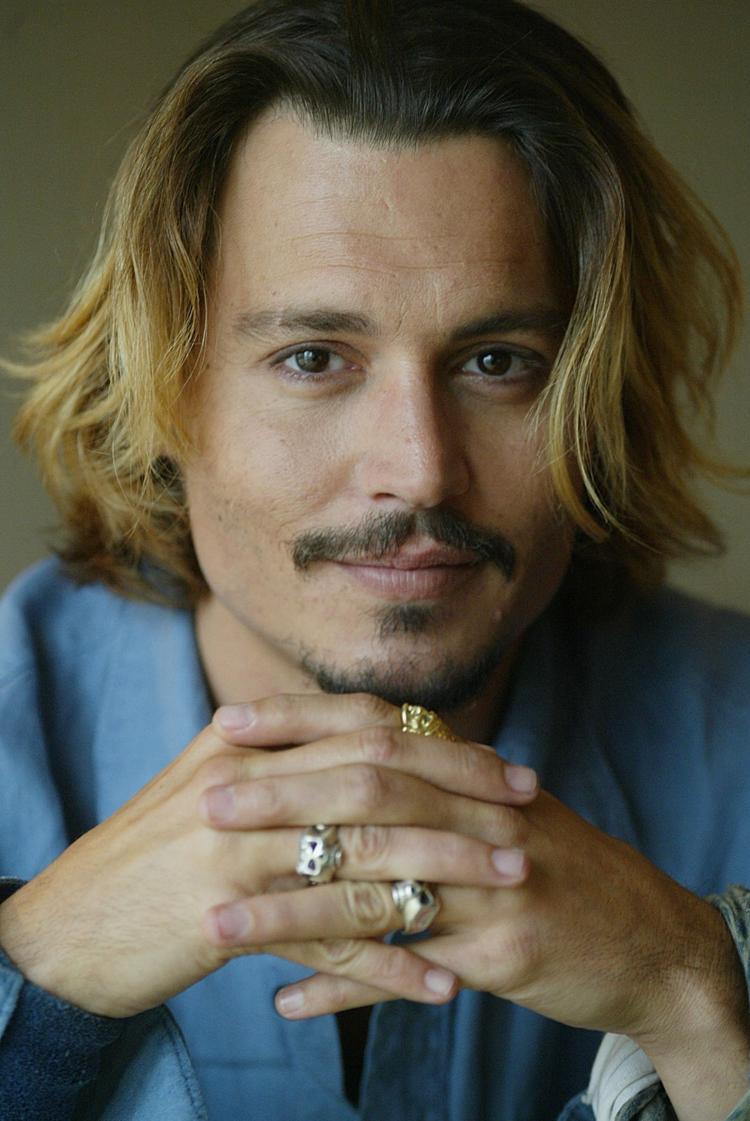 2002: Ben Affleck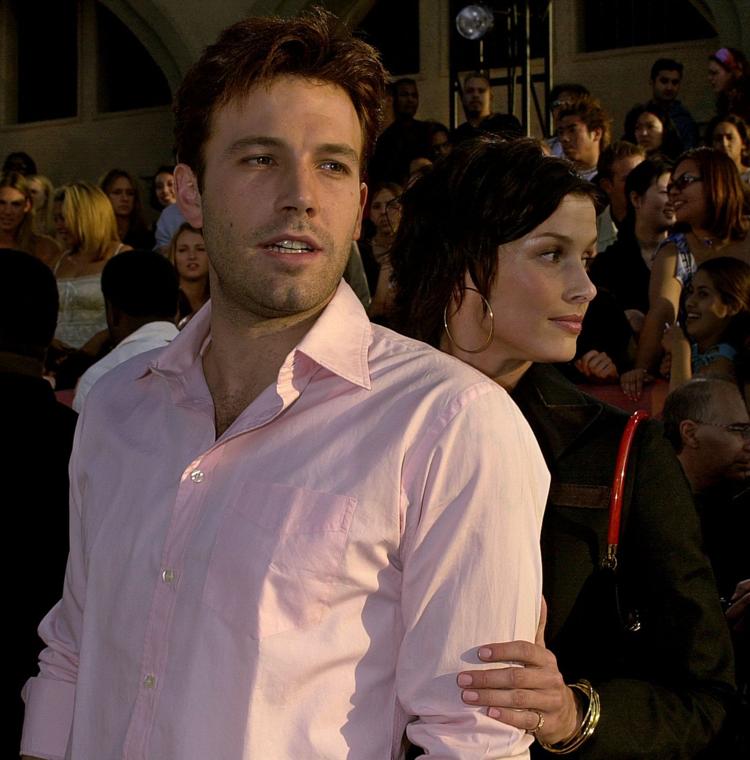 2001: Pierce Brosnan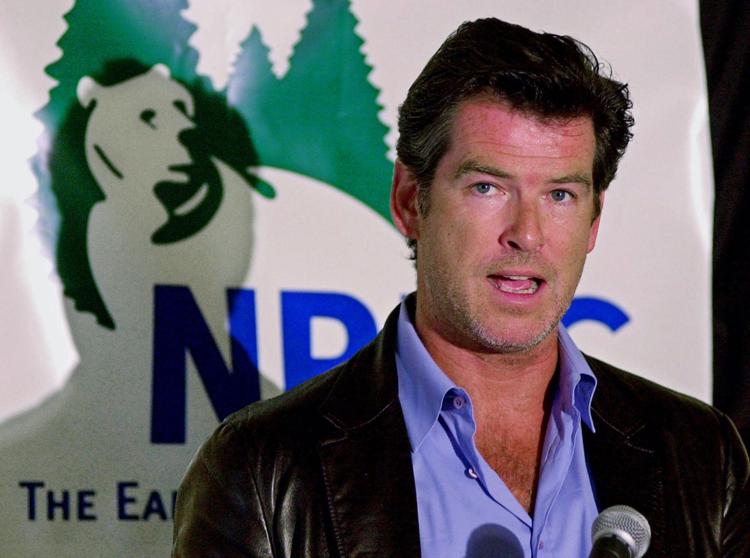 2000: Brad Pitt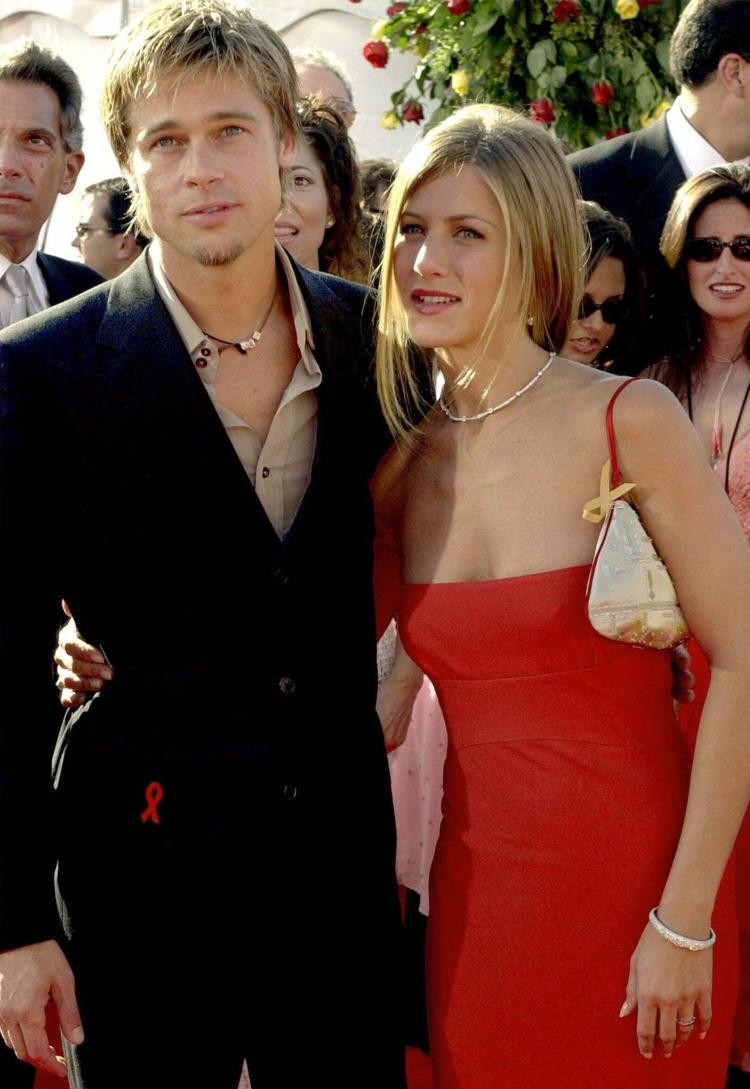 1999: Richard Gere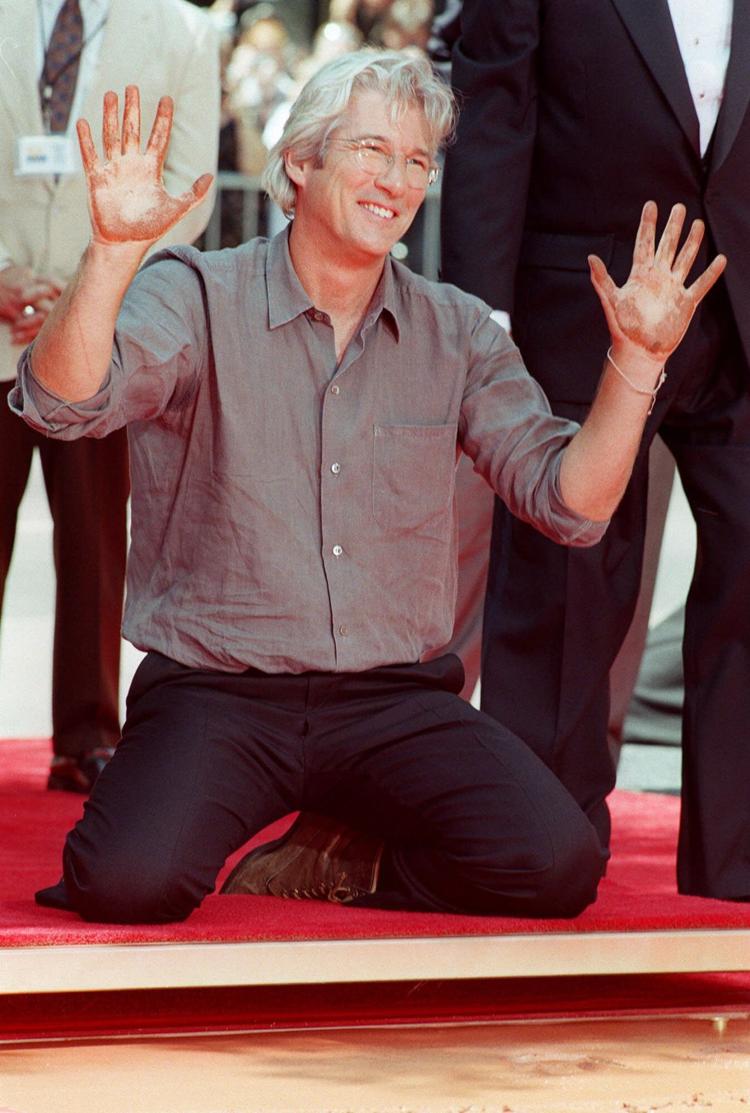 1998: Harrison Ford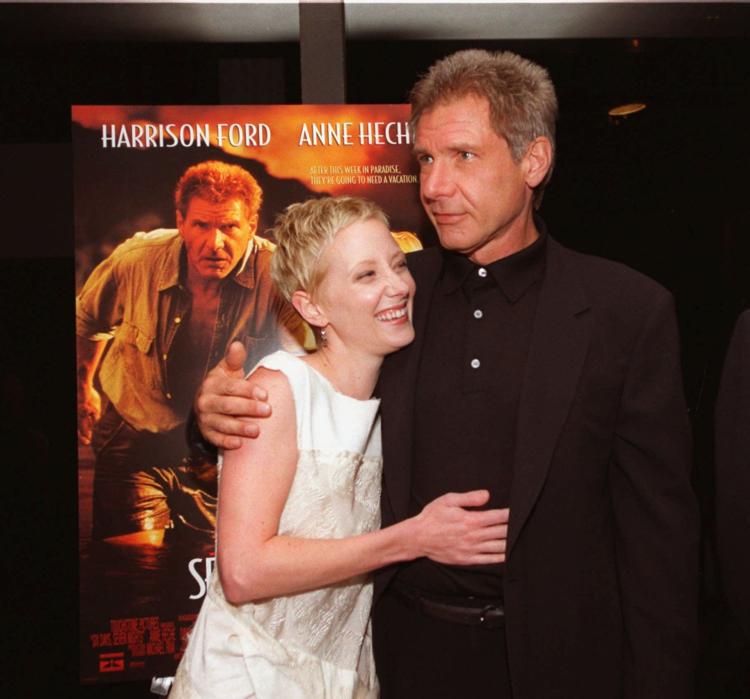 1997: George Clooney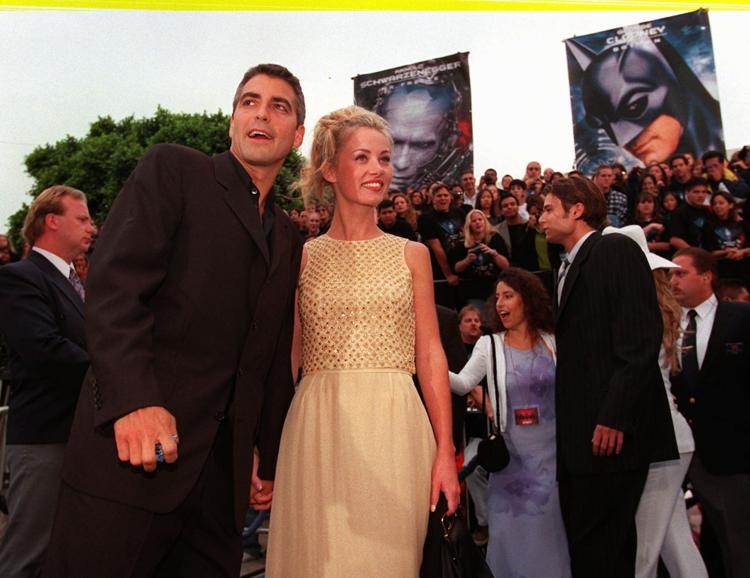 1996: Denzel Washington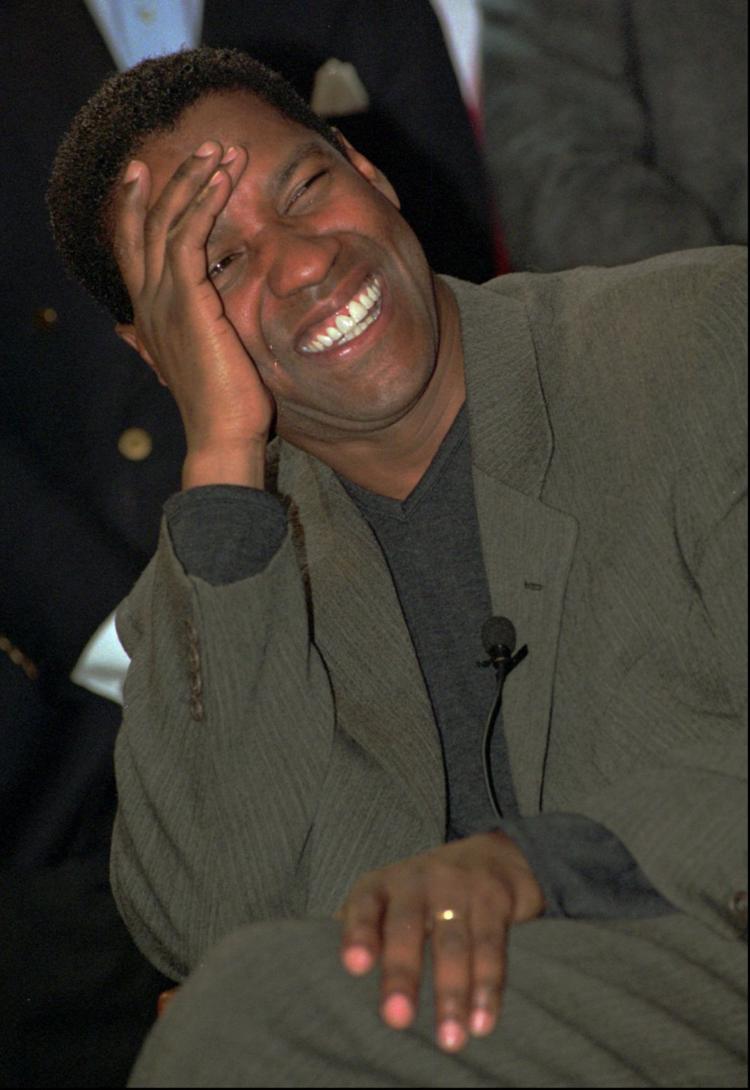 1995: Brad Pitt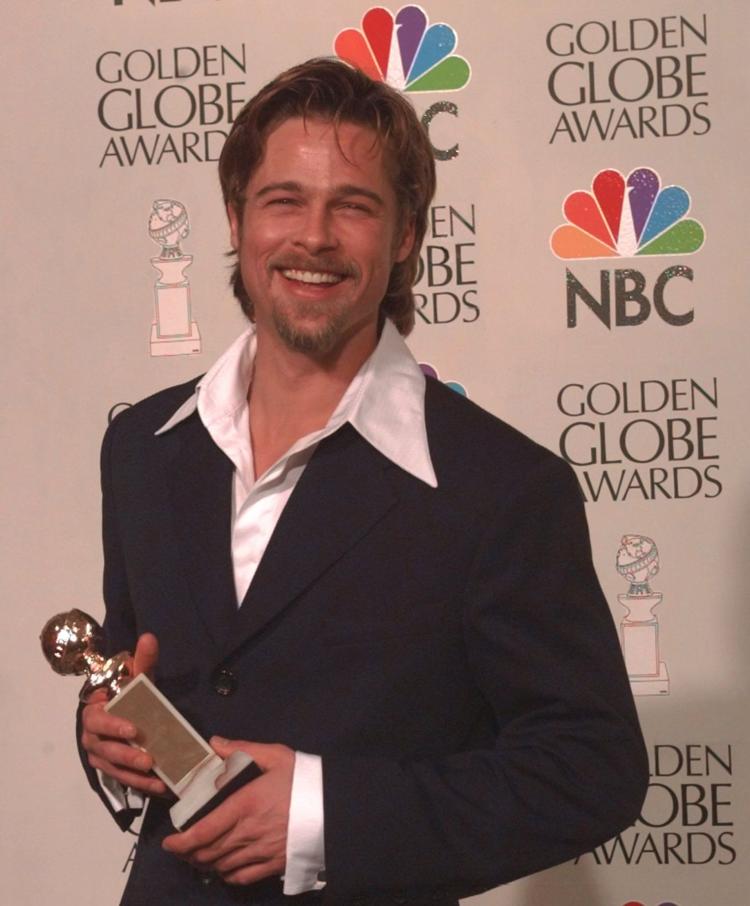 1994: Keanu Reeves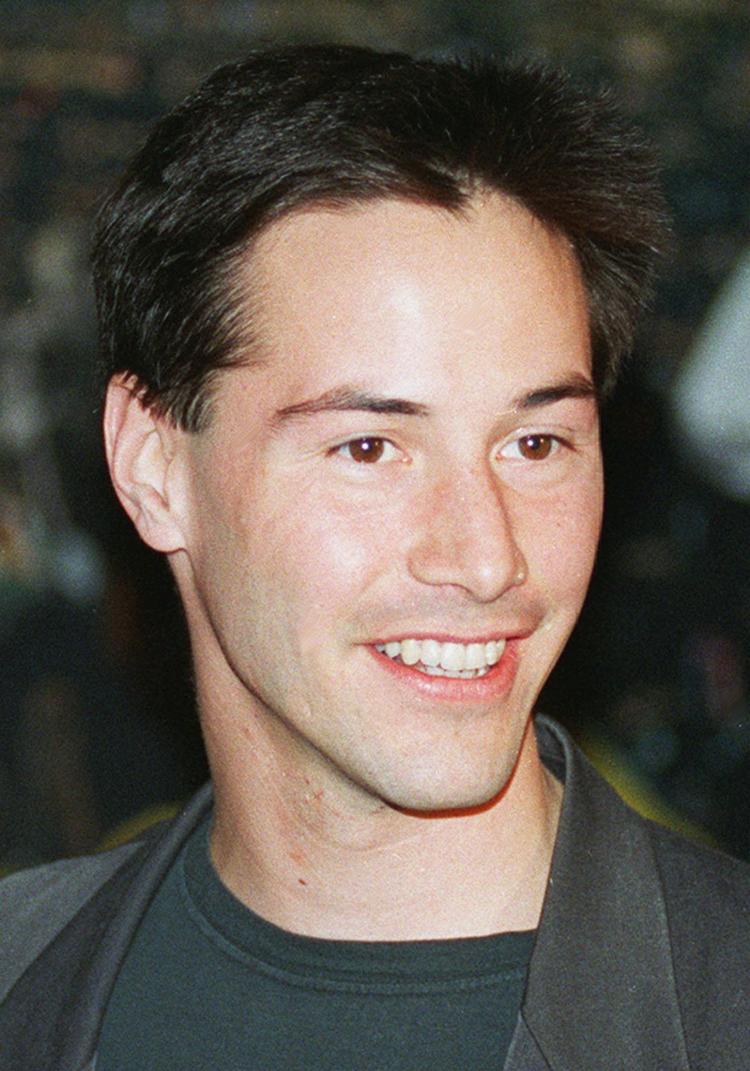 1993: Richard Gere and Cindy Crawford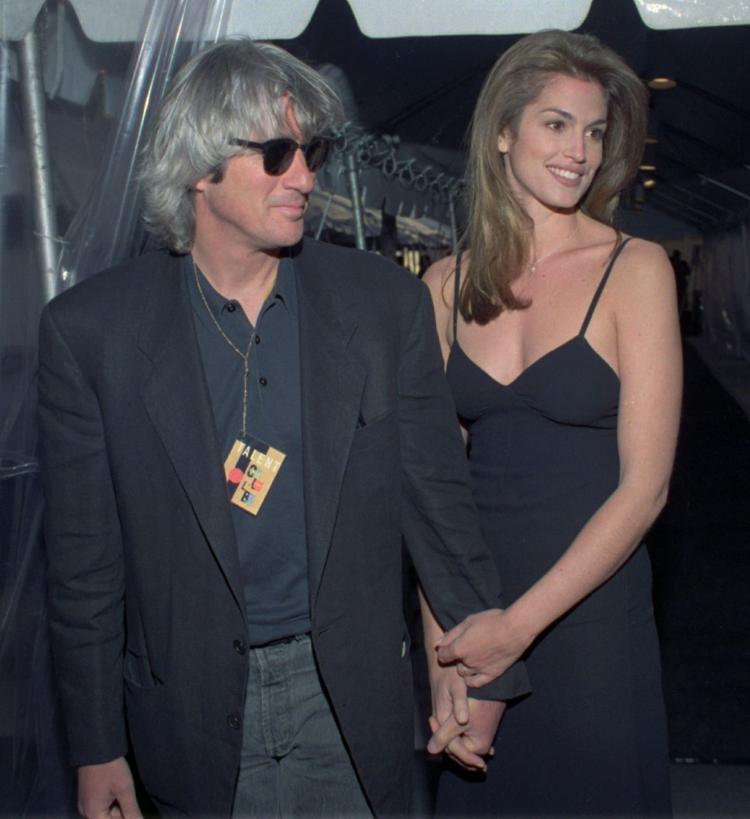 1992: Nick Nolte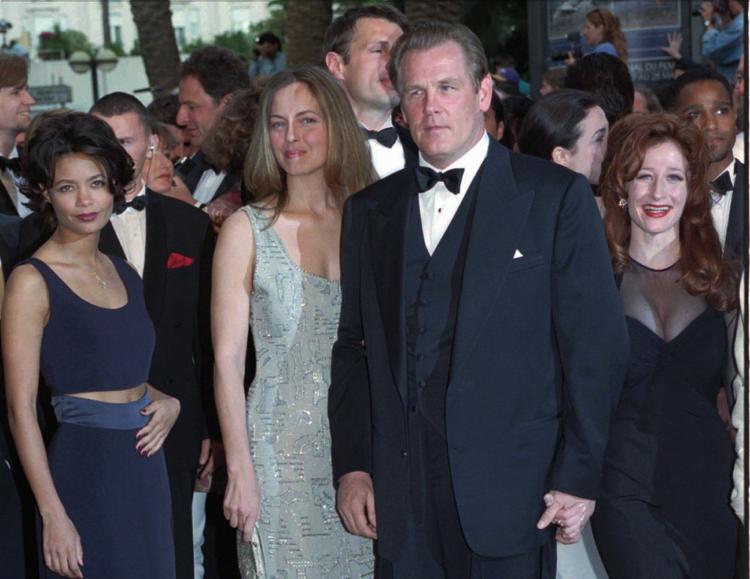 1991: Patrick Swayze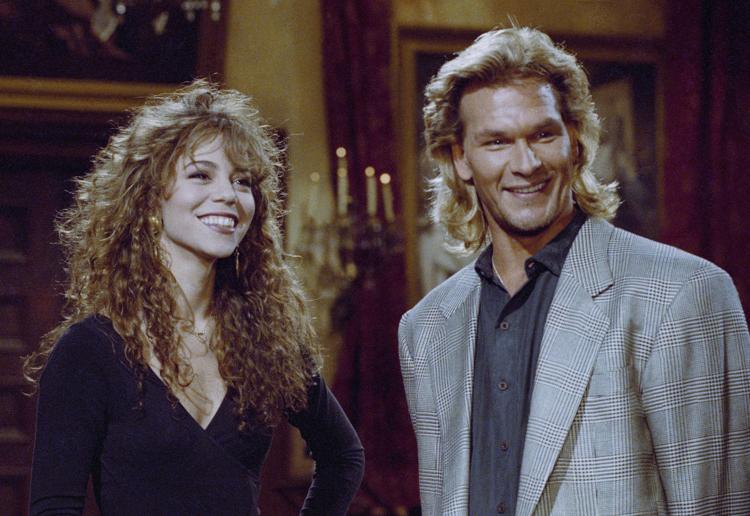 1990: Tom Cruise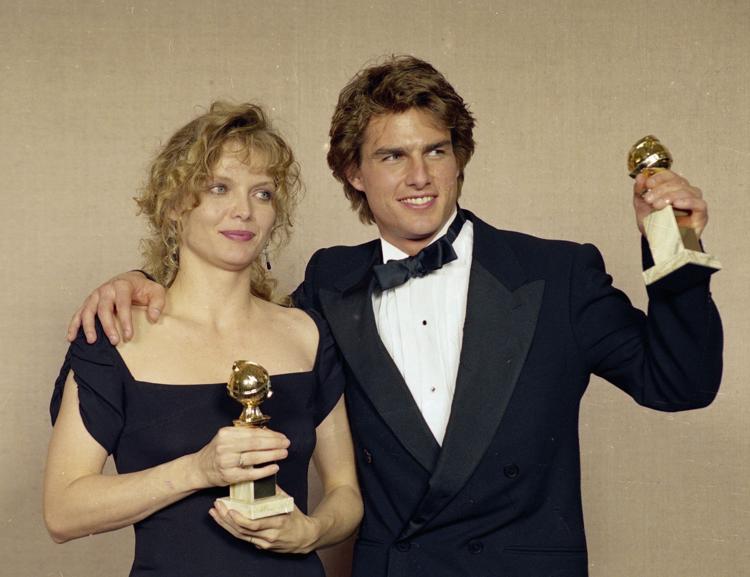 1989: Sean Connery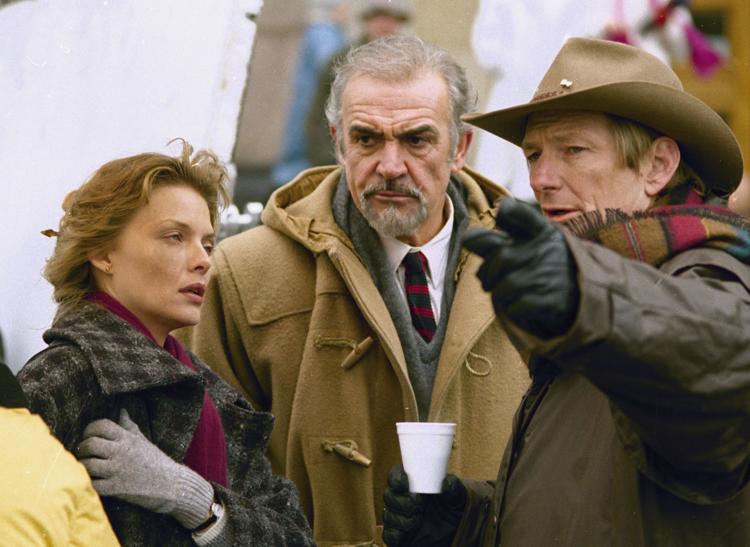 1988: John F. Kennedy, Jr.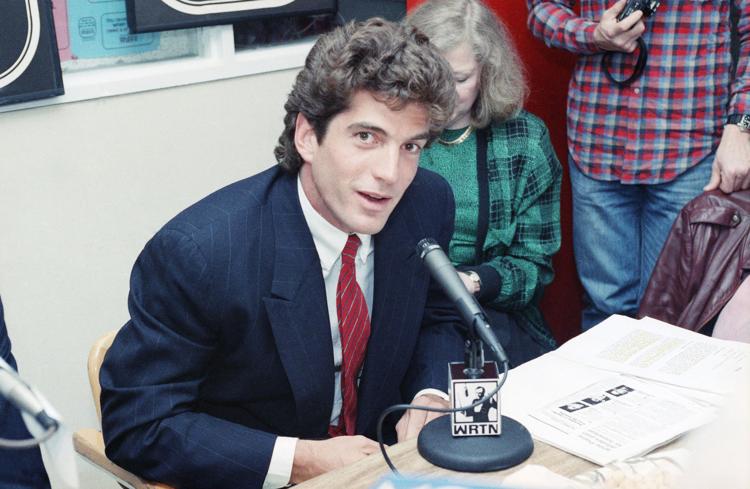 1987: Harry Hamlin
1986: Mark Harmon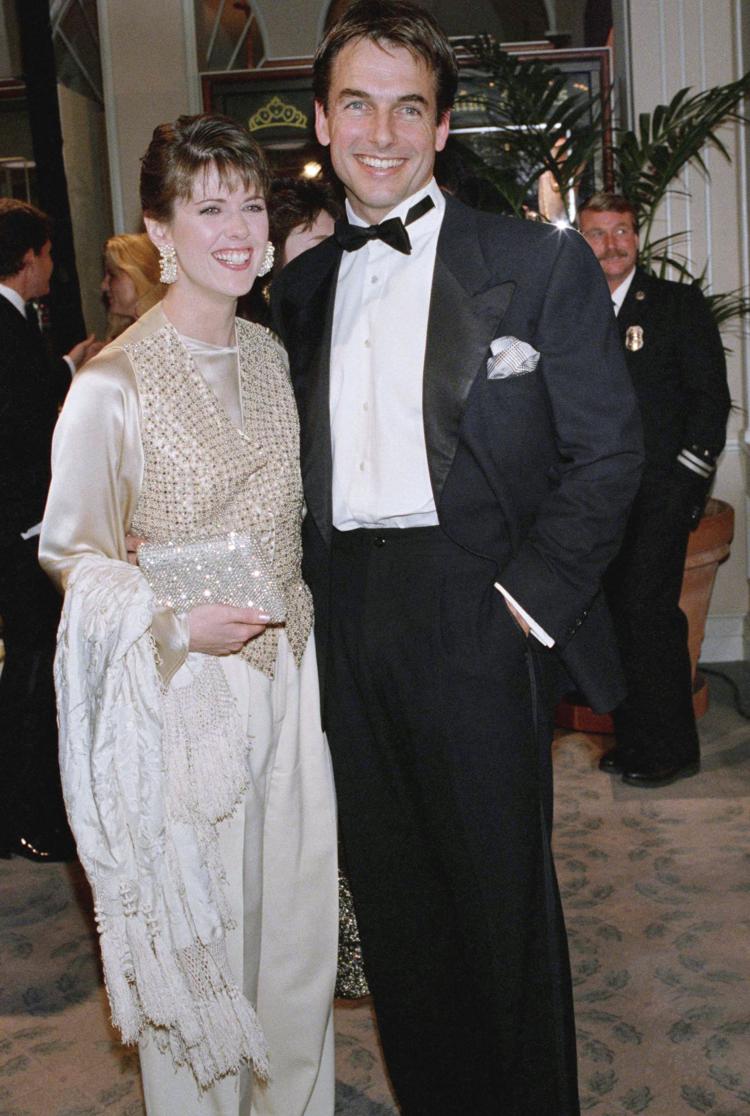 1985: Mel Gibson