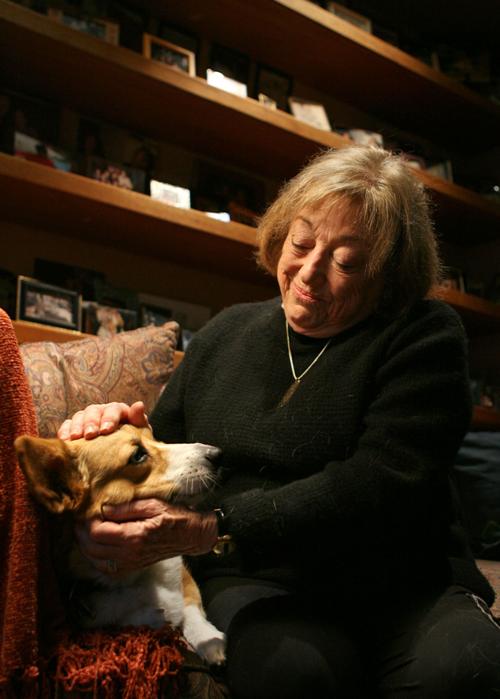 The University of Arizona's School of Theater, Film and Television will hold a memorial service for philanthropist and arts champion Lyn Tornabene at 6:30 p.m. Sunday, Oct. 22.
Tornabene died of natural causes late last month. She was 86.
The service will be held in the Tornabene Theatre in the UA Fine Arts Complex, at the southeast corner of North Park Avenue and East Speedway.
After Tornabene's daughter Wendy died in late 2014, and her husband Frank passed away just three months later, she threw herself into supporting the arts in Tucson, and especially the theater school. In addition to donating the money to name the theater in honor of her daughter and husband, Tornabene saw to it that no theater student ever paid for a ticket while attending a show in the black box theater.
She was there, in the center, a few rows back, on most every opening night — the last one just a few nights before she passed away.
Before retiring to Tucson, Tornabene had a prolific career as a journalist and author. She published three books and wrote in-depth stories on the celebrities of the 1950s, '60s and '70s.
The service is open to the public and will include what Tornabene loved most — students performing.
Contact reporter Kathleen Allen at kallen@tucson.com or 573-4128. On Twitter: @kallenStar