Filmmakers Rob Epstein and Jeffrey Friedman dug up vintage footage of a young Linda Ronstadt for their just-released documentary "Linda Ronstadt: The Sound of My Voice."
The clips show a vibrant and enthusiastic singer in the 1960s, decades before Parkinson's disease silenced her voice and limited her mobility, belting out rock tunes in packed arenas and on TV.
But if you ask Ronstadt about those old clips, you will hear her cringe.
"I can't bear to look at any of that," she says. "I didn't know what I was doing. I didn't know how to sing. ... It took me a long time to get where I could sing well."
The Tucson native released 24 studio albums, was nominated for 30 Grammys and took home 11, and sold more than 100 million albums in a 40-year career that transcended pop, country, folk, opera, the Great American Songbook and Mexican folk songs — but she says it took her years before she felt comfortable in her voice.
"I don't like a lot of the stuff I recorded in the past," said Ronstadt, 73, during a phone call from her San Francisco home last week.
"The Sound of My Voice," which opened in theaters nationwide last Friday and opens at the Loft Cinema on Friday, Sept. 13, recounts the full breadth of Ronstadt's career, from the time she left Tucson for Los Angeles when she was barely 18 to her fairly fast rise from small clubs to record deals and record books as the most successful female artist of her generation.
The movie opens with Ronstadt sitting among a colorful troupe of dancers and Mexican singers in a public square of Banámichi, in the Rio Sonora region of Mexico where her grandfather was born. Ronstadt made the trip last winter, a pilgrimage of sorts with extended family members and old friends, including the singer Jackson Browne.
In a voice-over while the Banámichi scene plays out, Ronstadt says, "Someone once asked me why people sing. I answered that they sing for many of the same reasons that birds sing. … They sing so the subsequent generations won't forget what the current generations endured or dreamed or delighted in."
And in the next breath, Ronstadt downplays her role in pop music.
"There are a lot of really good singers out in the world and a lot better singers than I am," she says. "What I did that was different from other singers, I did a whole lot of different kinds of material. People would think that I was trying to reinvent myself, but I never invented myself to start with. I just kind of popped out into the world."
"The Sound of My Voice" is based on Ronstadt's 2013 book "Simple Dreams: A Musical Memoir" and focuses solely on her musical journey. We see her transformation from playing rock arenas and selling platinum pop albums to hitting heart-stopping soprano notes on Broadway in Gilbert & Sullivan's operetta "The Pirates of Penzance."
That, she said during last week's phone call, was where she started to find her voice.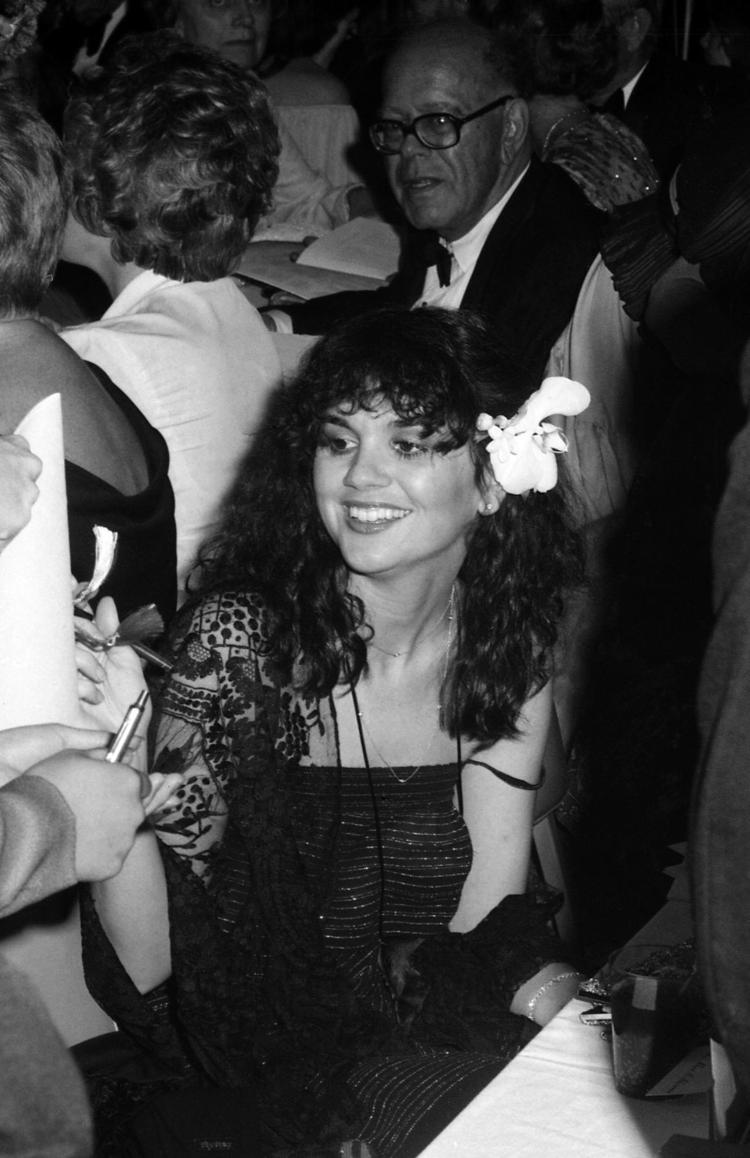 "I sang operetta first, and that brought in my upper register a little bit more," she said. "Then I sang standards and that brought in the whole part of my personality and my upbringing that had been denied in rock 'n' roll. Those American standards songs are such masterpieces of songwriting craft. They allowed me to use a whole part of my voice that I wasn't allowed to use in pop music, well in rock 'n' roll sort of pop music. And then I sang Mexican music and that put a cherry on top. I had my complete voice. I wasn't limited to shouting over an electric band in a stadium that wasn't made for music."
As of last week, Ronstadt had only seen the rough cut of the film. She said watching it was "bizarre, like watching my whole life flash before my face."
"I got to talk with my feelings, my emotions, to tell my story and see what I felt about while I was telling it," she said, saying the process in some ways was cathartic. "Sometimes I didn't realize I felt this way. Sometimes it's a shock of recognition of a feeling or emotion that you had that you didn't realize you had."
Photos: Tucson-native, Grammy-winner Linda Ronstadt
Linda Ronstadt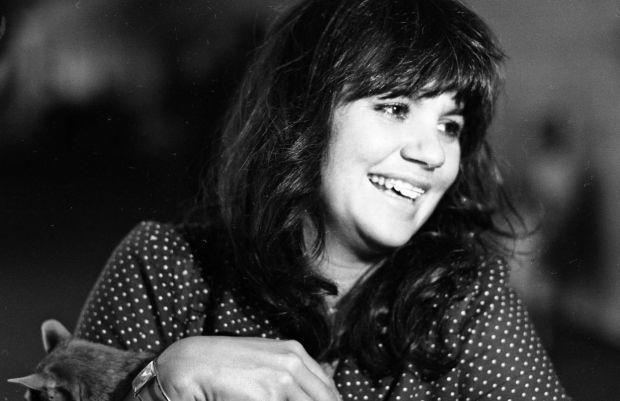 Linda Ronstadt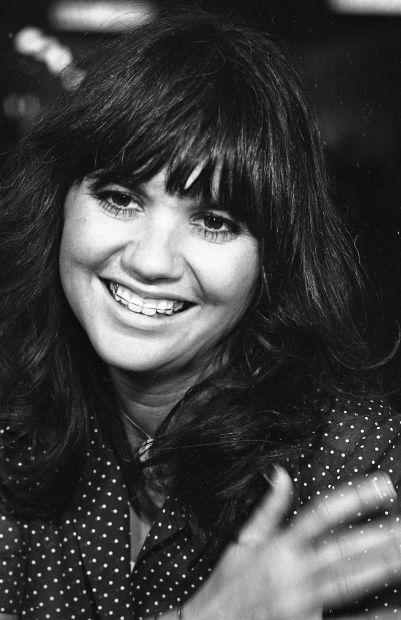 Linda Ronstadt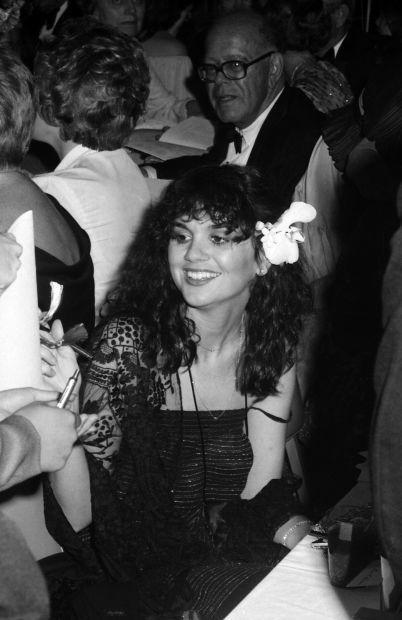 Linda Ronstadt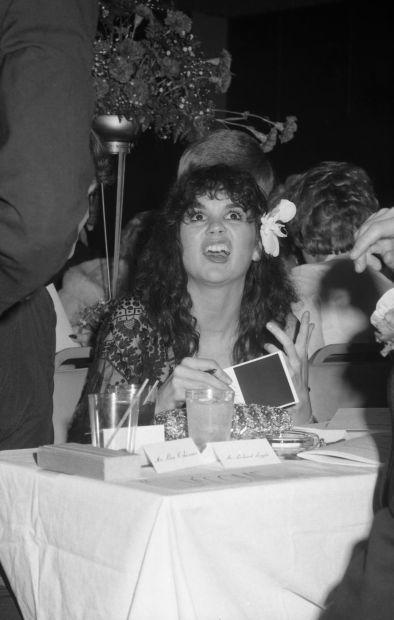 Linda Ronstadt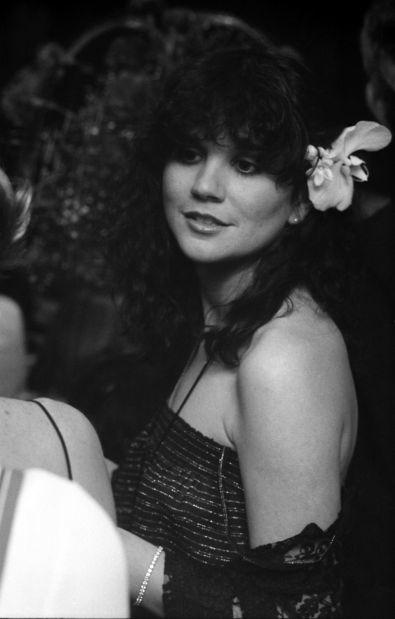 Linda Ronstadt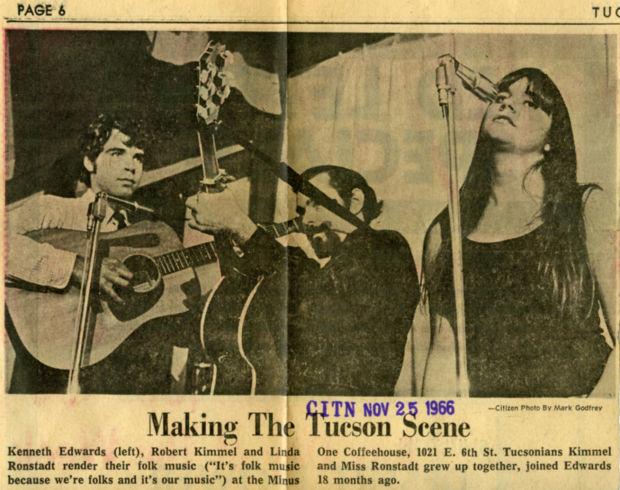 Linda Ronstadt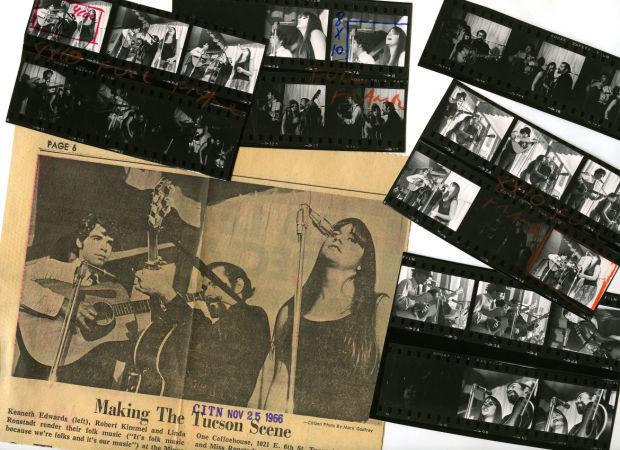 Linda Ronstadt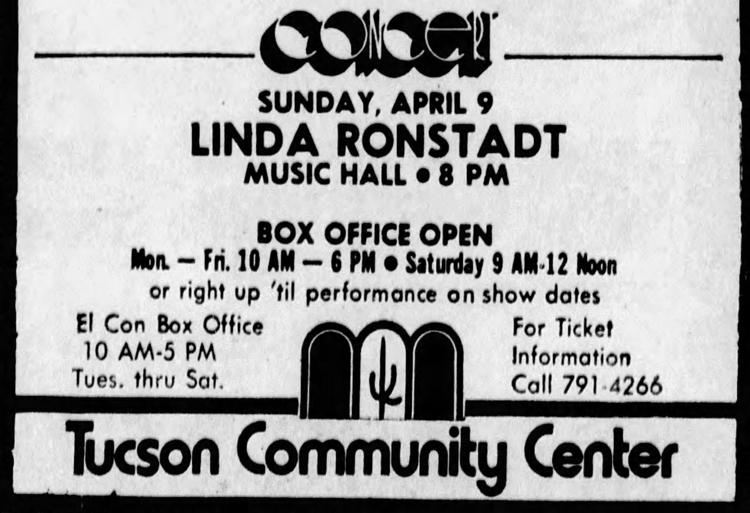 Linda Ronstadt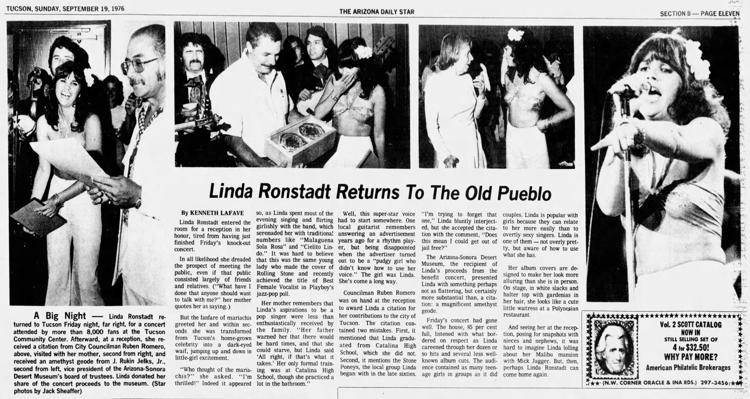 Linda Ronstadt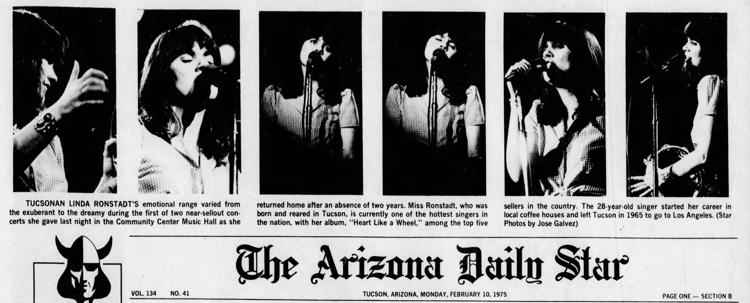 Linda Ronstadt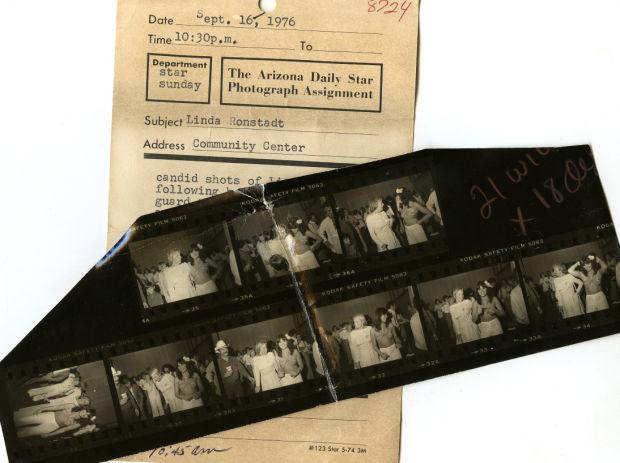 Linda Ronstadt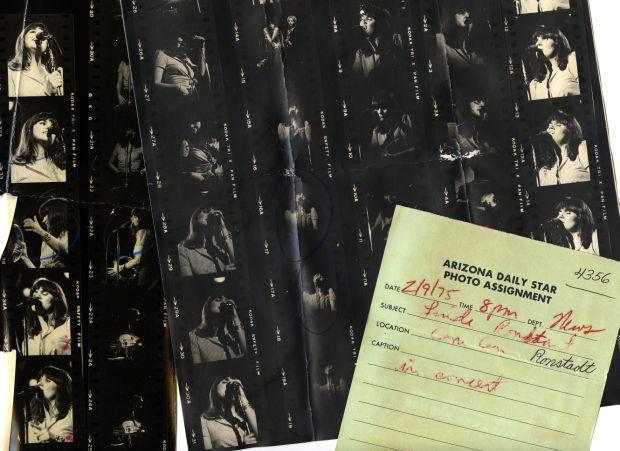 Linda Ronstadt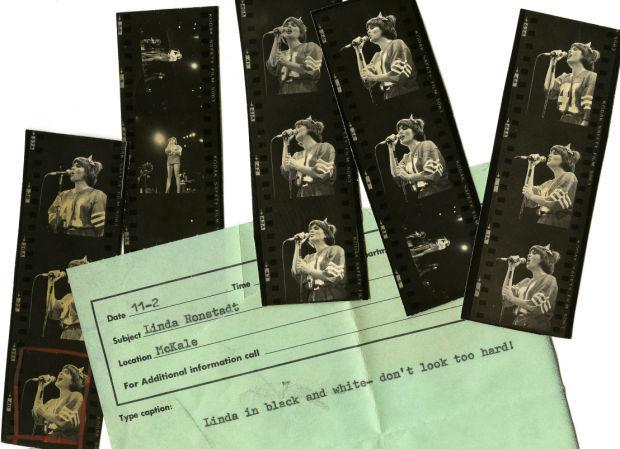 Linda Ronstadt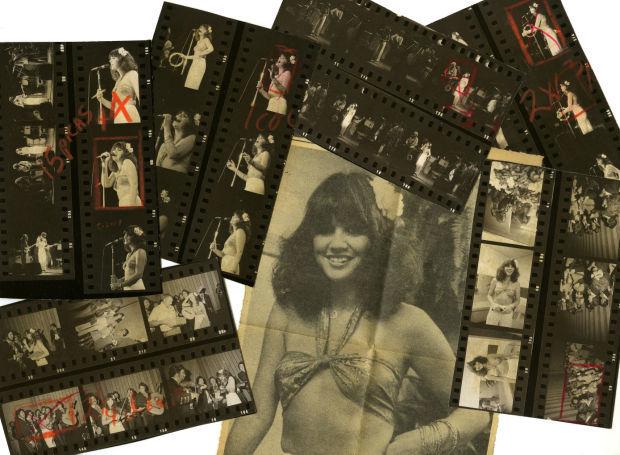 Linda Ronstadt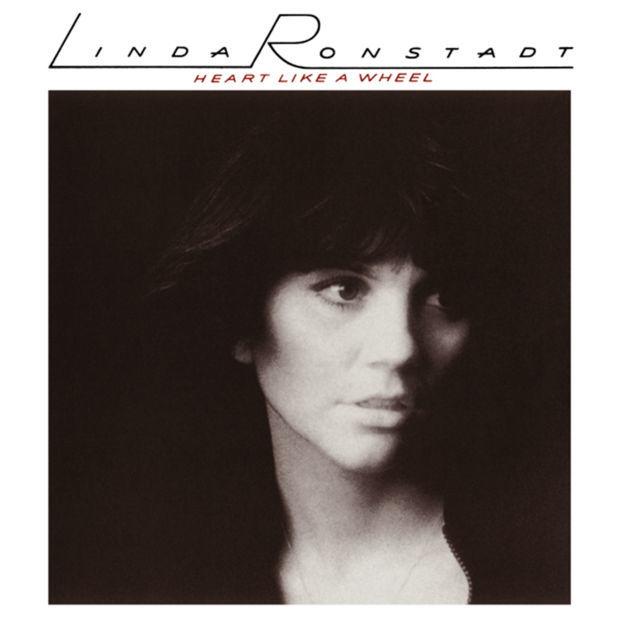 Linda Ronstadt, Tucson, singer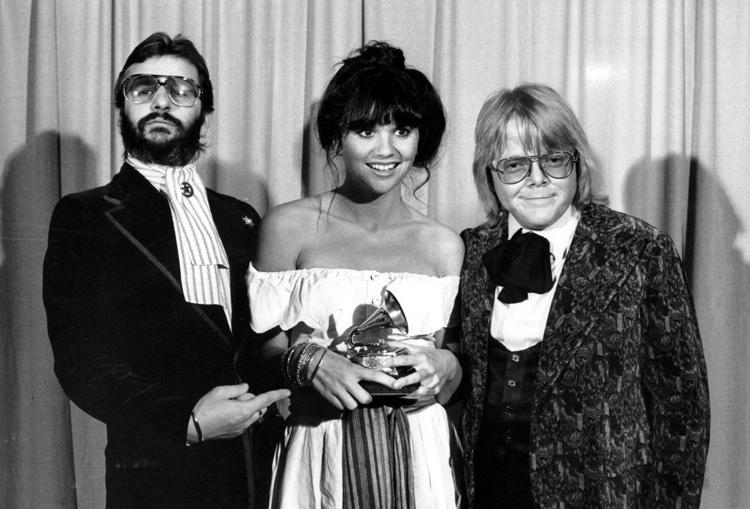 Linda Ronstadt, Tucson, singer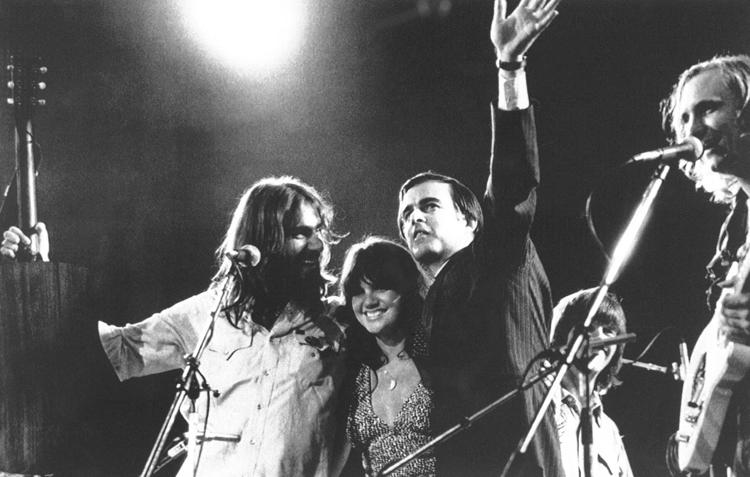 Linda Ronstadt, Tucson, singer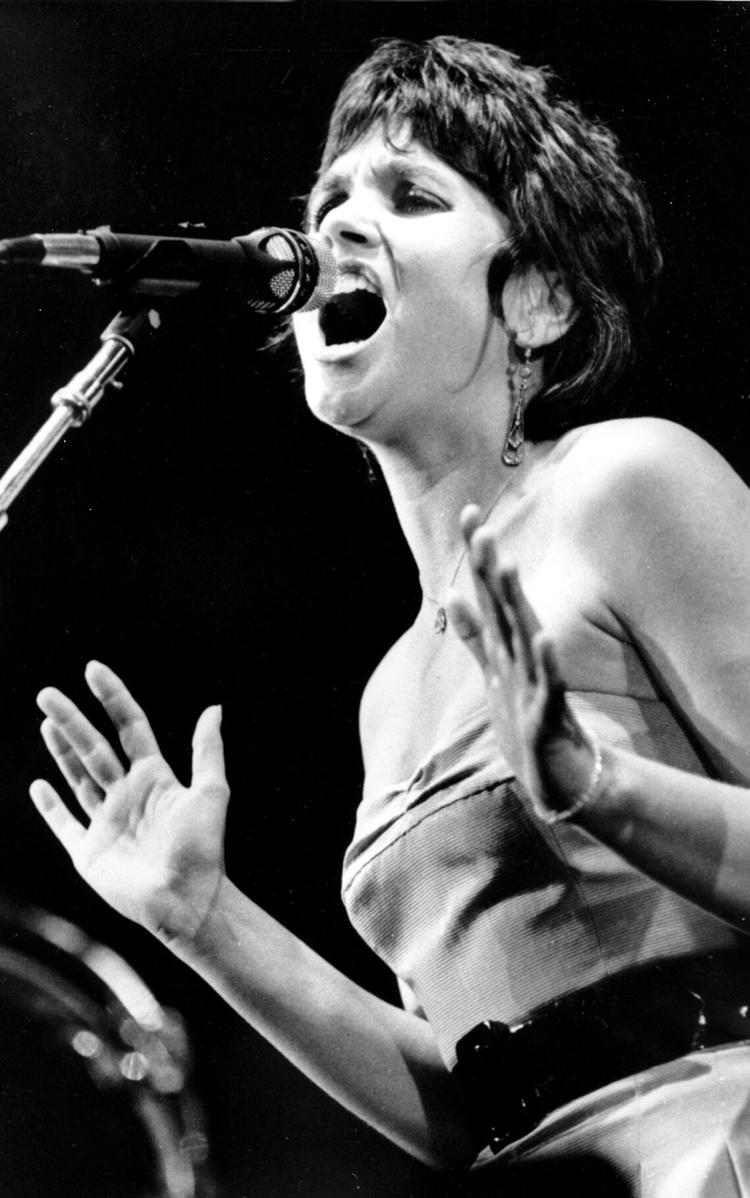 Linda Ronstadt, Tucson, singer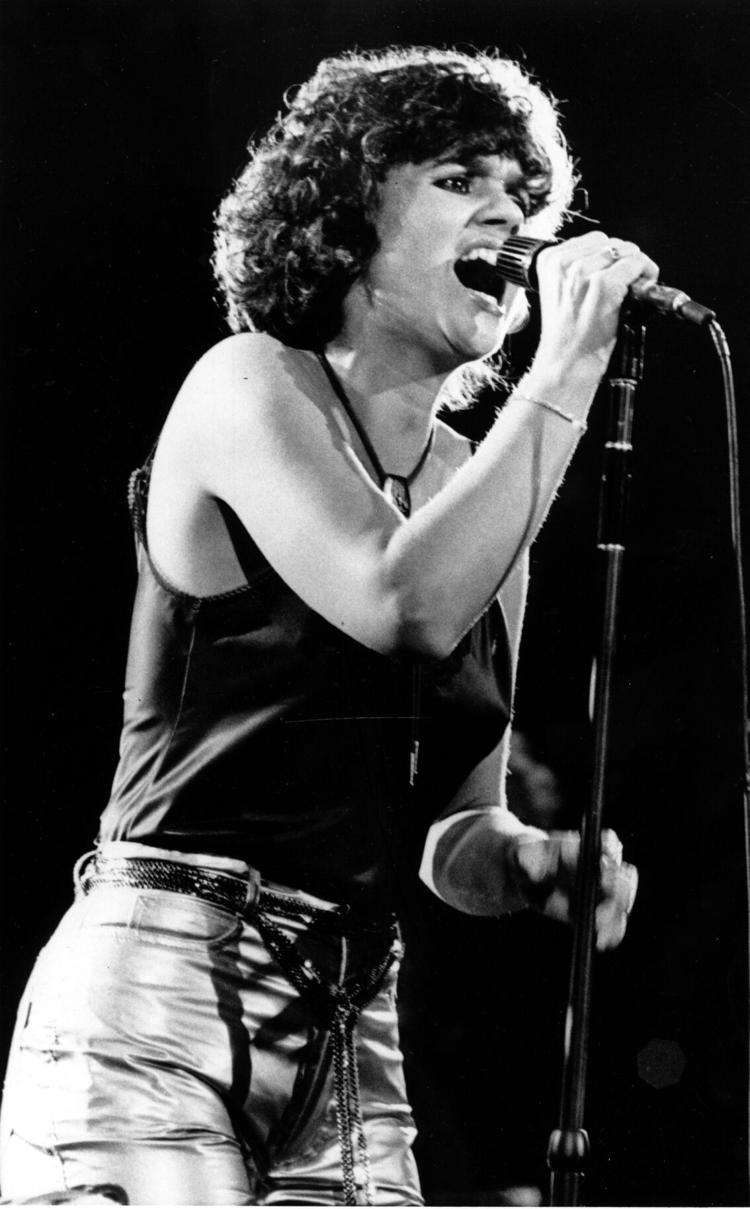 Linda Ronstadt, Tucson, singer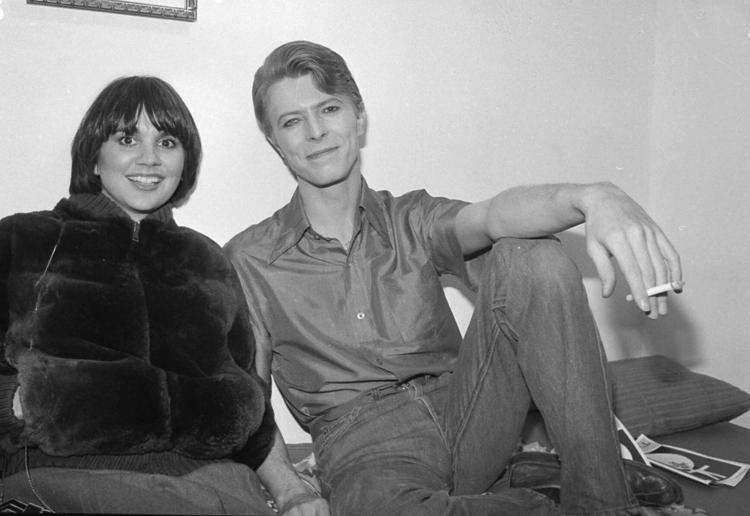 Linda Ronstadt, Tucson, singer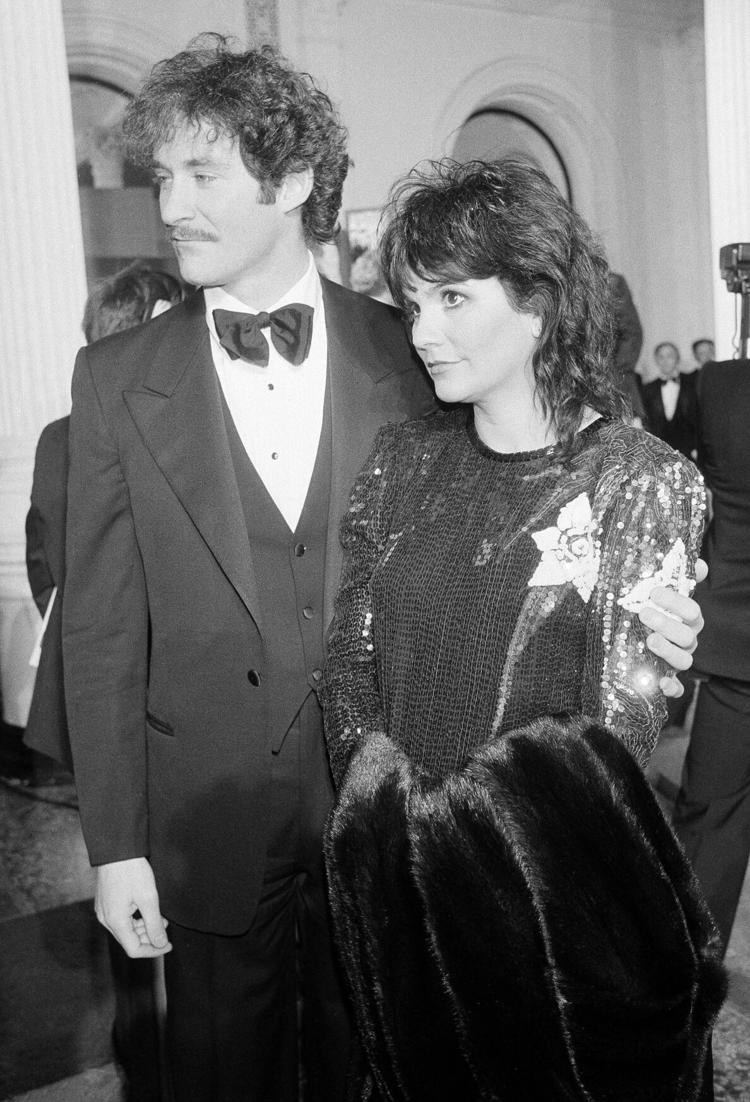 Linda Ronstadt
Linda Ronstadt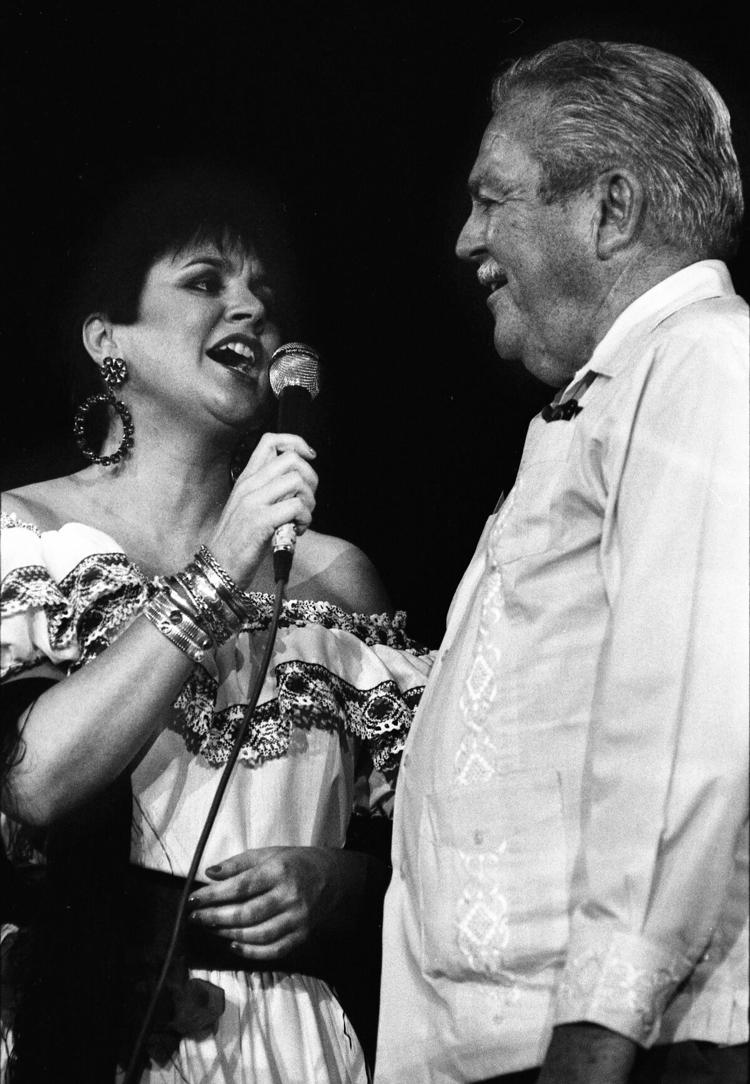 Linda Ronstadt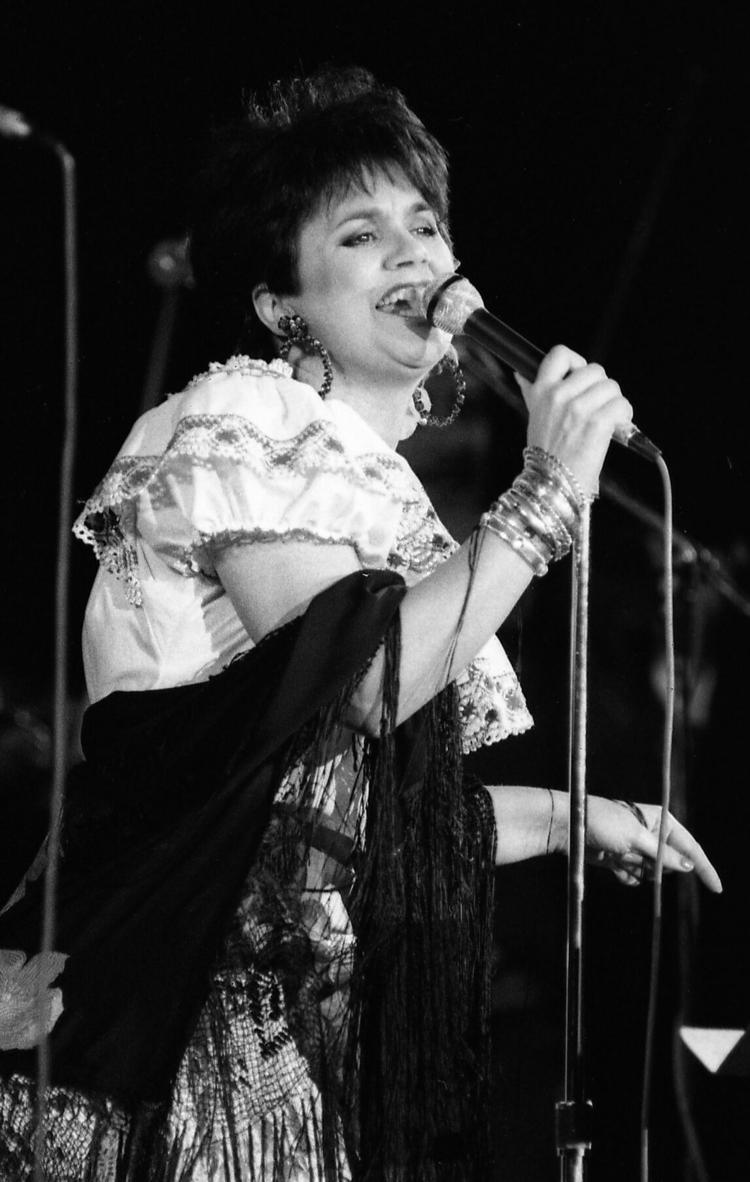 Linda Ronstadt, Tucson, singer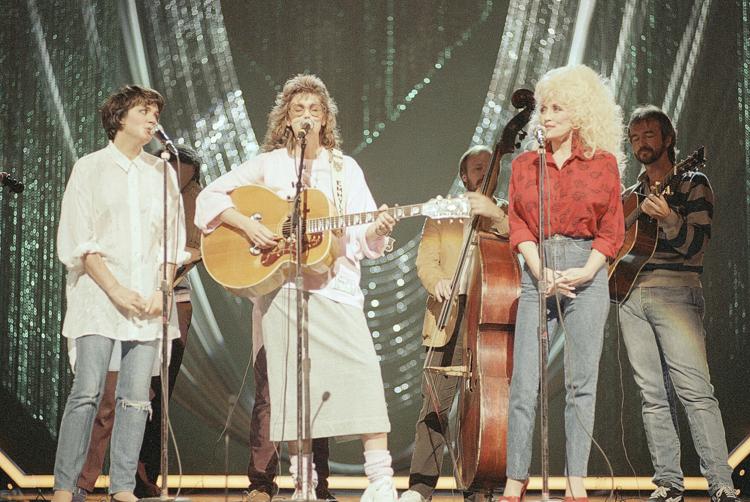 Linda Ronstadt
Linda Ronstadt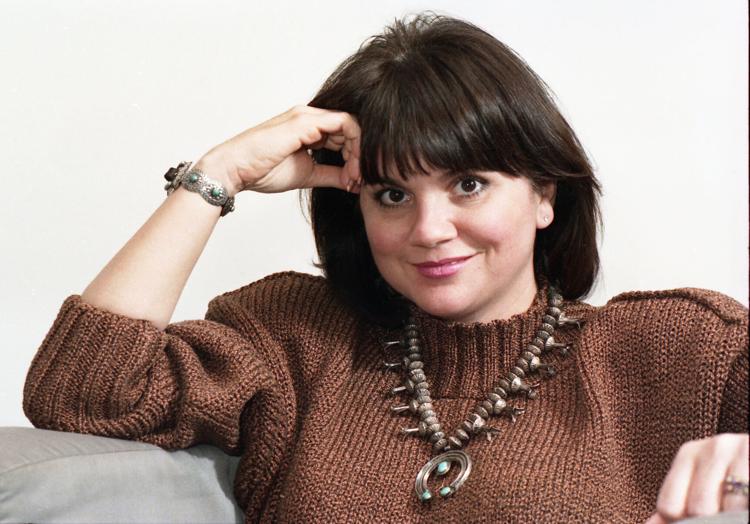 Linda Ronstadt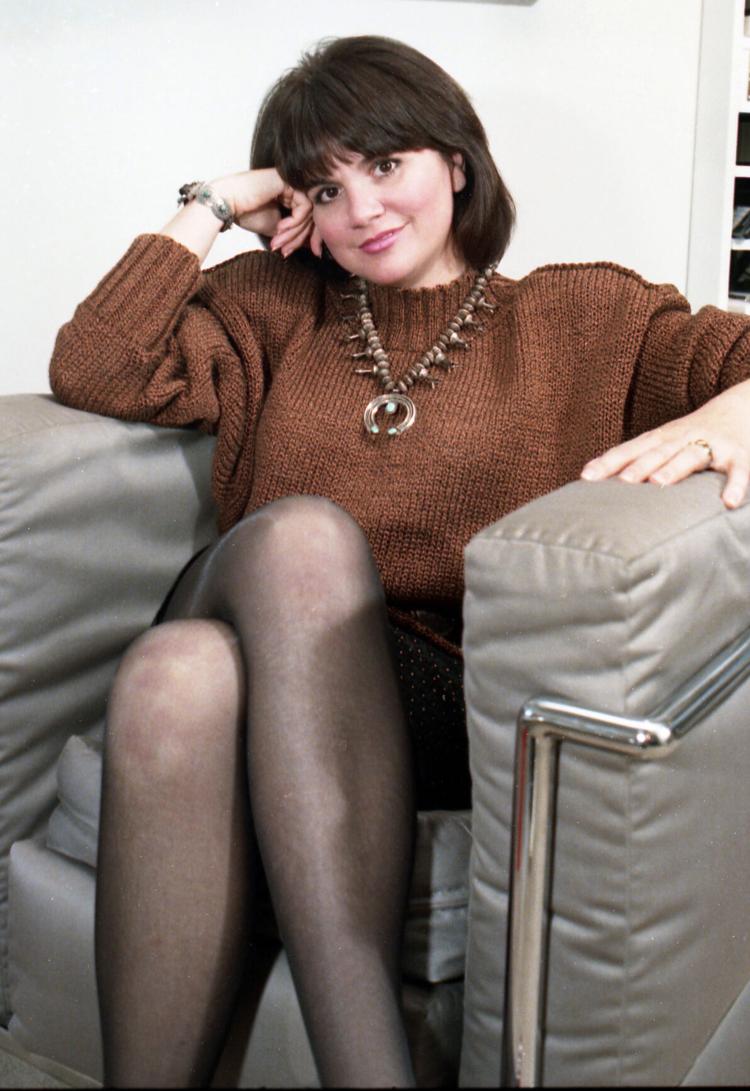 Linda Ronstadt
Linda Ronstadt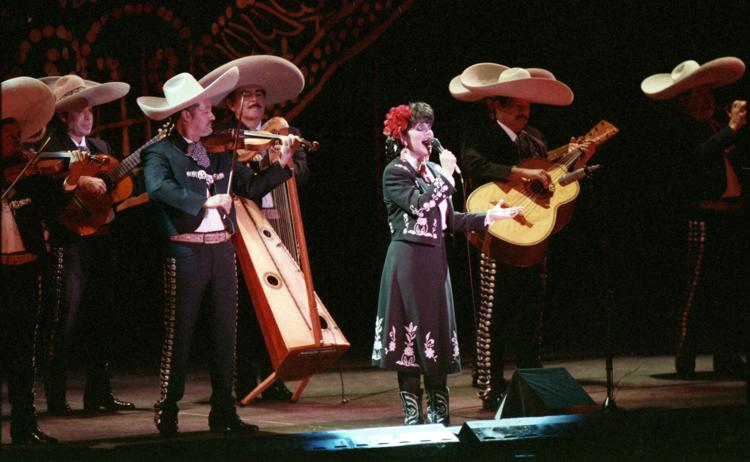 Linda Ronstadt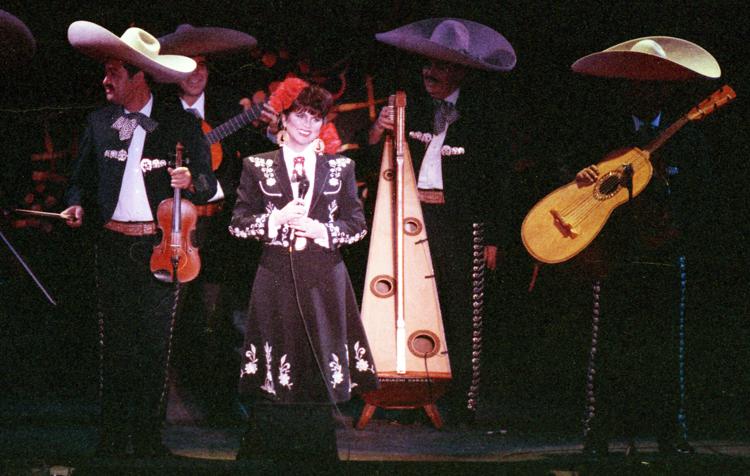 Linda Ronstadt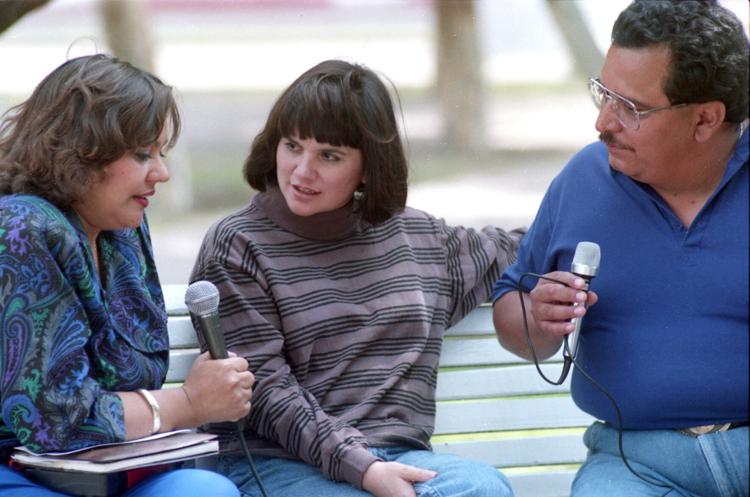 Linda Ronstadt, Tucson, singer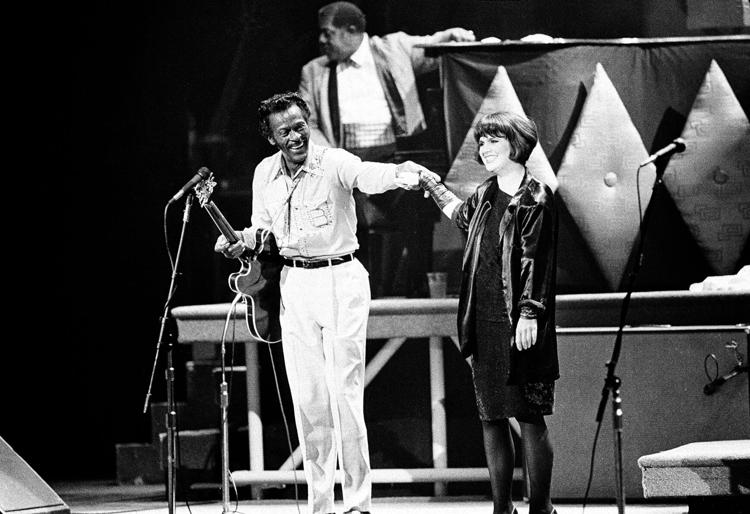 Linda Ronstadt, Tucson, singer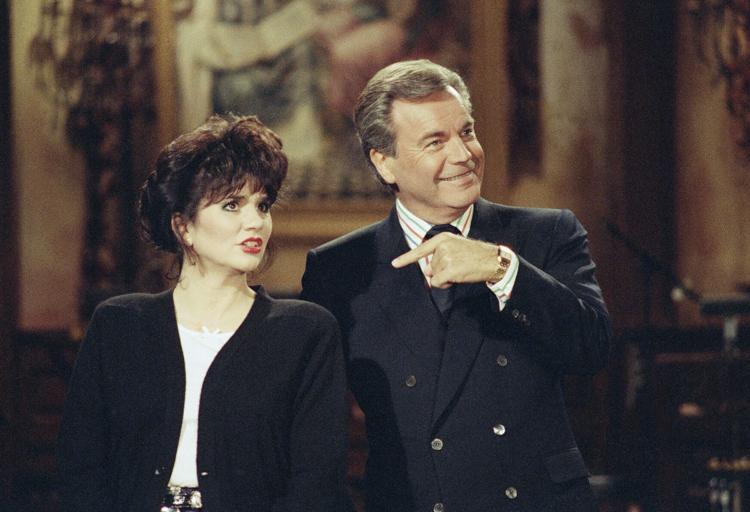 Linda Ronstadt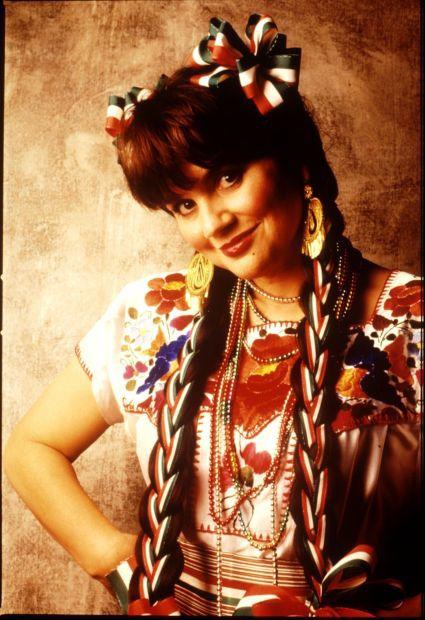 Linda Ronstadt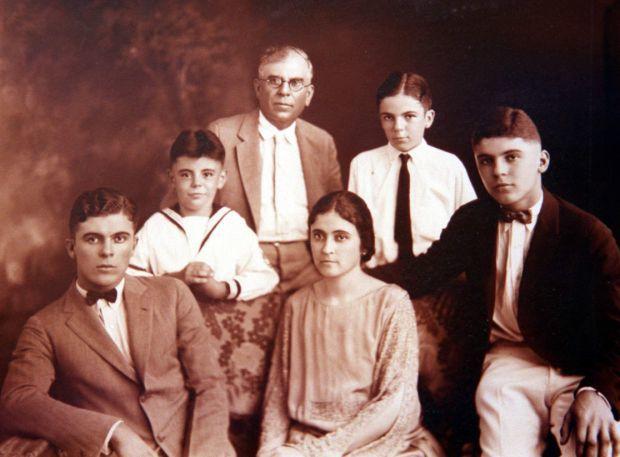 Linda Ronstadt, Tucson, singer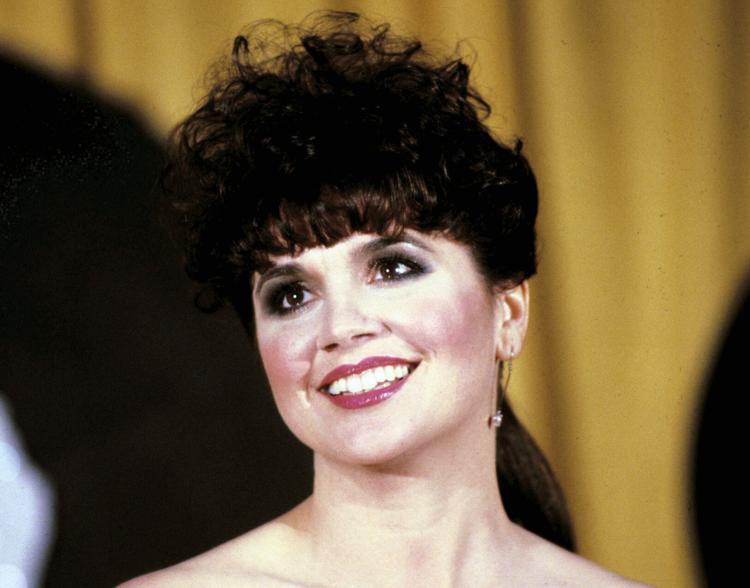 Linda Ronstadt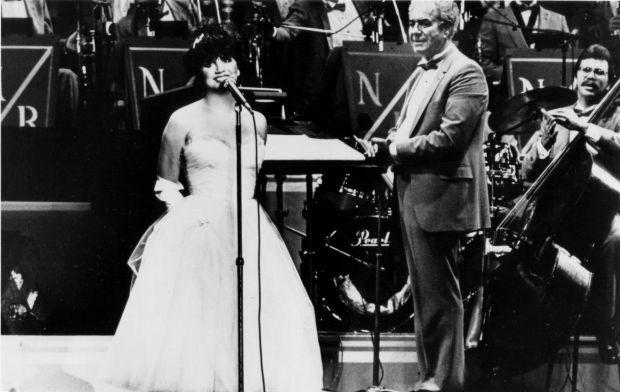 Linda Ronstadt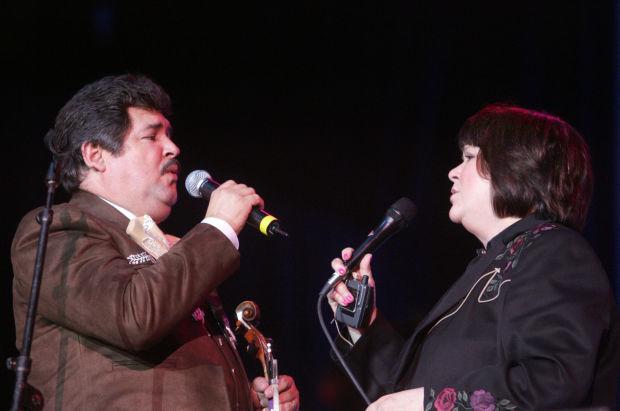 Linda Ronstadt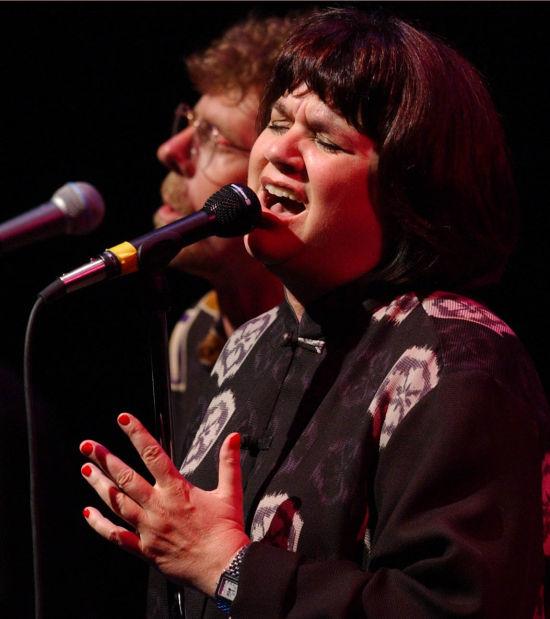 Linda Ronstadt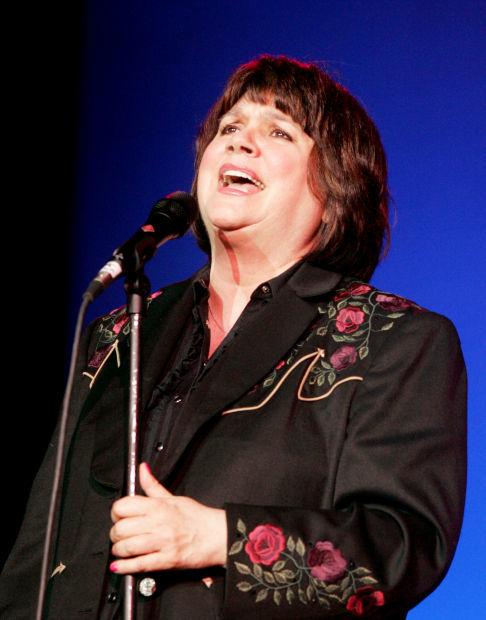 Linda Ronstadt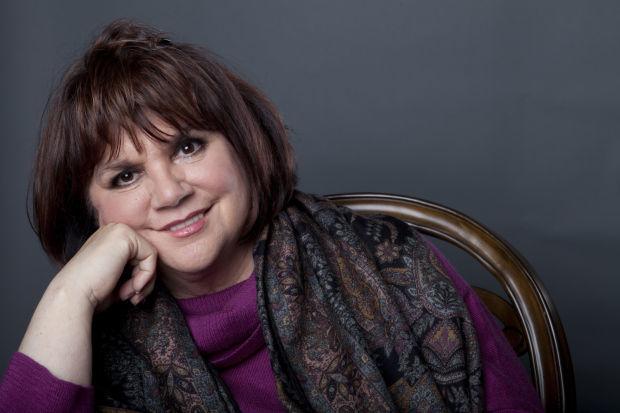 Linda Ronstadt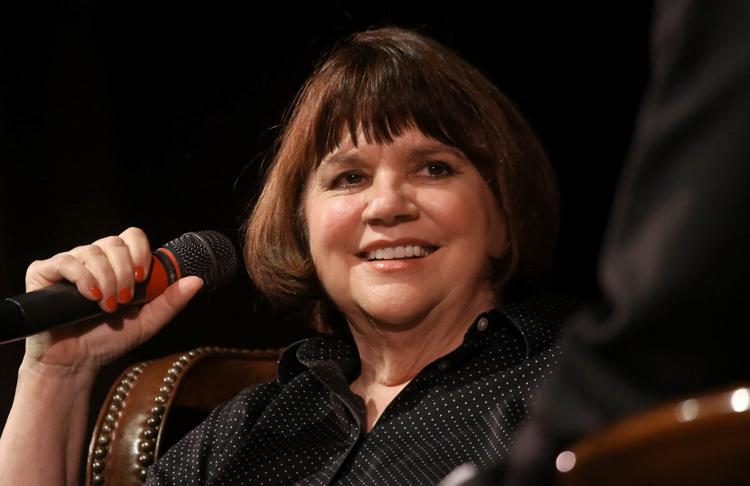 Linda Ronstadt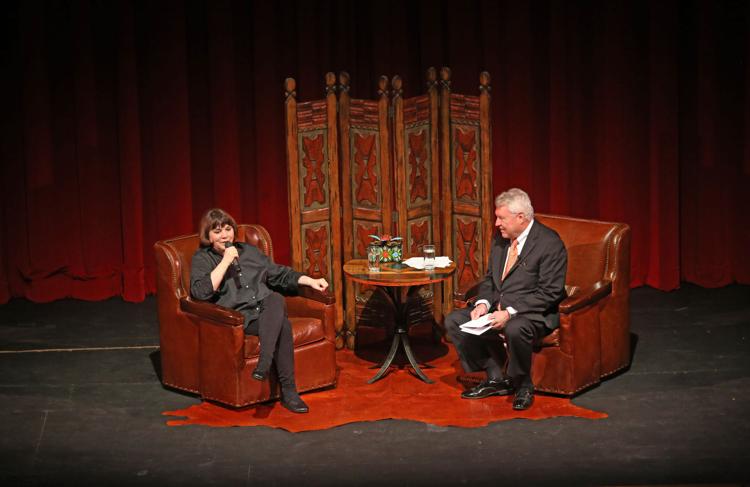 Linda Ronstadt, Tucson, singer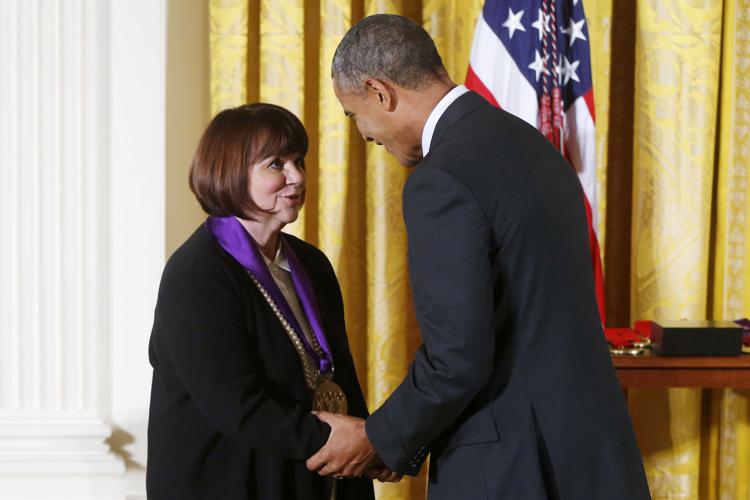 Linda Ronstadt, Tucson, singer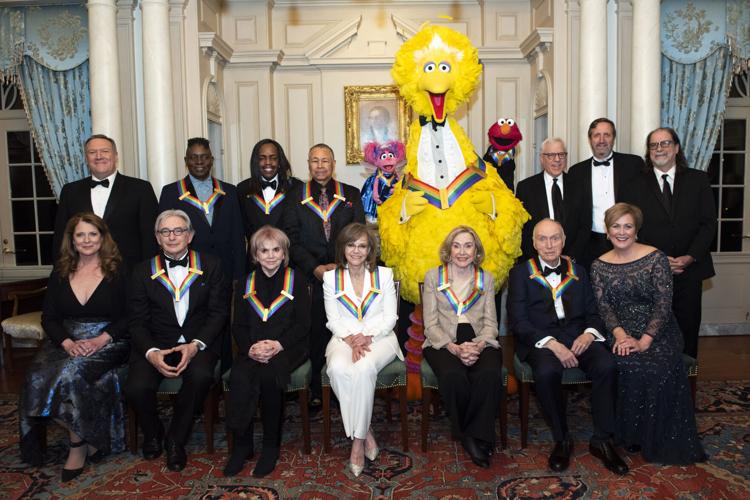 Linda Ronstadt, Tucson, singer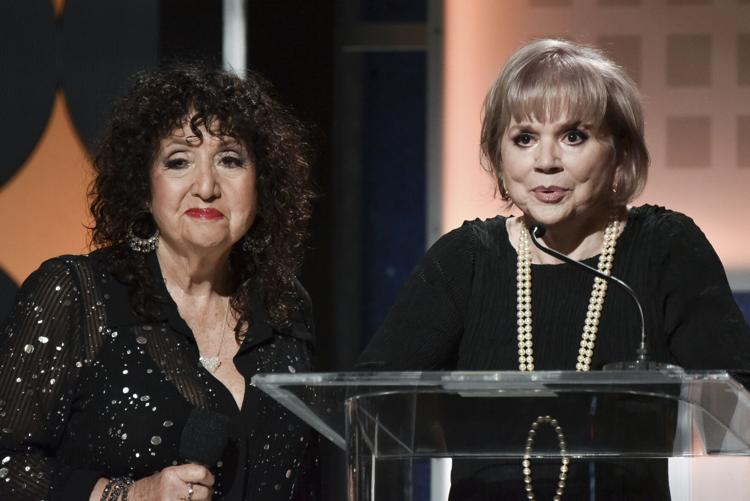 Music Hall named for Ronstadt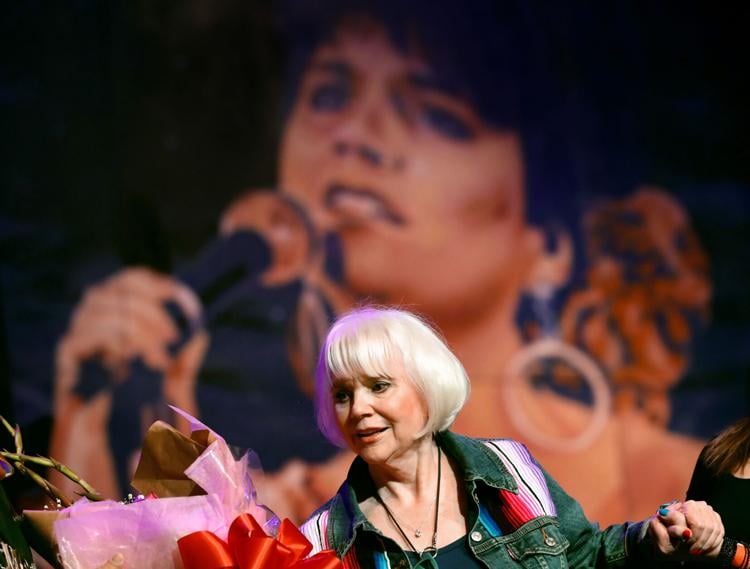 Linda Ronstadt Music Hall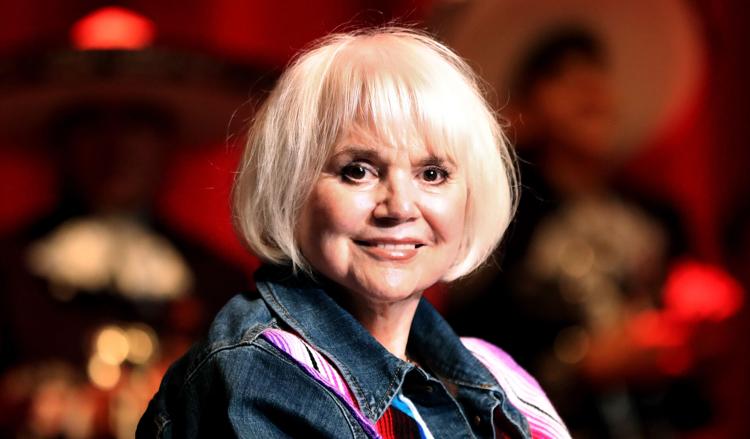 Contact reporter Cathalena E. Burch at cburch@tucson.com or 573-4642. On Twitter @Starburch