LOS ANGELES (AP) — Louise Fletcher, a late-blooming star whose riveting performance as the cruel and calculating Nurse Ratched in "One Flew Over the Cuckoo's Nest" set a new standard for screen villains and won her an Academy Award, has died at age 88.
Fletcher died in her sleep surrounded by family at her home in Montdurausse, France, her agent David Shaul told The Associated Press on Friday. No cause was given.
Keep scrolling for a look at those we've lost in 2022
After putting her career on hold for years to raise her children, Fletcher was in her early 40s and little known when chosen for the role opposite Jack Nicholson in the 1975 film by director Milos Forman, who had admired her work the year before in director Robert Altman's "Thieves Like Us." At the time, she didn't know that many other prominent stars, including Anne Bancroft, Ellen Burstyn and Angela Lansbury, had turned it down.
"I was the last person cast," she recalled in a 2004 interview. "It wasn't until we were halfway through shooting that I realized the part had been offered to other actresses who didn't want to appear so horrible on the screen."
"One Flew Over the Cuckoo's Nest" went on to become the first film since 1934's "It Happened One Night" to win best picture, best director, best actor, best actress and best screenplay.
Clutching her Oscar at the 1976 ceremony, Fletcher told the audience, "It looks as though you all hated me."
She then addressed her deaf parents in Birmingham, Alabama, talking and using sign language: "I want to thank you for teaching me to have a dream. You are seeing my dream come true."
A moment of silence was followed by thunderous applause.
Read the full obituary here:
Photos: Notable Deaths in 2022
Queen Elizabeth II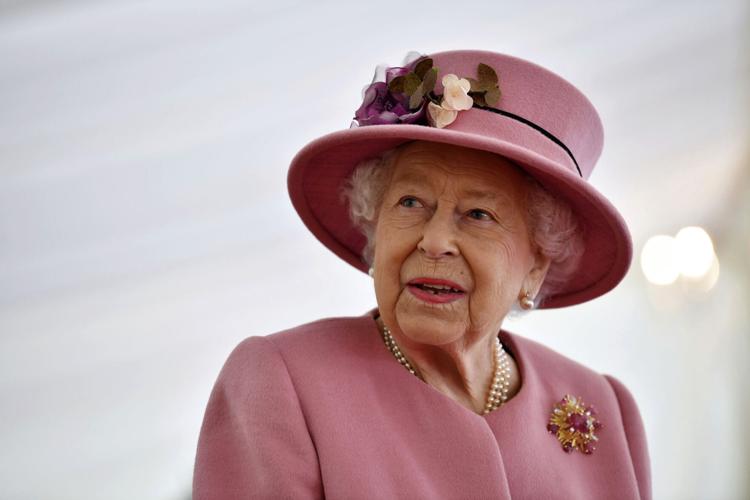 Olivia Newton-John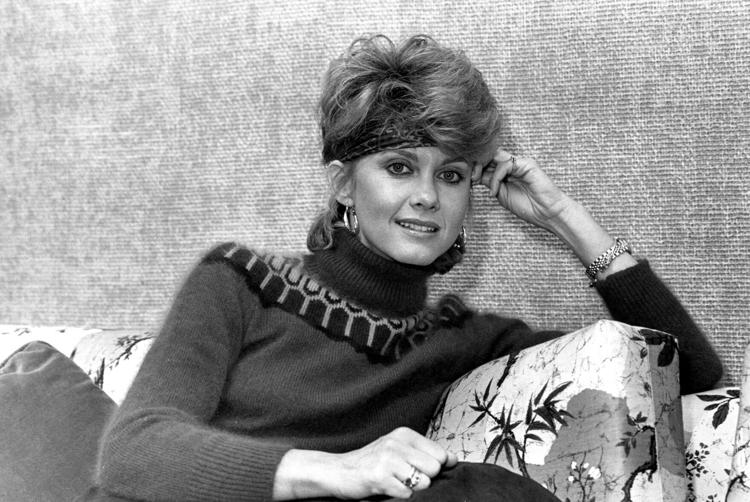 Bill Russell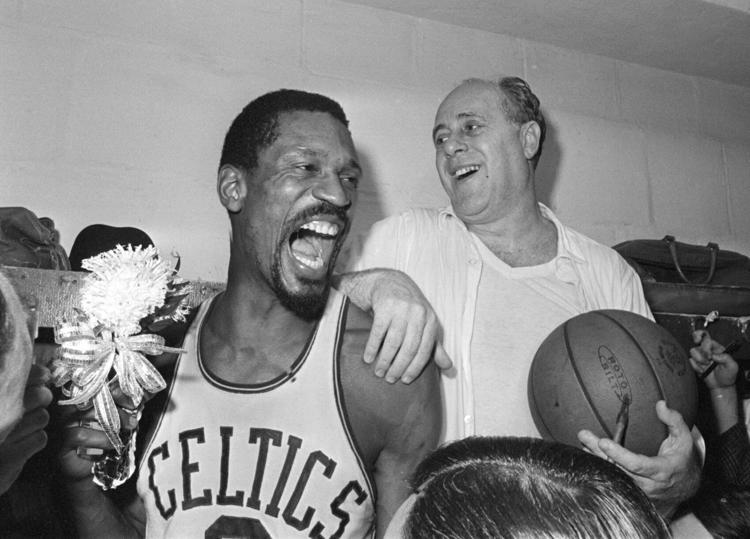 Sidney Poitier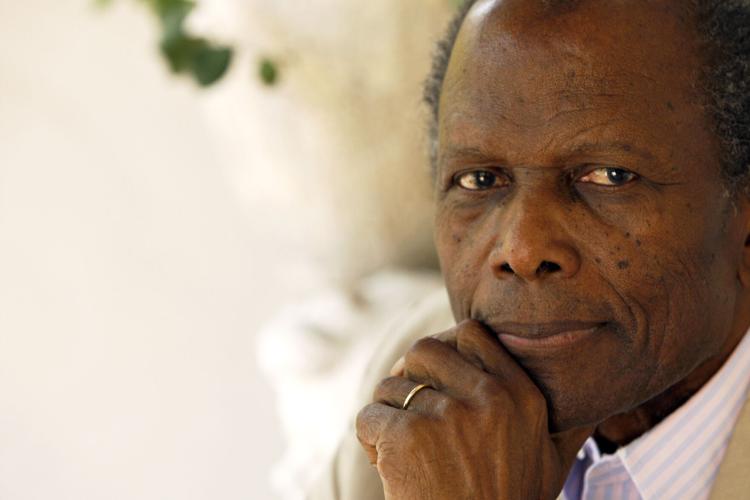 Naomi Judd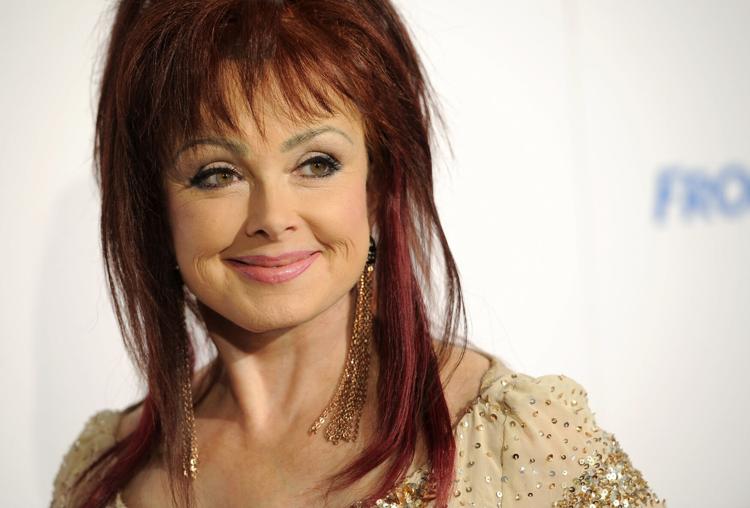 James Caan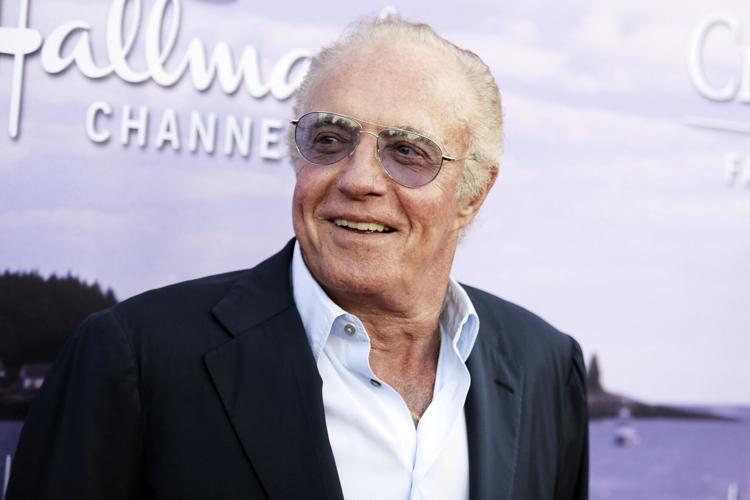 Bob Saget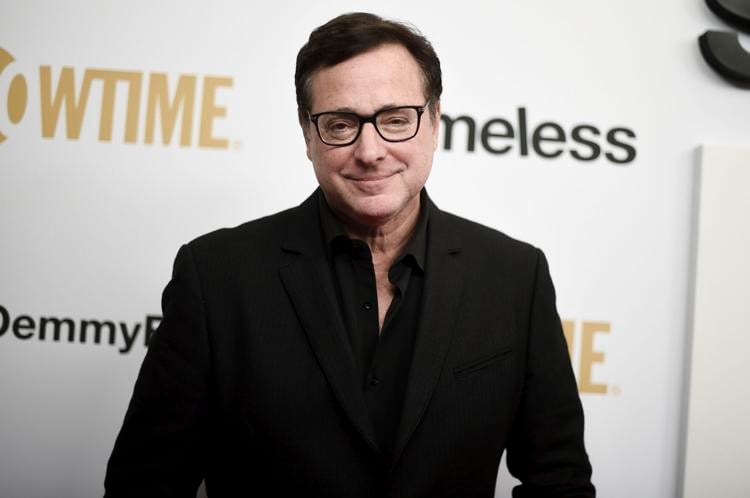 Anne Heche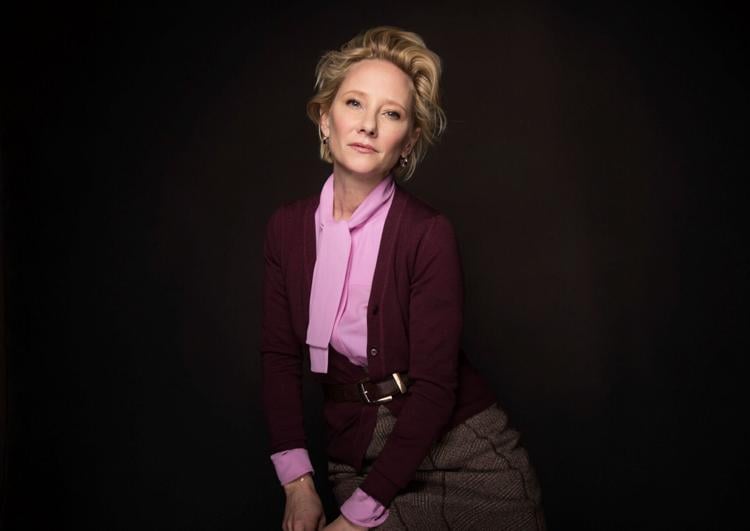 Meat Loaf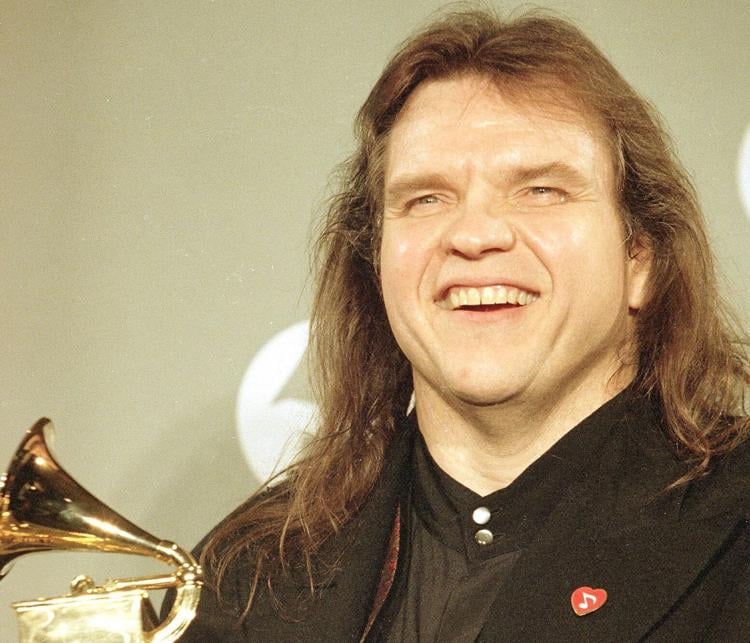 Nichelle Nichols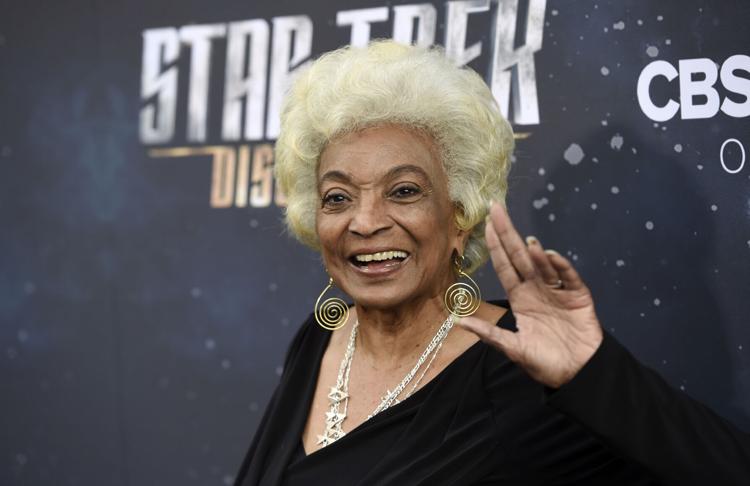 Taylor Hawkins
Bernard Shaw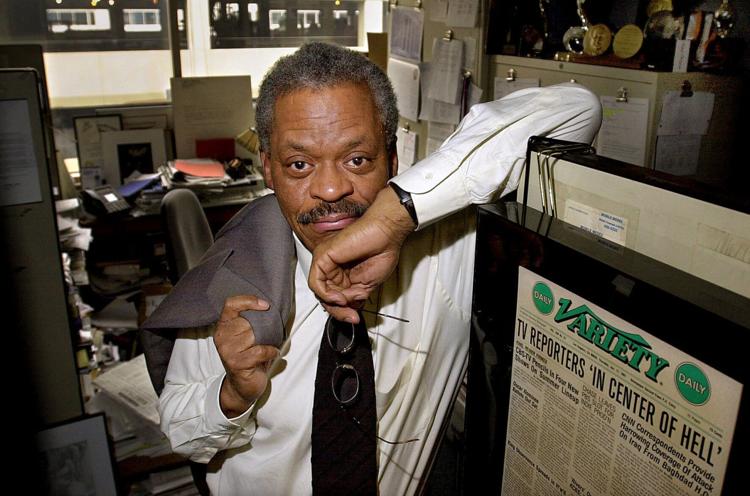 Madeleine Albright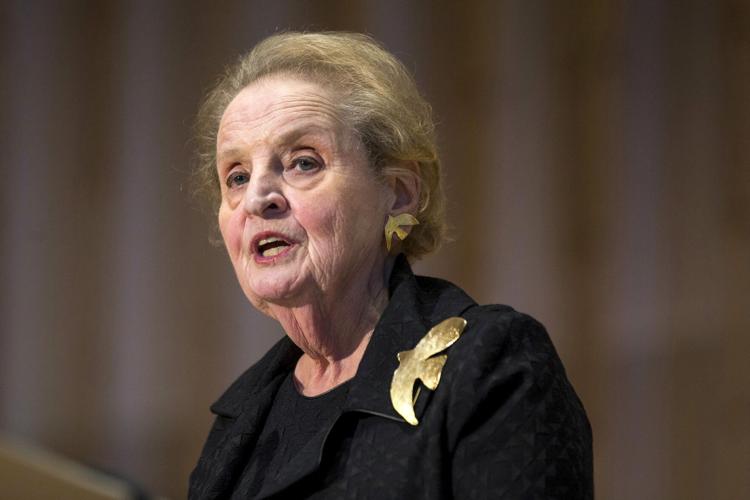 Mikhail Gorbachev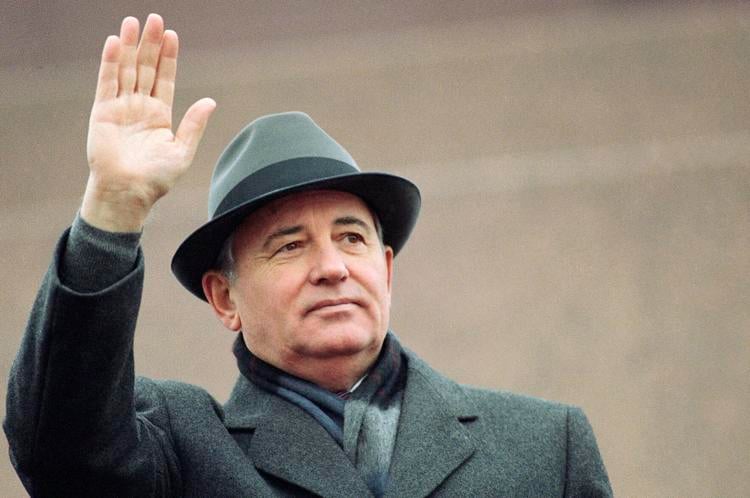 Ivana Trump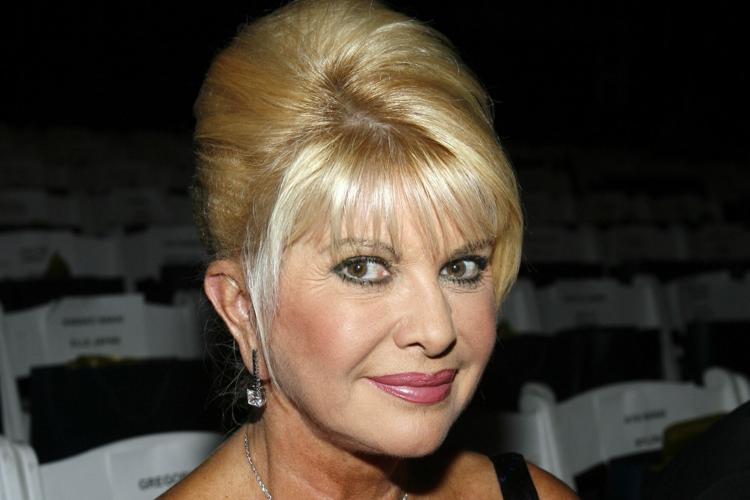 Gilbert Gottfried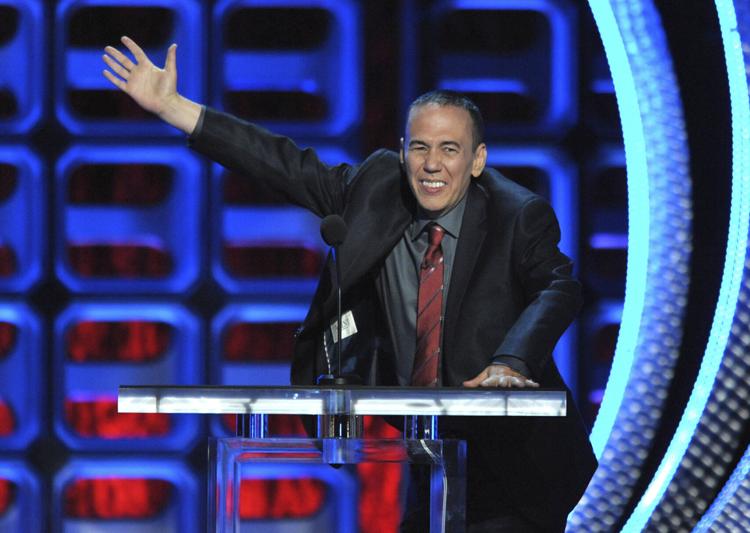 Estelle Harris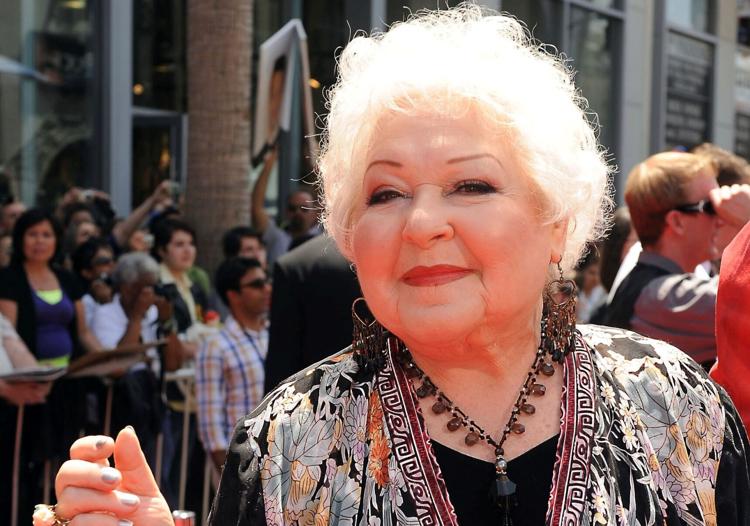 Liz Sheridan
Vin Scully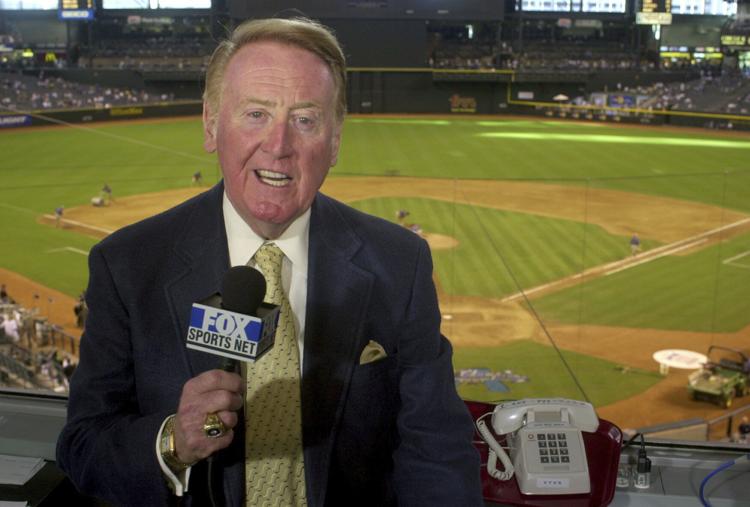 Len Dawson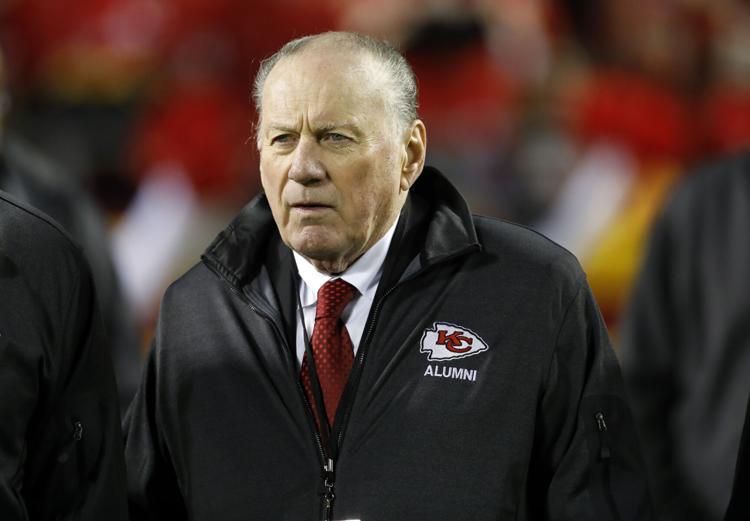 David McCullough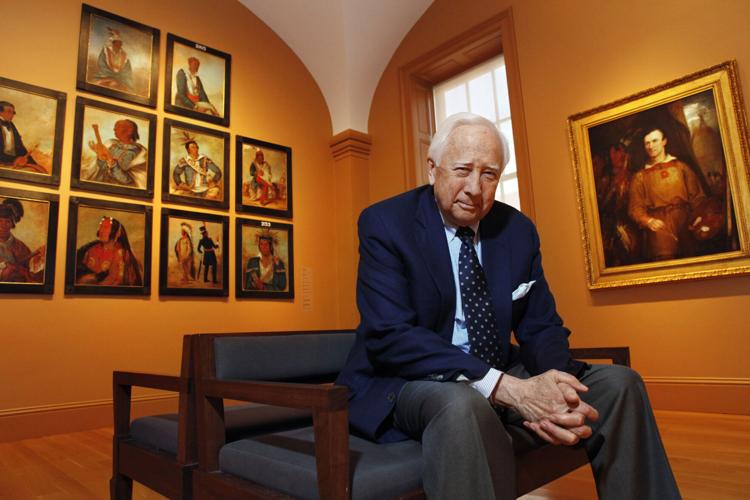 Pat Carroll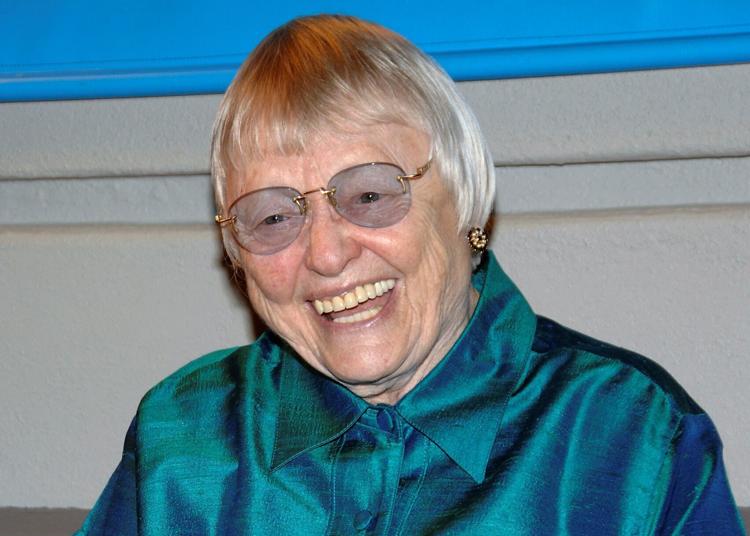 Tony Dow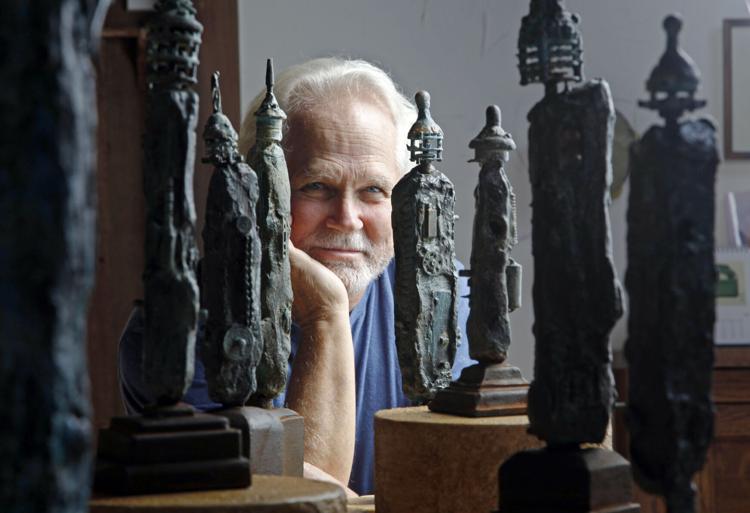 Shinzo Abe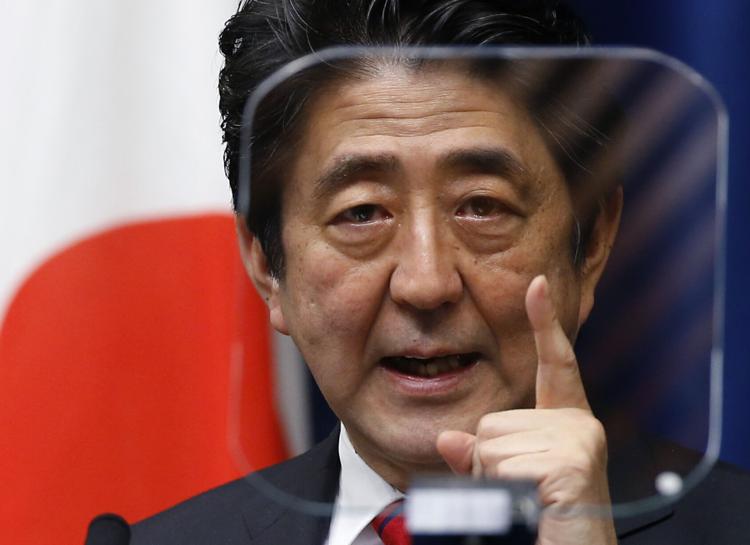 Philip Baker Hall
Ray Liotta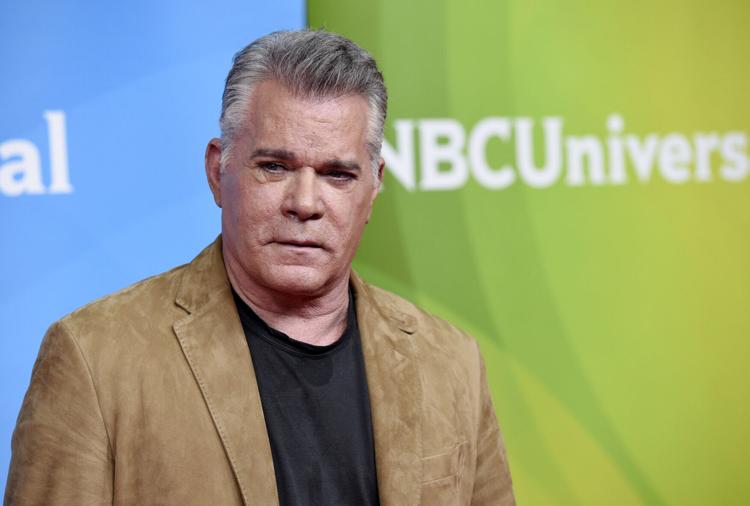 Paul Sorvino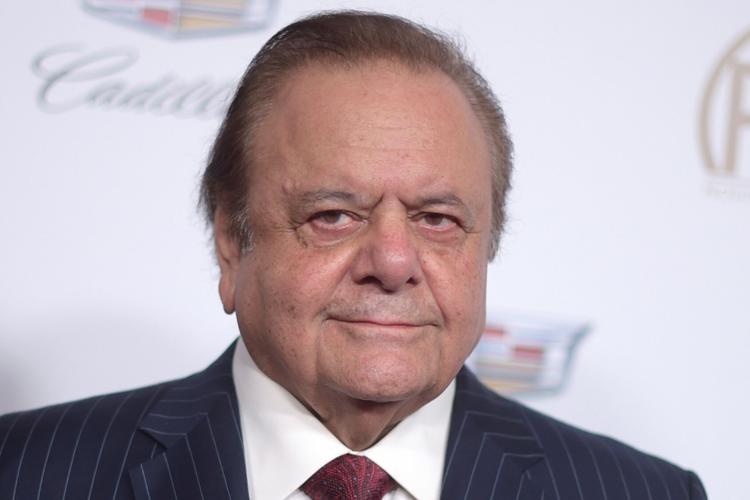 Tony Sirico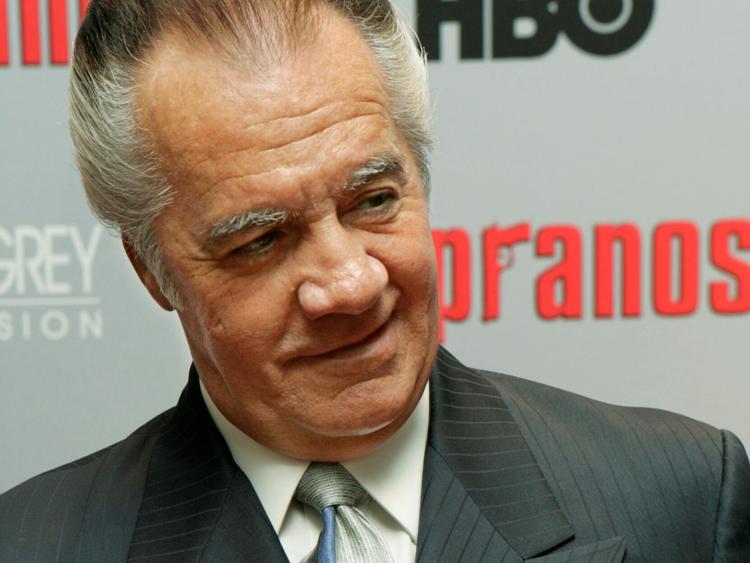 Fred Ward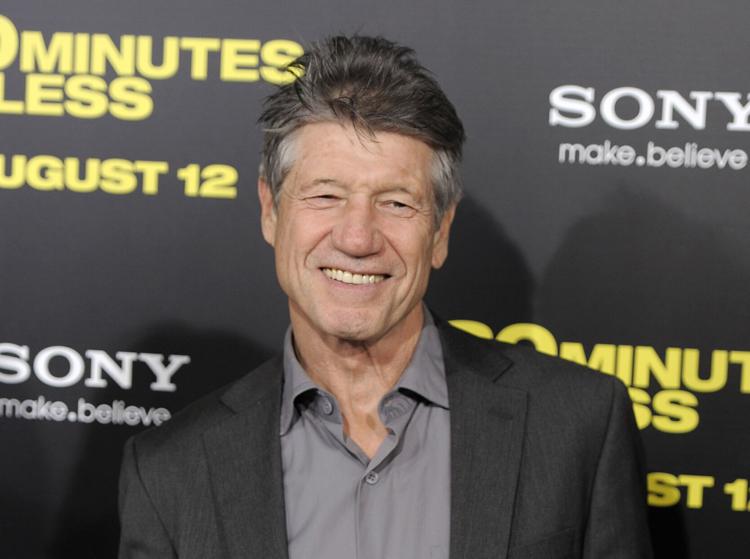 Sonny Barger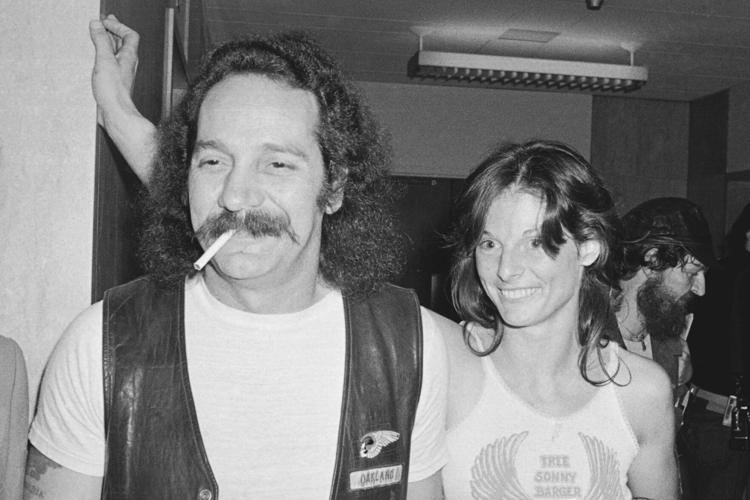 Howard Hesseman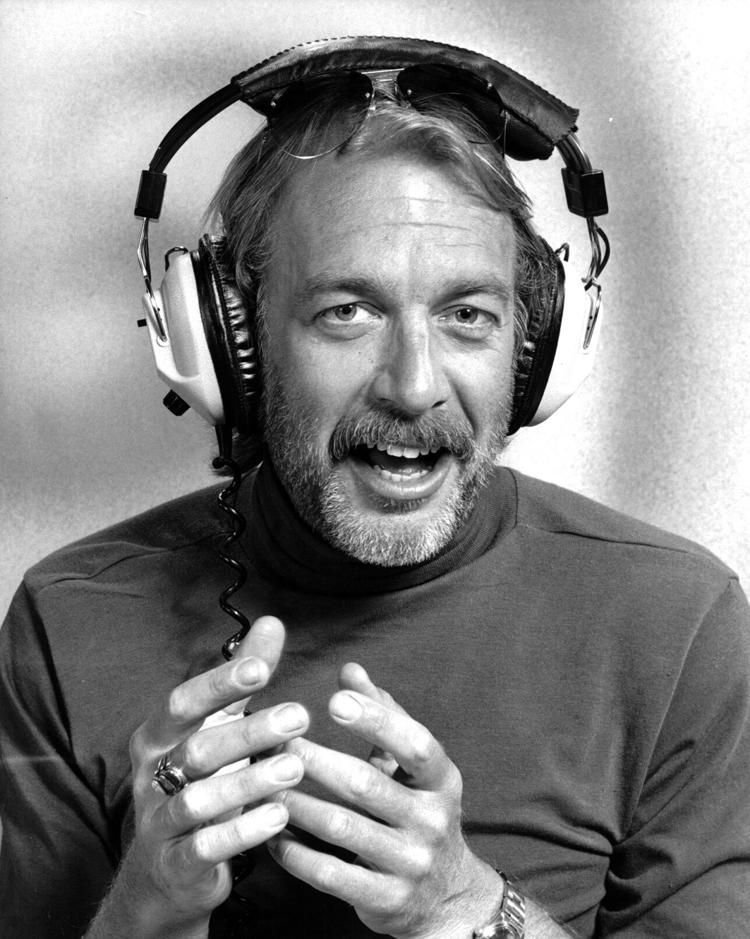 Larry Storch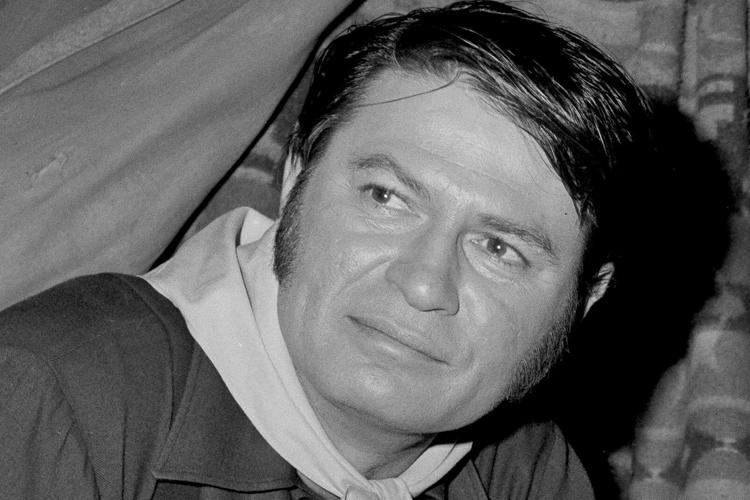 Emilio Delgado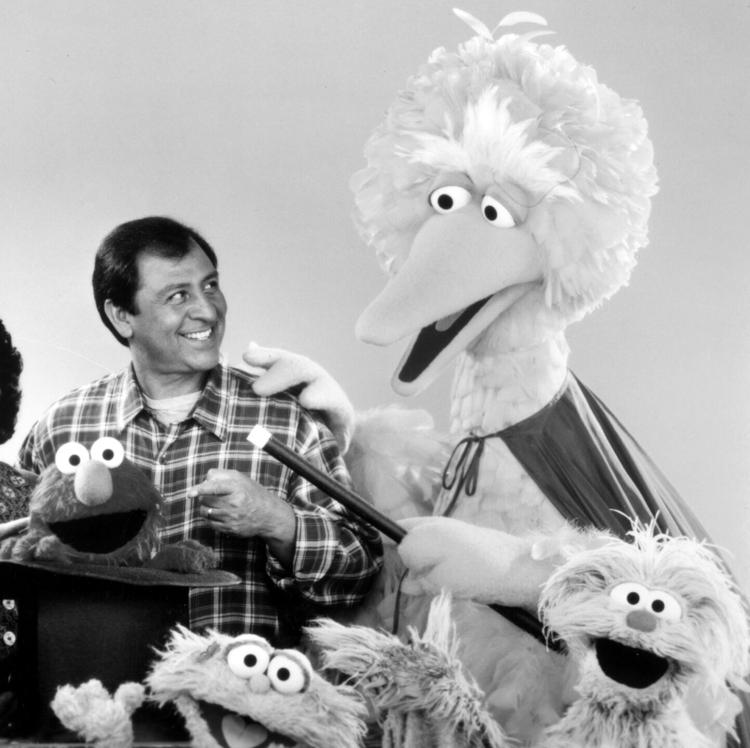 Louie Anderson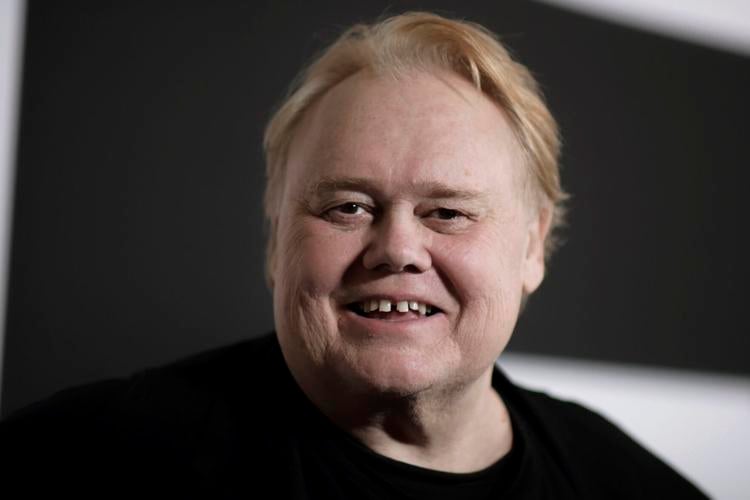 Orrin Hatch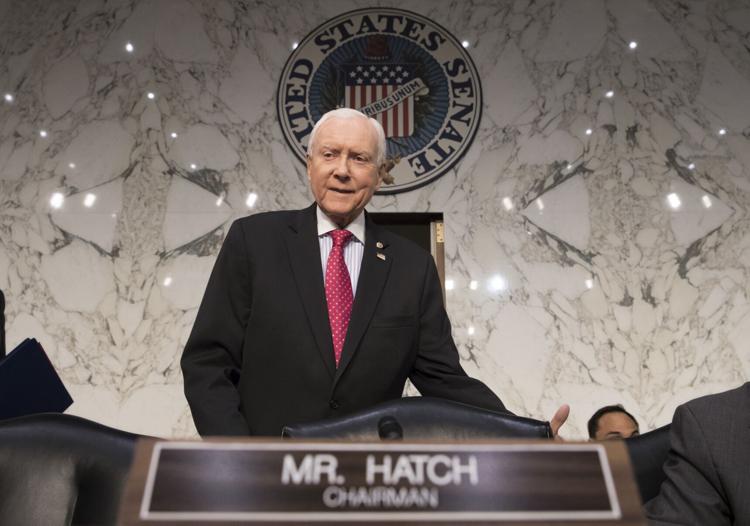 Bob Lanier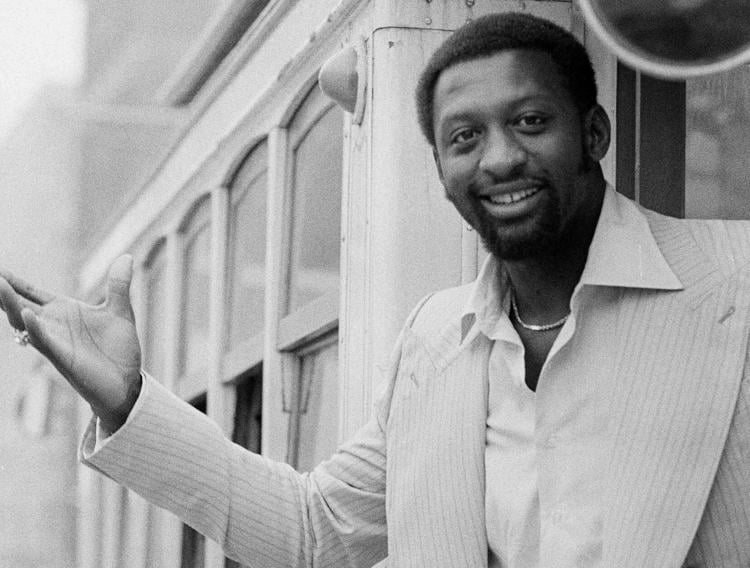 Mickey Gilley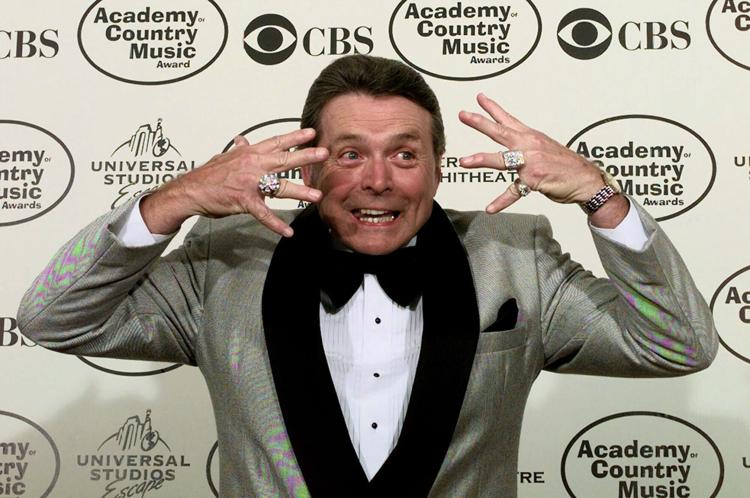 Ronnie Spector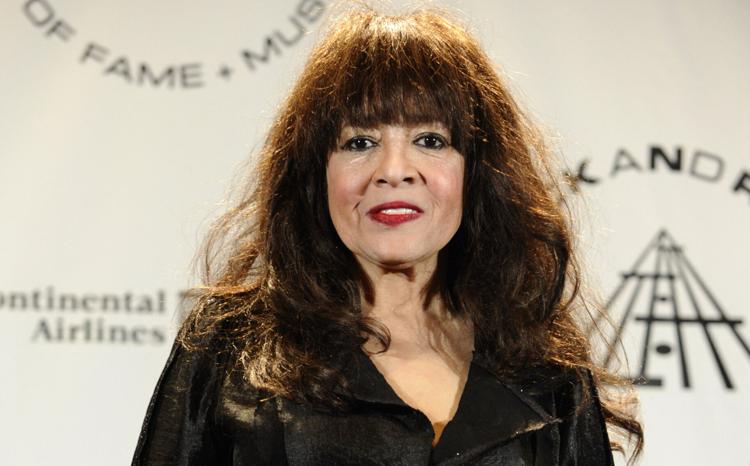 Bobby Rydell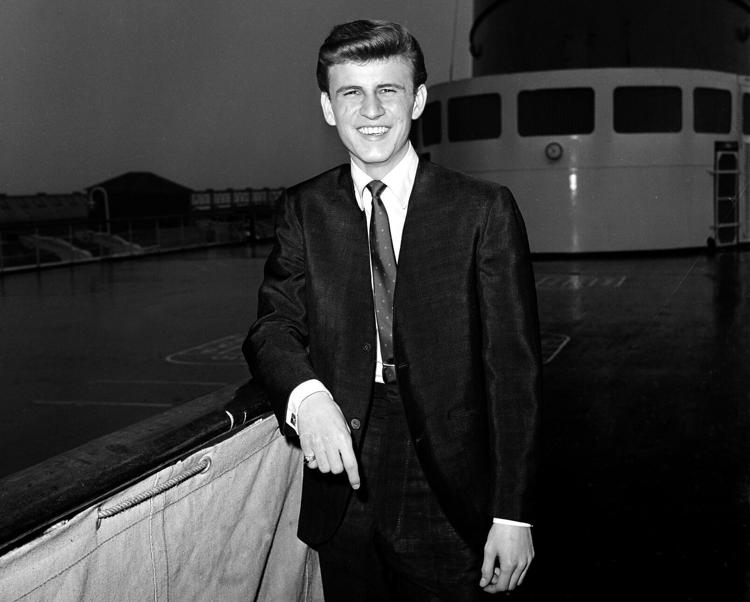 William Hurt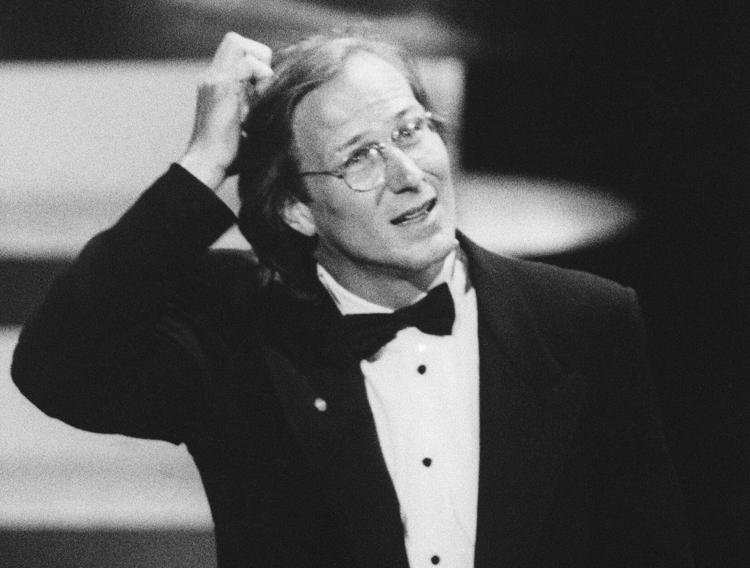 Claes Oldenburg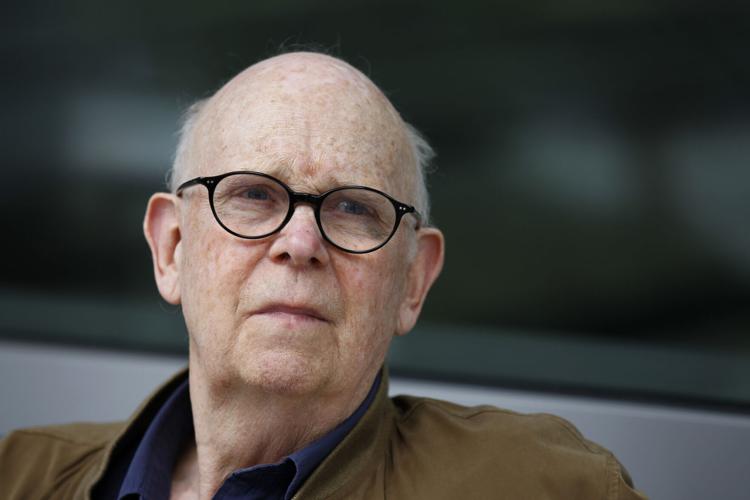 Tony Siragusa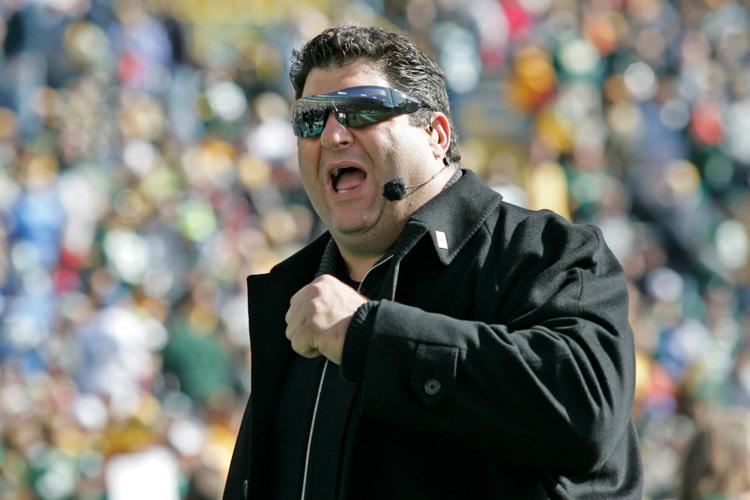 Scott Hall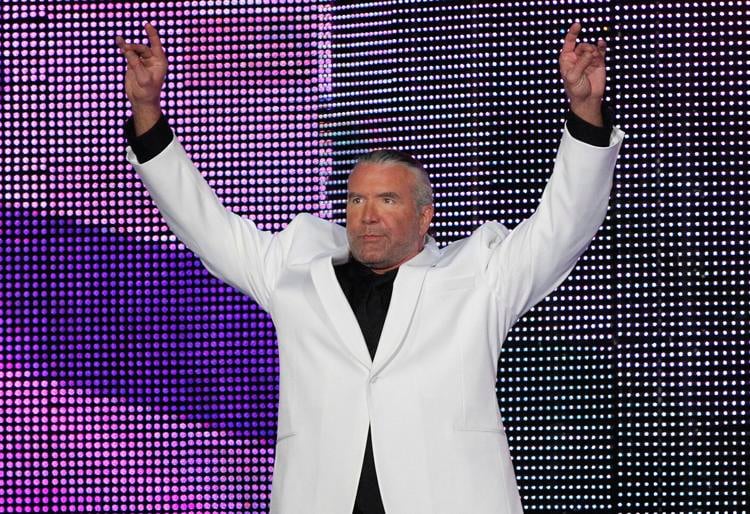 Mike Bossy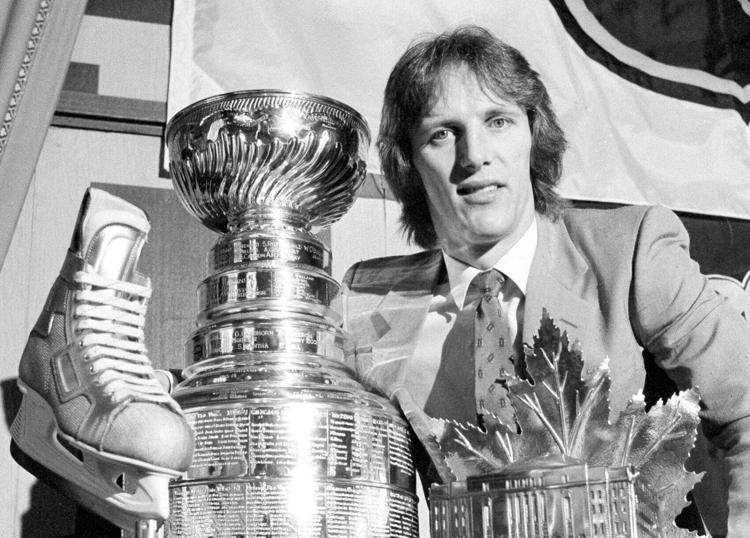 Guy Lafleur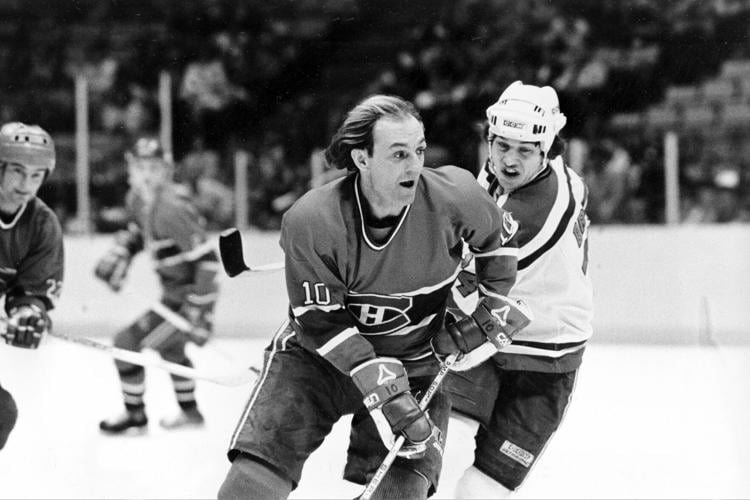 André Leon Talley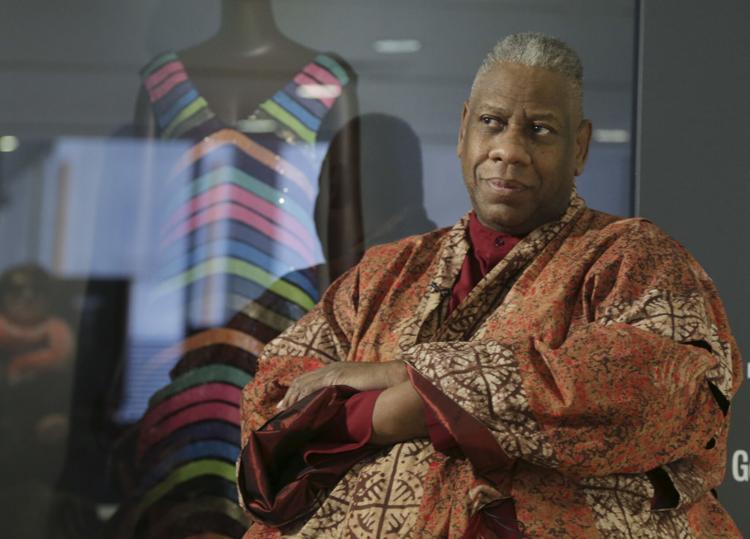 Peter Bogdanovich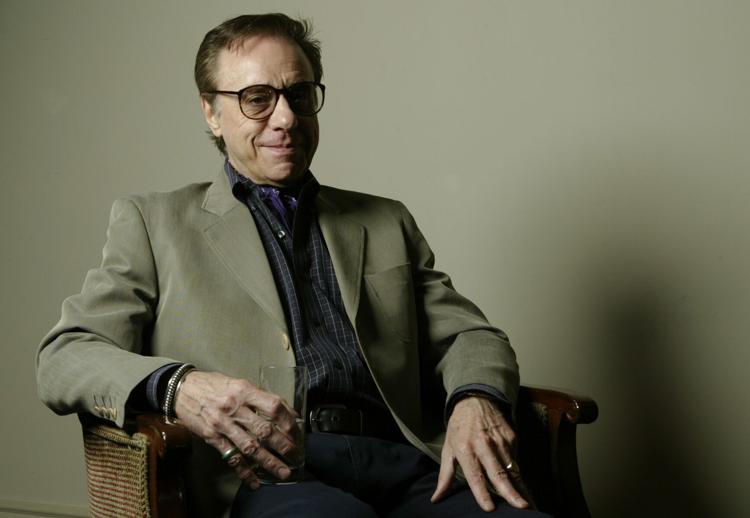 Ivan Reitman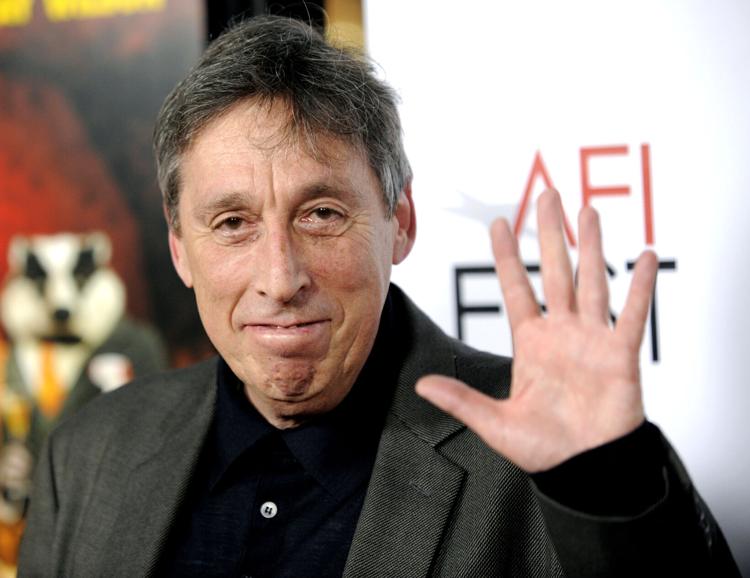 Vangelis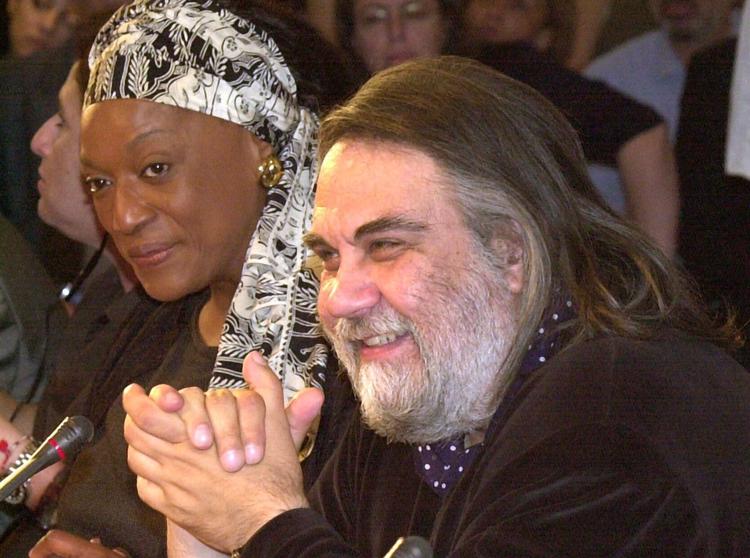 John Clayton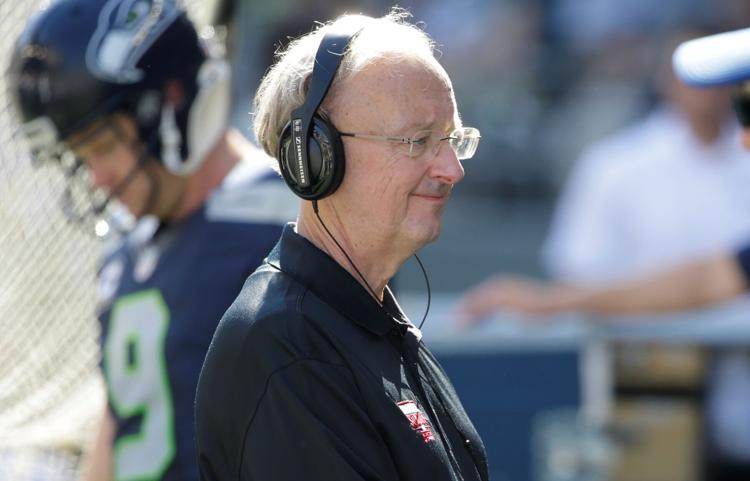 Bobbie Nelson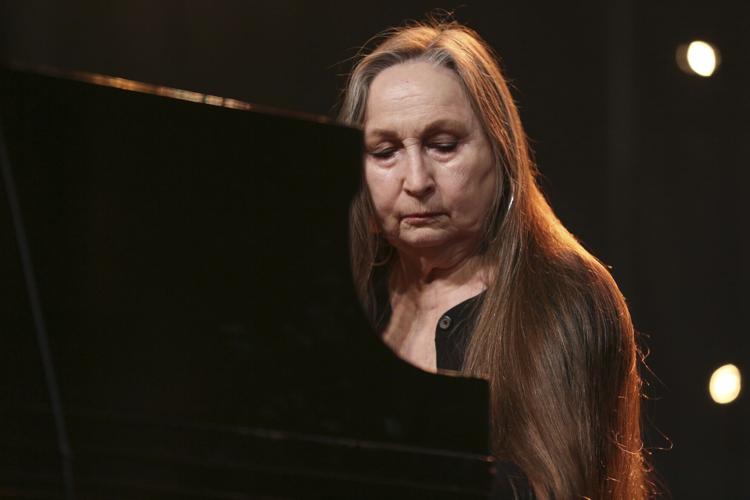 Sally Kellerman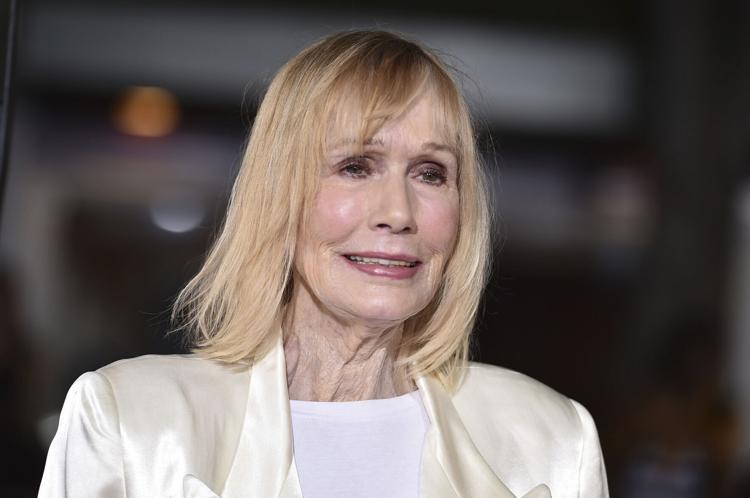 Marilyn Bergman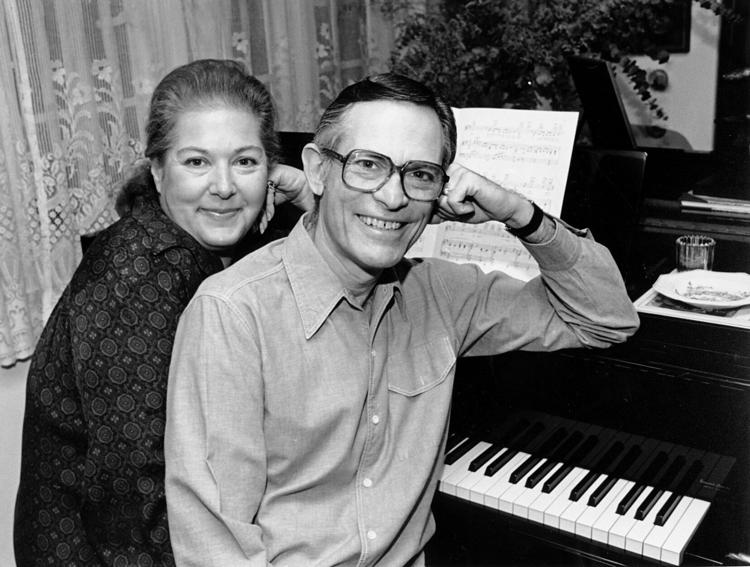 Manfred Thierry Mugler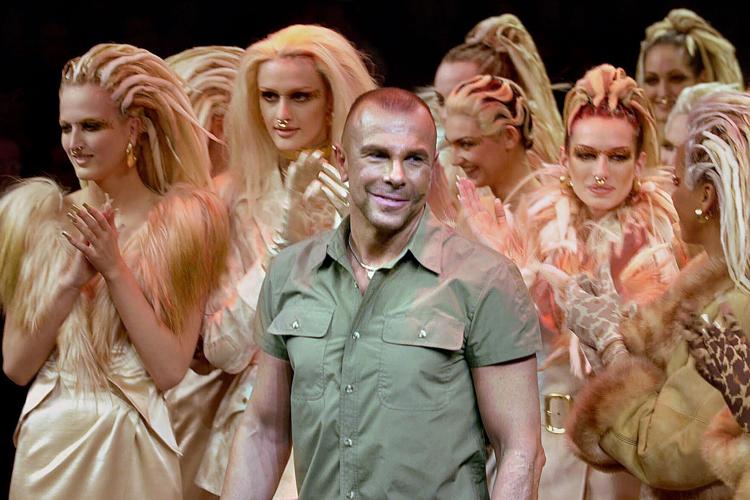 Gaspard Ulliel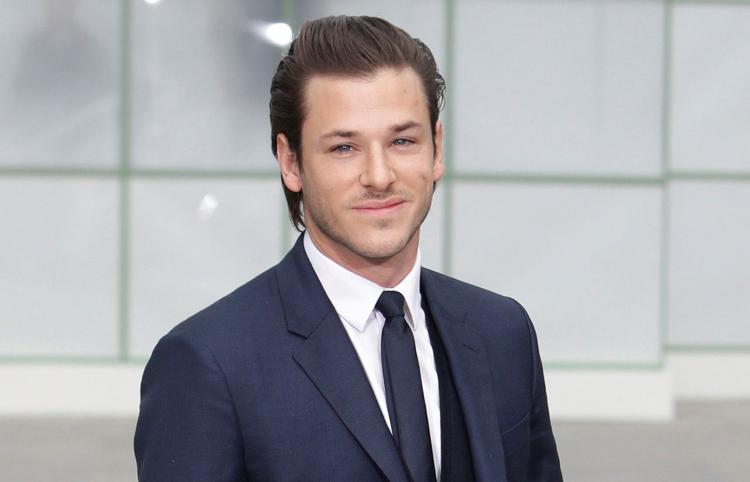 Dan Reeves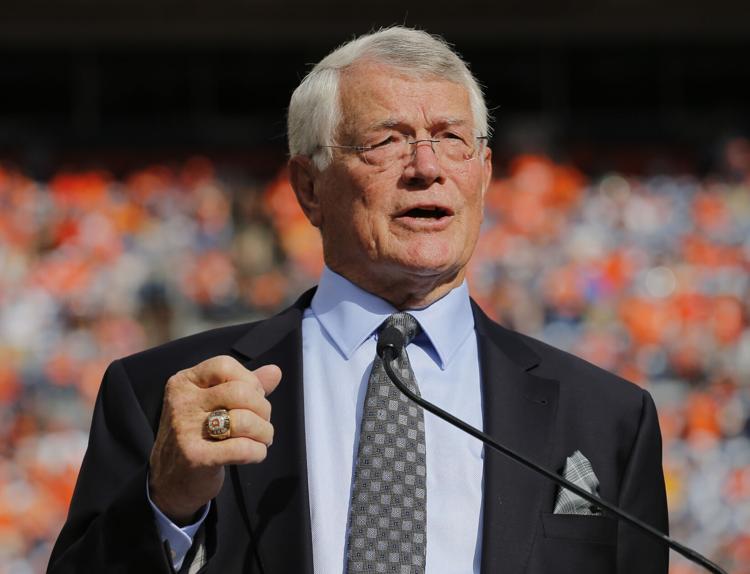 Don Maynard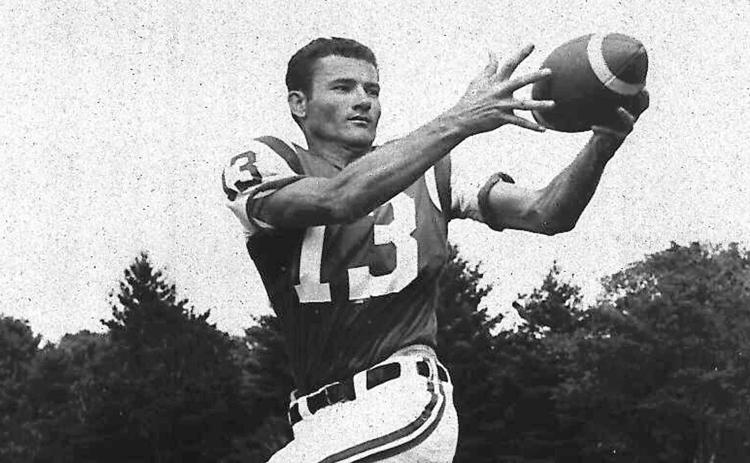 Don Young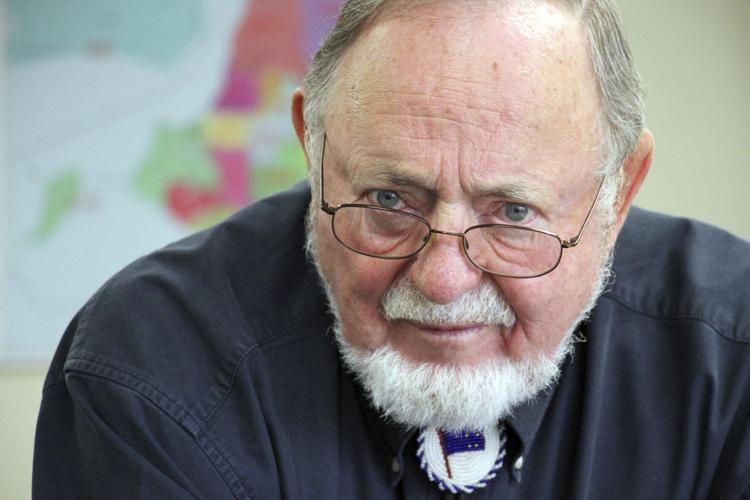 Michael Lang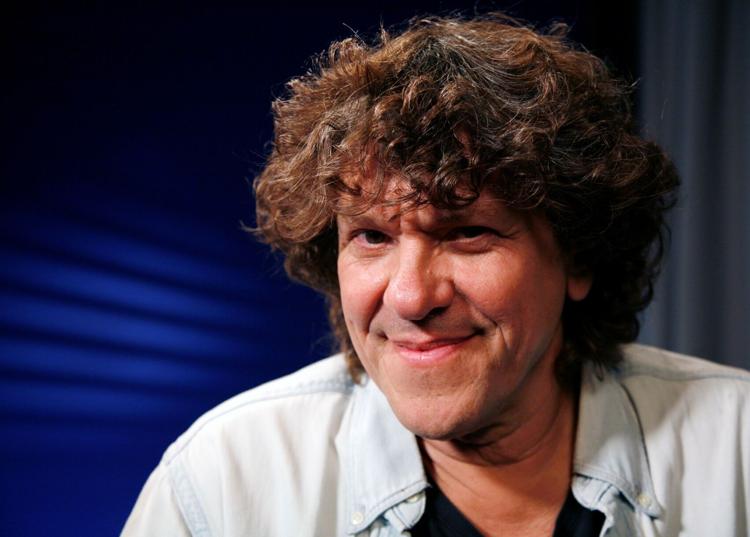 Lawrence N. Brooks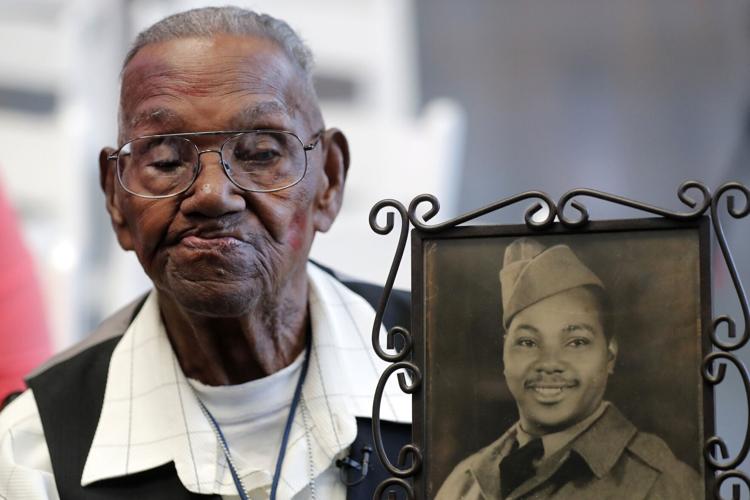 Charles McGee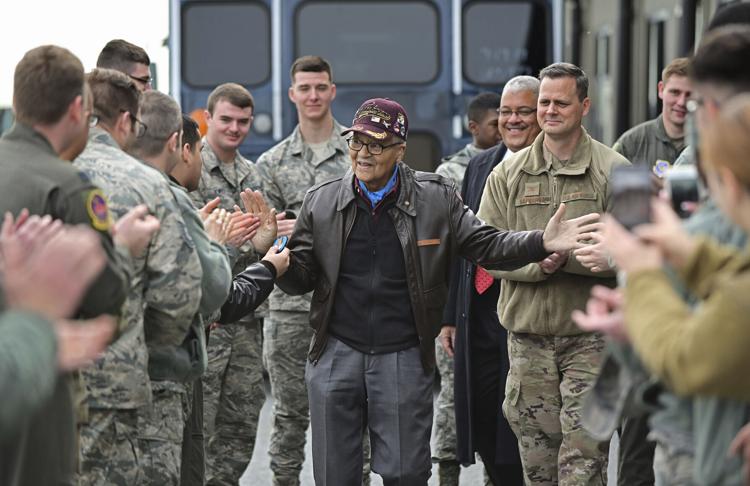 Tom Parker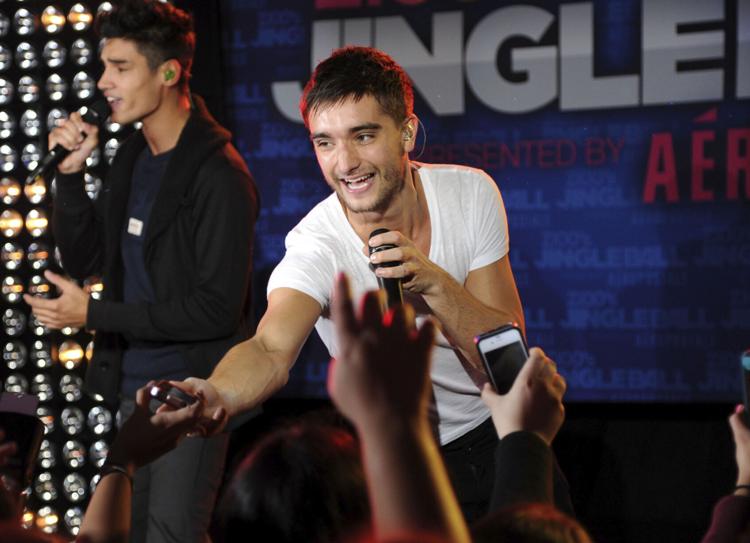 Shirley Spork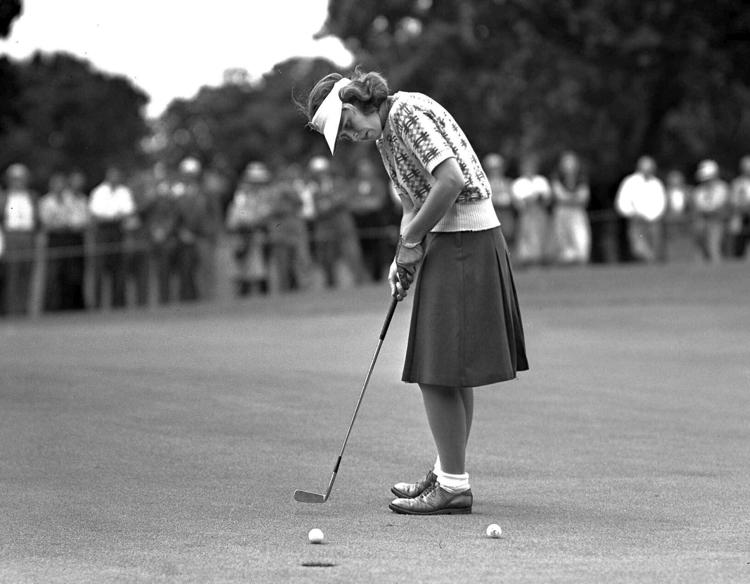 Rayfield Wright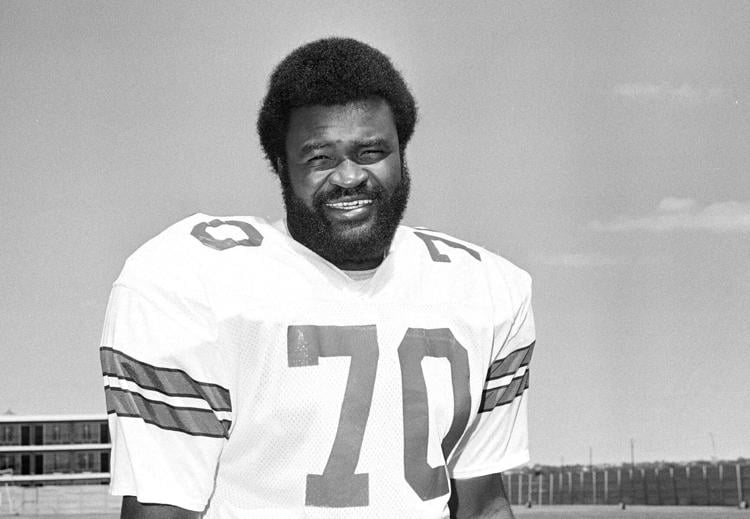 Charley Taylor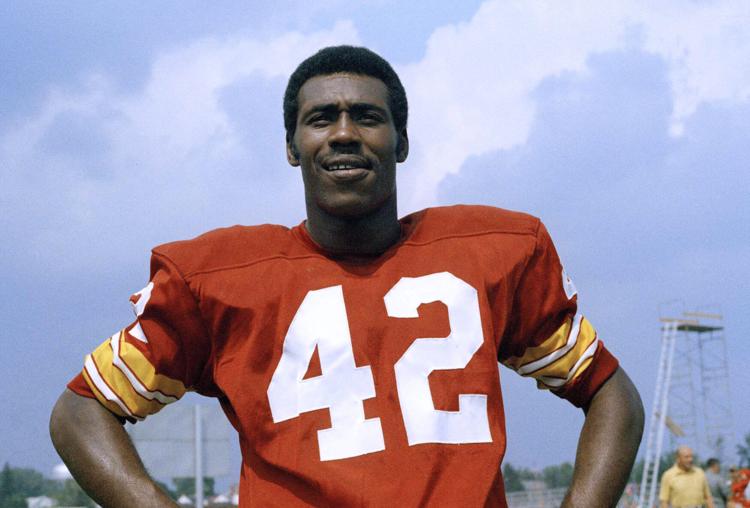 Tommy Davis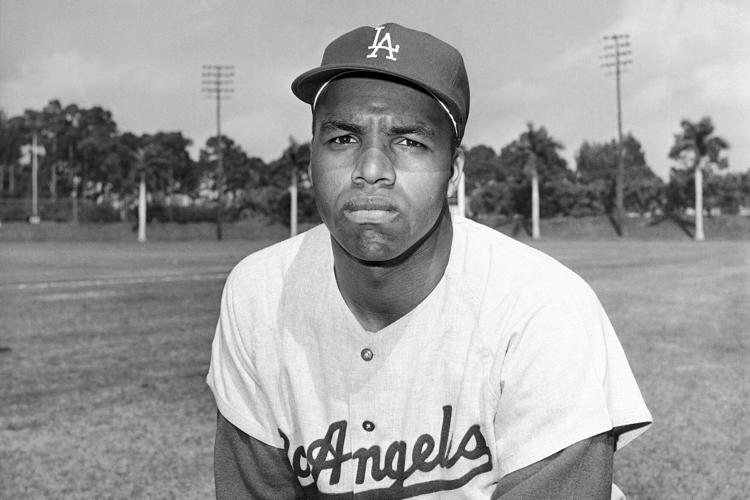 Bill Fitch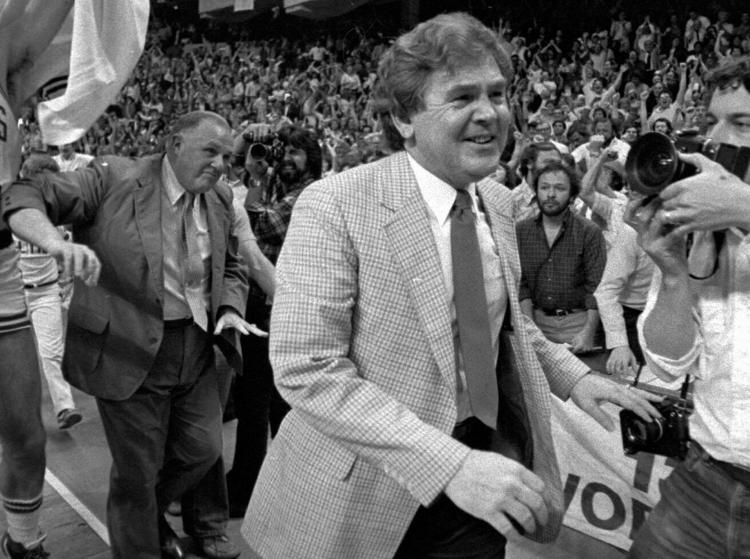 Robert Morse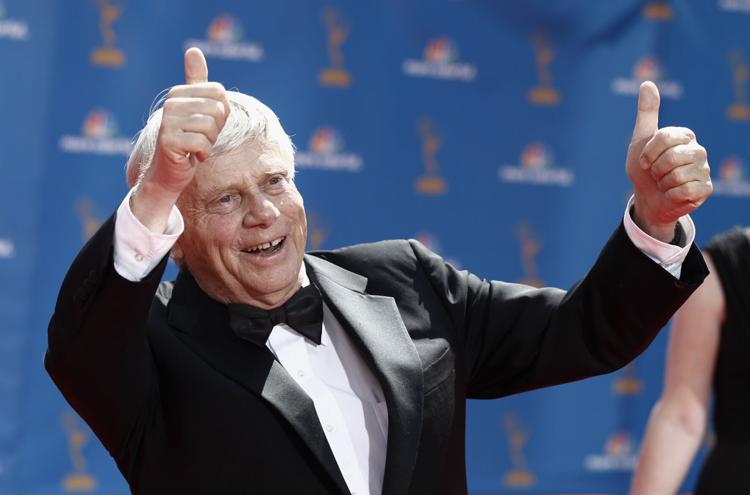 Dede Robertson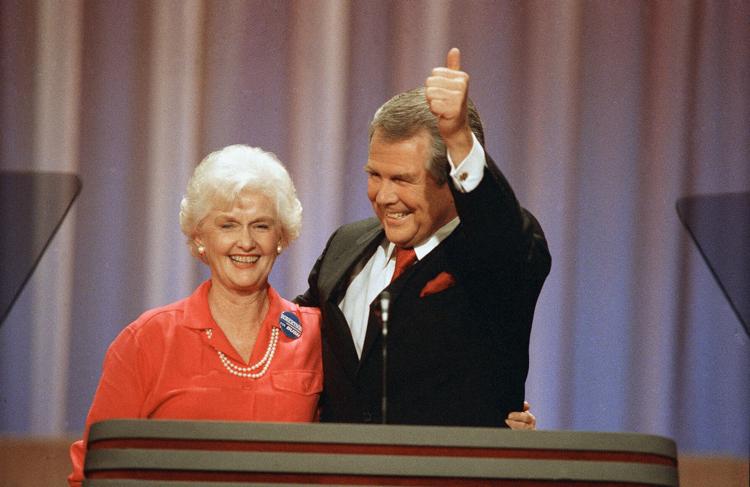 Robert Krueger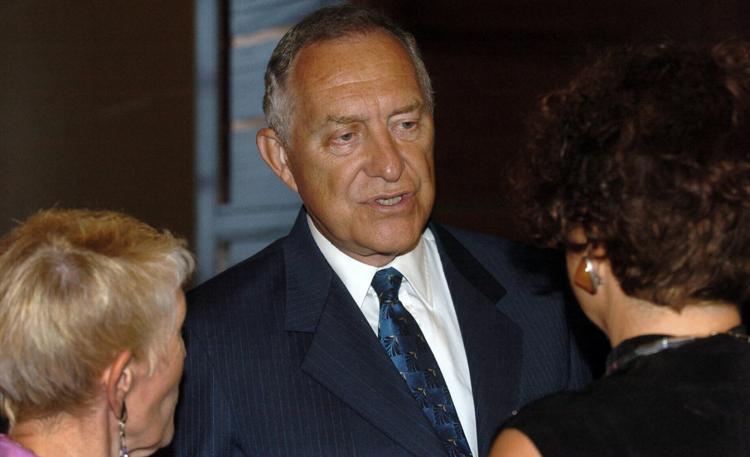 Johnnie A. Jones Sr.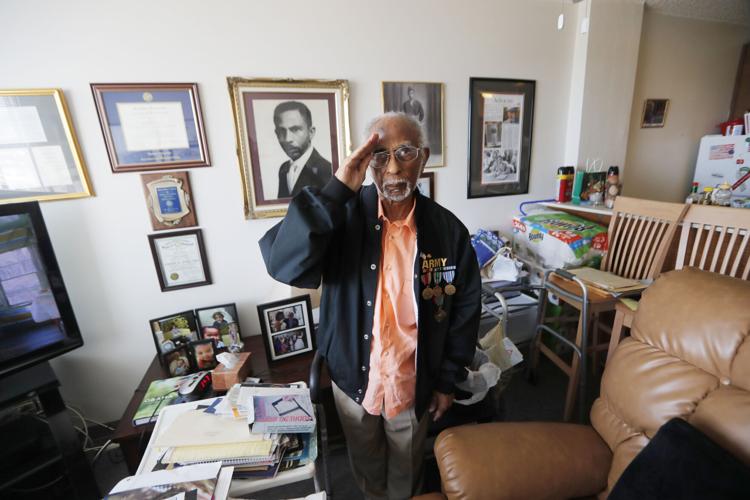 Gary Brooker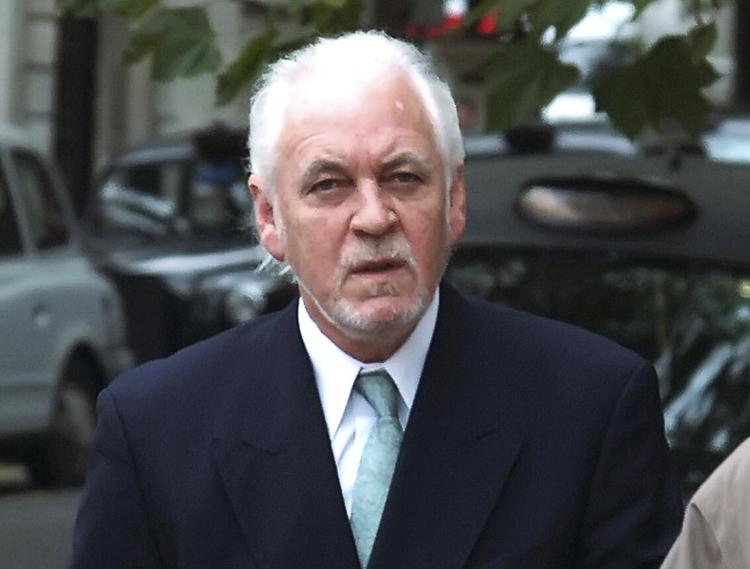 Brent Renaud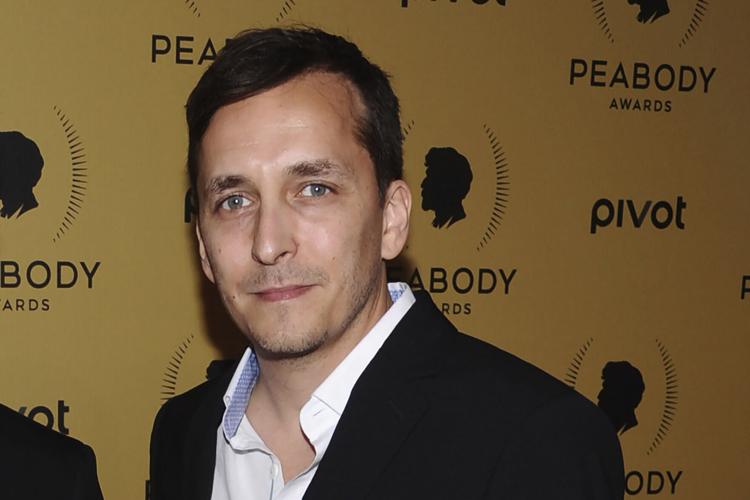 Ronnie Hawkins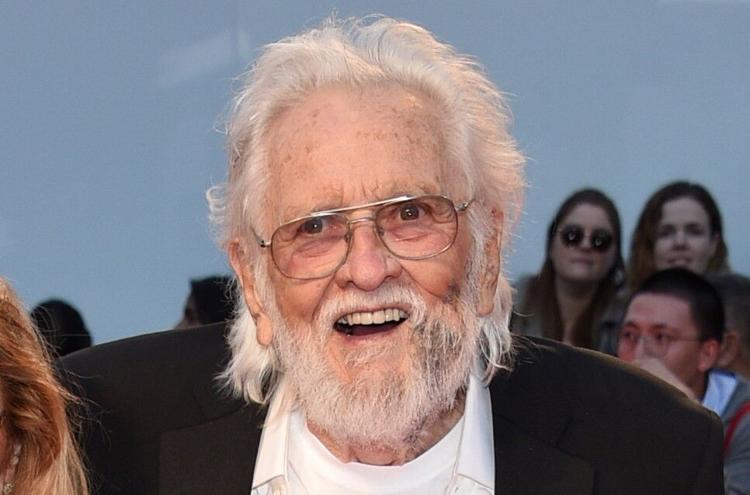 Andy Fletcher
Ann Turner Cook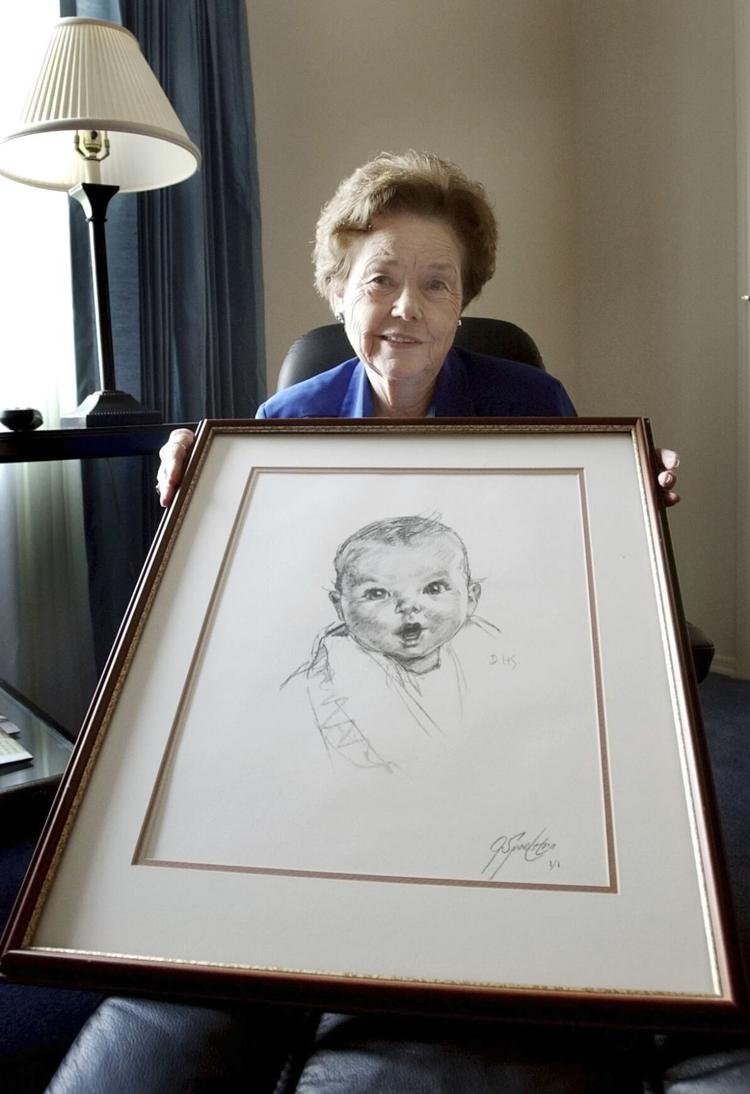 Dwayne Hickman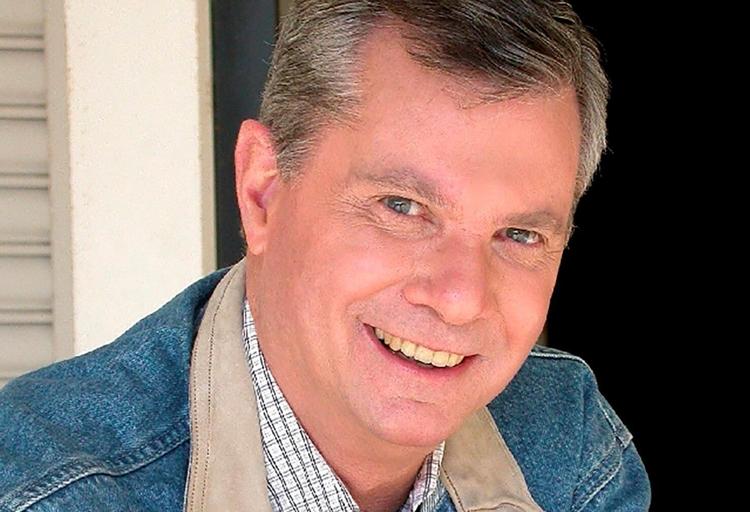 Mark Shields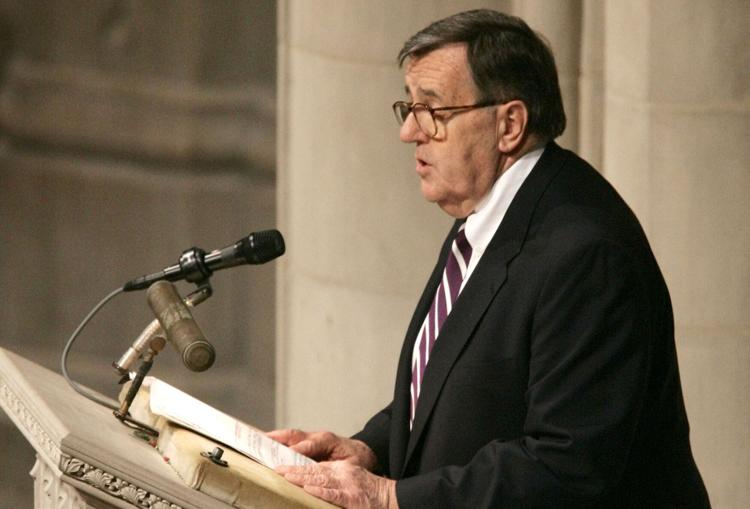 James Rado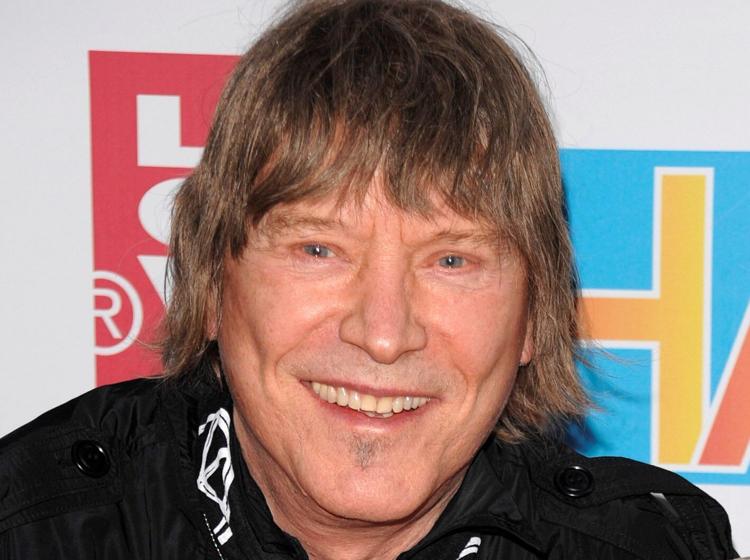 Bruton Smith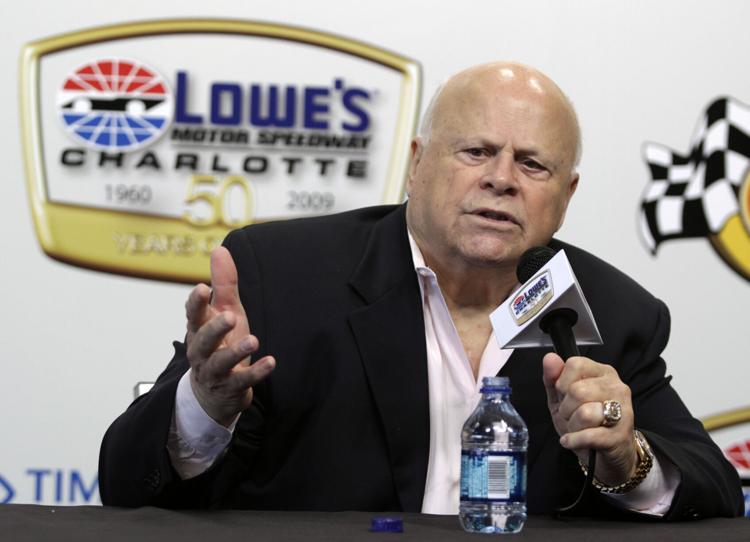 Marlin Briscoe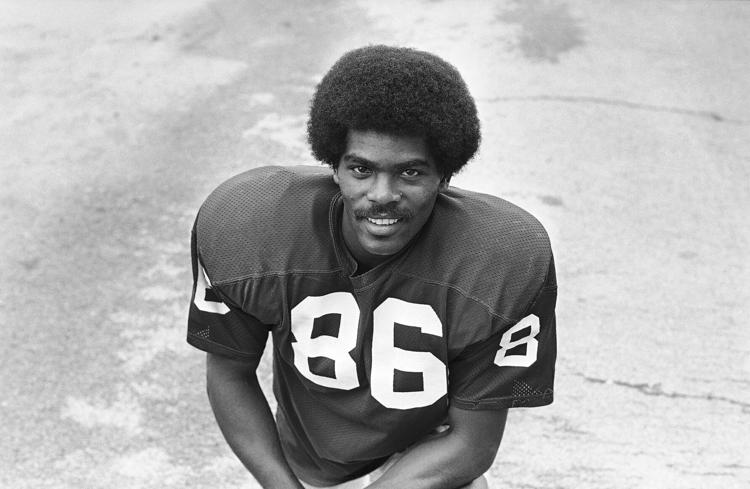 Vernon Winfrey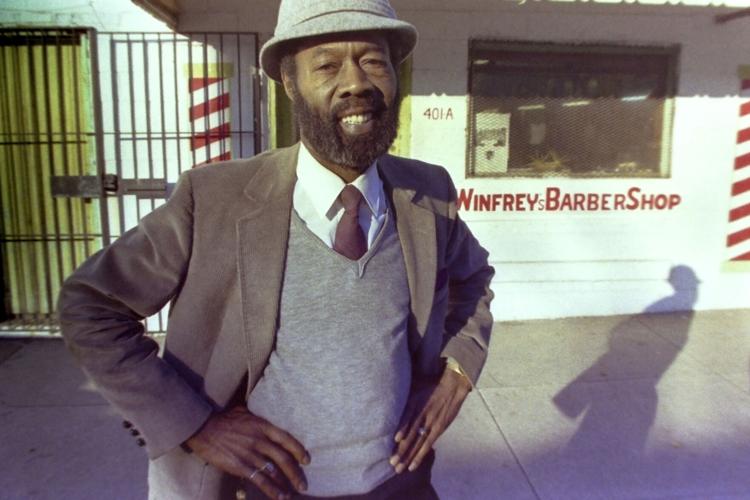 William "Poogie" Hart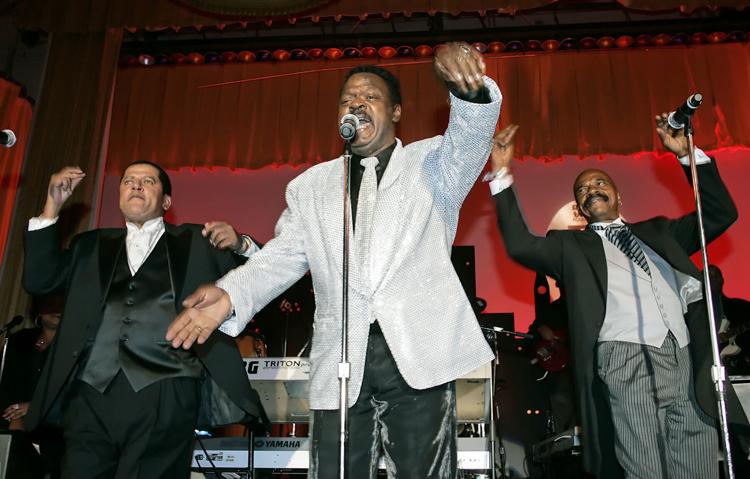 David Warner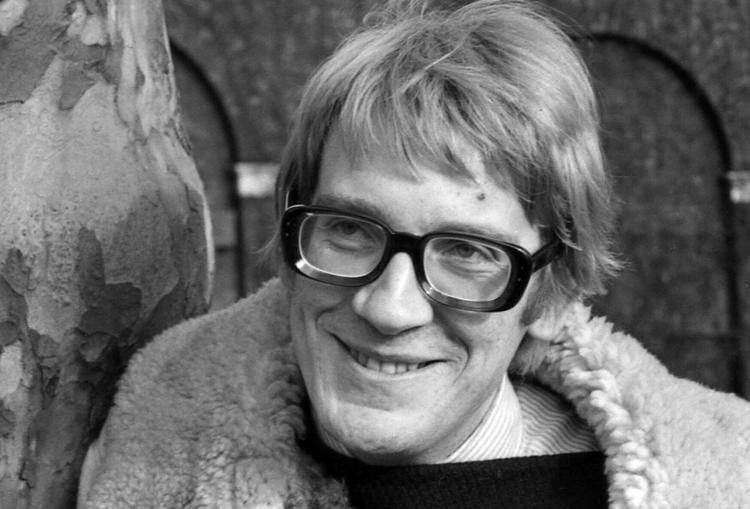 Issey Miyake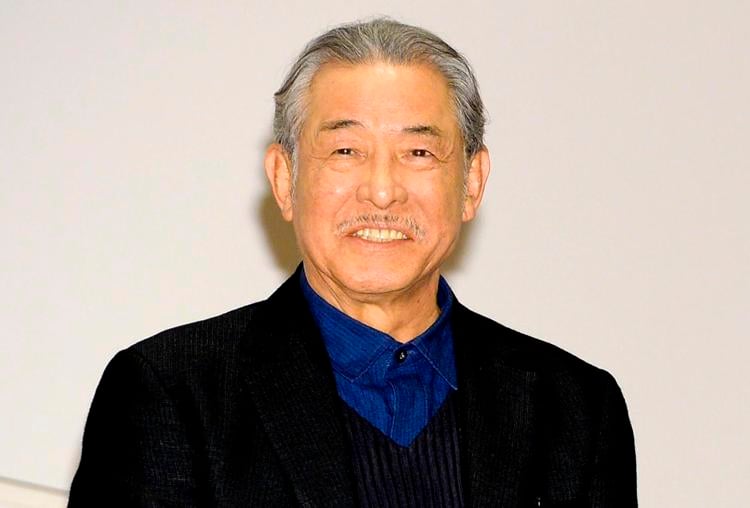 Bert Fields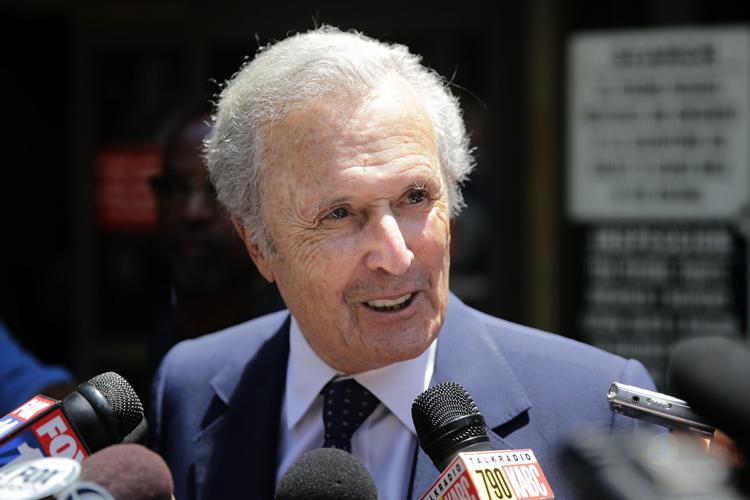 Melissa Bank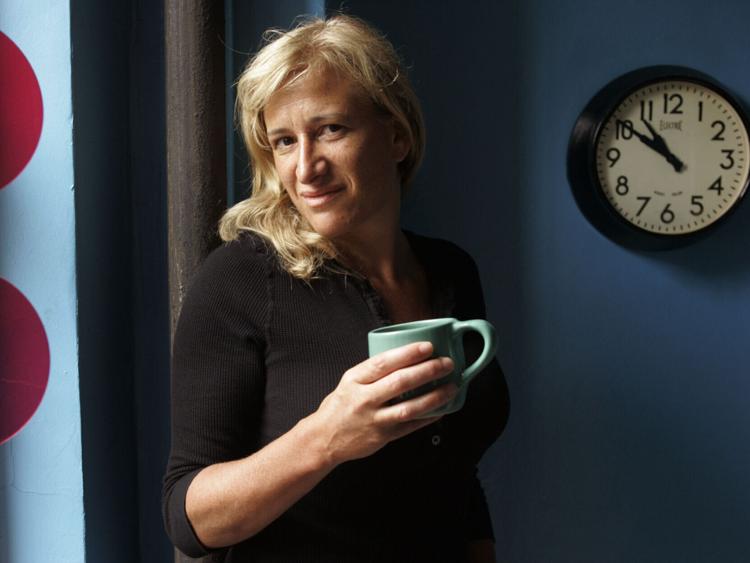 Albert Woodfox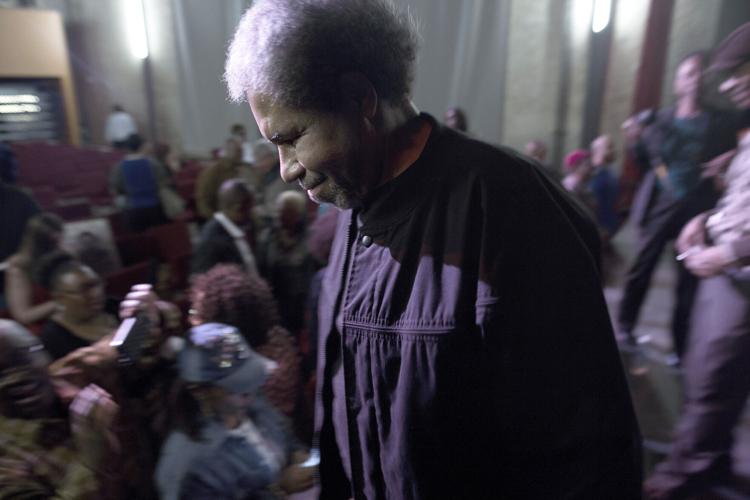 Barbara Ehrenreich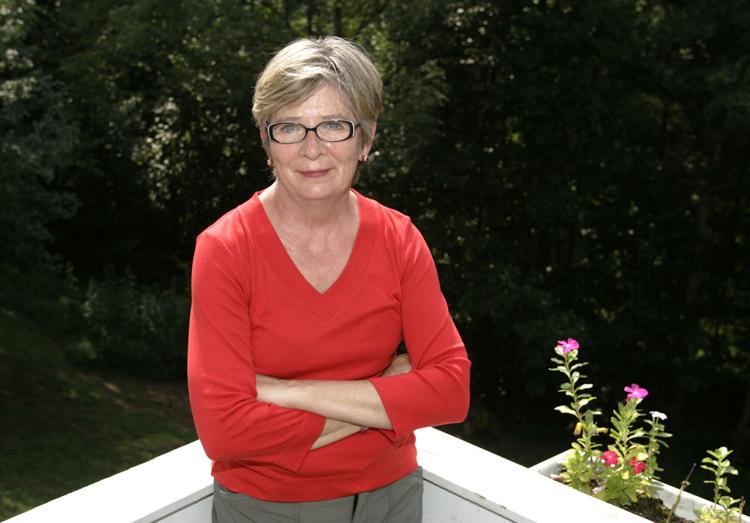 Coolio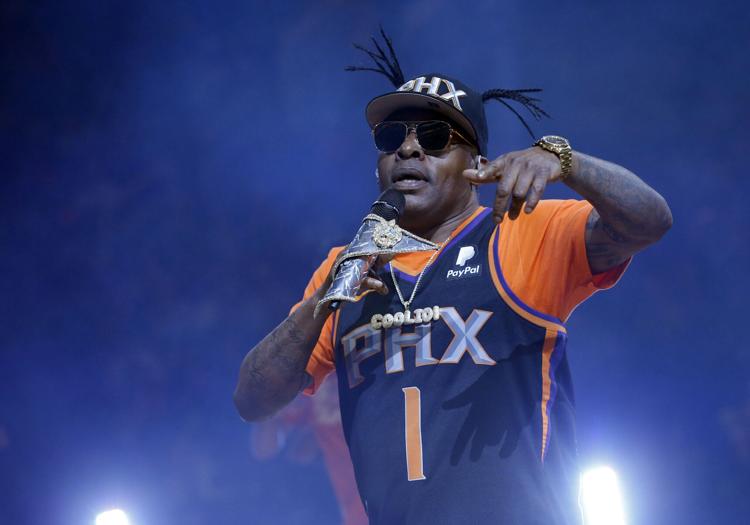 Loretta Lynn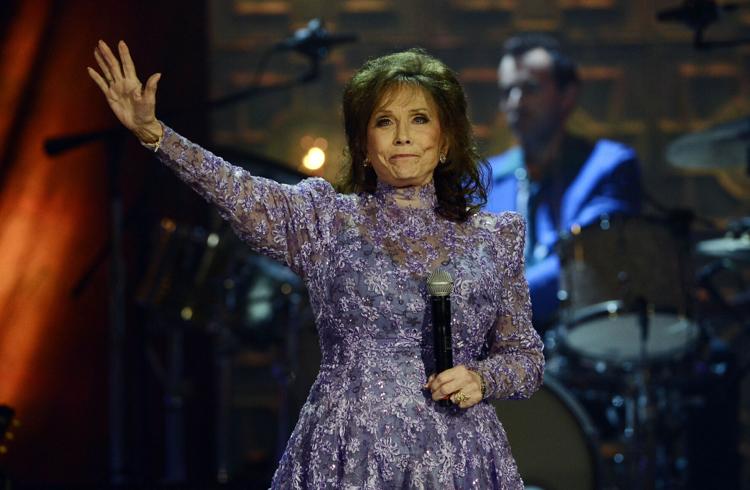 Angela Lansbury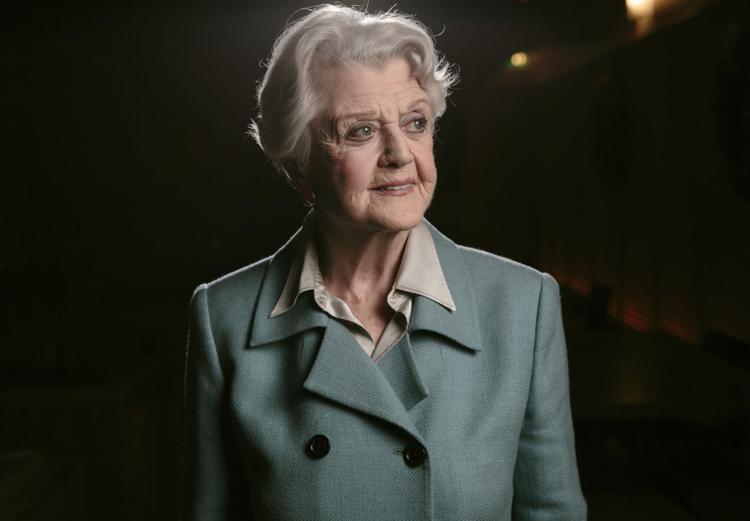 Louise Fletcher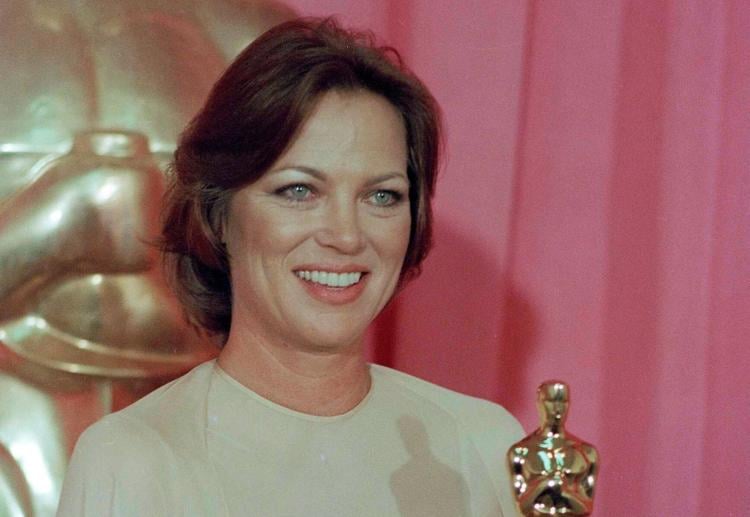 Sacheen Littlefeather
Eileen Ryan
Ken Starr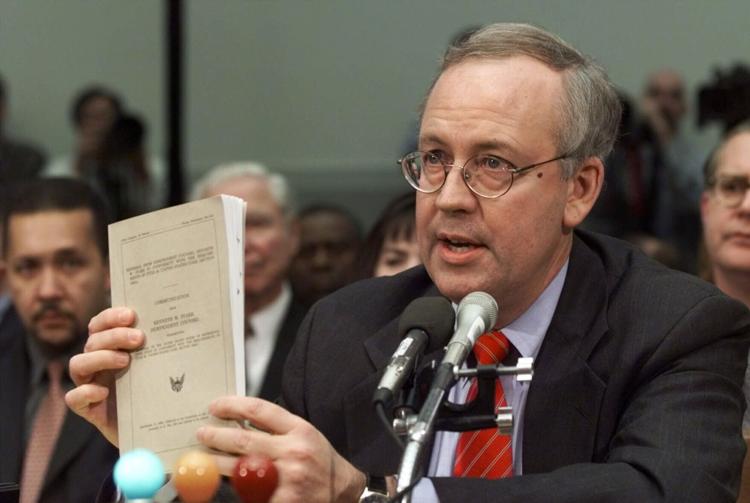 Jean-Luc Godard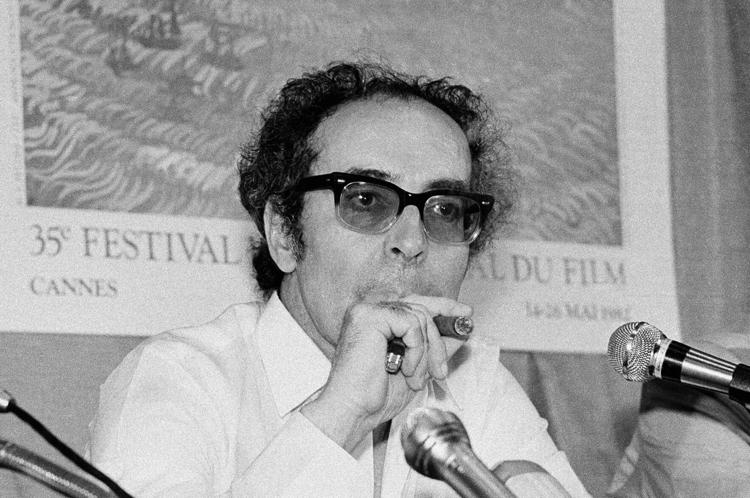 Hilary Mantel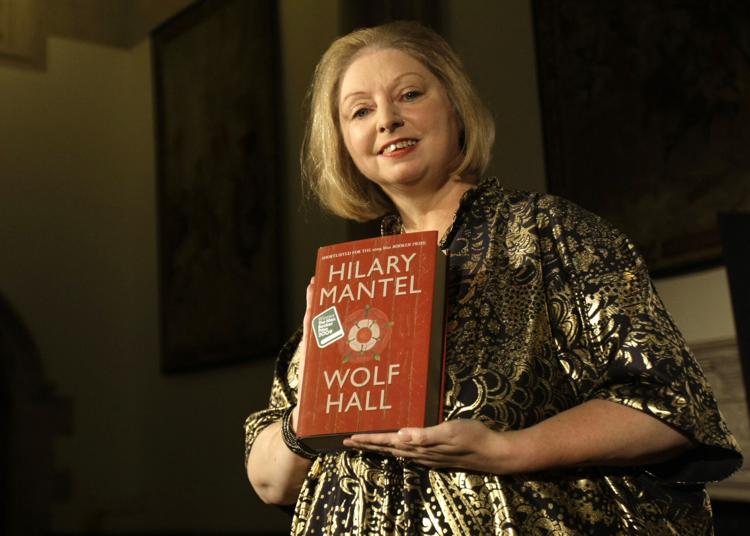 Art Laboe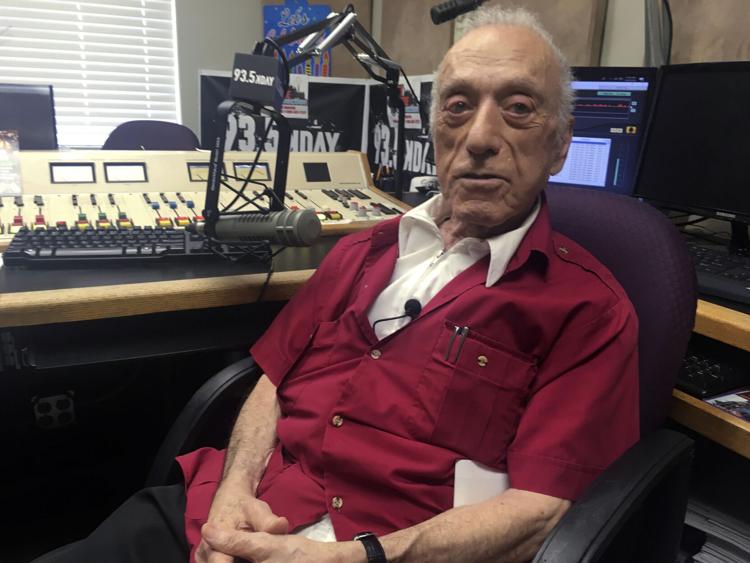 Judy Tenuta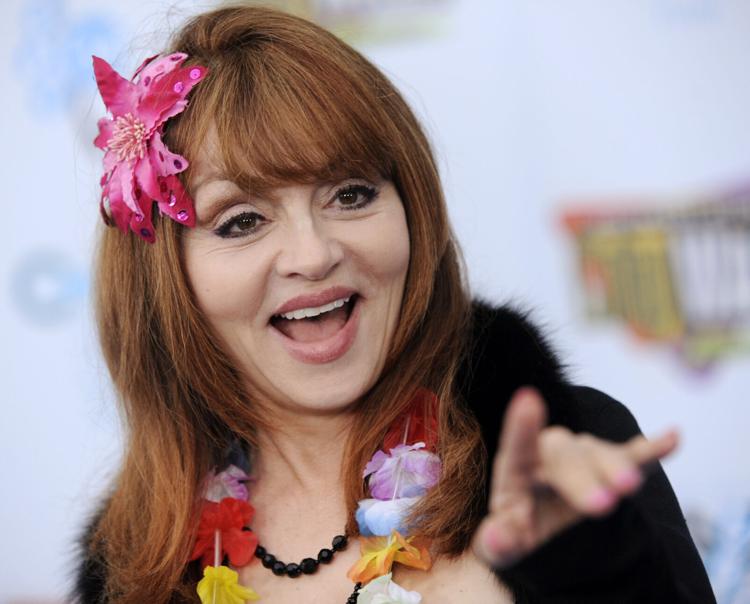 Pharoah Sanders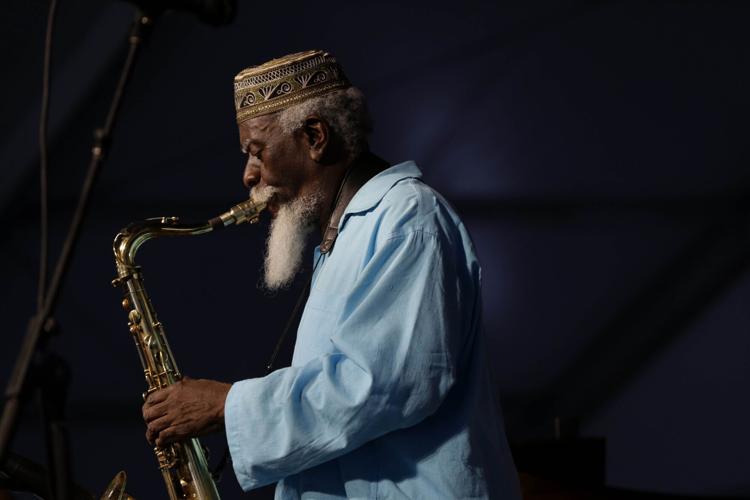 Leslie Jordan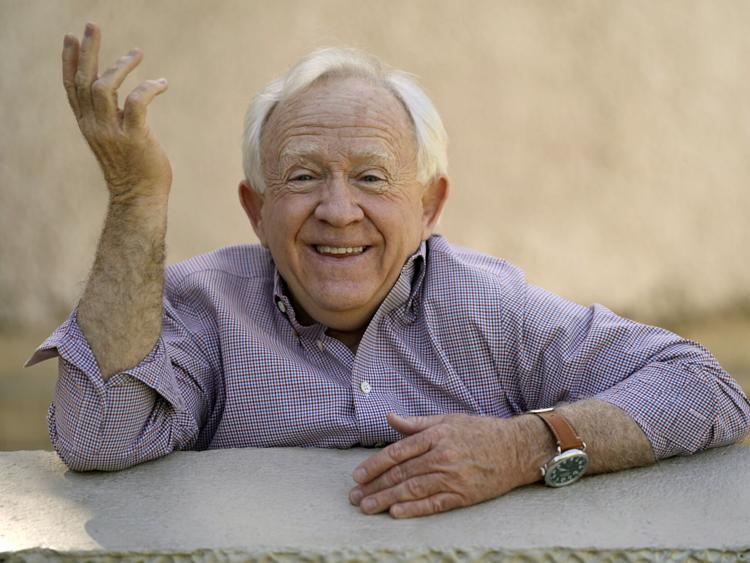 James A. McDivitt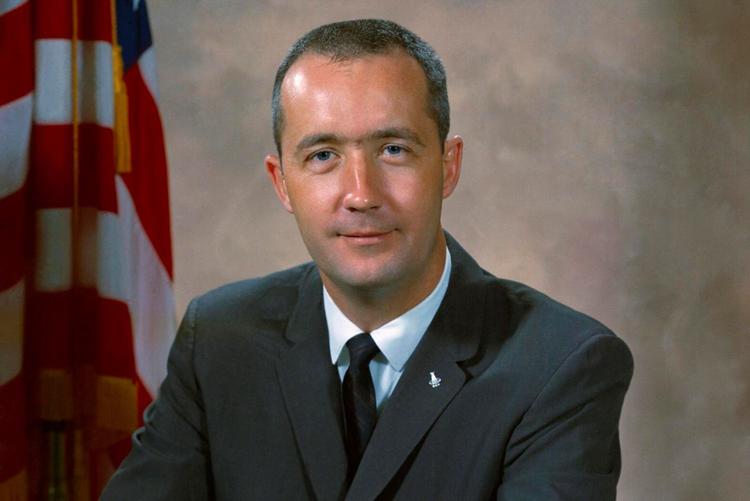 Robbie Coltrane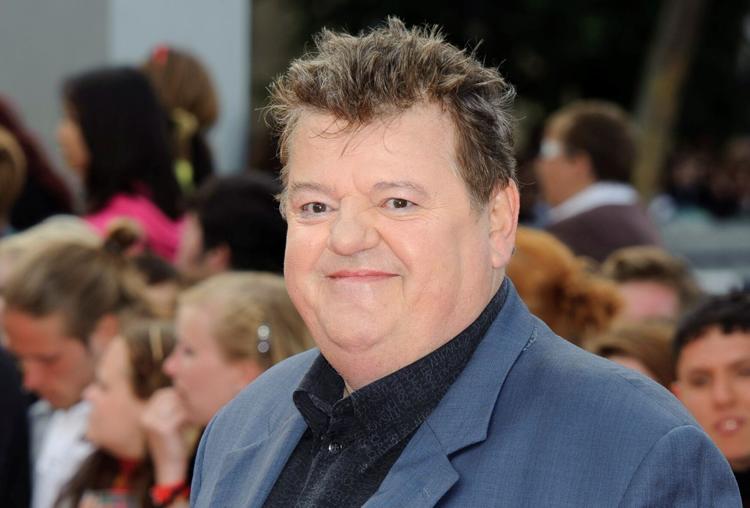 Jerry Lee Lewis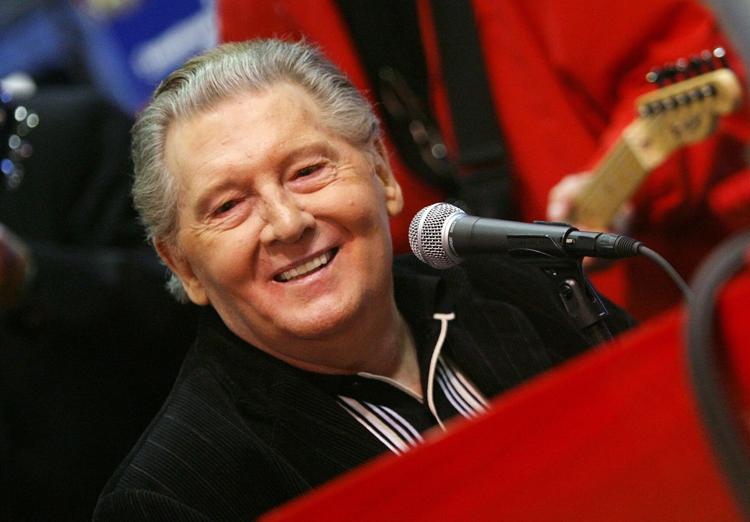 The late AP Entertainment Writer Bob Thomas contributed biographical material to this report.