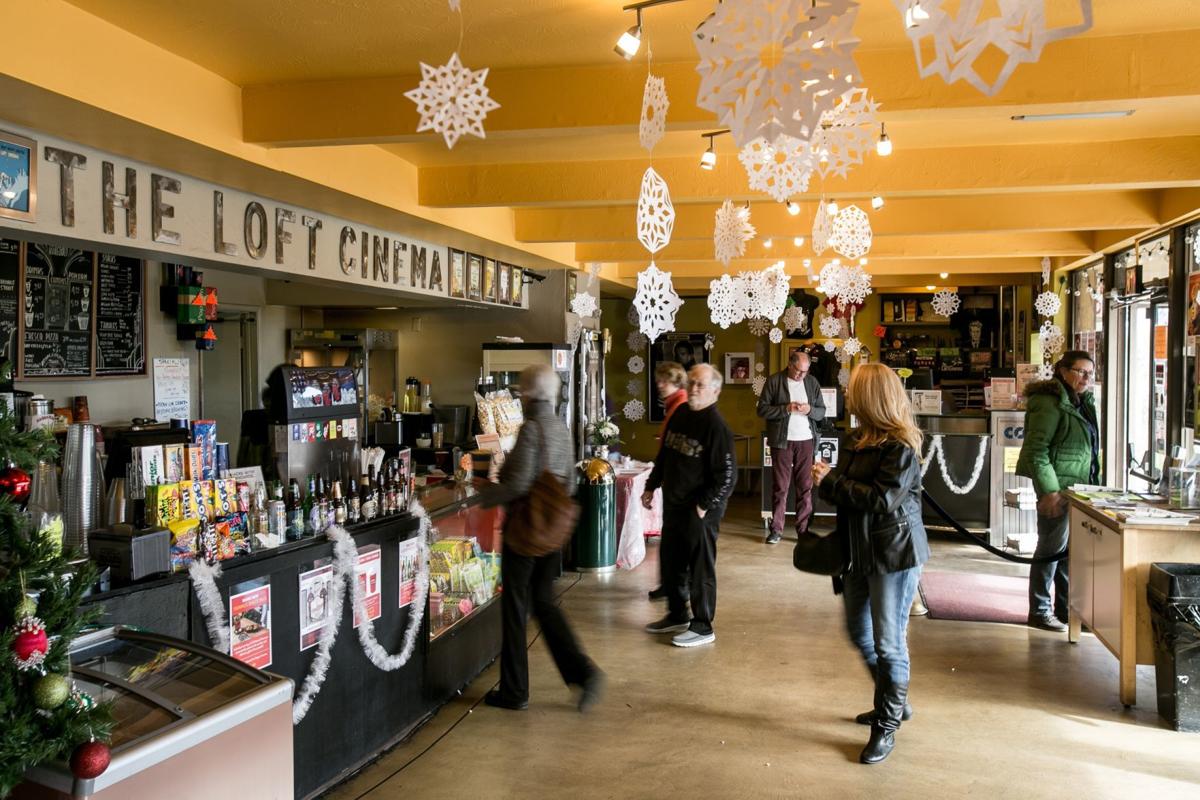 The two-hour event will include several short films from different archival libraries and organizations around town as part of American Archives Month.
There will be a series of vignettes from University of Arizona Special Collections documenting some of Tucson's oddities and cultural gems in 1948, including San Xavier and Ted DeGrazia's studio.
The Bear Canyon Center for Southwest Humanities will present a 1939 Western Ways film from the Arizona Historical Society Library & Archives, titled "Spring Planting, or How to Move a Giant Saguaro."
Short films from the Center for Creative Photography and Barrett Archival Consulting will also be shown.
This is the second year for the series, says Trent Purdy, an audio-visual archivist with the UA Special Collections Library.
The program is a way to let the general public know what archival resources are offered in town, Purdy said.
"In the archives profession, we really suffer with outreach," Purdy said. "This is an opportunity to get together like-minded organizations in town and share what we have with the public."
The Loft was immediately on board when Purdy pitched the concept for the first time last year, said Jeff Yanc, Loft program director.
"I thought it was a fantastic idea," Yanc said. "It celebrates local history through cinema; not just the well-known 'greatest hits' of Arizona history, but also the offbeat, lesser-known, unseen corners of our great state."
Last year's screening quickly sold out one of the Loft's smaller theaters.
This year, it is being held in its main theater to accommodate a larger audience.
Beyond Arizona, The Desert on Celluloid program will also include footage that was filmed outside of Tucson, but is archived here.
"Upward from Poverty," for example, is a film by director Duane Spencer Hatch that will be screened at the event. Hatch, a pioneer in rural reconstruction and community development, according to the UA Special Collections website, uses the film to document poverty in rural India in the 1930s. UA Special Collections holds the Hatch collection in its archives.
"It took a couple of months to find things that we felt would be interesting for this event," Purdy said.
The Desert on Celluloid begins at 7:30 p.m. Admission is free.