Tucson folk music fans have been dreaming of this weekend since the pandemic shut everything down in March 2020.
For the first time since spring 2019, the Tucson Folk Festival is back to its pre-pandemic self.
Here's a look at the festival — which runs Friday, April 1, through Sunday, April 3 — by the numbers:
127 acts performing on six stages in and around downtown's Jacomé Plaza, 101 N. Stone Ave.
22 hours of live entertainment over three days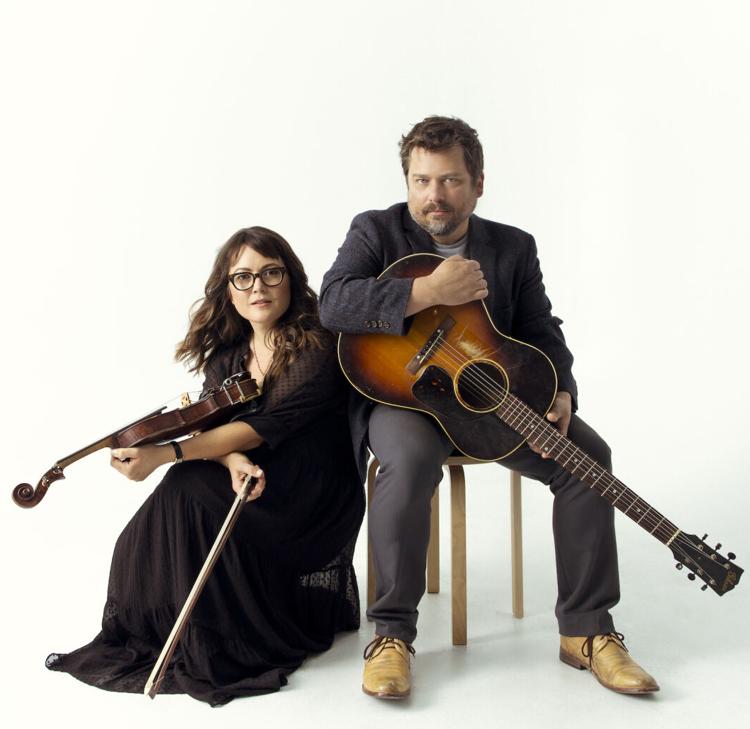 17 nationally recognized headliners, including Watkins Family Hour with Sean and Sara Watkins of six-time Grammy-winning Nickel Creek fame, Tish Hinojosa, John Coinman, Chris Brashear & Peter McLaughlin, Stillhouse Junkies, Ryanhood, Curley Taylor & Zydeco Trouble, and Freddy & Francine.
10 songwriting finalists performing in the annual Stefan George Memorial Songwriting Competition showcase.
$0 admission — yes that means free — for the events Saturday and Sunday; it's $10 for the songwriter showcase at Hotel Congress, 311 E. Congress St., on Friday, April 1. Donations are welcome through tucsonfolkfest.org.
Last year, the festival went hybrid, with a handful of socially distanced in-person concerts at the MSA Annex and a drive-in stage at Park Place mall, and livestreamed events.
"We were the first music festival that I was aware of to come back post-COVID," said Matt Rolland, who oversees the festival as president of the Tucson Kitchen Musicians Association. "This year we're excited to be back downtown, returning to this familiar location. It will definitely have a familiar feel."
The songwriting competition showcase kicks off the 2022 festival at 6:30 p.m. Friday on the Hotel Congress outdoor plaza stage, featuring performances by the finalists of the annual songwriting competition named after longtime Tucson singer-songwriter Stefan George. George died in 2015 at age 62.
"We're excited. I think it's going to be a big year for the festival," Rolland said. "We've just got an amazing variety that really represents" the genre.
National acts from all over the country including Curley Taylor from Louisiana, New York City singer-songwriter Brett Altman and California singer-songwriter Simon Lunche are sprinkled in with a heavy dose of Tucson acts of all shades of acoustic music: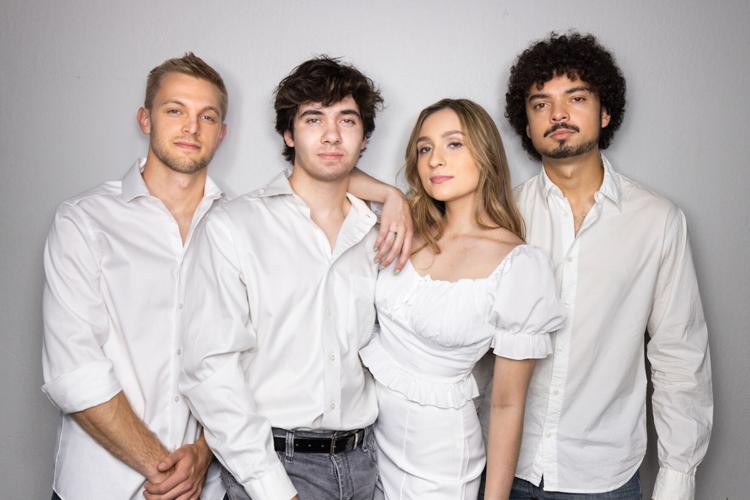 Bluegrass meets punk rock with the trio Whiskey Treats, which plays shows at local breweries, farmers markets and Monterey Court.
Pop-leaning Americana singer-songwriter Sophia Rankin & The Sound, who got her start after winning the 2017 Tucson Desert Song Festival and 2018 Stefan George songwriting competitions.
Americana/folk duo Riso — Matt Rolland and his wife and Run Boy Run bandmate Rebekah Rolland — is releasing its debut album soon and will likely give Folk Festival audiences a preview.
Singer-songwriter Gabriel Naím Amore teams up with LA drummer/singer-songwriter Elizabeth Goodfellow.
A slew of Tucson faves — guitarist Pete Fine, blueswoman Heather "Lil' Mama" Hardy, Amber Norgaard & Friends, John Coinman Band, Kevin Pakulis, Lara Ruggles, the McCallion Band with Nancy McCallion, classic country singer Mamma Coal and Ryanhood — will surely draw large audiences.
"It's a lot of great local acts," Rolland said.
Most of the local and regional artists will play 45-minute sets while the headliners will play an hour or longer.
The festival also gives newcomers a chance to perform on the Wildflower Stage for young artists, which is always a big attraction for the festival. The stage is on the grassy hill just west of the Joel Valdez Library in Jacomé Plaza.
Photos: 34th Annual Tucson Folk Festival
34th Annual Tucson Folk Festival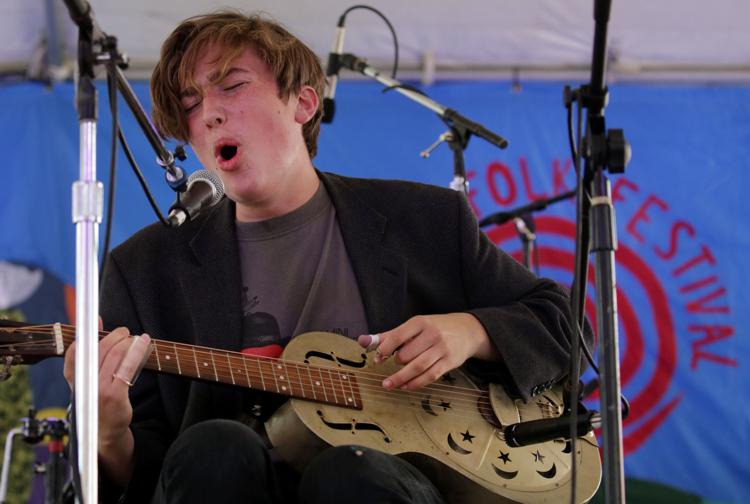 34th Annual Tucson Folk Festival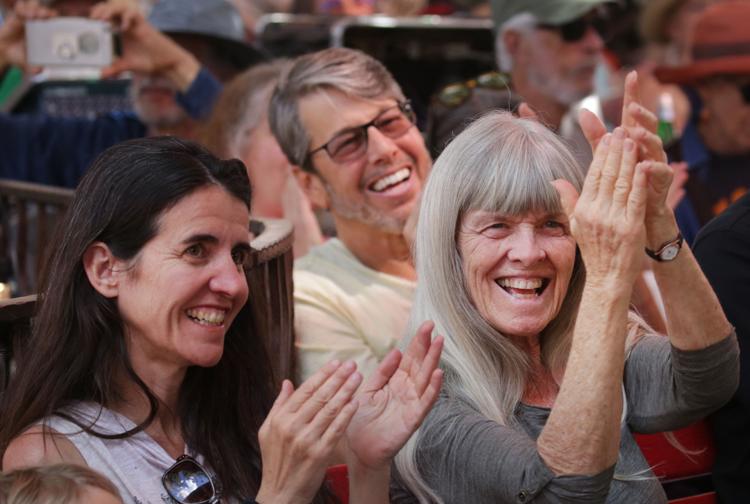 34th Annual Tucson Folk Festival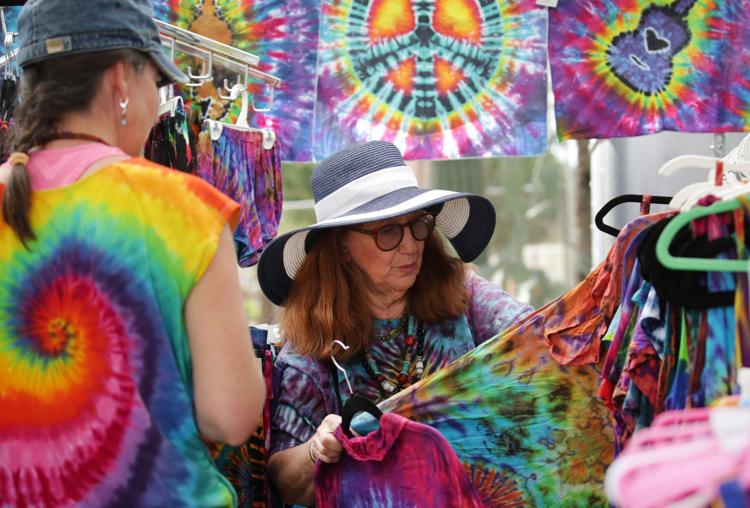 34th Annual Tucson Folk Festival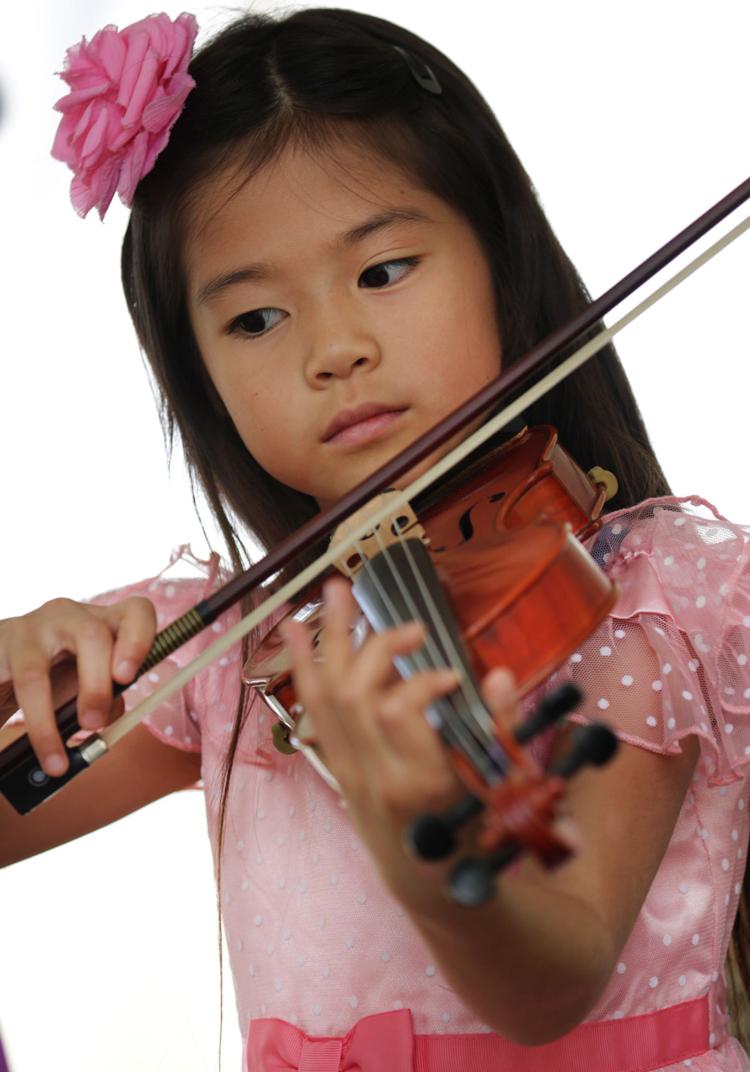 34th Annual Tucson Folk Festival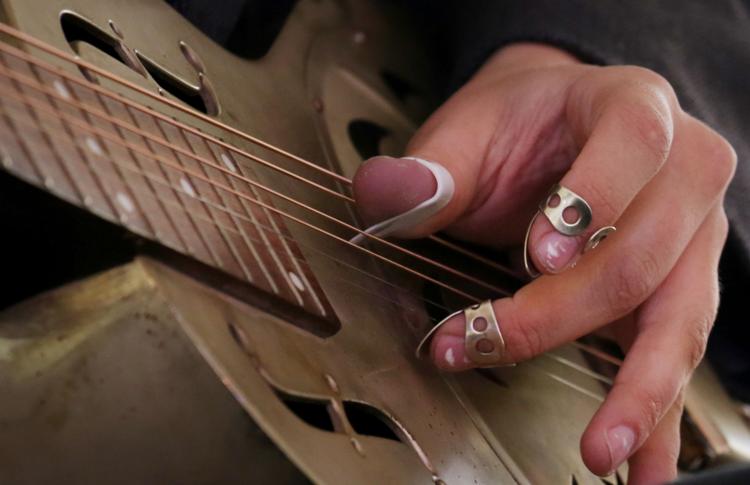 34th Annual Tucson Folk Festival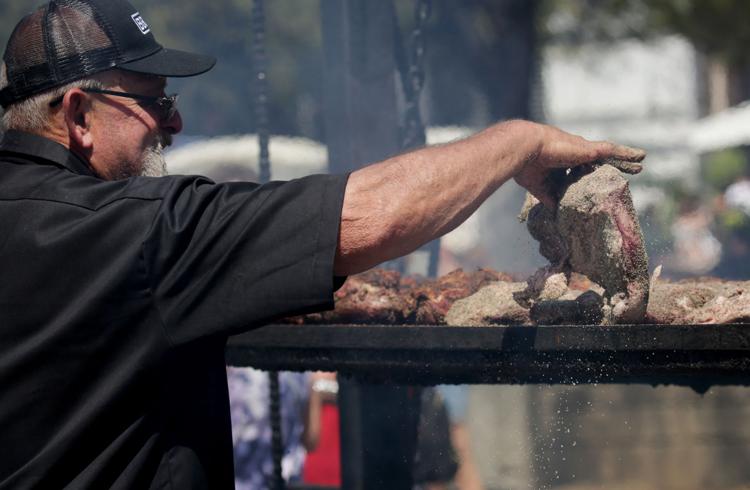 34th Annual Tucson Folk Festival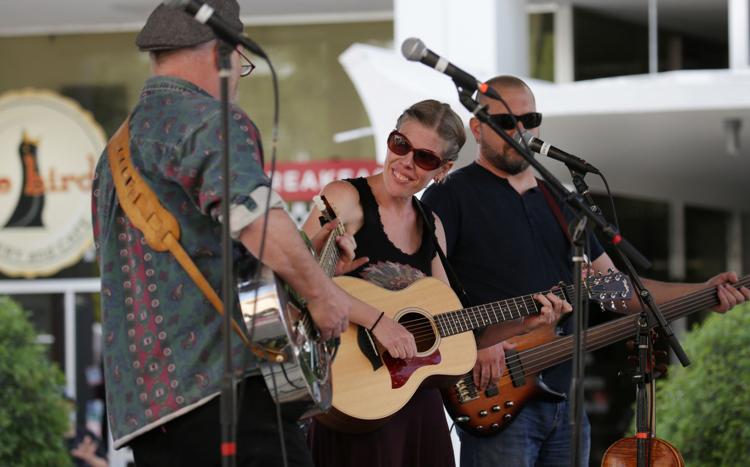 34th Annual Tucson Folk Festival