A look back at some musicians who performed in Tucson
Some pretty high profile musicians and groups played in Tucson in the past. Here are a few, starting with the Rolling Stones.
The Star has a free Tucson history email newsletter! Sign up at tucson.com/timemachine to start getting archived photos sent to your inbox every Thursday.
A look back at some musicians who performed in Tucson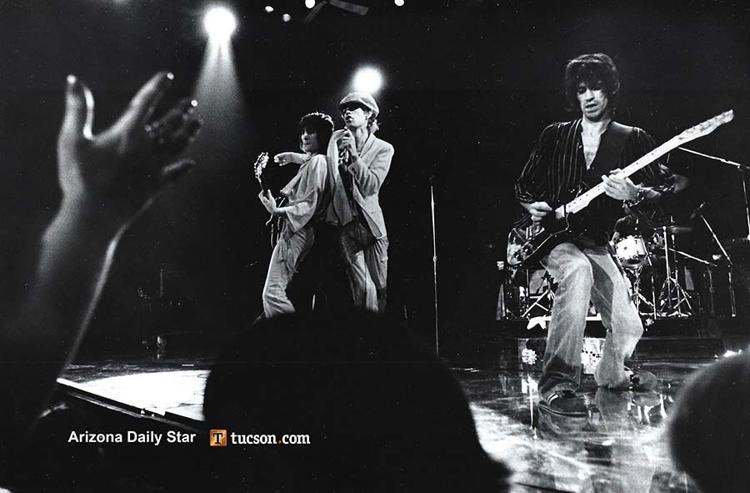 A look back at some musicians who performed in Tucson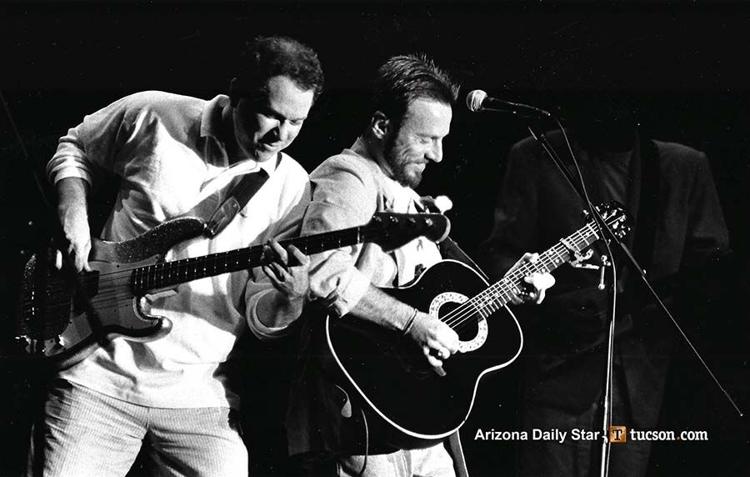 A look back at some musicians who performed in Tucson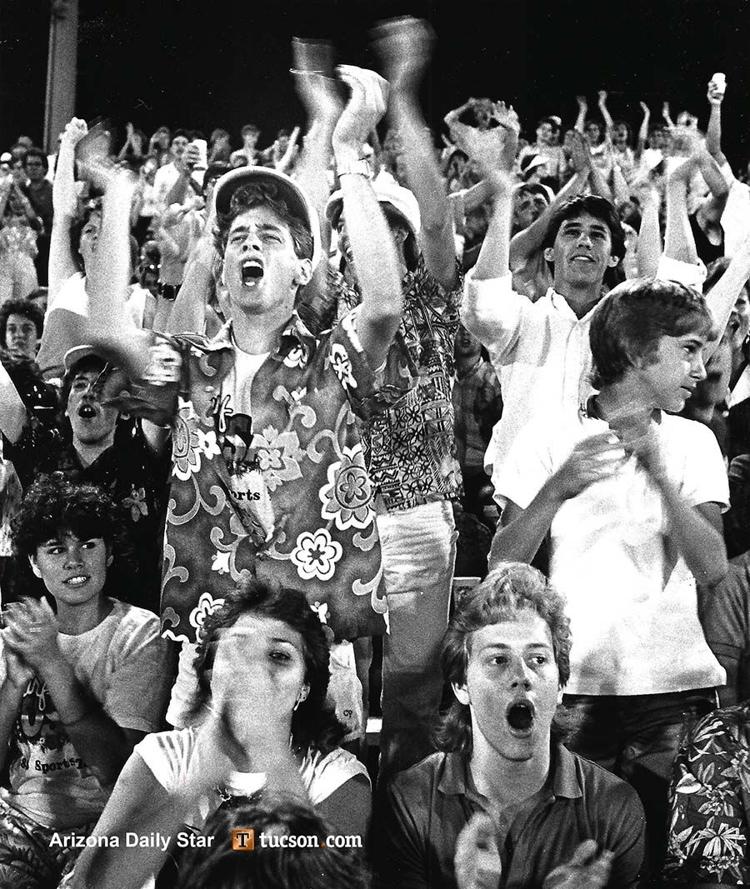 A look back at some musicians who performed in Tucson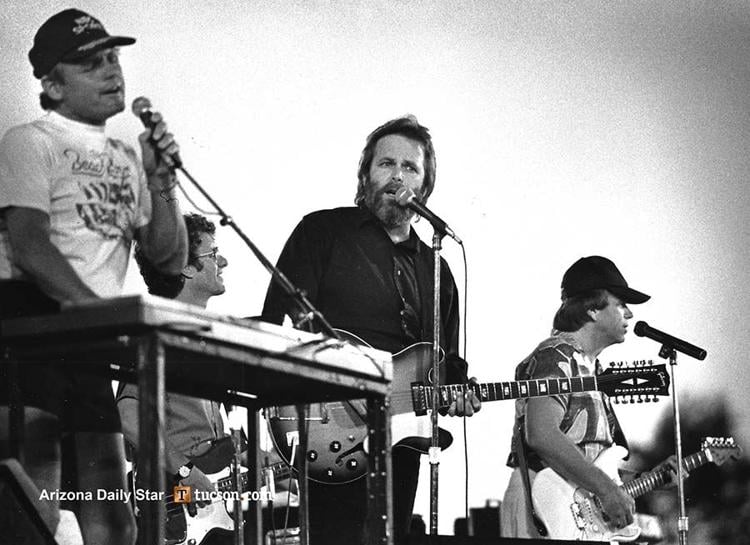 A look back at some musicians who performed in Tucson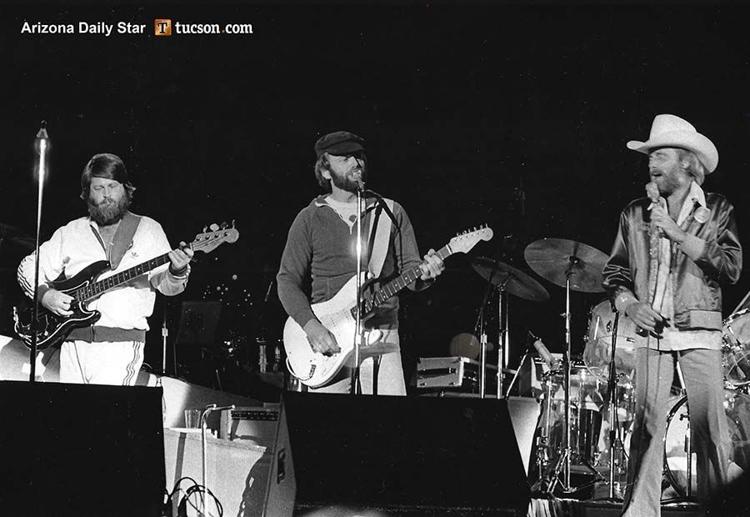 A look back at some musicians who performed in Tucson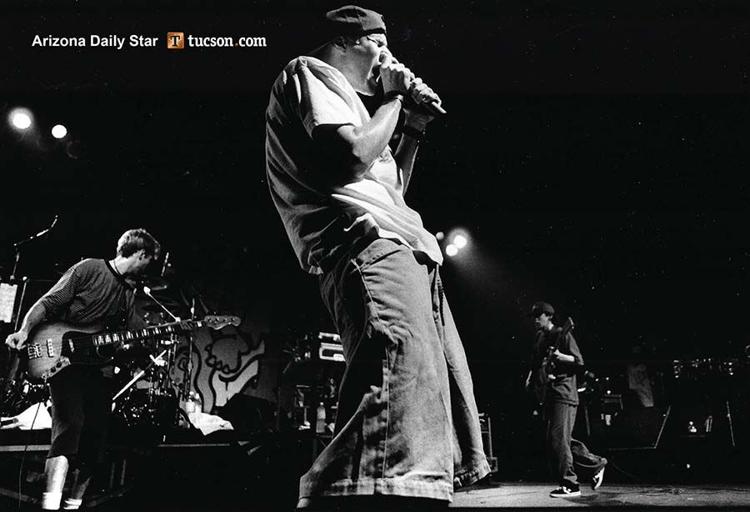 A look back at some musicians who performed in Tucson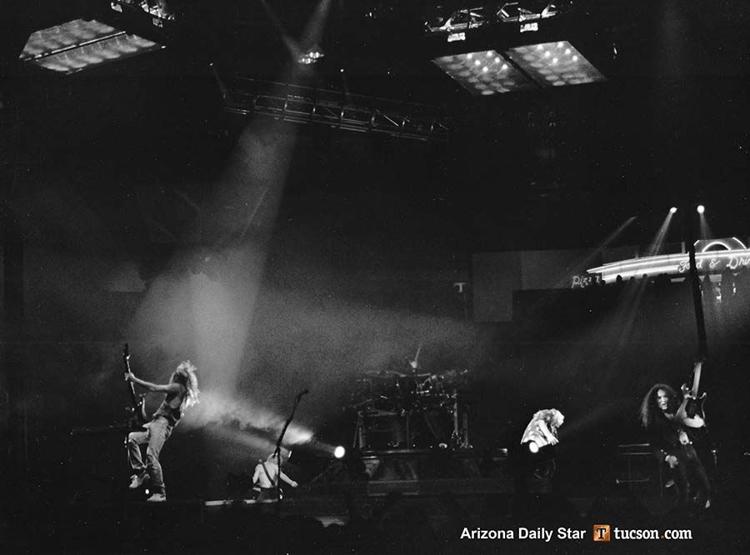 A look back at some musicians who performed in Tucson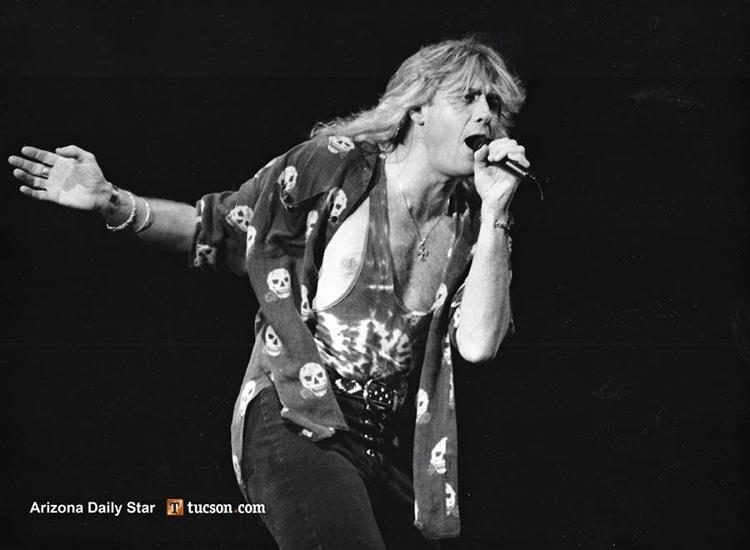 A look back at some musicians who performed in Tucson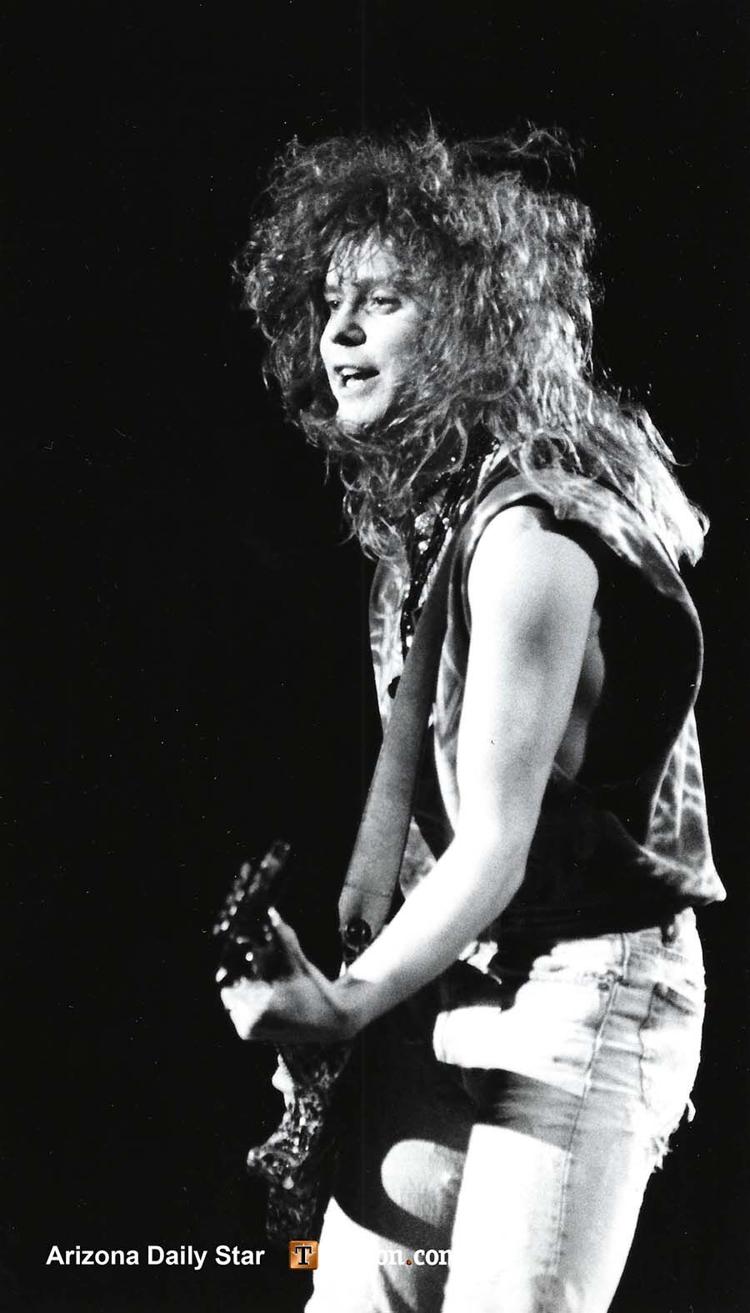 A look back at some musicians who performed in Tucson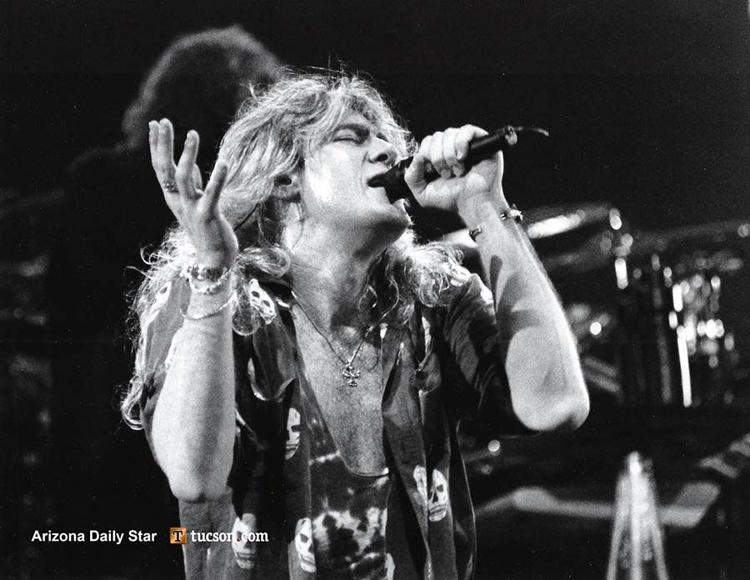 A look back at some musicians who performed in Tucson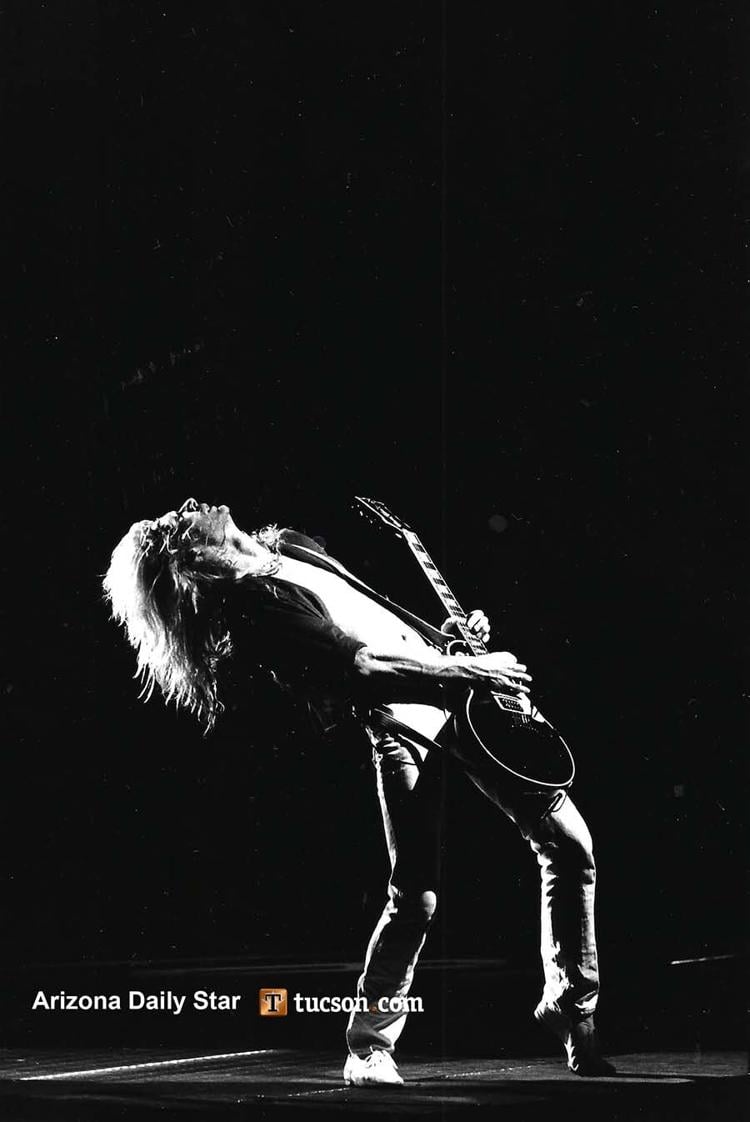 A look back at some musicians who performed in Tucson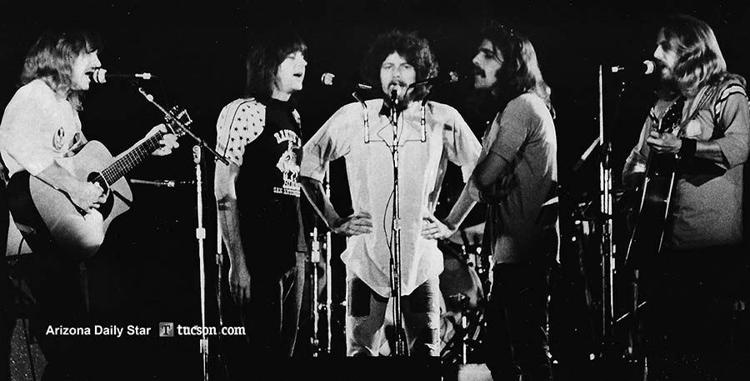 A look back at some musicians who performed in Tucson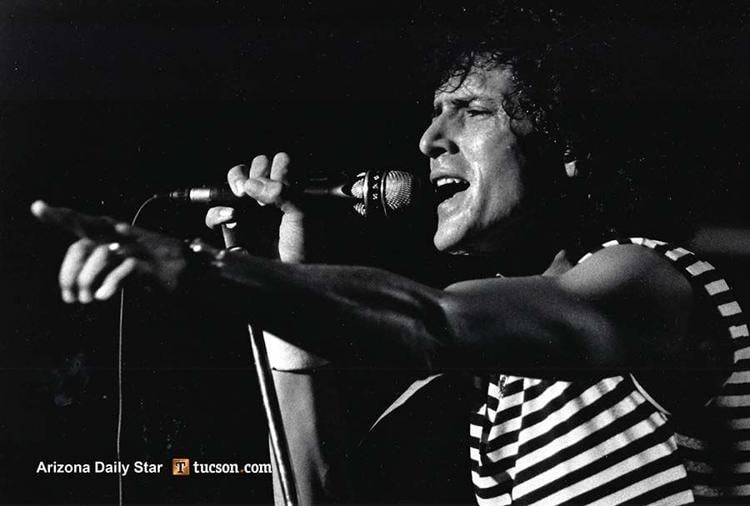 A look back at some musicians who performed in Tucson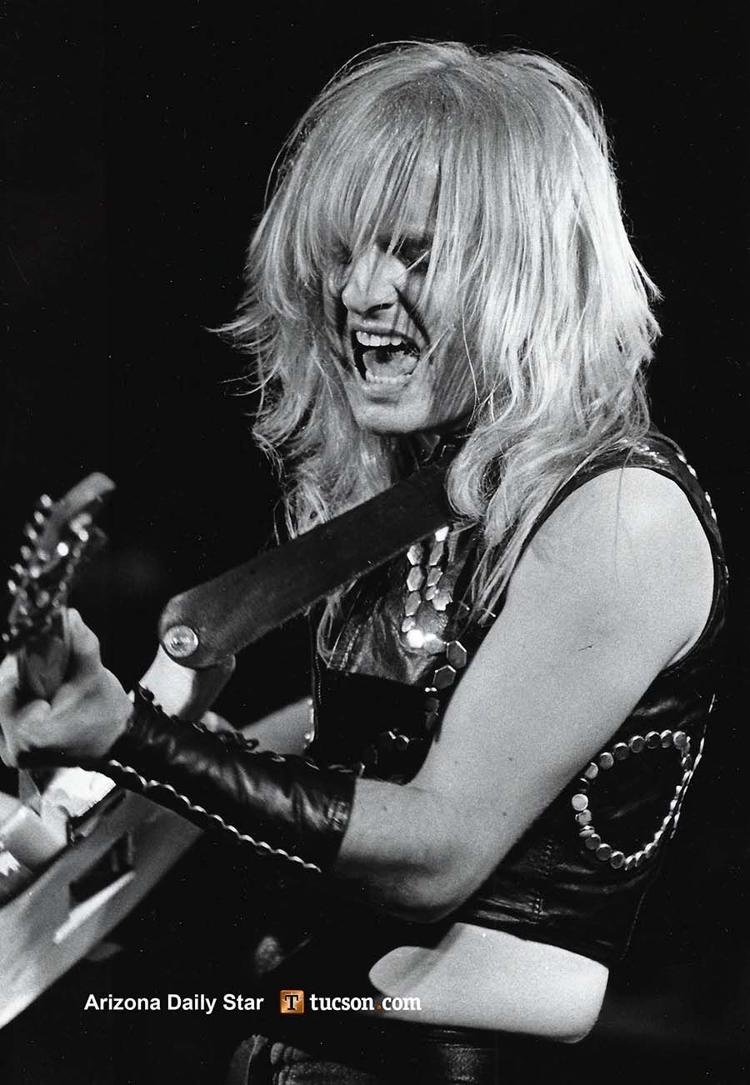 A look back at some musicians who performed in Tucson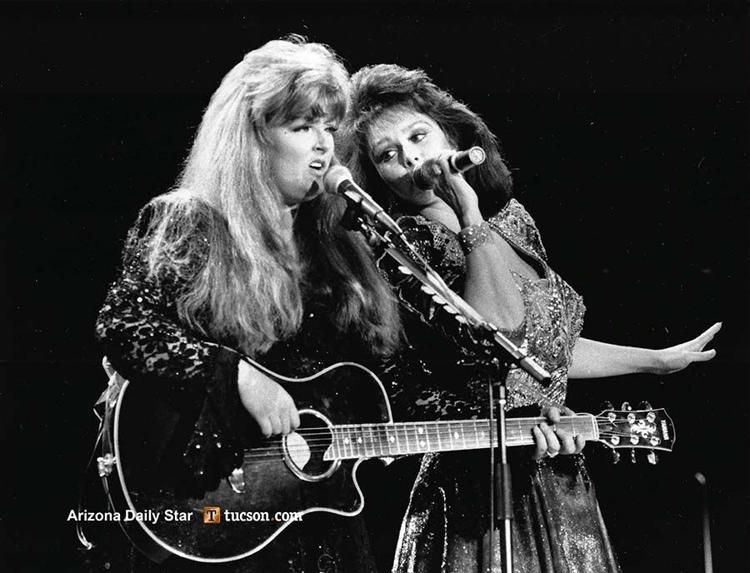 A look back at some musicians who performed in Tucson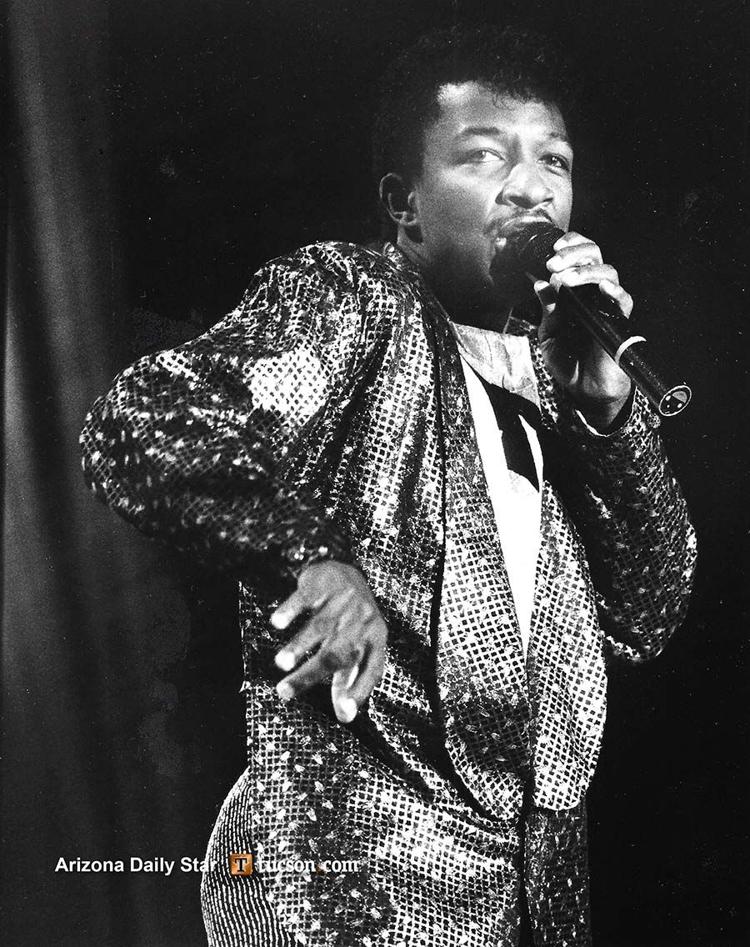 A look back at some musicians who performed in Tucson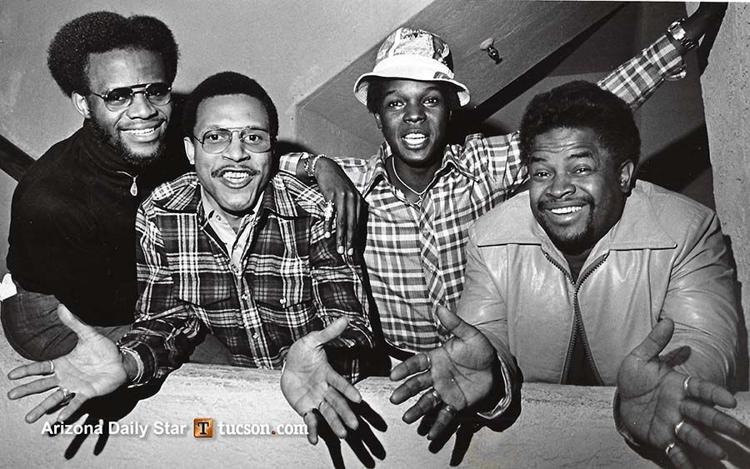 A look back at some musicians who performed in Tucson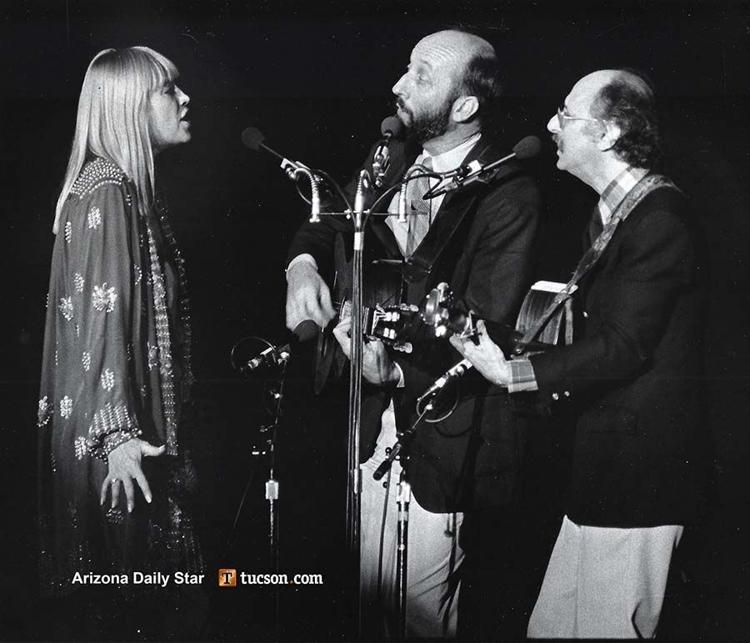 A look back at some musicians who performed in Tucson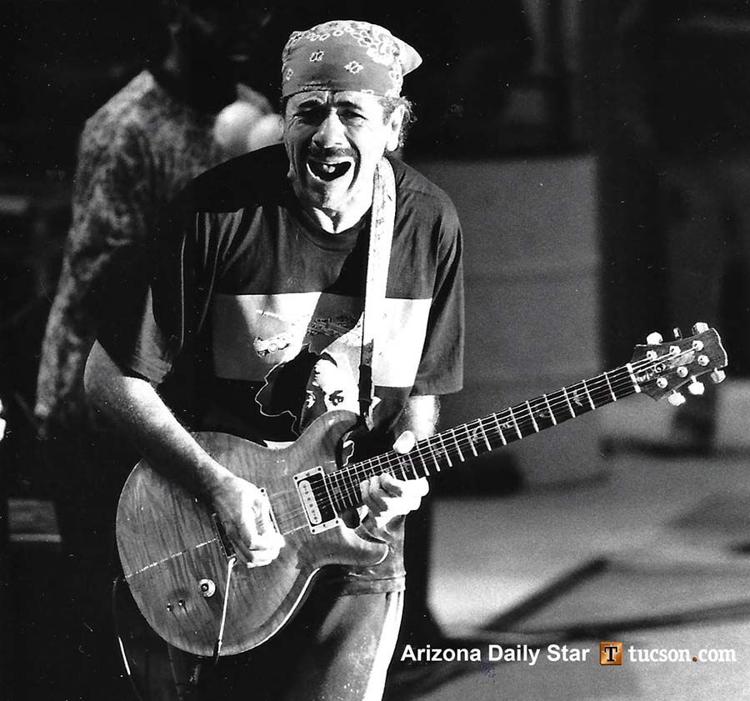 A look back at some musicians who performed in Tucson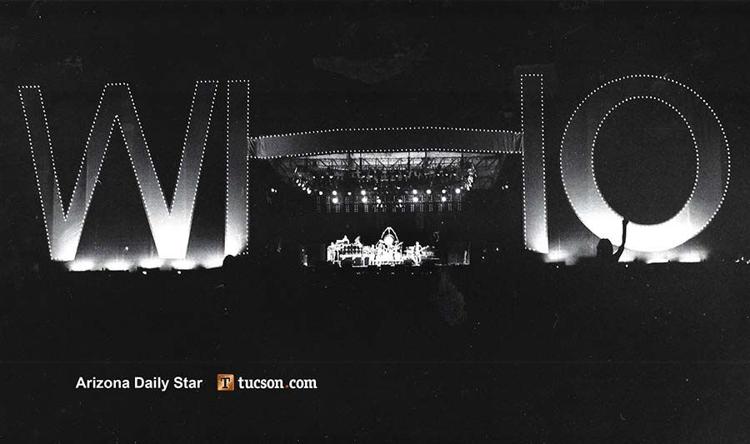 A look back at some musicians who performed in Tucson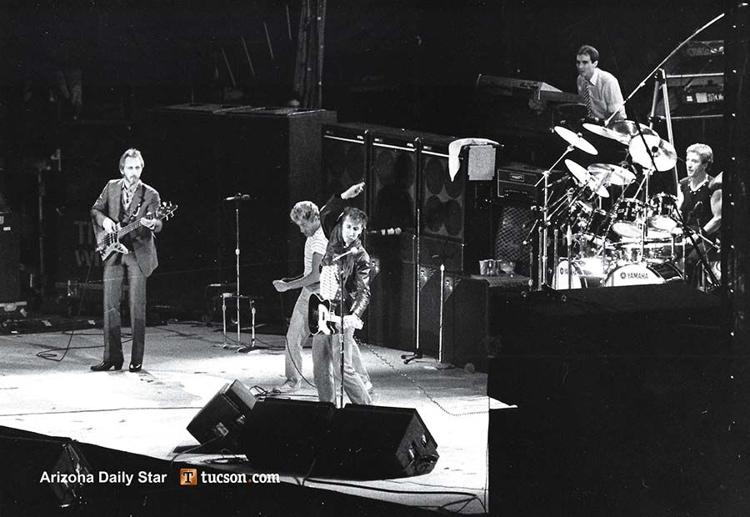 A look back at some musicians who performed in Tucson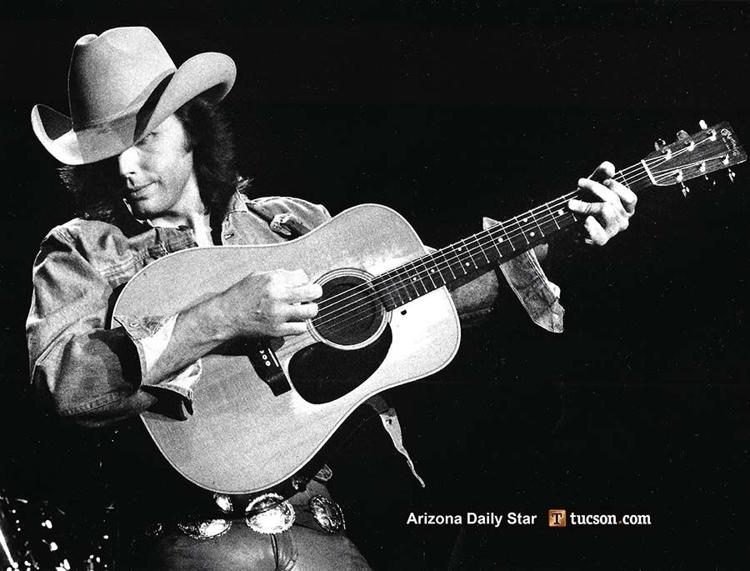 A look back at some musicians who performed in Tucson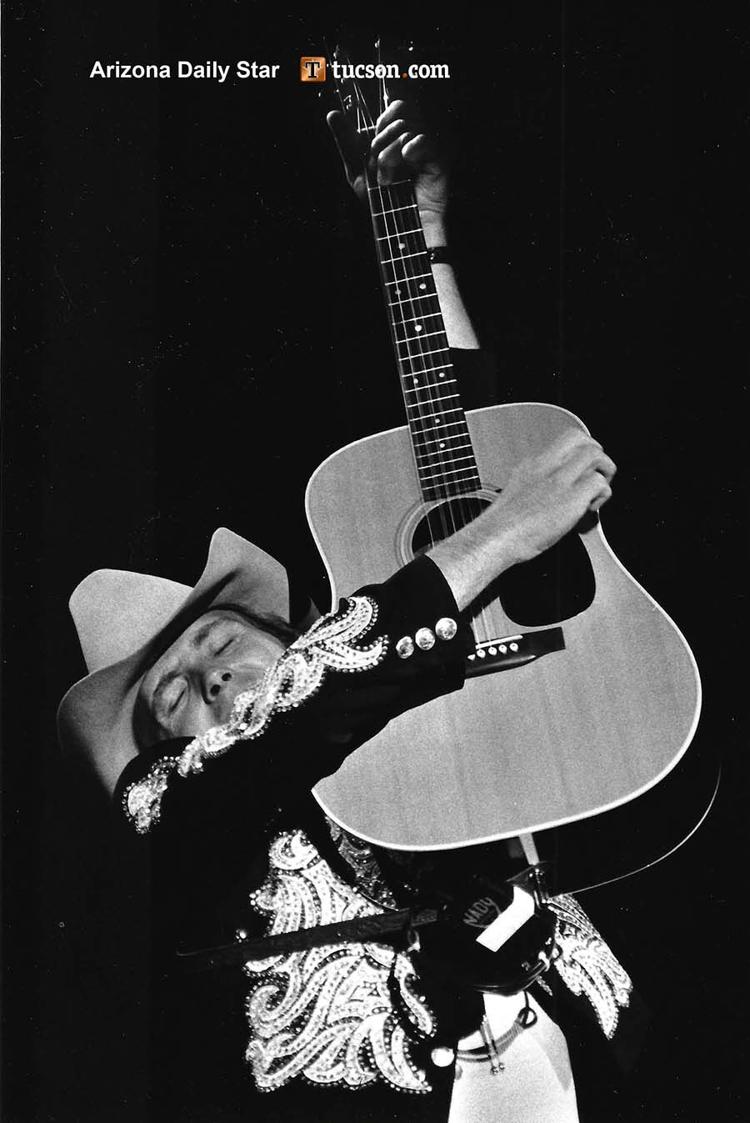 A look back at some musicians who performed in Tucson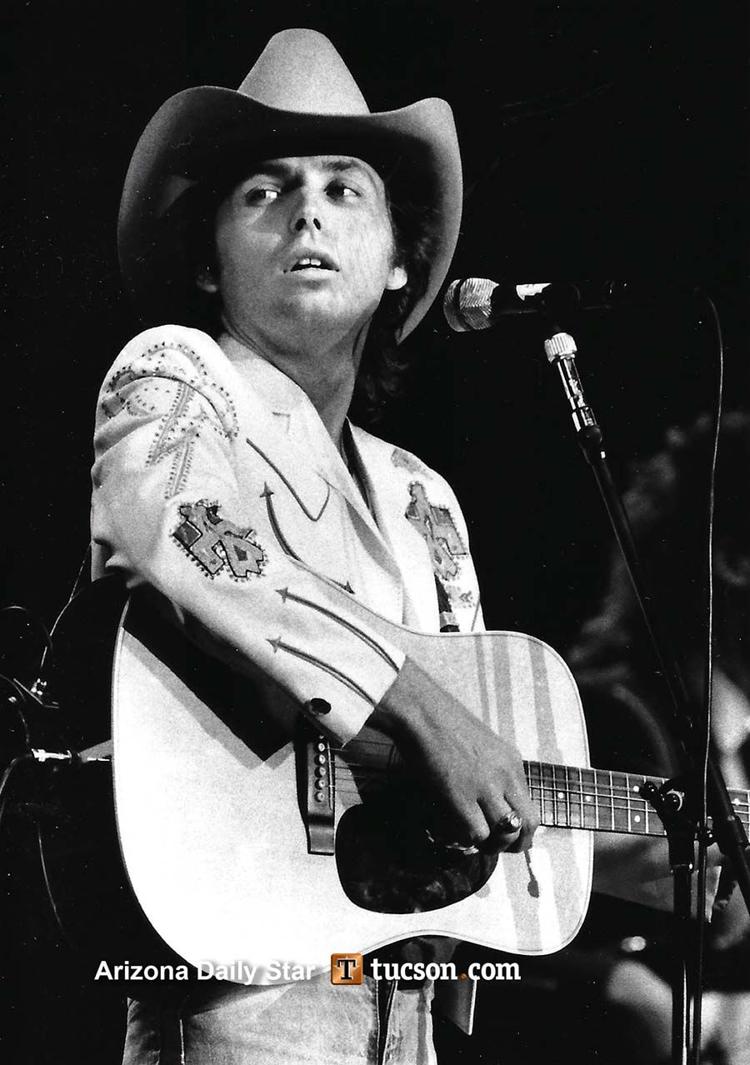 A look back at some musicians who performed in Tucson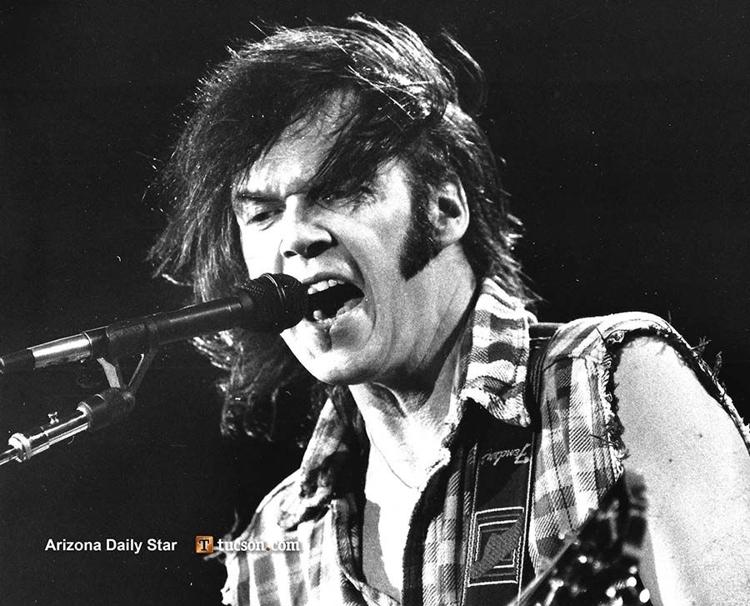 A look back at some musicians who performed in Tucson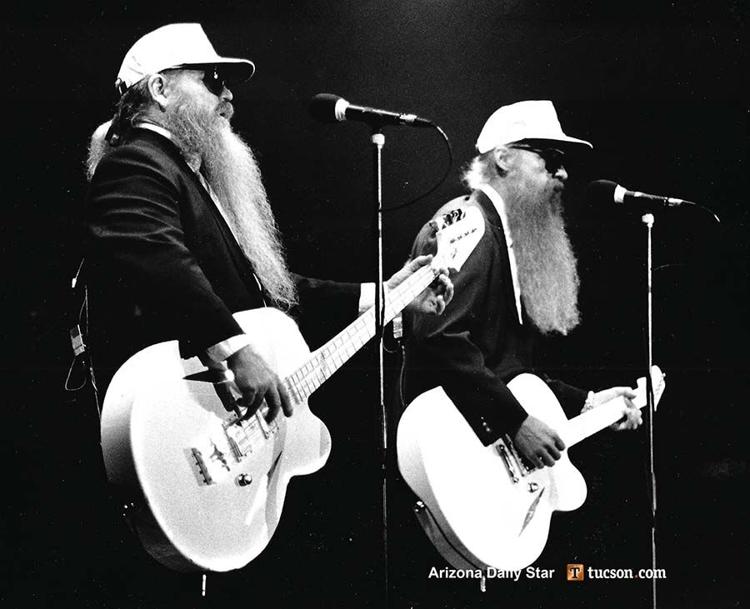 A look back at some musicians who performed in Tucson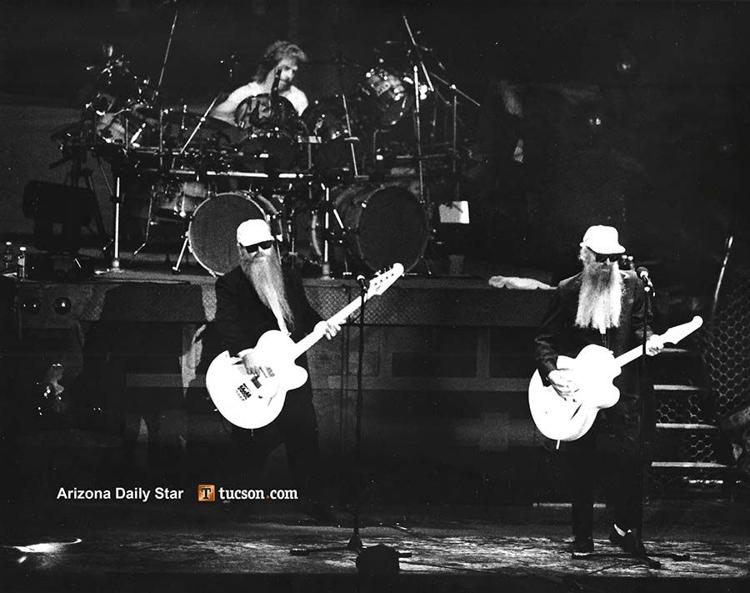 A look back at some musicians who performed in Tucson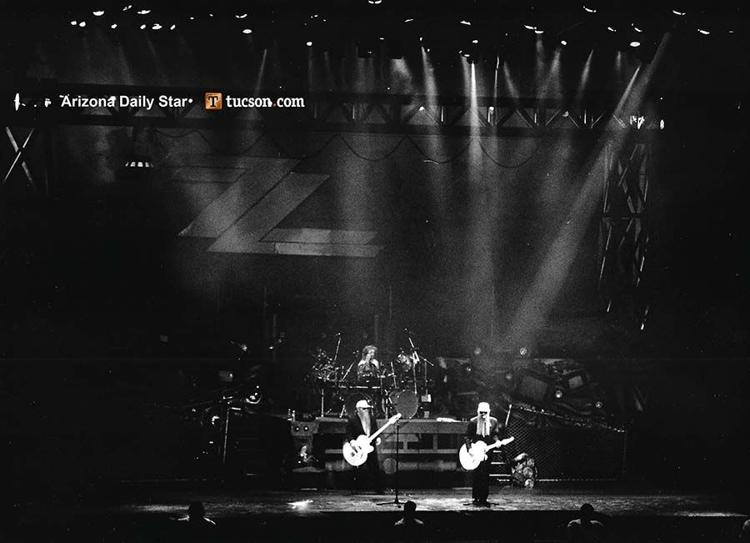 A look back at some musicians who performed in Tucson