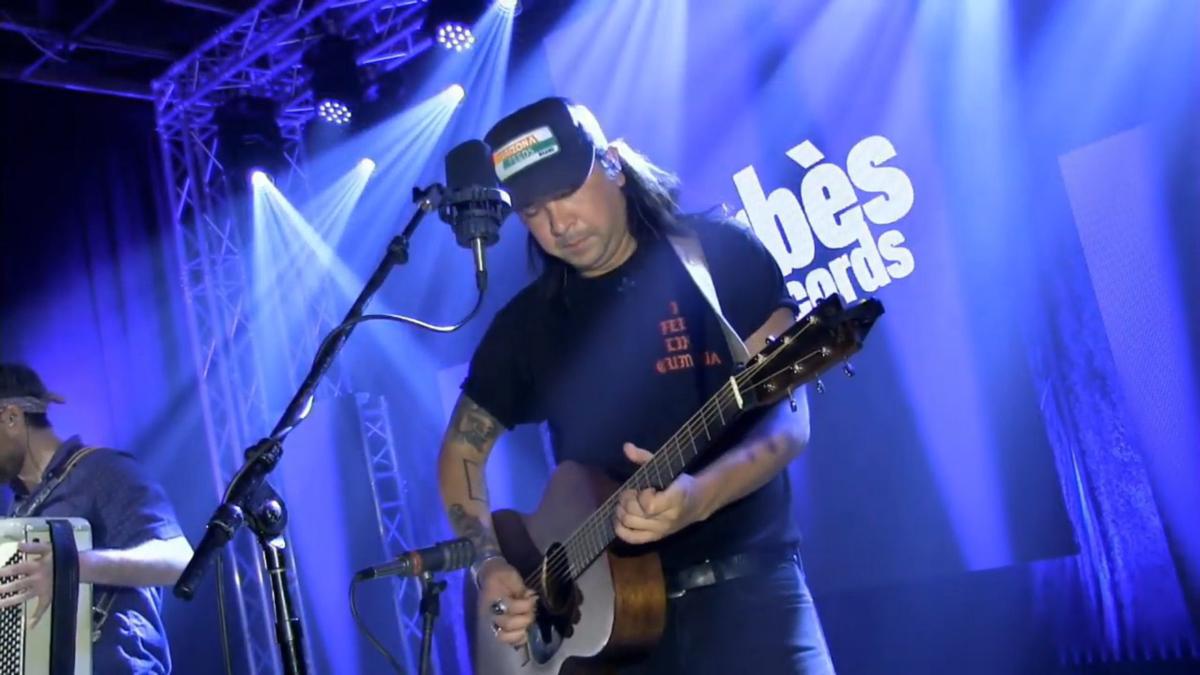 Musicians from big name stars to the garage band down the street have had to get creative in the age of COVID-19. In most cases that means propping up an iPhone and hitting record to livestream a performance.
The quality is often less than ideal; rarely do you see the whole band, especially if they are practicing social distancing, and the video looks like what it is — a selfie.
After tuning in to a few of these streamed events, Kevin Dowling of Tucson's Total Lighting Support got to thinking: Why not take some of his company's warehouse of equipment that's been collecting dust the past two months, team up with a couple other local live event production guys and lend a hand to his musical brethren?
Hence was born NoAudience, a live event production project and streaming platform for local musicians.
"People are trying to do these shows, but the production value is not there. And we have these three separate warehouses full of stuff that is not going to be used for awhile; let's put it to use," Dowling said.
So after getting the OK from Total Lighting owner Scott Plummer, Dowling recruited his coworker Marco Villadez; Frank Bair from Arizona Pro Sound, owned by Huna Hammond; and Terry Bab from Qmmunication Technologies, owned by Mike Quatraro; and launched the NoAudience.live YouTube channel two weeks ago.
Their maiden project: a short performance with three members of the cumbia-rock band XIXA.
The trio performed a couple of songs at Total Lighting's studio on May 1 as a shout-out to their New York label Barbés Records to commemorate the label's 18th anniversary.
"Those guys are just so talented and they have tons of gear," said XIXA's Brian Lopez, who is putting on a full-length NoAudience solo show on Friday, May 15, with a few musicians backing him.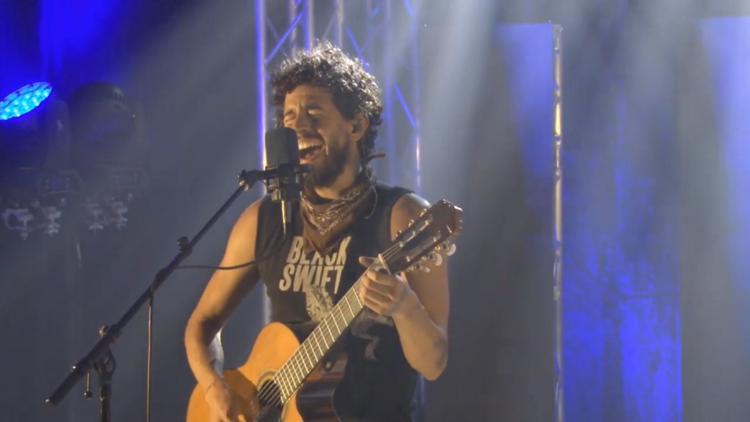 NoAudience uses as many as five HD cameras from Qmmunication Technologies, which allows them to capture the full band — something often lost in iPhone recordings — and employs the lighting and sound technology the three companies use when they are producing live events including concerts at the AVA at Casino del Sol and Desert Diamond Casino, KFMA Day and the Pima County Fair concert series.
"We were all very happy with how" the XIXA video turned out, Dowling said. "Within our facility we can easily accommodate having that full band experience and I think that's really cool and technically very difficult for people streaming with an iPhone or whatever."
On May 8, NoAudience produced its first full-length concert with Tucson R&B artist Seanloui and his band. Dowling said the plan is to do two concerts a week, on Wednesdays and Fridays. NoAudience is booked through June 5 and Dowling said they will see what happens after that with Tucson venues and the city's live entertainment scene.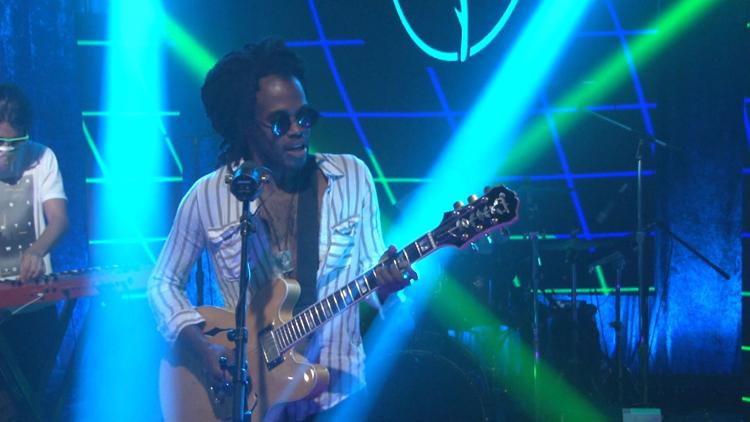 So far, Gov. Doug Ducey has not indicated when he plans to give the green light for venues to resume live shows when his executive order expires on Friday, May 15. So far, only Fox Tucson Theatre has said it won't reopen until September.
"I'm very excited to kind of see where it goes and what happens with it all," said Dowling, who said they are not charging bands for the service and are still exploring ways to monetize the project, including setting up a Venmo virtual tip jar with the proceeds being split between the artists and NoAudience.
Dowling said he's not sure what will become of NoAudience once the coronavirus pandemic is behind us.
"It's hard to know. Everyone involved is really enjoying it and would like to see it keep going, but the amount of time and equipment involved is insane," he said.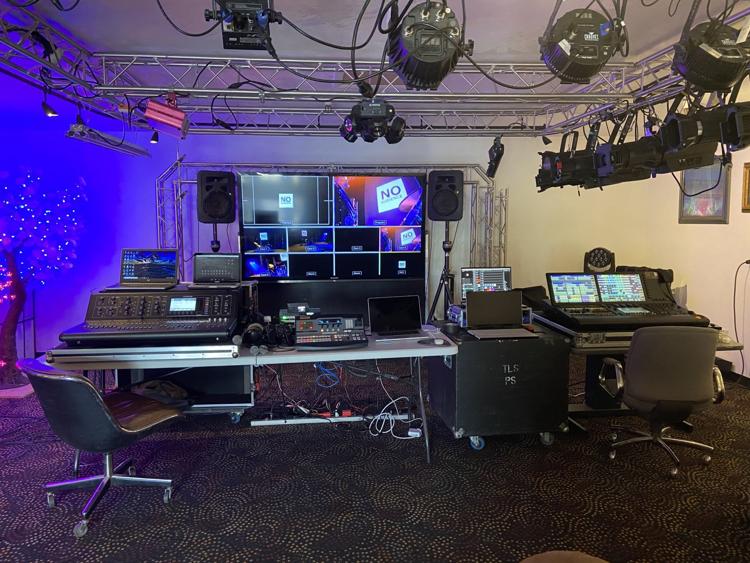 Contact reporter Cathalena E. Burch at cburch@tucson.com or 573-4642. On Twitter @Starburch