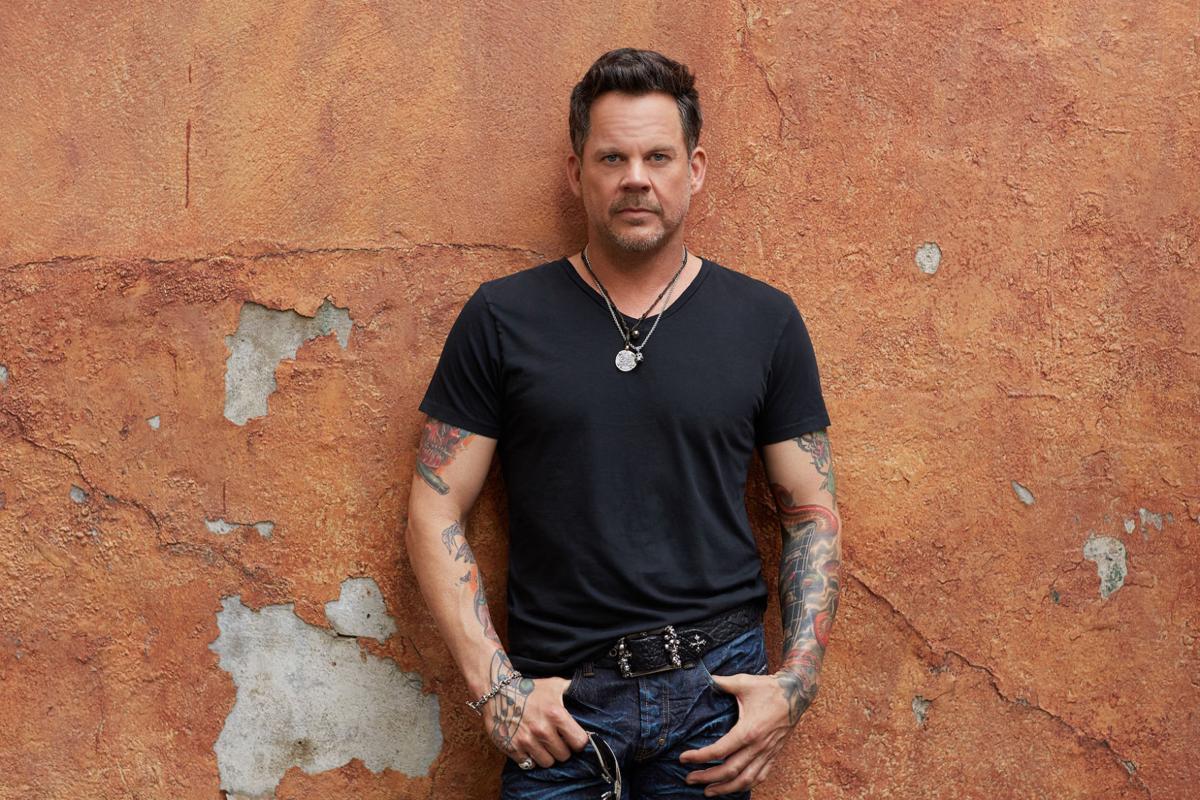 Country singer Gary Allan returns to Tucson on Friday, May 3, for a pre-Cinco de Mayo concert at Desert Diamond Casino, 1100 W. Pima Mine Road off Interstate 19.
Usually it's sweater weather when Allan pulls his tour bus into our corner of the desert. Every other year or so, he would make his way to a Tucson stage around his early December birthday.
We're pretty sure that the weather will be the last thing to cross Allan's mind when he goes on stage at 8 p.m. and runs through his rockabilly-flavored country catalogue of hits, "Smoke Rings In the Dark," (his breakthrough song),"Right Where I Need to Be," "Life Ain't Always Beautiful" and "Nothin' On But the Radio" among them.