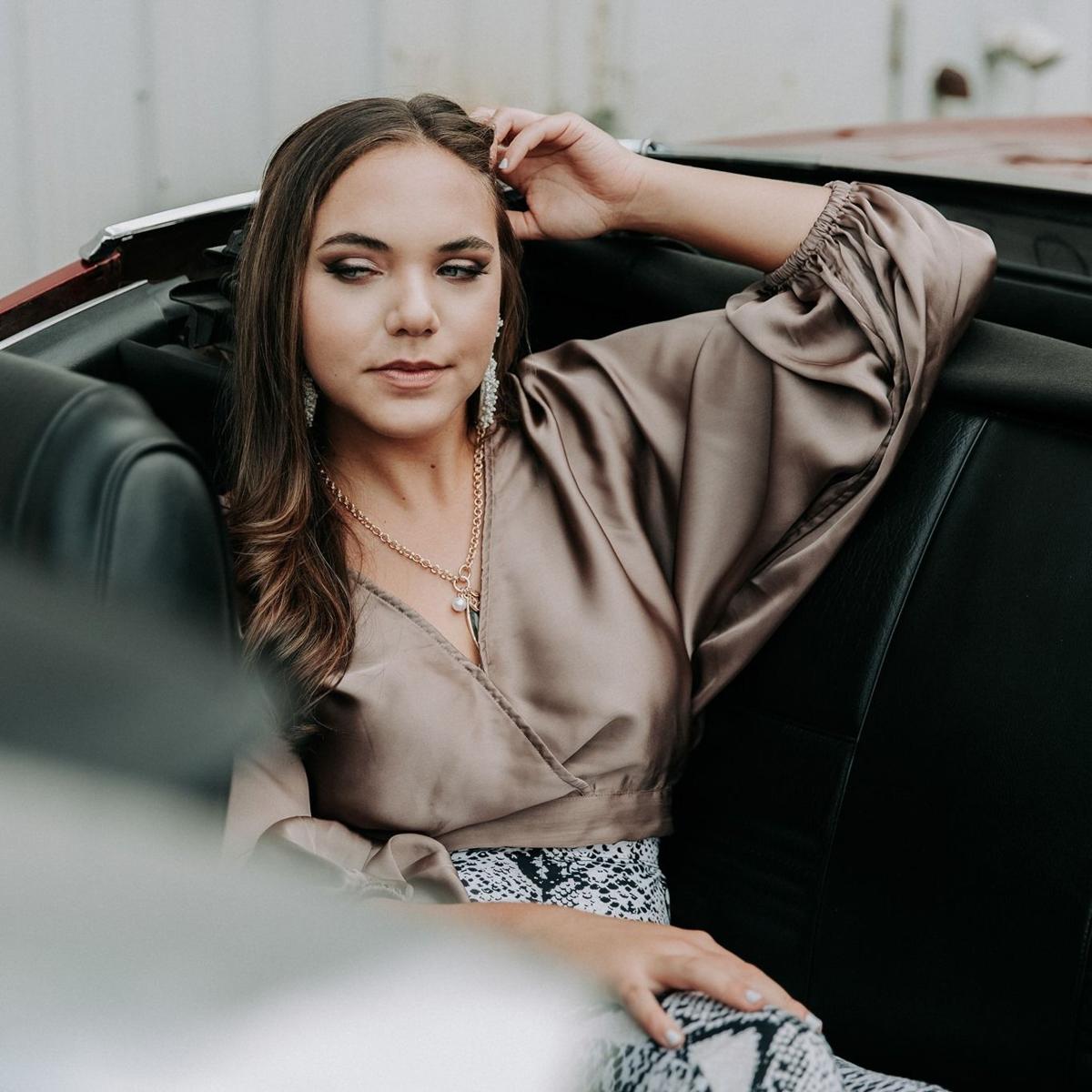 Everything was starting to fall into place early this year for country newcomer Paige King Johnson.
Her debut single "Water Down the Whiskey," released late last year, was getting traction on country radio and the video dropped in late January, just weeks before the country went into lockdown.
"Thankfully we had been able to go out on a radio tour with the single," she said last week days after arriving back to Nashville after spending five months at home with her family in North Carolina. "We had enough time to get a couple weeks of that in."
But then it all came to a screeching halt.
"I went from being on the road to ... nothing going on," said the 23-year-old North Carolina native. "All this hit and it was kind of like a huge roadblock and slap in the face for everybody. It was discouraging."
With venues big and small around the country still closed and no sign that anything resembling in-person performances will resume anytime soon, Johnson did what most of her music industry colleagues did: She turned to the internet.
"Everybody realized we have this platform on Facebook or YouTube or Zoom or wherever it was. Why not use it to our advantage because everyone was stuck in their house. And all of us musicians were going stir crazy," she recalled. "I think it was just a meeting of the minds, if we've got this why not use it and see how it goes. Try to create some sort of normalcy."
Johnson started out doing a show or two a week, and before long performing on her couch with her guitar while her iPhone perched on a tripod recorded it live became a regular part of her week. She would do a 30- to 45-minute show not knowing if anyone was truly paying attention.
"It was a huge 180 to do a livestream or event where if you were singing into a camera," she said.
"Half the time you couldn't even see yourself or what you look like: 'I don't know if this is centered. I don't know if it's still going but I'm still playing to the camera!'"
And while it was a good alternative, streamed performances disconnect artists from their audience, which is something Johnson still grapples with. But seeing the little quote bubbles gurgling on the side of the screen as she performs is some validation that people are watching.
"You feed off the energy in the room and you feed off the energy of the people that are right there in your eyesight, singing songs back to you and they are interacting with you,"she said.
Johnson is on the opening day of "Couches, Cocktails & Country Music," the four-day country music "streamathon" to benefit the Nashville-based Music Health Alliance. For many tuning in, it will be the first time they have heard from her, and Johnson is hoping to make a lasting impression.
"At the beginning of all this it all seemed like gloom and doom, and very much still we are all kind of in the dark not really knowing when we are going to have other things to get back to, things that are semi-normal," she said. "I just want people to have a good time. Hopefully for 30 minutes, they can get their minds off whatever problems they may have."
Contact reporter Cathalena E. Burch at cburch@tucson.com or 573-4642. On Twitter @Starburch