Punk rock, craft beer and tacos for Cinco de Mayo.
That's what the folks at the Sobroso Craft Beer, Taco & Music Festival are planning for Tucson when they bring their 4-year-old daylong festival to Rillito Park Racetrack on Saturday, May 5.
The lineup includes So-Cal punk rockers The Offspring and Pennywise, The Vandals, Lit, Unwritten Law and Los Kung Fu Monkeys.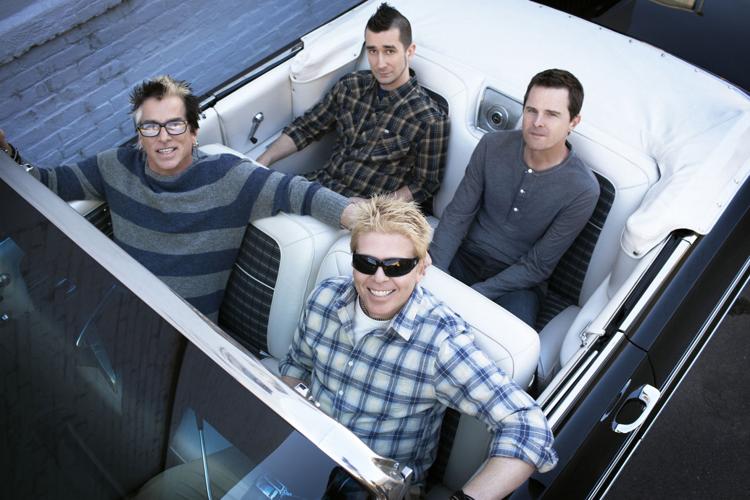 This is the first year that the Sobroso festival has ventured from its homebase of Dana Point, California, where it got started in 2014. In addition to Tucson, the springtime festival hits Sacramento, Albuquerque, Denver, Auburn and Portland.
• What: Combine concerts with a day of craft brew tastings including from Tucson's own Barrio Brewing, Borderlands Brewing Co., Crooked Tooth Brewing, Dillinger Brewing Co., Dragoon Brewing Co. and Thunder Canyon Brewstillery — formerly Thunder Canyon Brewery — as well as Four Peaks Brewing Company and The Grand Canyon Brewing Company, and you've got a party. Throw in tacos prepared by some of the region's tops restaurants — no names were released, but we're told they are the best of the best — and you have a legit Cinco de Mayo celebration.
• When: Gates open at noon for those 21 and older for four hours of beer tasting; anyone under 21 won't be admitted until 4 p.m.
• Where: Rillito Park, 4502 N. First Ave.
• Tickets: Start at $39.50 here.  
• Et cetera: In addition to the music, tacos and beer, you can catch top Lucha Libre style wrestling stars competing for a shot at the Sobroso Championship.