Joel Revzen, who led Arizona Opera through an artistic resurgence in the early 2000s, died on Monday, May 25, from complications of coronavirus. He was 74.
He served for 10 years as Arizona Opera's artistic director, general manager and principal conductor.
Revzen's wife, Cynthia Rhys, announced his death on his Facebook page late Monday morning.
In a late April post, Rhys said Revzen had contracted a severe case of COVID-19 in late March and was being treated at New York's Sloan Kettering Memorial Hospital, where he died with Rhys and his daughter, Shira, at his side.
Revzen arrived at Arizona Opera in fall 2003 when the company was struggling with a mounting deficit and upheaval in its board of directors. Revzen, who was an assistant conductor at New York Metropolitan Opera and was juggling a dual role as artistic director of the Berkshire Opera in Massachusetts, drew on his vast connections in the opera world to bring in world-class vocalists including Met regulars tenor Barry Banks and mezzo-soprano Stephanie Blythe.
News of Revzen's death quickly spread in the music world and dozens of musicians and singers who had worked with him over the years posted tributes on social media.
"Thank you for your friendship and music. I'm furious about this virus ... rest in peace Maestro Joel Revzen," University of Arizona alumnus Keitaro Harada, who started his career as Revzen's assistant at Arizona Opera, posted on Facebook. Harada is now artistic and music director of the Savannah Philharmonic in Georgia.
"Joel Revzen was my friend for almost 18 years. He ... gave me my first serious paycheck. ... Several drives through the Arizona desert, many fist bumps over fixed DO, and a couple meals at Cafe Poca Cosa. He brought some seriously fine casts and productions to AZ during his leadership at Arizona Opera," wrote Florida tenor Jason Ferrante, who Revzen cast in several productions.
"In my experience, few people have evoked such a unanimous sense of warmth and decency as Joel," Arizona Opera's President and General Director Joseph Specter posted on Facebook. "I am grateful to have had the chance to meet Joel and to have spent even a small amount of time with him, during which his generous spirit and goodness were instantly evident."
Revzen joined the Metropolitan Opera conducting staff in 1999 and made his stage debut in 2017, conducting Russian soprano Anna Netrebko and Peter Mattei in two performances of "Eugene Onegin."
His last appearance at the podium for Arizona Opera was conducting Puccini's "La Boheme" in early 2014.
Photos for May 13: Tucson gets by during Coronavirus Pandemic
Tucson gets by during coronavirus pandemic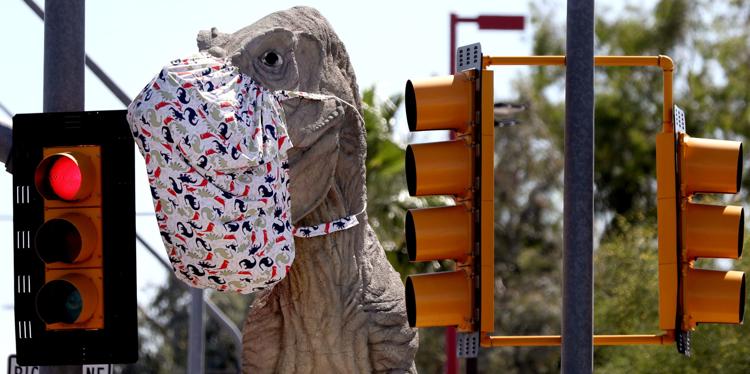 Tucson gets by during coronavirus pandemic
Tucson gets by during coronavirus pandemic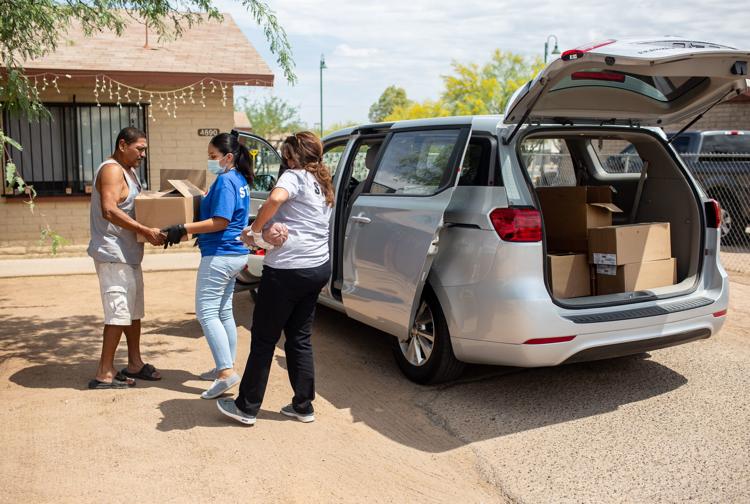 Tucson gets by during coronavirus pandemic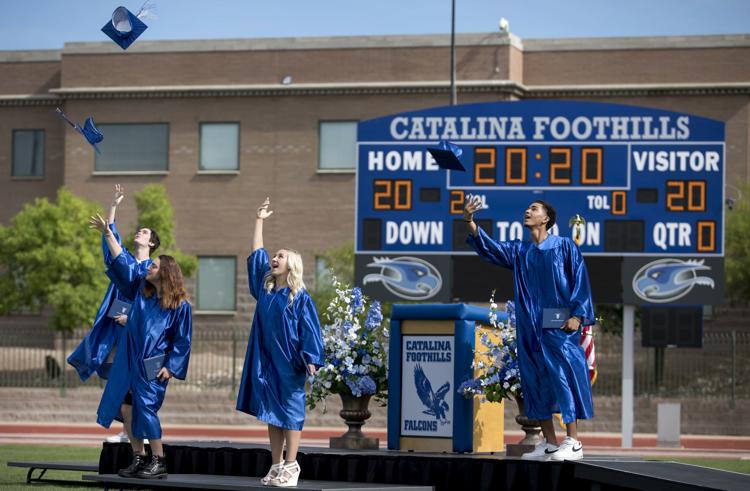 Tucson gets by during coronavirus pandemic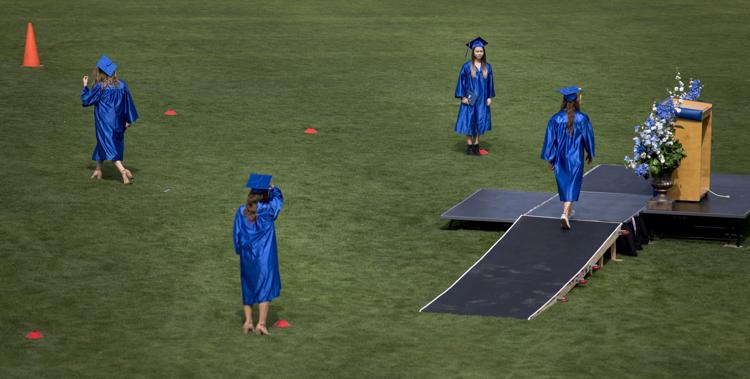 Tucson gets by during coronavirus pandemic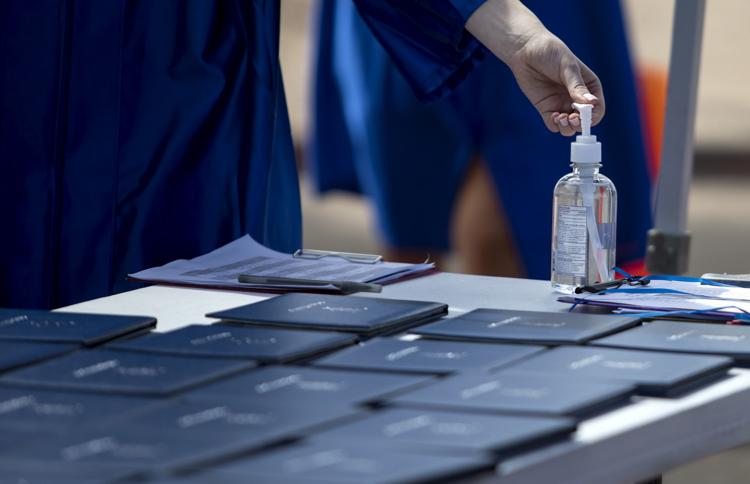 Tucson gets by during coronavirus pandemic

Tucson gets by during coronavirus pandemic
Tucson gets by during coronavirus pandemic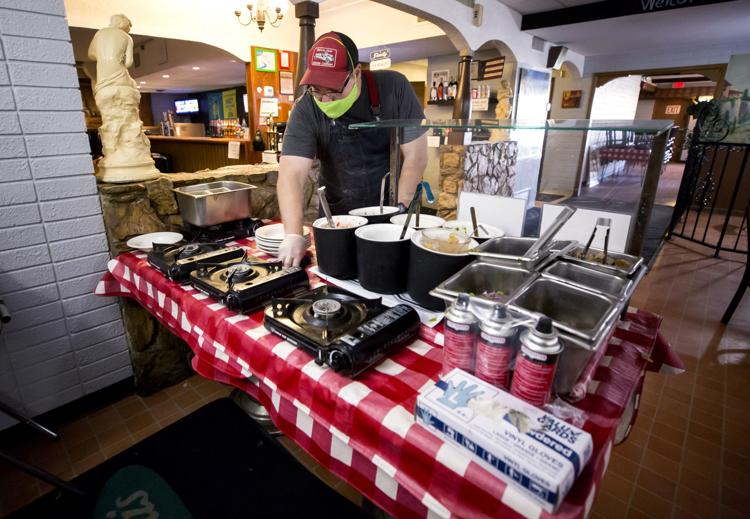 Tucson gets by during coronavirus pandemic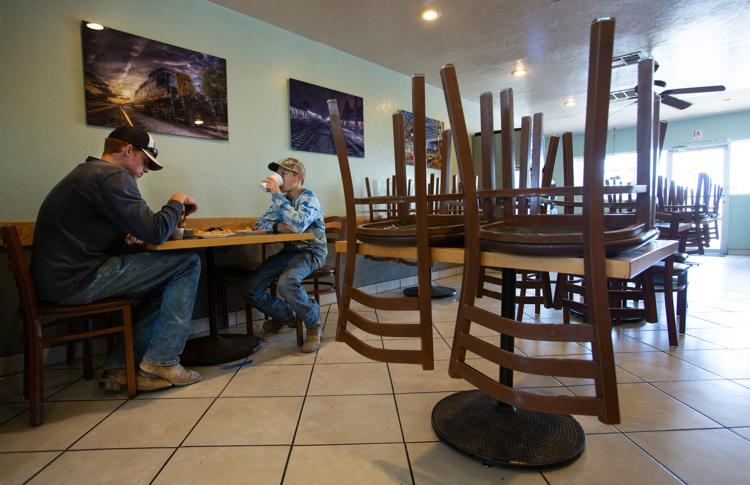 Tucson gets by during coronavirus pandemic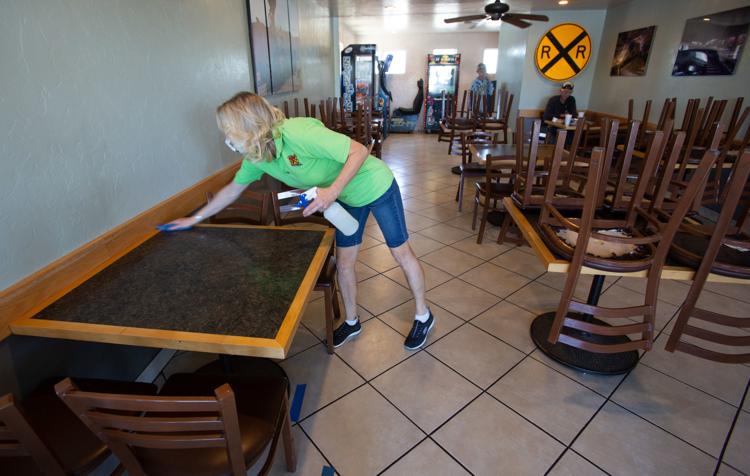 Tucson gets by during coronavirus pandemic
Tucson gets by during coronavirus pandemic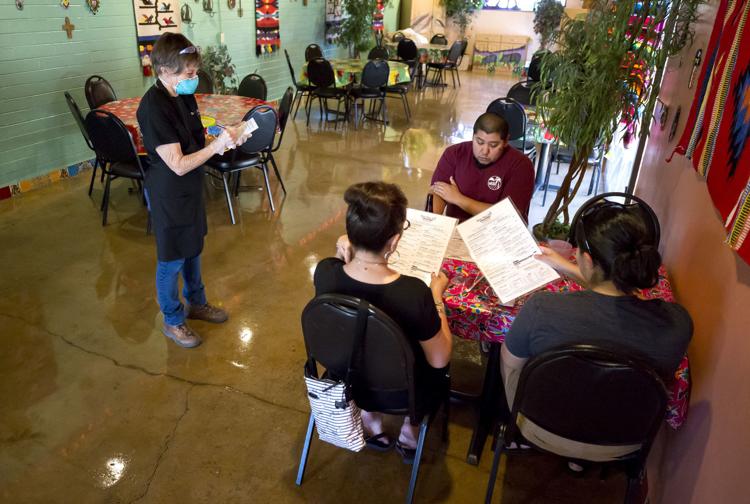 Tucson gets by during coronavirus pandemic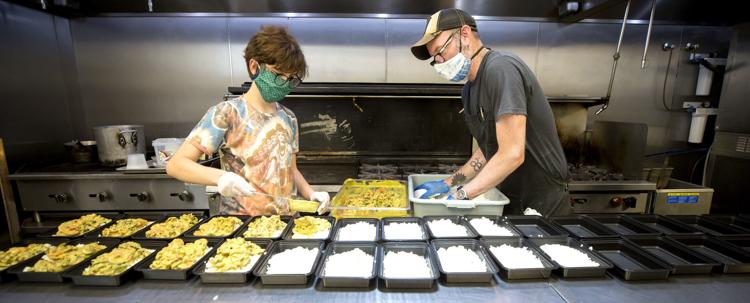 Tucson gets by during coronavirus pandemic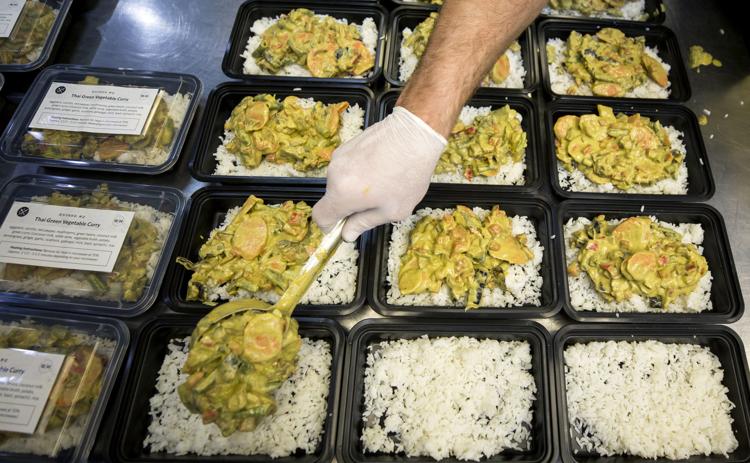 Tucson gets by during coronavirus pandemic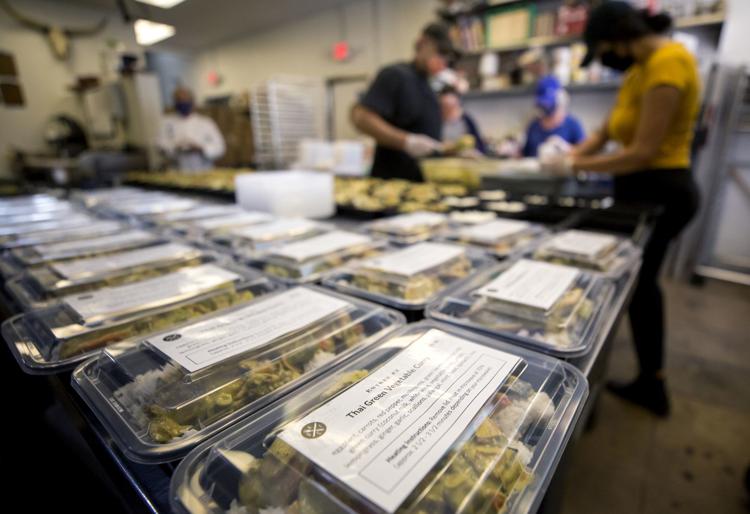 Tucson gets by during coronavirus pandemic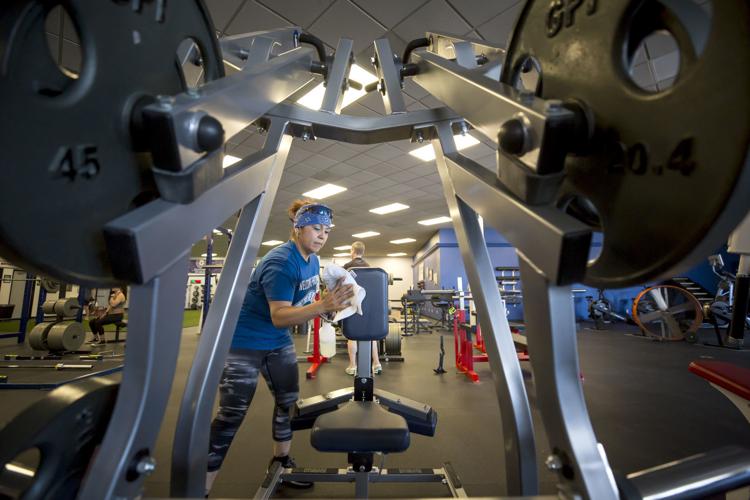 Tucson gets by during coronavirus pandemic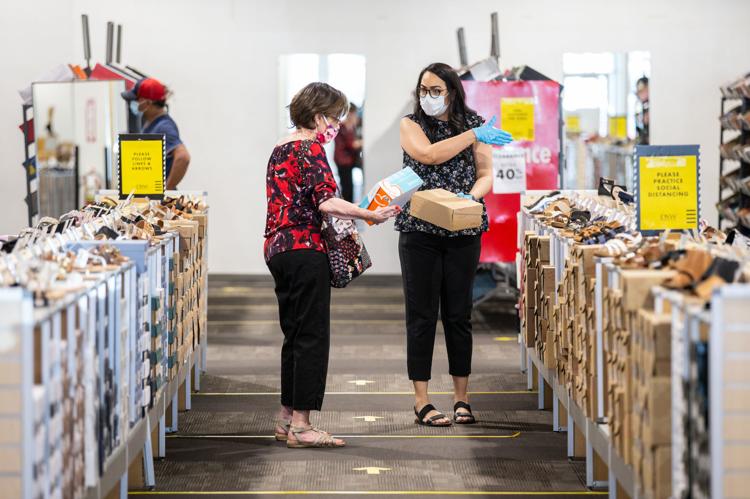 Tucson gets by during coronavirus pandemic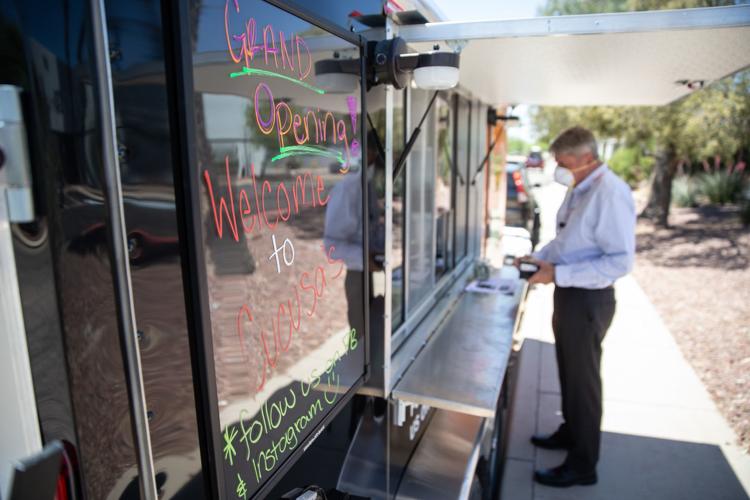 Tucson gets by during coronavirus pandemic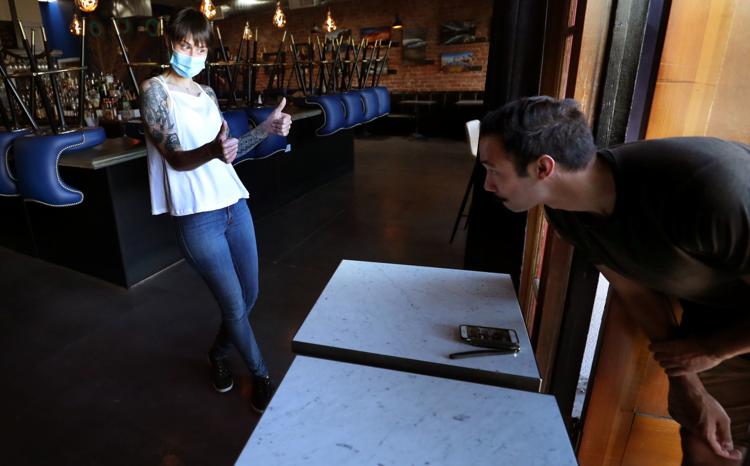 Tucson gets by during coronavirus pandemic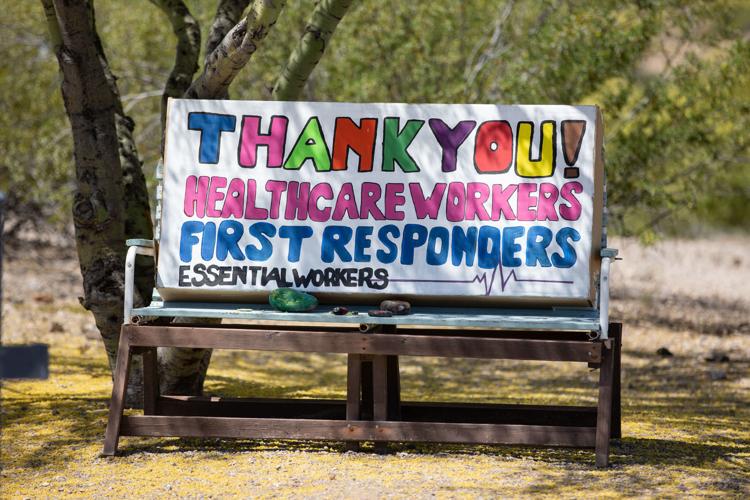 Tucson gets by during coronavirus pandemic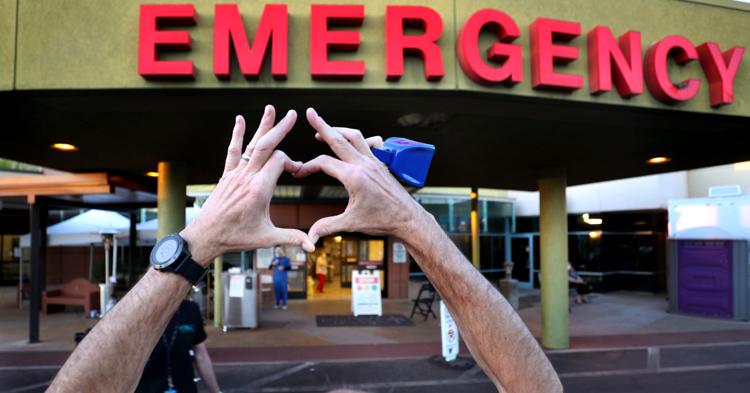 Tucson gets by during coronavirus pandemic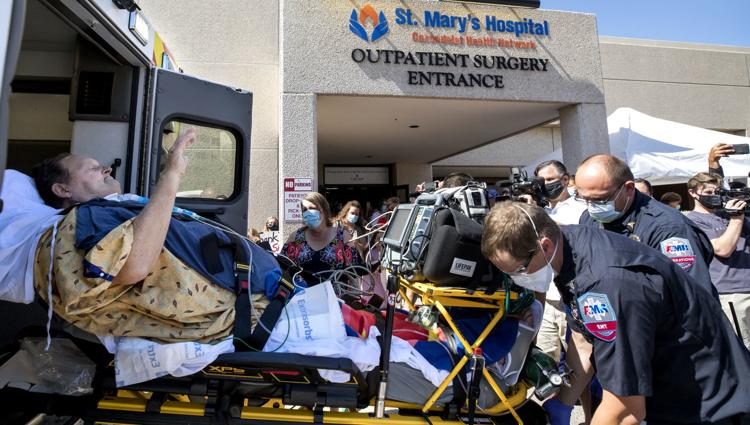 Tucson gets by during coronavirus pandemic
Tucson gets by during coronavirus pandemic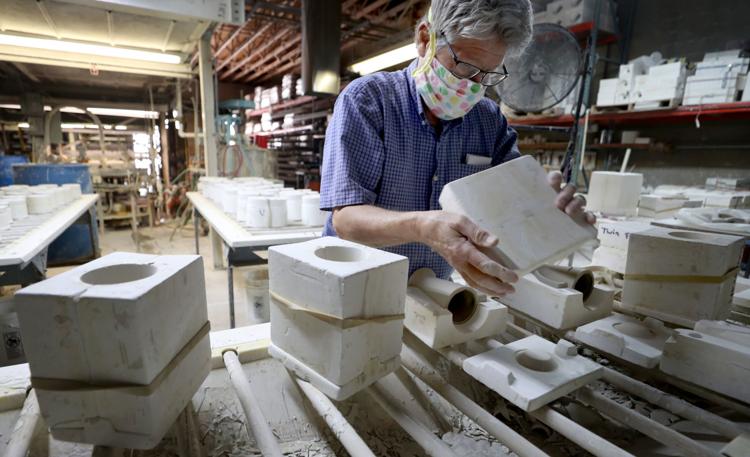 Tucson gets by during coronavirus pandemic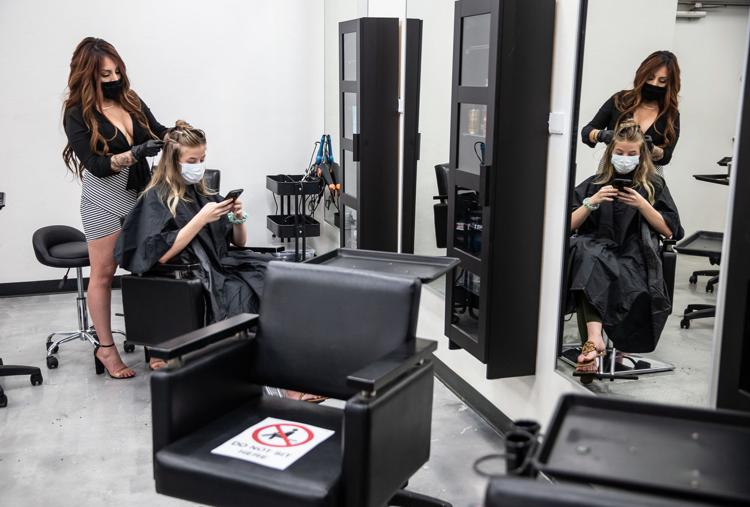 Tucson gets by during coronavirus pandemic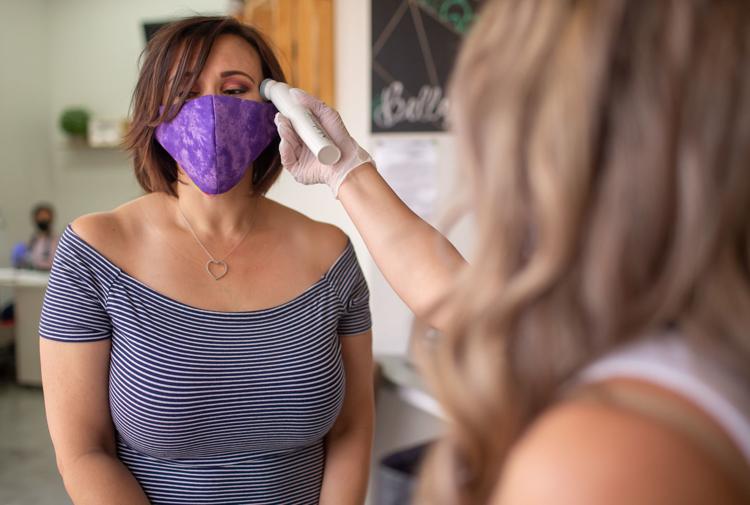 Tucson gets by during coronavirus pandemic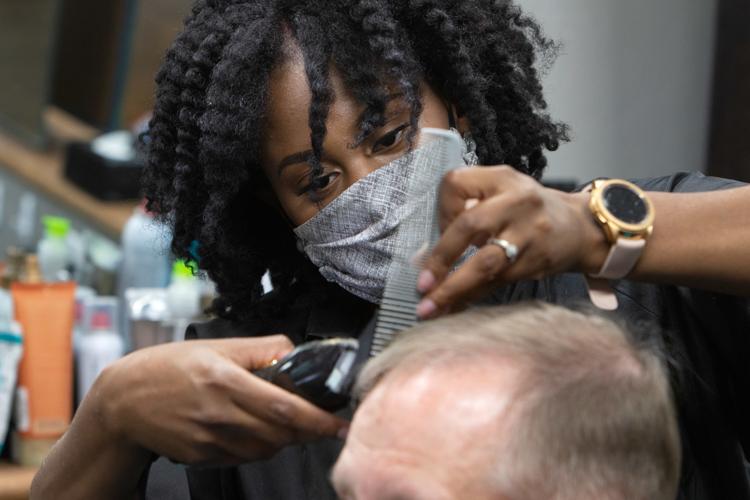 Tucson gets by during coronavirus pandemic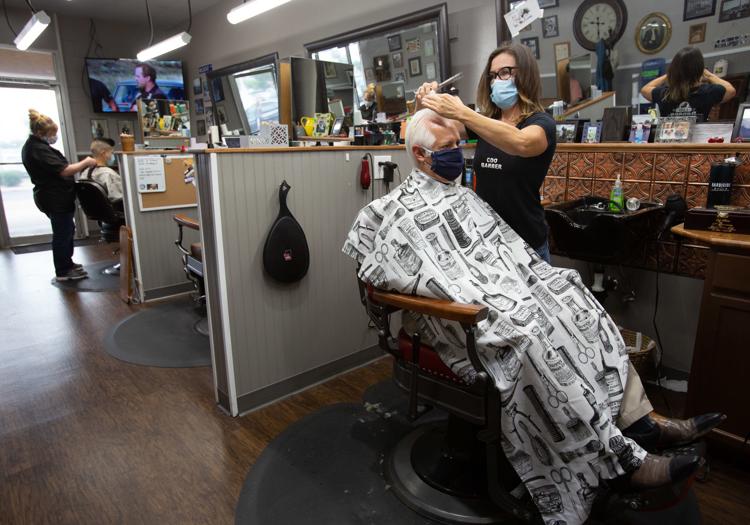 Tucson gets by during coronavirus pandemic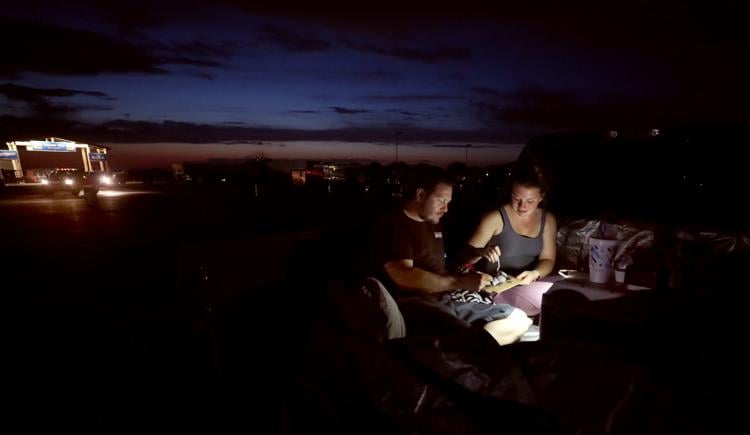 Tucson gets by during coronavirus pandemic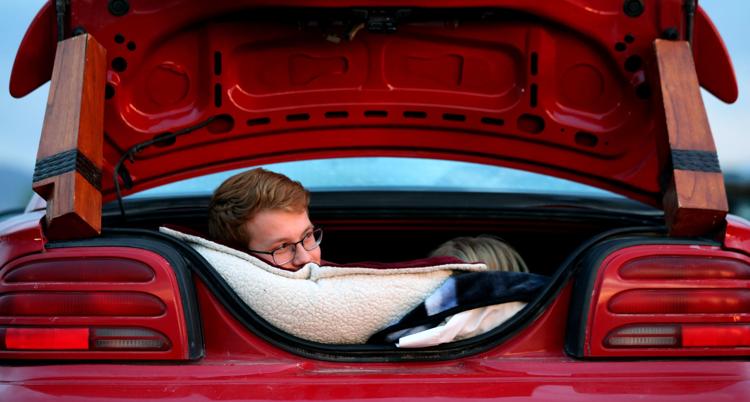 Tucson gets by during coronavirus pandemic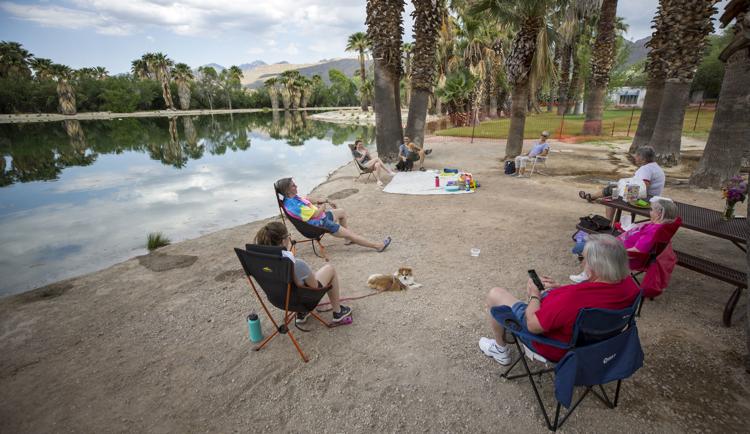 Tucson gets by during coronavirus pandemic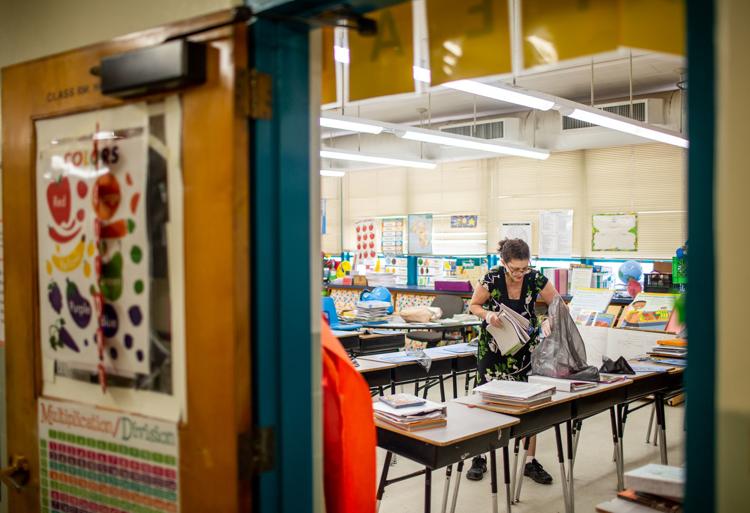 Tucson gets by during coronavirus pandemic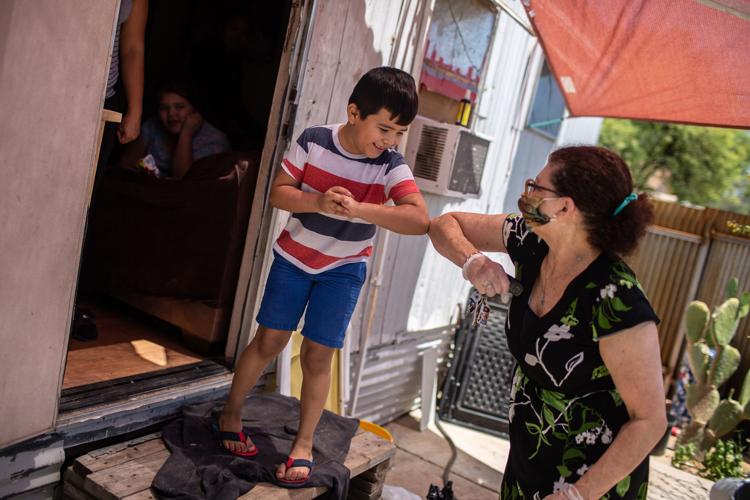 Tucson gets by during coronavirus pandemic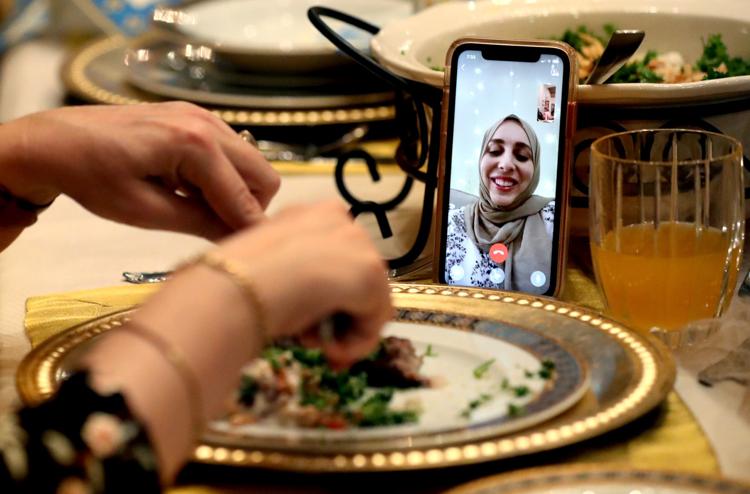 Tucson gets by during coronavirus pandemic
Tucson gets by during coronavirus pandemic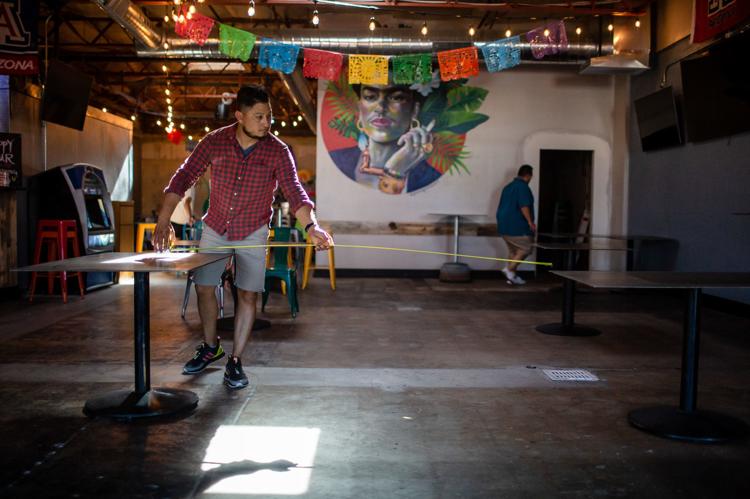 Contact reporter Cathalena E. Burch at cburch@tucson.com or 573-4642. On Twitter @Starburch