In case you're like us and time just kind of gets away from you, like every day feels like a Monday, we're here to remind you: Monday, May 31, is Memorial Day.
That's a good Monday — a three-day-weekend, welcome-to-summer kind of Monday.
And long weekends are meant for fun, which for us, after the year that we've all been through watching virtual concerts from our tiny computer screens, is catching a live concert.
Tucson will not disappoint this weekend.
Although most venues are still closed, we found four that have booked shows through the weekend.
Monterey Court (montereycourtaz.com) has shows through Sunday at 505 W. Miracle Mile.
St. Philip's Plaza (stphilipsplaza.com) has a couple of concerts on their months-old outdoor courtyard stage at 4280 N. Campbell Ave.
Gaslight Theatre (thegaslighttheatre.com) is holding a couple indoor concerts as well as drive-in/limited-seating concerts from its porch at 7010 E. Broadway.
Gaslight Music Hall (gaslightmusichall.com) is moving its concert series indoors after months of hosting drive-in concerts at 13005 N. Oracle Road, Oro Valley.
We've gone through their schedules to map out our perfect long musical weekend.
Friday, May 28
We're starting the weekend at Monterey Court to hear some classic rock with one of Tucson's most beloved cover bands, Heartbeat.
After an extended hiatus, Heartbeat, which was together for 10 years before disbanding in 2018, got back together earlier this year. They introduced the new lineup — headed by founding member/drummer Jim Waln, with former members Jim Keleher on lead guitar and vocals and Rob Francis on keyboards, and newcomer John Reagan on bass guitar and vocals — with a parking lot show in mid-April at the Gaslight Music Hall in Oro Valley.
Waln said this will be the band's first Monterey Court show in more than three years. Expect to hear great tunes from the 1950s through '80s when they take the stage at 7 p.m. Friday. Admission is $5 and reservations (montereycourtaz.com/reservations.html) are encouraged.
Saturday, May 29
We wanted to catch Tucson's desert rocking chicha band XIXA on the Hotel Congress patio stage, but we waited too long. There are no tickets left for the Saturday or Sunday CD release concerts celebrating the band's sophomore album "Genesis," which was released in February.
So we're heading to St. Philip's Plaza to see Tucson singer-songwriter Sophia Rankin and her band.
Rankin has managed to keep busy throughout the COVID-19 pandemic, including opening for the popular folk duo Ryanhood in an Arizona Arts Live concert last month and landing a spot on the Tucson Folk Festival lineup earlier in the month.
She and her band play the plaza's permanent 21-by-28-foot stage that the owners of Union Public House, Reforma Modern Mexican and Proof Artisanal Pizza & Pasta built last May. The setup also includes an advanced sound system and LED screen so that folks sitting in the back of the patio can see the action on stage.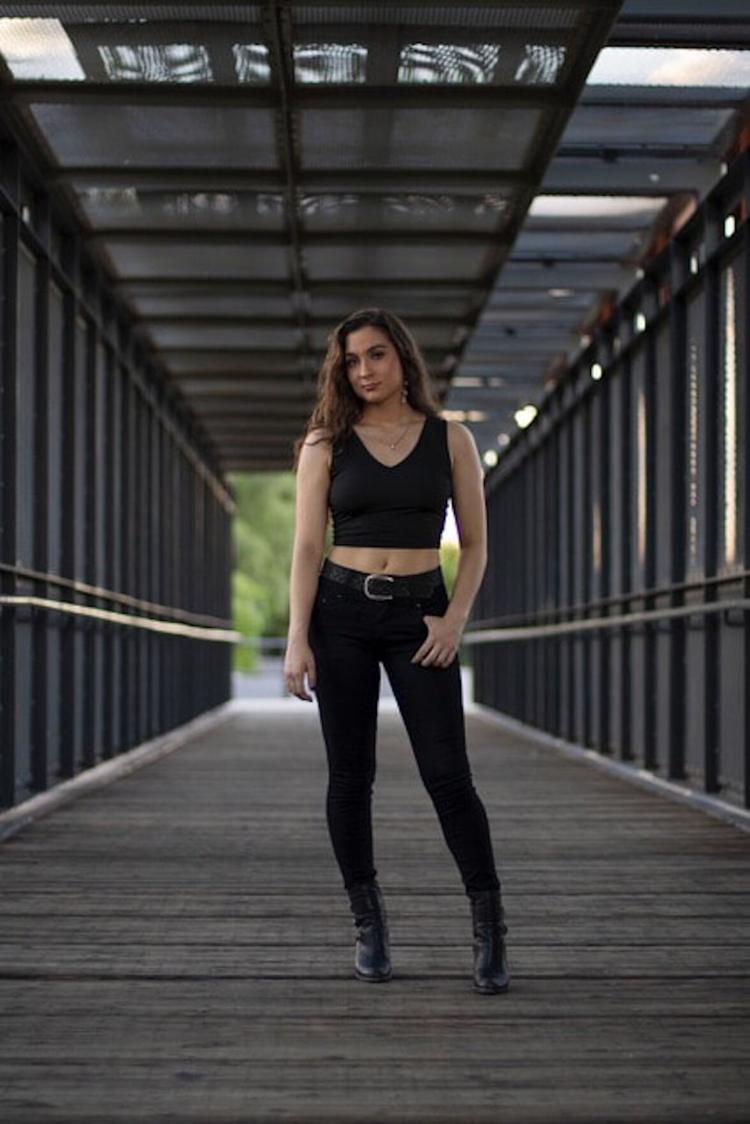 Rankin said she will pull out a song or two off her forthcoming third album, due to drop in August.
She released her debut album when she was in high school and a second album while attending the University of Arizona, where she recently earned a bachelor's degree in music integrated studies.
She takes the stage at 7 p.m. and admission is free for customers of St. Philip's Plaza restaurants.
Sunday, May 30
Nothing like a little soulful country as a soundtrack to a quiet Sunday night, and Mamma Coal mines the hits from the queens of country — Patsy Cline, Loretta Lynn, Dolly Parton, Linda Ronstadt and Tanya Tucker, as well as contemporary superstars Miranda Lambert and Maren Morris.
It's her way of paying tribute to the women who are the backbone of country music and the inspiration for a whole new generation of female country artists.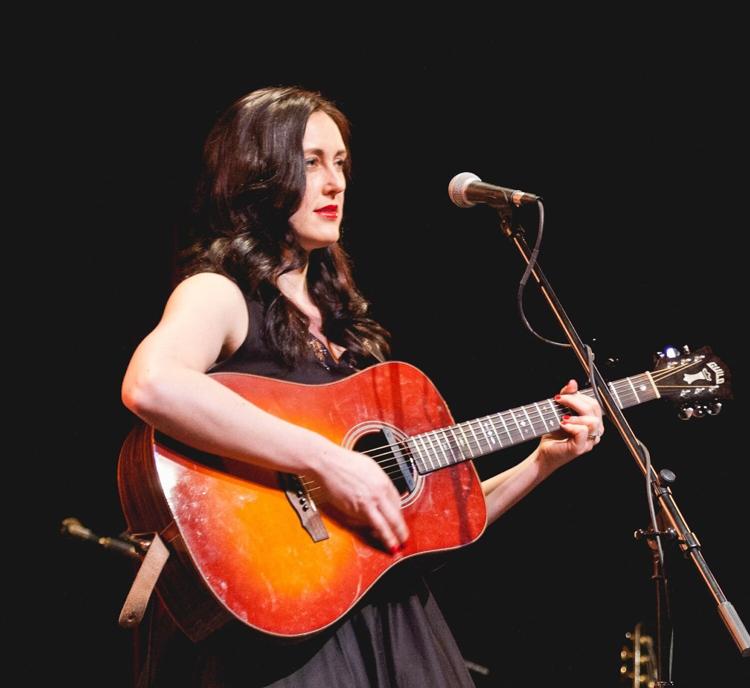 Singer-songwriter Carra "Mamma Coal" Stasney is a Tucson transplant by way of Portland, Oregon, and her native Detroit. Last March, as the COVID-19 pandemic shut down venues that are mostly still closed, Stasney and her band performed a series of short street concerts as a way of lifting people's spirits.
Stasney, who moved here in 2017 and didn't start performing until 2019, is the first artist to perform indoors at Gaslight Music Hall since the pandemic began. The Gaslight Theatre sister venue had been holding outdoor concerts in its parking lot.
Monday, May 31
Since we started our weekend journey with classic rock, we decided to come full circle and end it with the classic rock of Five Way Street at Gaslight Theatre. The band, made up of musicians who have been mainstays in Tucson's live music scene for years, will perform on Gaslight's porch.
Five Way Street has been around since around 2008, performing covers from bands including Crosby, Stills, Nash & Young, the Beatles, Blue Oyster Cult, America and so many others. The band has some spot-on harmonies and is so much fun to watch, hopping and bopping about the stage with the zeal of a teen garage band.
Their show Monday is part drive-in concert/part reserved seats. The Gaslight's porch concerts include a few rows of reserved seats ($16) as well as drive-in spots ($35 per car with up to six passengers). The band goes on stage at 7 p.m. and tickets are available at thegaslighttheatre.com.