Tucson Theatre is bringing rock icons and classic crooners to Tucson for its 2017-18 season that also includes a martial arts and acrobatics troupe, a jazz giant, a ghost whisperer and a dynamic duo whose music helped shape and define the 1960s-70s.
Tickets are on sale now at the Fox and prices vary by show. All events are at the Fox, 17 W. Congress St. For more details, click here. 
• Kansas, Sept. 6: For the first time in its 43-year history, Kansas will perform its hit six-times multiplatinum album "Leftoverture" in its entirety. The 1976 album includes arguably the band's biggest hit "Carry On Wayward Son," but it also has the incredible 8-plus minute, six-movement "Magnum Opus." The concert includes newer material including from the band's 2016 album "The Prelude Implicit."
• Three Dog Night, Sept. 17: This band is celebrating five decades of hit making — no one has matched the band's record 21 consecutive songs on Billboard's Top 40 from 1969-74 —  on its 2017-18 tour. Expect this to be an evening of those hits sung by founding vocalist Danny Hutton. 
• The Magpie Salute, Sept. 19: Rich Robinson and Marc Ford from The Black Crowes are teaming up on this new venture. 
• Jesse Colin Young & Martin Barre Band, Sept. 23: Legendary Phoenix concert promoter Danny Zelisko is bringing in Jesse Colin Young, perhaps best known for his role in the '60s pop band The Youngbloods.
• Martial Artists & Acrobats of Tianjin, Oct. 3: This group hails from China and is renown for its artistry in illusions, martial arts, circus skills and acrobatics.
• Take Me To The River Live presents "Memphis Soul: A Rhythm and Blues Revue," Oct. 5: Featuring William Bell, Bobby Rush and Charlie Musselwhite perform a live take on the award-winning film and record that brought the trio together.
• Irma Thomas, The Blind Boys of Alabama & The Preservation Hall Legacy Quintet, Oct. 8: A little jazz, a little gospel make for an evening of soul and spirit.
• Shawn Colvin: A Few Small Repairs Tour, Oct. 16. The Grammy-winning folkie is a Tucson fave.
• Home Free, Oct. 18: We've seen pop a capella groups play Tucson; now we get the country version, a five-man band dipping into Nashville pop, neo-classical and standards without the help of guitars, banjos or drums.
• Stephen Stills and Judy Collins in annual "Chasing Rainbows Gala," Oct. 22. The legendary pair, whose friendship goes back 50 years, headline the annual Fox Tucson Theatre Foundation fundraiser concert.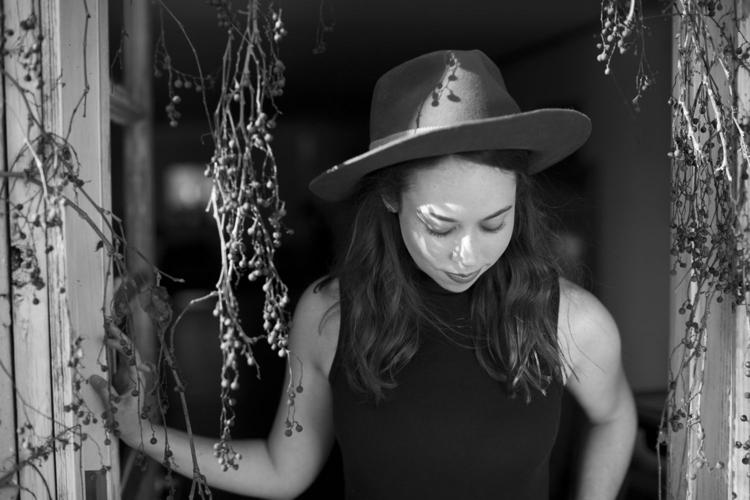 • Sarah Jarosz, Oct. 24: Country singer-songwriter comes to us fresh from a double-Grammy win: for Best Folk Album and Best American Roots Performance for her haunting "House Of Mercy."
• James Van Praagh, Oct. 27: His the real life ghost whisperer with all the New York Times bestselling books to back him up.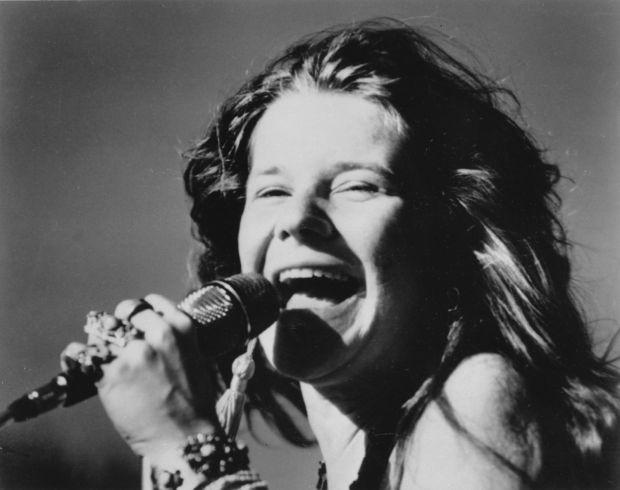 • "A Night with Janis Joplin," Oct. 29: The musical based on her life.  at Fox Tucson, October 29th
• "Capturing Pablo," Nov. 2: Quite possibly one of the most interesting discussions you will hear this year, featuring DEA agents Javier Pena and Steve Murphy taking about taking s that brought down the infamous drug lord Pablo Escobar.
• Paula Poundstone, Nov. 18: She likes us, what can we say. The comedian makes Tucson a regular stop on her annual tours.
• Tango Buenos Aires in "The Spirit of Argentina," Nov. 21: The dance troupe explores their native Argentina through dance, voice and music.
• Irish Christmas in America, Nov. 26: Singing, dancing and merging two cultures — Irish and American — into a festive evening.
• "A Very Electric Christmas," Dec. 14: Lightwire Theater's family-friendly holiday show features classic Christmas caroles and tunes.
• Merry-Achi Christmas, Dec. 15: A mariachi-themed holiday show with Mariachi sol de Mexico de Jóse Hernandez.
• Blues Big Bad VooDoo Daddy "Wild & Swingin' Christmas," Dec. 21: Hey let's stick with the holiday theme, this time with some classic revivalist swing.
• "In the Christmas Mood: A Holiday Music Spectacular," Dec. 22: Featuring Jesse Berger, Laura Berger, Brian Levario and Crystal Stark.
• The Fab Four: Ultimate Beatles Tribute, Jan. 20: Tribute to the Brit-rockers who started it all. 
• The Ten Tenors, "Wish You Were Here," Feb. 27: Featuring the music of David Bowie, Leonard Cohen, Prince,A my Winehouse, John Lennon, Michael Jackson, Freddie Mercury, Whitney Houston and others.
• The Cheiftains, Feb. 28: Ireland's ambassadors of contemporary and traditional Irish and Celtic music, as well as the Emerald Isle's culture.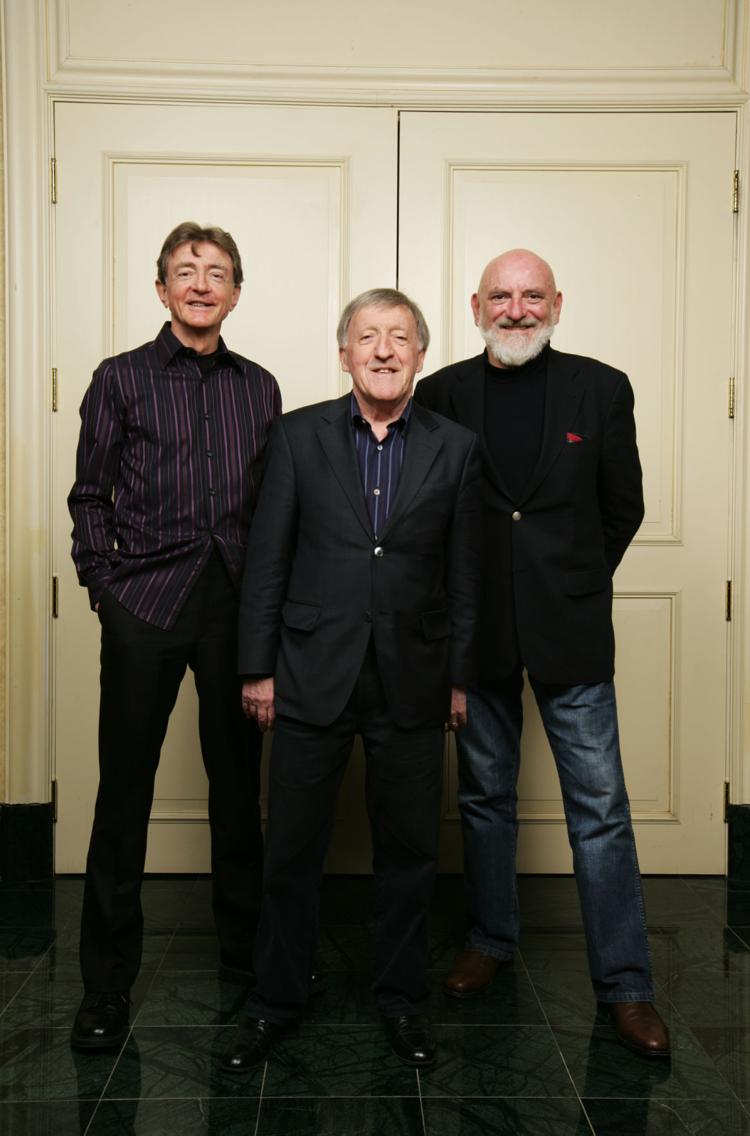 • Miles Electric Band, March 4: An 11-member modern jazz ensemble that includes Miles Davis alumni. Progressive, avant-garde, experimental and standard from Davis' electric catalogue. 
• Arlo Guthrie, March 28: The Guthrie family — Arlo, Abe and Sarah — will celebrate Arlo and Woody's legacy in an evening of songs and stories.
• TAO: Drum Heart, April 24: The internationally-acclaimed percussion ensemble showcases the ancient art of Japanese drumming.