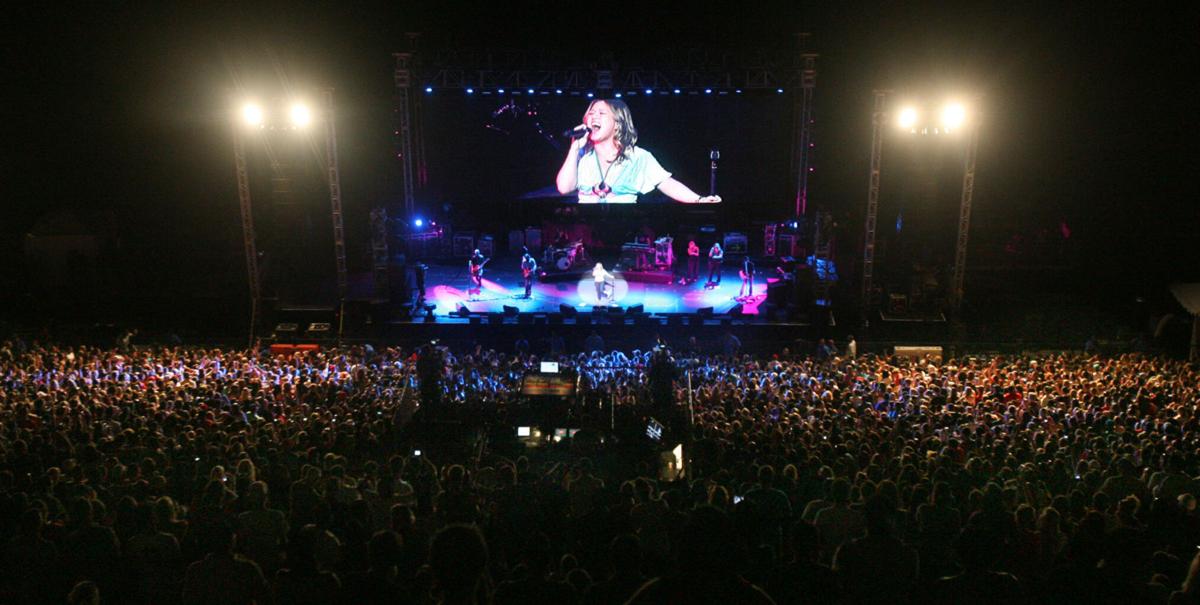 The memory of a great concert can last a lifetime.
As Tucson's Rialto Theatre prepares to launch a photo gallery project showcasing the many marquee-worthy acts that have graced the downtown venue's stage over the years, we asked a few Tucsonans about their favorite concert memories.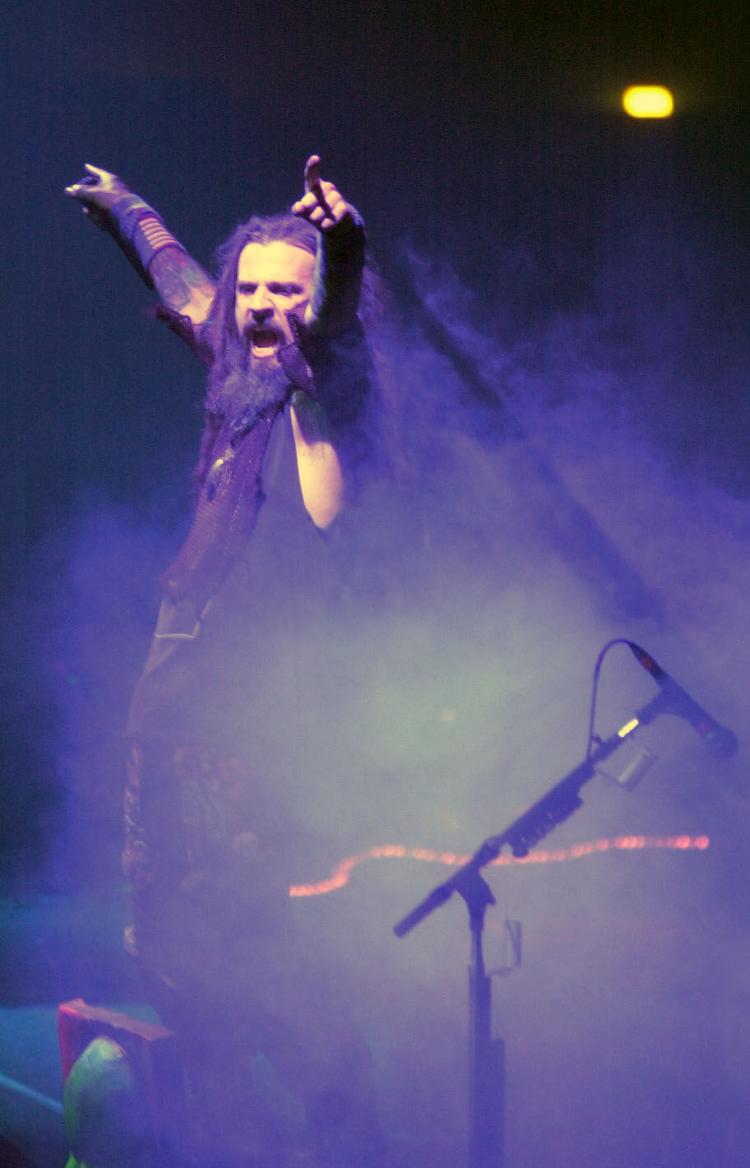 Rob Zombie and Ozzy Osbourne
"I was at a Rob Zombie/Ozzy show on Halloween at the (Tucson Convention Center) in the early 2000s and Ozzy's backdrop caught fire. I thought it was part of the show, until I realized it wasn't!" — Shelley Coltrin, outreach coordinator at St. Mark's United Methodist Church, Marana
The Doors
"The Doors at Hi Corbett Field in May of 1968. Not only was it a great concert, but it was my first date with my now wife Ann. We've been married 49 years this May 5." — Longtime Tucson radio host Bill Buckmaster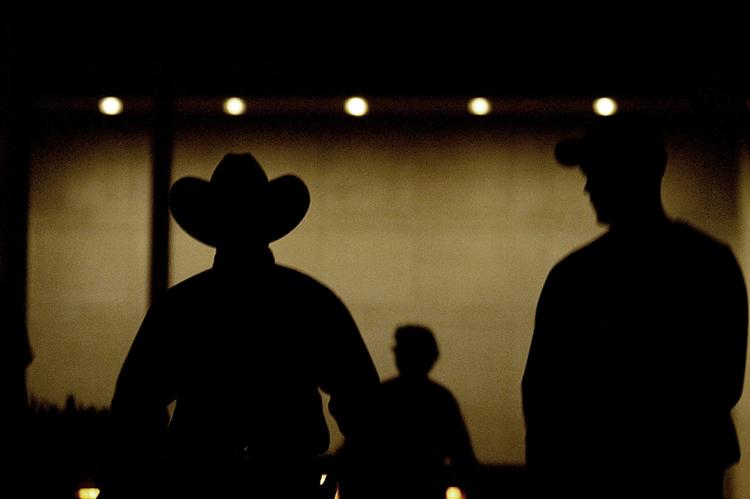 The one that got away
"The time Keith Urban's show was canceled because of a fire incident from a movie that was filming at the TCC? Every time I see him, I remind Keith that he owes us a show." The fire broke out on the set of the ABC Stephen King movie "Desperation" that was being filmed in another part of the Tucson Convention Center just as the doors to the Arena were opening for Urban's 2004 concert. — Buzz Jackson, KIIM-FM 99.5 on-air personality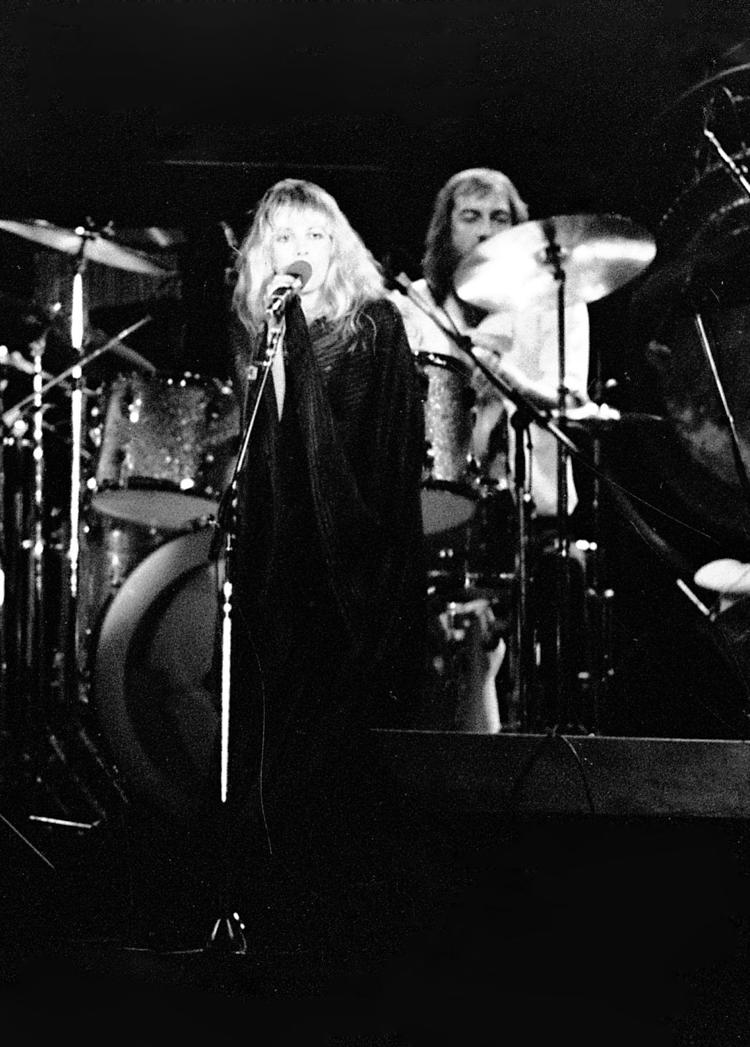 Fleetwood Mac
"I remember we camped out overnight outside of Arizona football stadium to buy tickets to see Fleetwood Mac on the field in 1977. I was 15 years old at the time, so it was a pretty big deal for me and my friends. We had already started playing their music in our garage band. Who knew 16 years later, I would literally bump into Lindsey Buckingham in a famous recording studio (Ocean Way Studio) in L.A. while we were making our record." — Bruce Halper, longtime Tucson singer and former drummer for the 1980s pop band the Sidewinders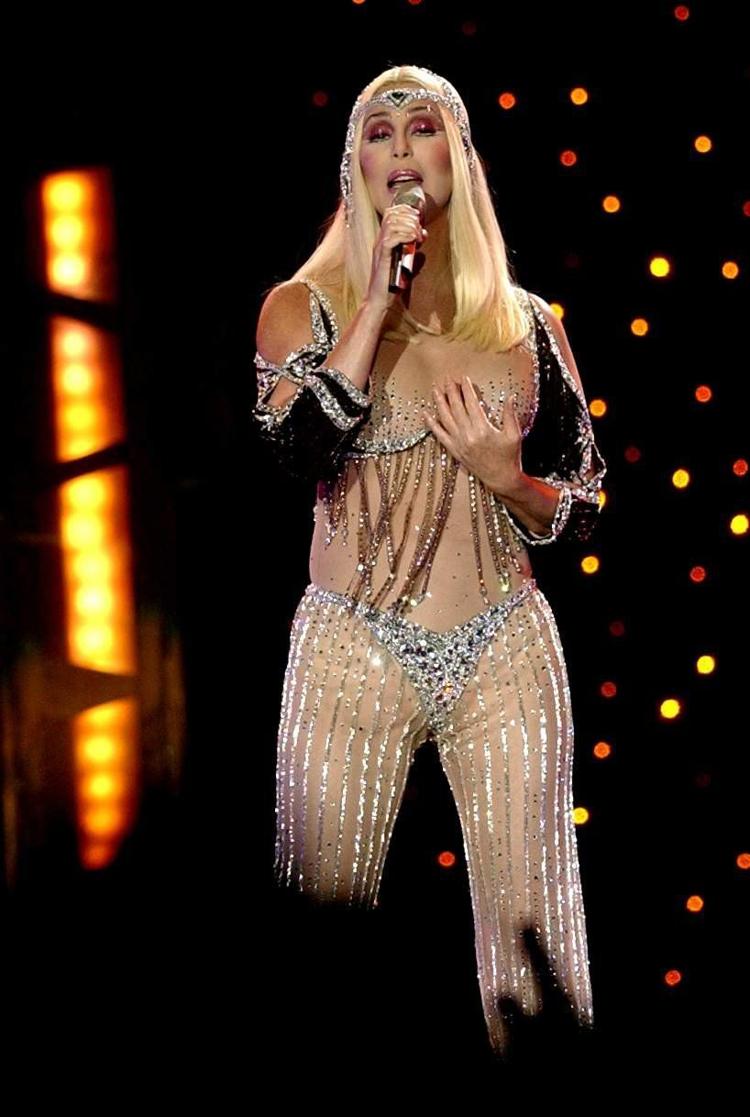 Cher
"I will not be embarrassed by announcing my favorite concert was Cher. It was her 2003 'Living Proof — Farewell' tour. The nearly 60-year-old Cher rocked like a 20-year-old through 18 hit songs and almost as many on-stage costume changes. The Vegas style production was incredible." — Emily Huckabee, human resources consultant
Garth Brooks
"Garth Brooks in McKale Center (eighth row center!). He jumped out of his piano and everything. Excellent show. … I sang along with every song. 1995-ish, I really can't remember." — Karen Weaver, University of Arizona academic advisor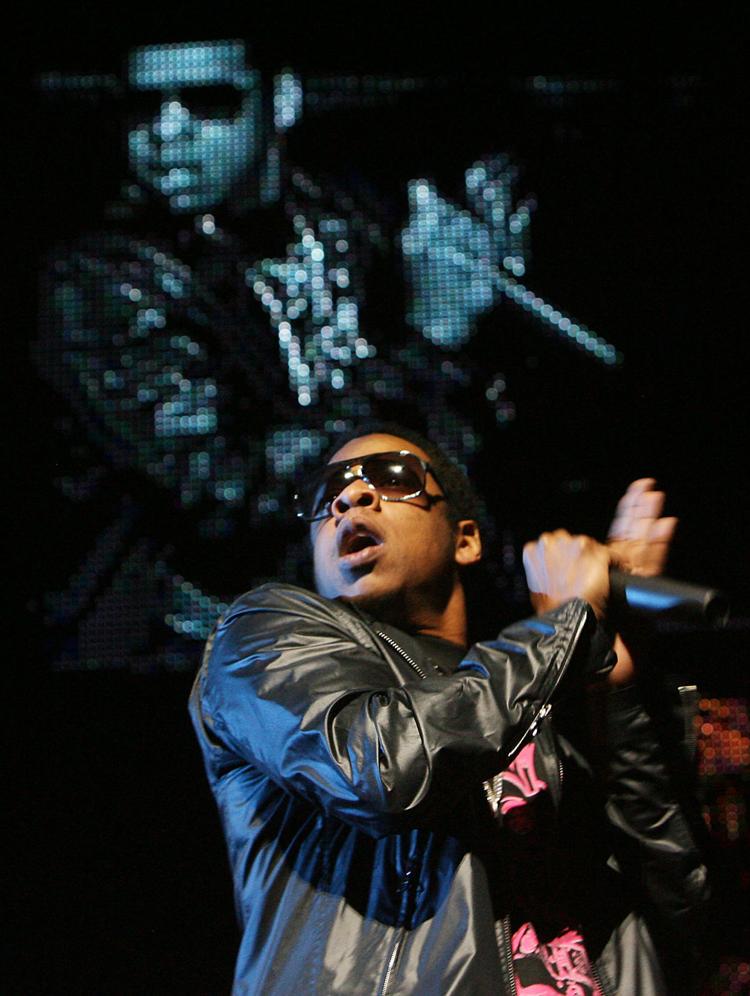 Last Smash Platinum Bash
"Jay Z, Kelly Clarkson, Third Eye Blind and The Veronicas at the UA football stadium! Best show I've ever been to!" The Last Smash Platinum Bash in 2009 was the first concert held at Arizona Stadium since Fleetwood Mac's sold-out show there in 1977. — Andy VodkaGravas Rodriguez, Grammy-nominated engineer/producer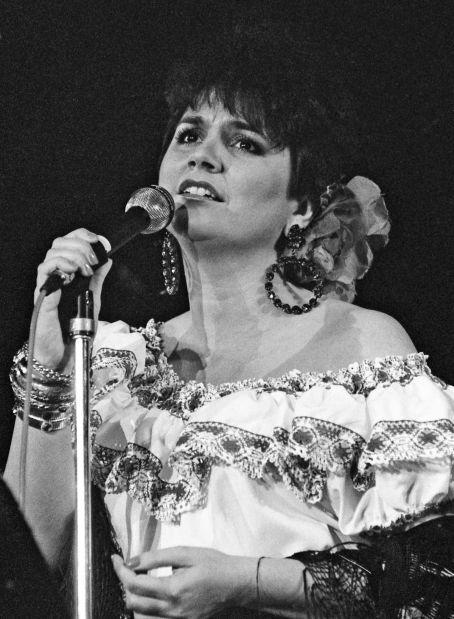 Rolling Stones with a side of Stevie Wonder
"I saw the Rolling Stones at the TCC. The opening act was Little Stevie Wonder. Much better than the headliners." — Mark Rubin, Tucson attorney
Linda Ronstadt
"Moving to Tucson from the Phoenix area in the 1980s, I decided I had to explore the Concert Espectacular, part of the mariachi festival. I didn't know anything about the music and went to a concert and fell in love. Especially when Linda Ronstadt made an appearance. I learned of the great diversity of groups and styles. It really helped further connect me to the area and our roots." — Scott Blades, executive director of the Tucson Interfaith HIV/AIDS Network (TIHAN).
Young Rascals
"Young Rascals, Hi Corbett, around 1967. I was 18 years old, and 'Good Lovin' was a huge hit. I was a freshman at UA, the stage was like pitcher's mound and you could stand, i.e. a mosh pit (before we knew what that was) or sit in bleachers; no one stopped you. Hi Corbett saw some great bands then: The Doors etc. I later appreciated that I witnessed Buffalo Springfield that same concert, but I was there to see the Rascals." — Fletcher McCusker, Tucson businessman and co-owner of The Drive KDRI 101.7 FM/AM 830