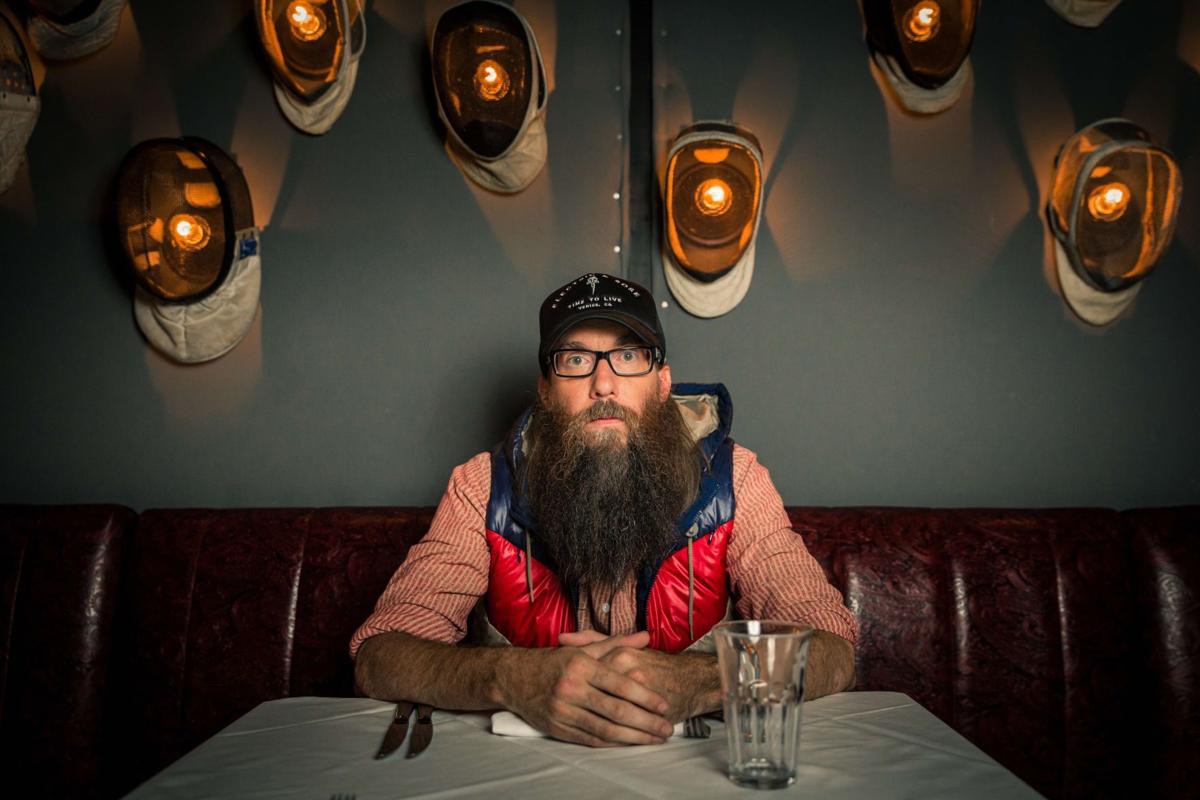 You know someone in the mainstream is listening to your music when NBC picks up your song and airs it during a popular "Sunday Night Football" broadcast.
Christian rocker Crowder — the stage name of the Grammy-nominated, multi-instrumentalist, singer-songwriter David Crowder — saw that happen earlier this year.
That song has a driving, Southern-rock feel to it like much of Crowder's music on his 2-year-old sophomore solo album "American Prodigal." He brings the third leg of the "American Prodigal" tour — aptly dubbed "American Prodigal Tour 3.0" — to Tucson's Christ Community Church, 530 S. Pantano Road, at 7 p.m. Tuesday, April 3.
The show's a hot pick; church officials said they have sold about 1,200 tickets, and there are only a handful (starting at $20) — if that — available through transparentproductions.com
Crowder, 46, started his career as frontman for the David Crowder Band in 1996. The band released 16 singles off six studio albums before disbanding in 2012.
Crowder went solo the following year and scored a Grammy nomination for the second single off his 2014 debut solo record "Neon Steeple."
His band also got a Grammy nomination in addition to a handful of Dove Awards, Christian music's Grammy equivalent.