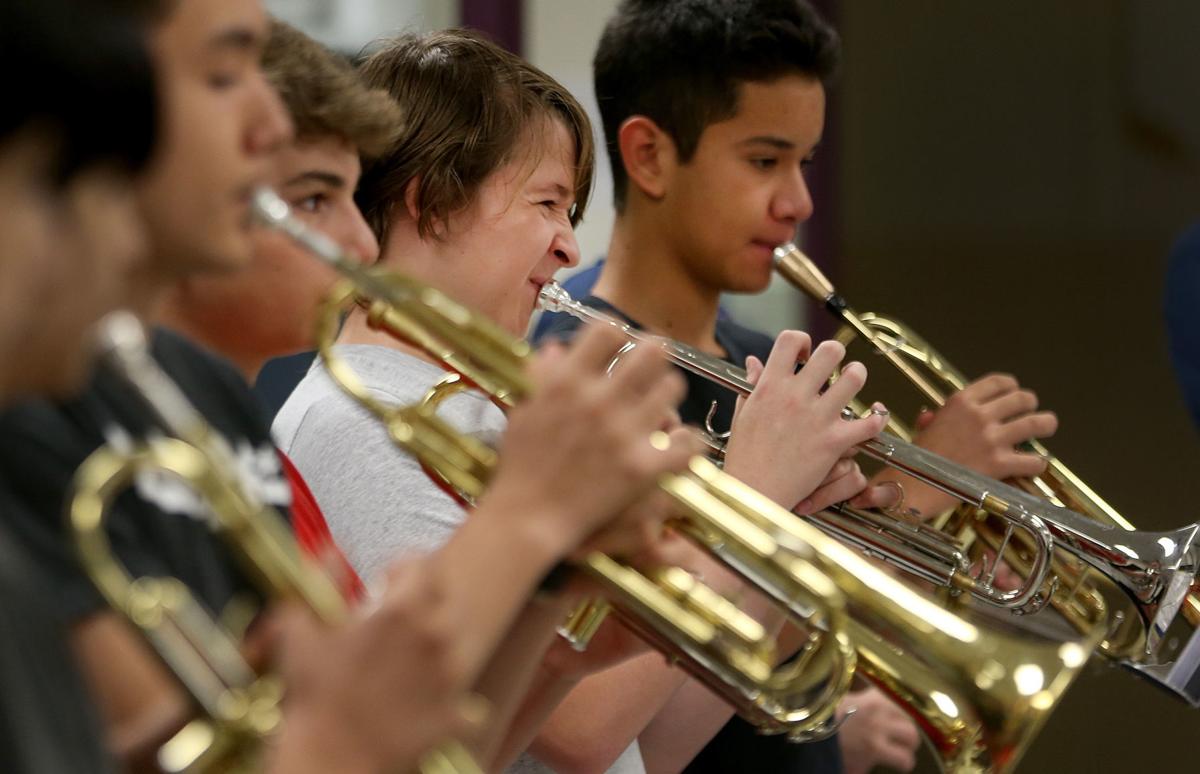 Far from the parades of New Orleans and clubs of New York City, live jazz has taken root in Tucson and the Southwest.
Tucson has a vibrant jazz program at the Fred Fox School of Music at the University of Arizona. Young jazz musicians from the Tucson Jazz Institute have been putting Tucson on the national map for years, and the Tucson Jazz Society and Jazz Festival are bringing in big-name artists, creating what Tucson Jazz Festival executive director Yvonne Ervin calls a vibrant jazz scene.
But "the Tucson Jazz Institute is what makes Tucson unique," she said.
TJI's Ellington Big Band for the past eight years has won top awards at the annual Essentially Ellington Festival & Competition hosted by Jazz at Lincoln Center in New York City; the group took first place in 2013 and 2014.
TJI co-founder Brice Winston attributes much of his students' success to the number of opportunities they have to perform locally.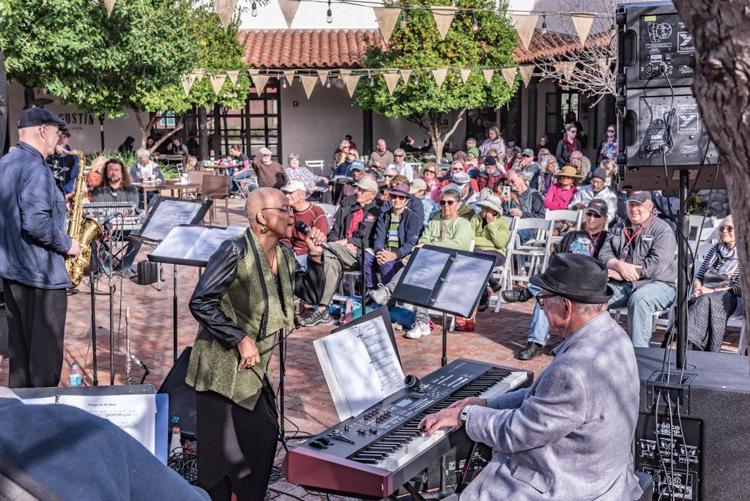 "Jam sessions are vital," Winston said. "They provide another opportunity for the kids to develop their talent."
Winston said that Tucson could very well become an essential stop for traveling jazz artists.
"I'd like to see Tucson as a pocket in the Southwest to connect traveling artists from the East to the West," Winston said.
The only thing missing, says local jazz icon Pete Swan, is a club dedicated to showcasing live jazz.
"I really believe there is something special about Tucson," he said. "There is a lot of diversity in the Tucson jazz scene and there's a lot of people who are working to create things."
Swan said that in his work with the Jazz Institute he has seen an amazing amount of talent from artists in Southern Arizona, which is one of the reasons why he thinks Tucson is special.
"It's not about where you're from or what color your skin is," Swan said. "Creativity is everyone's birthright."
One of the many people working to make Tucson the next great city for jazz is Ervin, who launched the Jazz Festival in 2015, drawing big names including Kermit Ruffins, Jimmy Heath, Hypnotic Brass, Kamasi Washington and others. Bobby McFerrin and Trombone Shorty are among the headliners for the 10-day 2019 festival, held at venues around town.
The festival, which this year is teaming up with the Tucson Desert Song Festival and Tucson Symphony Orchestra, draws tens of thousands of attendees each year.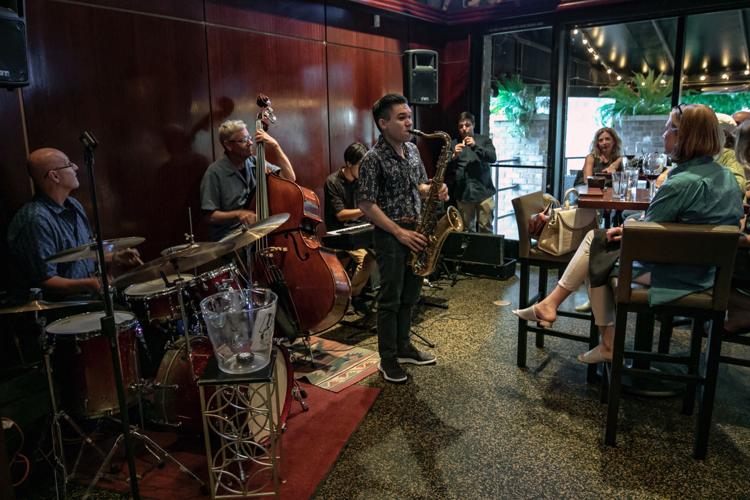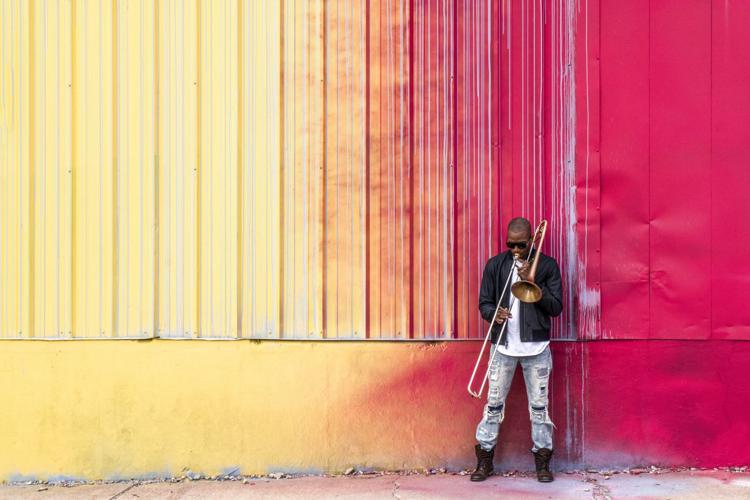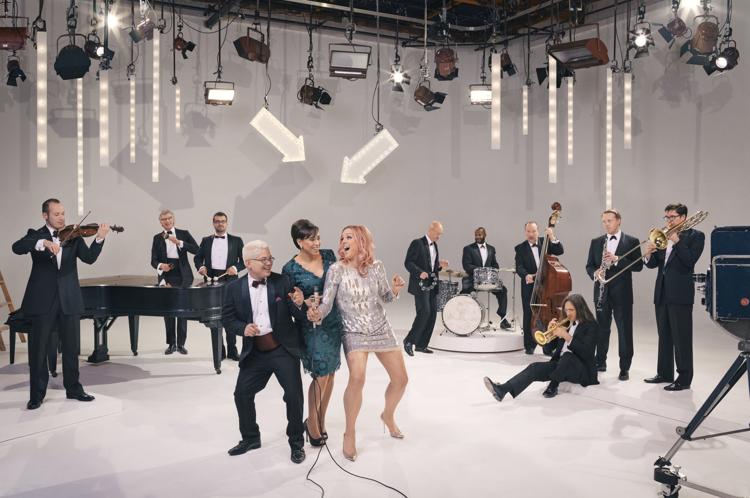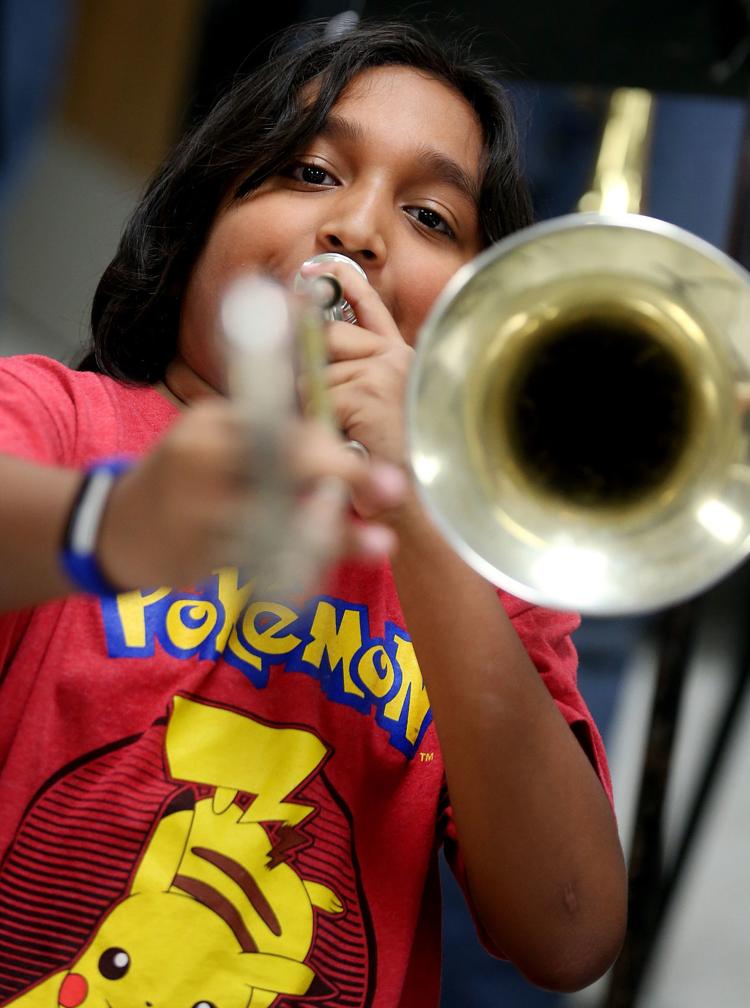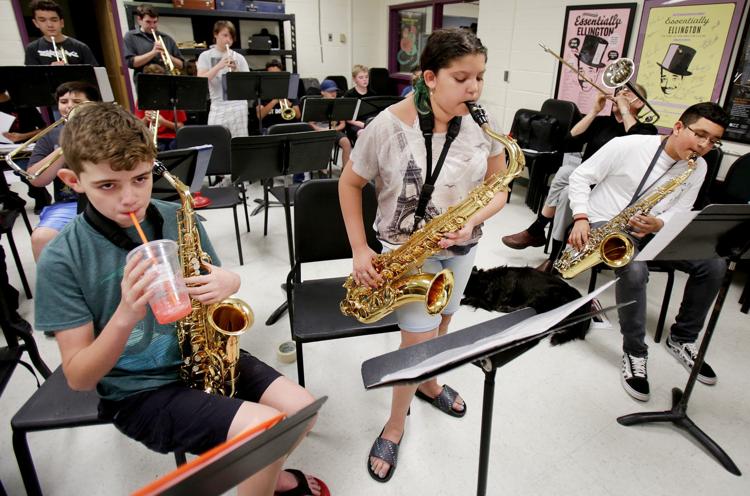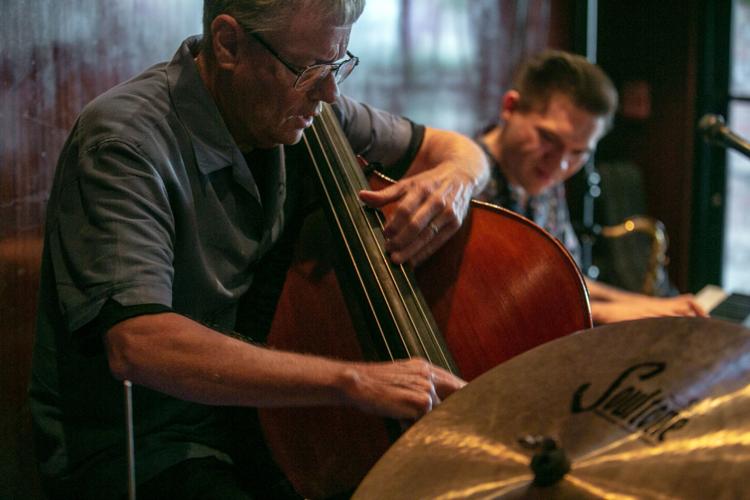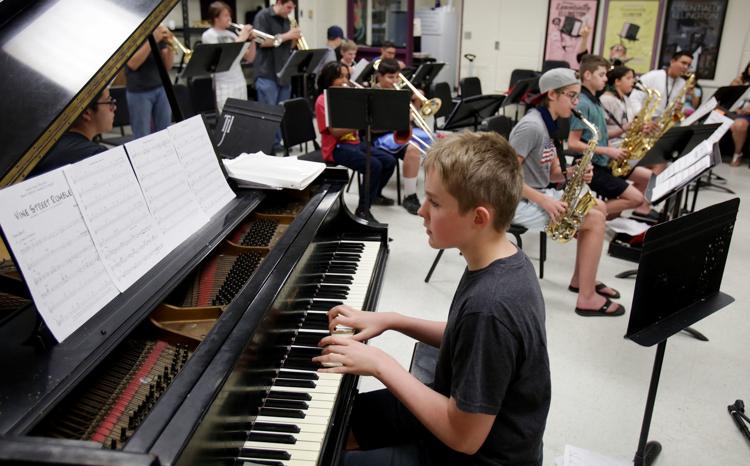 Chandler Donald is a University of Arizona journalism student apprenticing at the Star.