Two years after its last festival brought 12,500 people to Armory Park, Dusk Music Festival is returning in November to a new downtown location with a multi-genre lineup including headliners Diplo, Jimmy Eat World, Porter Robinson and Grouplove.
The lineup is expected to include around 20 national touring acts and a dozen Arizona artists over two days — Nov. 13 and 14.
"I think it's pretty diverse," said festival founder and coordinator Page Repp. "We're really happy with how it's turned out. I think this is our best lineup so far."
Supporting acts so far include Portland, Oregon, rockers Strfkr, TikTok famous bassist Blu DeTiger, Tucson singer-songwriter Sophia Rankin and Tucson neo-soul collective Nocturnal Theory.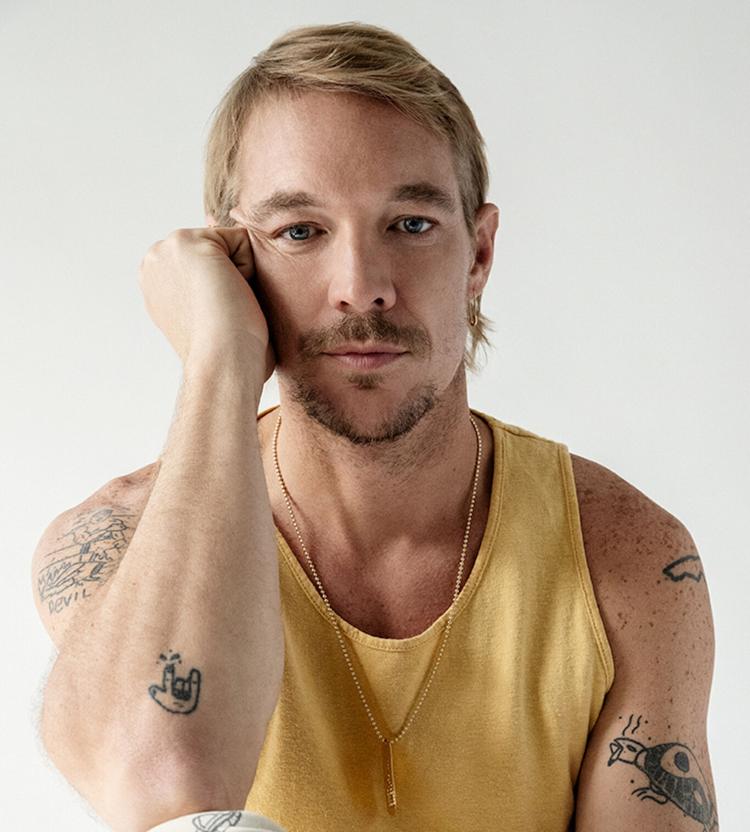 This year's festival, the fifth since Repp and friends John Rallis, Steve Stratigouleas and Pete Turner launched the Dusk Music Festival in 2016, will be held on three stages at downtown's Jácome Plaza, 101 N. Stone Ave. It's a new venue for the event, which held its last festival in 2019 at Armory Park after spending the first two years at Rillito Park.
The move came after Armory Park residents complained to city officials after the 2019 event that the festival was creating an inconvenience to the neighborhood.
Repp said he hopes the move downtown becomes permanent.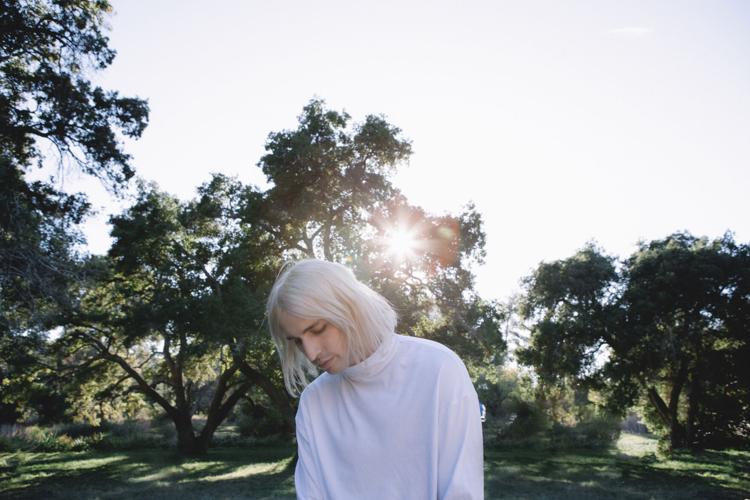 "We're very happy to be downtown. I think downtown is where we always want to stay," he said.
The festival was prepared last year to make the downtown move but put everything on hold as the number of COVID-19 infections swelled. Repp at the time said trying to put on the festival in the middle of the pandemic would have been daunting and he worried that it would put artists and the audience at risk.
A year later, the situation has greatly improved as more people get vaccinated, although cases have recently started surging here and nationwide.
"We are as ready as we can get. I know the landscape seems to change daily, weekly, monthly and I wish it was all good news," Repp said, adding that they will follow local and county health official guidelines. "We are hoping for the best and prepared for something less than the best."
In addition to the headliners, other national acts already committed to the festival include R&B soul band Tank and The Bangas, EDM/dance musician John Summit, producer and vocalist Pauline Herr and alt-pop duo Mob Rich.
The 2021 festival also will have an Arizona stage and Repp said he hopes to have at least 10 Tucson and Arizona artists on the lineup. The festival will host a DJ and battle of the bands competitions in the fall to attract local talent, with the winners given a shot to perform during the festival.