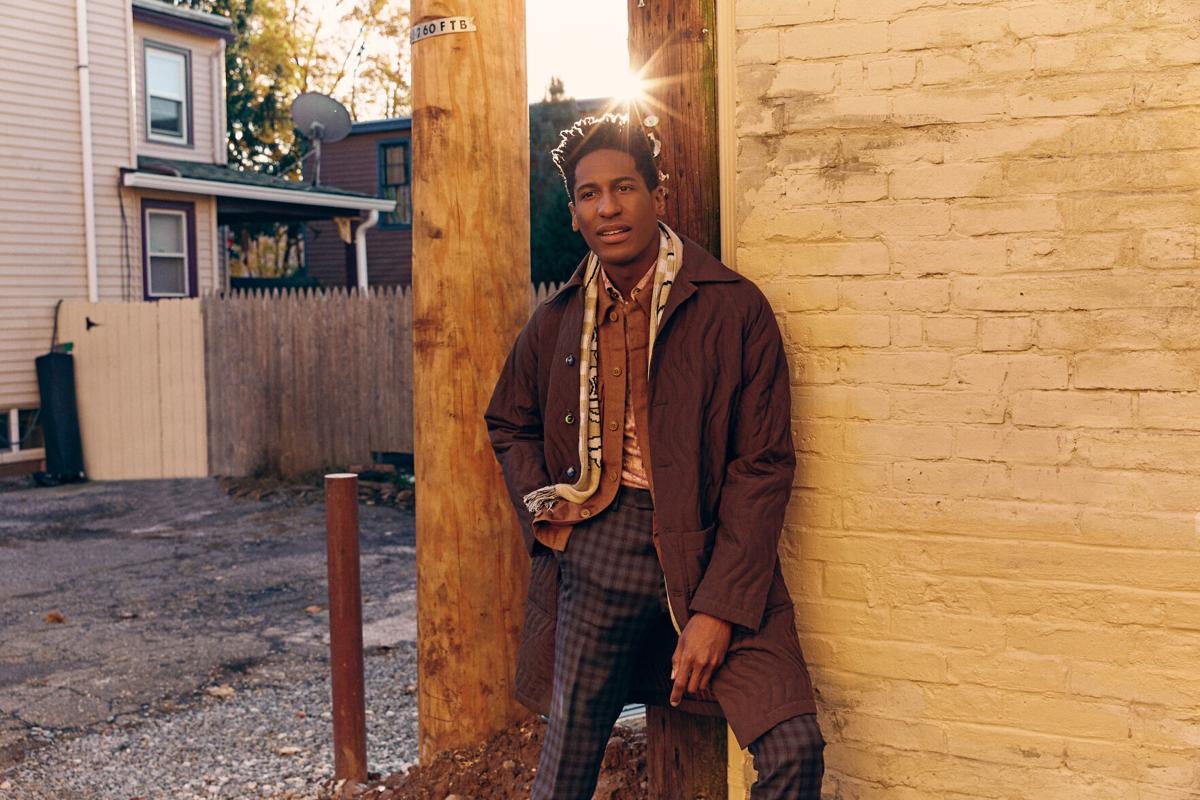 After having to put the brakes on its 2021 festival, the HSL Properties Tucson Jazz Festival will return in January 2022 for a nine-day event that will span several downtown venues.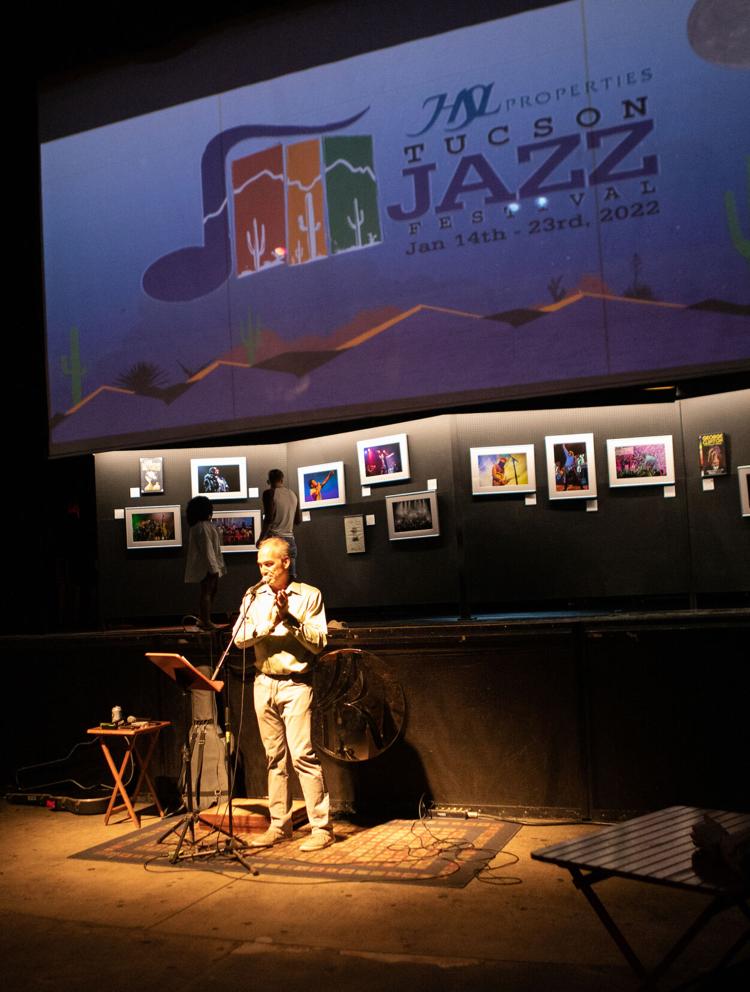 The 2022 festival will be the seventh in the festival's eight years. The 2021 event was initially pushed back to the spring, but was eventually nixed due to the COVID-19 pandemic.
This will be Batiste's first Tucson concert since making his debut with a series of UA Presents concerts at Club Congress in 2013. The New Orleans-born jazz pianist whose musical palate dips into a number of genres had said at the time that the smaller venue gave him and his band the chance to "to touch more people and really have this human connection." His encore on Jan. 21 will be at the 2,500-seat Centennial Hall as part of a coproduction with the University of Arizona arts presenter Arizona Arts Live.
Also on the lineup, jazz guitarist Stryker celebrates his new album "8 Track" on a bill to open the festival Jan. 14 with sax player Eric Alexander; the Grammy-winning jazz trumpeter Alpert returns to the Fox Tucson Theatre on Jan. 22 for only his second ever Tucson concert; and vocalist Reeves will close out the festival on Jan. 23 in her first Tucson appearance since she was part of the inaugural Tucson Jazz Festival in 2015.