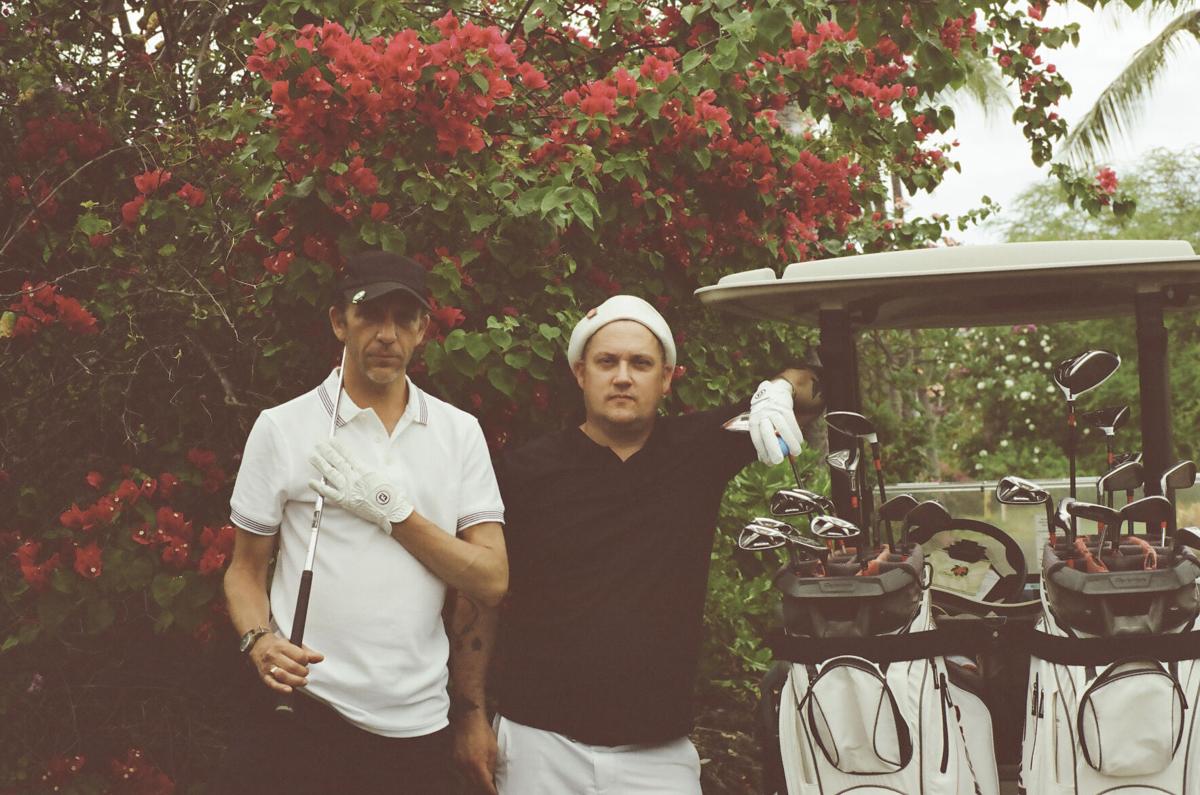 If you are a fan of Modest Mouse and you didn't pay close enough attention when the Rialto Theatre announced the band's Tucson date back in May, you are sorely out of luck.
The concert on Monday, Sept. 20, is sold out — the first bonafide sellout since the Rialto reopened to live entertainment in late August.
If you are among the lucky ones to have a ticket for Monday's concert, be forewarned: If you are not vaccinated or cannot prove you tested negative for COVID-19 48 hours before the show, your ticket will not get you in the doors.
The Modest Mouse show will be the first test of a new independent venues policy adopted by the Rialto, Fox Tucson Theatre and Hotel Congress aimed at keeping everyone at their shows safe from infection.
Major venues including Tucson Music Hall and Arena and the AVA at Casino del Sol are encouraging patrons to be vaccinated and recommend patrons wear face masks, but Tucson Symphony Orchestra, which performs in the Music Hall at 260 S. Church Ave., is following the independent venues' lead and is requiring ticketholders be vaccinated or show proof of a negative COVID test within 72 hours before a performance.
Tucson's independent venues announced the policy — which goes into effect Sept. 20 — in mid-August, joining a national movement that venue operators hope will allow them to keep their doors open.
"We've been shut down for 18 months. We can't do that again," said Fox Tucson Theatre's Executive Director Bonnie Schock. "And that's the bottom line."
Schock said some patrons who purchased event tickets before the policy was announced did reach out to the venue requesting refunds, but the vast majority of people are silent taking an "it is what it is" approach to the situation.
"If the music industry is to survive, we must do this," she said, adding that she believes in time, the policies independent venues adopted will become standard practice at all venues.
The Fox will put its mandates to the test when Chris Issak performs Sept. 25. Tickets are $42.50 to $97.50 through foxtucson.com.
Other upcoming concerts include:
The all-ages Tucson band showcase Local Love featuring Nocturnal Theory, Then When, Black Cat Bones and The Dark End of the Street at 7 p.m. Saturday, Sept. 18, at the Rialto. Admission is $5 in advance at rialtotheatre.com or at the door.
The Danish psychobilly/punk rock sextet HorrorPops with special guest Franks & Deans plays a 7 p.m. show at 191 Toole, 191 E. Toole Ave., at 8 p.m. Sunday, Sept. 19. Tickets are $25 through 191toole.com.
Singer-songwriter Lucy Daucus plays 191 Toole at 9 p.m. Wednesday, Sept. 22, with Palehound; $22-$25.
Grammy-winning norteño singer-songwriter and accordionist Ramon Ayala is at the AVA at Casino del Sol, 5655 W. Valencia Road, at 8 p.m. Saturday, Sept. 18. Tickets are $45 through casinodelsol.com