Caiden Brewer is playing his first-ever country music festival at the Feb. 24 Country Fest Tucson.
If everything goes as planned, it will be the first of many festivals, including Arizona's biggie, Country Thunder in Florence in April.
Brewer, the former Mountain View High School football standout who's been singing for his supper at a handful of Tucson clubs and bars full time for more than a year, has thrown his mic in the ring for a shot at appearing on one of the local artists showcase stages at the Florence festival.
The winner is selected by popular vote, which is why Brewer and a handful of his die-hard fans early this month reposted Phoenix country radio station KMLE Country 107.9's call for nominations.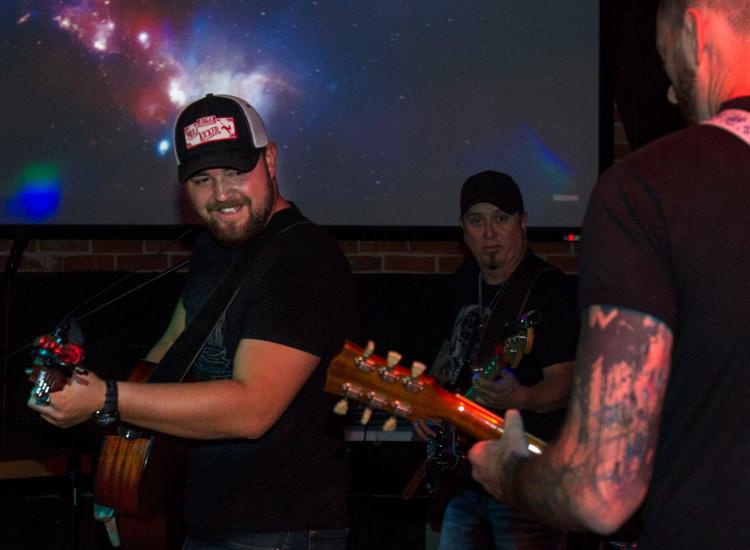 And on Sunday, Brewer started a new chapter in his music career when he introduced his new band, which will make its official debut at Country Fest.
From there, anything's possible.
"We're piecing together my state tour and my goal is by the end of this year to do a West Coast tour and hit a bunch of cities with my band and a couple other bands," said Brewer, 23.
Brewer is emboldened because of the year he's had. Among the sweet gigs he's landed: Opening for "The Voice" star Craig Wayne Boyd, Nashville veteran Ty Herndon and rising star Kip Moore.
"Everyone I've opened for has been nothing but nice. It makes me feel like everything I'm doing so far, I'm on the right path," he said.
Brewer, who has played shows in New Mexico and Texas over the past year, also has been working closely with Tucson's DJ Du (Duhamel Cassell), who has introduced Brewer to some Nashville contacts. Cassell's career has included touring with Jason Aldean and performing regularly in Nashville and Las Vegas.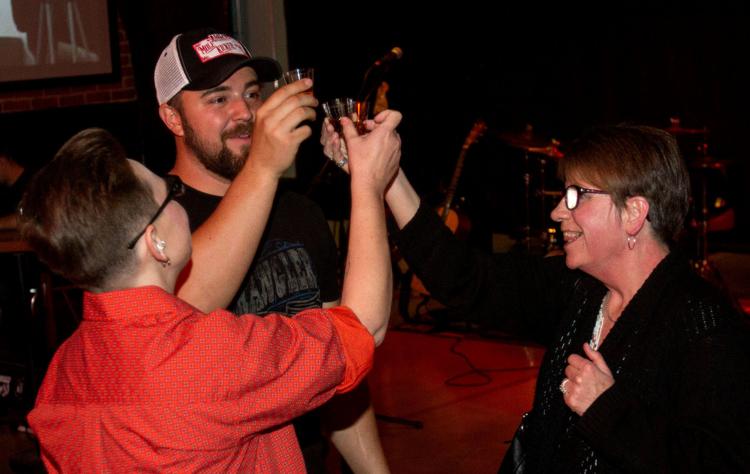 "The more hard work I put out there the more recognition I will get," Brewer said. "The goal is to continue doing what I'm doing and continue to meet people and branch out and network. It's a lot of work, but it's totally worth it."
Brewer said he plans to go into the studio in the next couple months to remix some of the music he's already recorded and release new songs he's written. He hopes to have an EP completed sometime in the spring.
Expect to hear several of those songs when he and his band play Country Fest.
"There's going to be a lot of energy," he said of his show, adding that fans should "expect great music" from everyone on the lineup.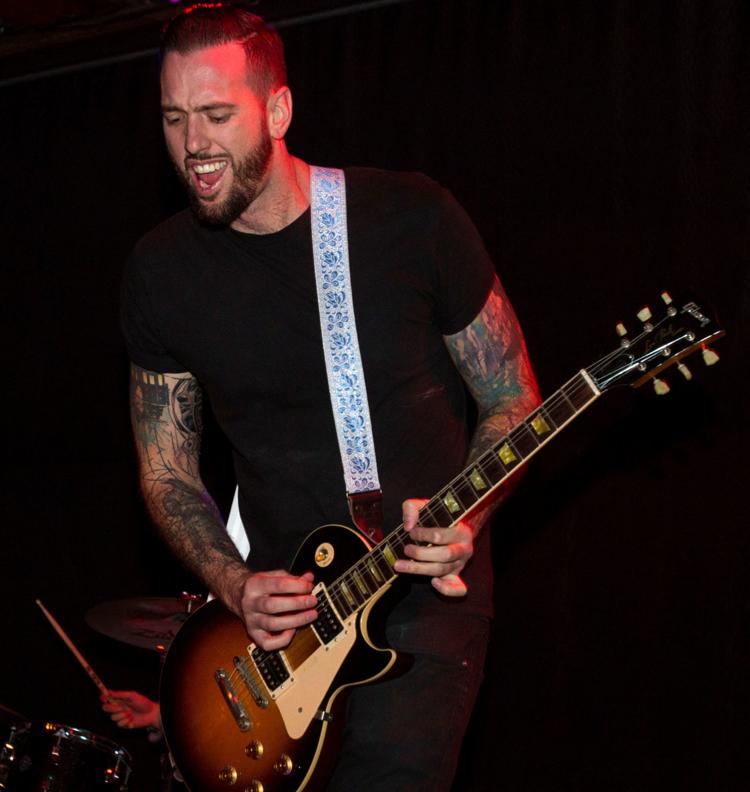 "They are going to have a wonderful time because obviously it's Josh Turner and all the artists behind him are great as well," Brewer said.