Photos: The Pride of Arizona takes the field
The University of Arizona Pride of Arizona Marching Band completed a demanding week-long band camp to prepare for the upcoming football season, with rehearsal time on and off the field from 8am-10pm daily. The band is one of the most-representative campus groups, with 250 members, including twirlers, pom line, color guard and drum line, representing 65 different degree programs. "The band is made up of less than 10-percent music majors," according to Chad Shoopman, Director of Athletic Bands.
Band membership is competitive. Percussion, pom line, twirlers color guard must audition. Wind instrument players "go through a playing interview, but are not denied membership as a result of that interview," said Shoopman.
The band rehearses three days a week and on game-day mornings during football season.
The Pride of Arizona is under the direction of Chad Shoopman, Director of Athletic Bands and Associate Director of Bands; Yudai Ueda, Assistant Director of Bands; and Grant Knox, Graduate Teaching Assistant.
Pride of Arizona: University of Arizona Marching Band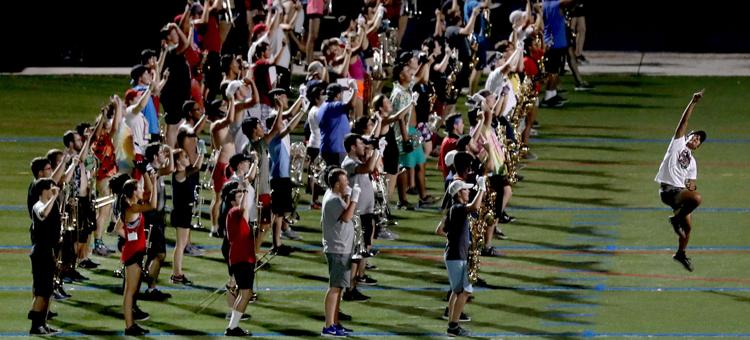 Pride of Arizona: University of Arizona Marching Band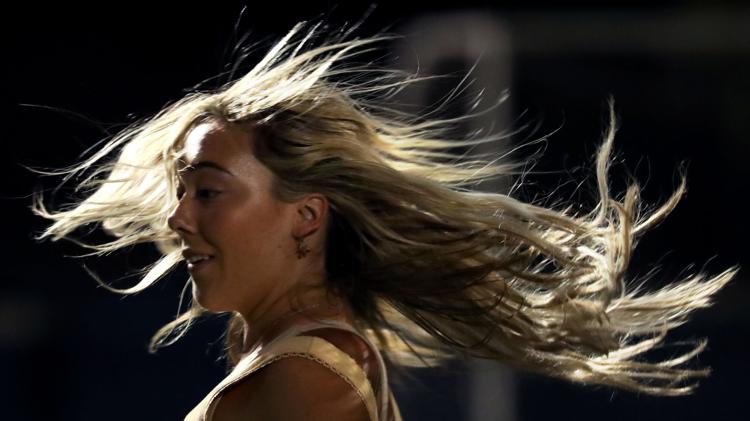 Pride of Arizona: University of Arizona Marching Band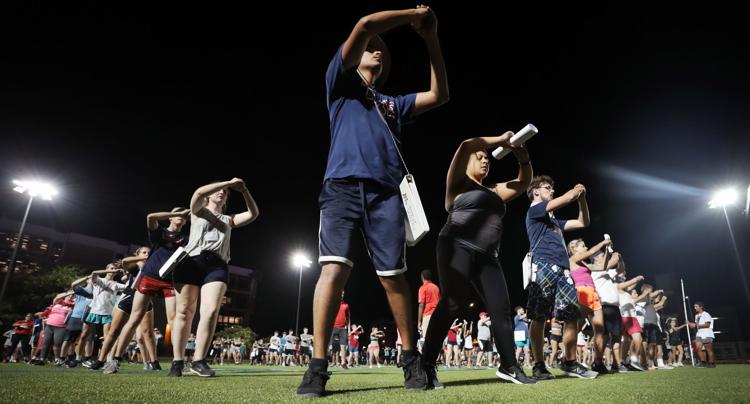 Pride of Arizona: University of Arizona Marching Band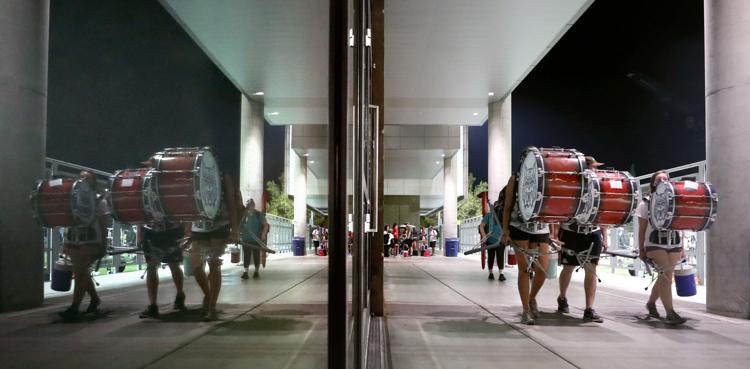 Pride of Arizona: University of Arizona Marching Band
Pride of Arizona: University of Arizona Marching Band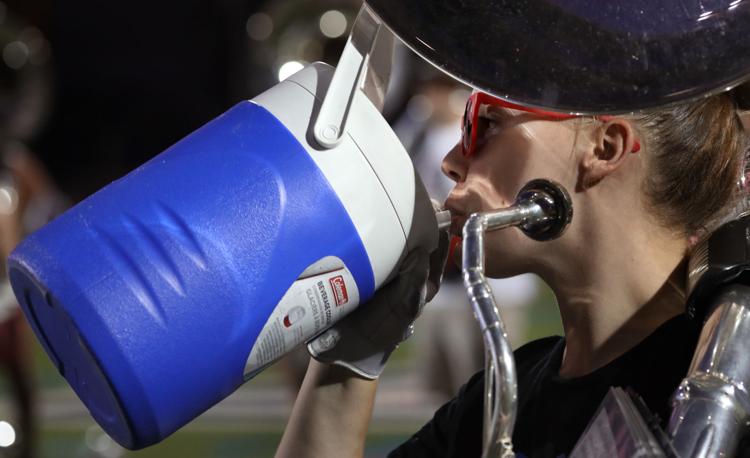 Pride of Arizona: University of Arizona Marching Band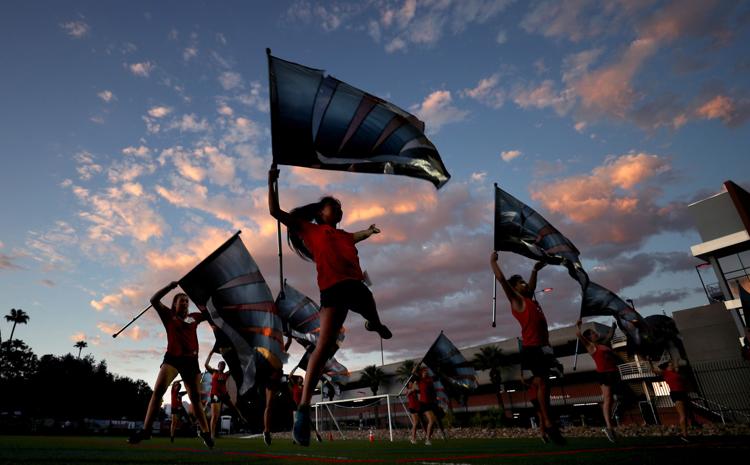 Pride of Arizona: University of Arizona Marching Band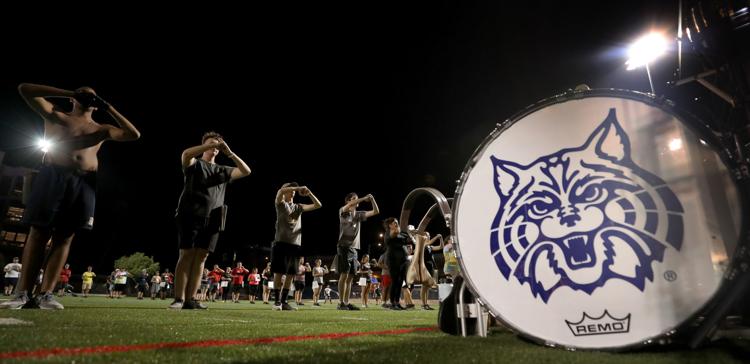 Pride of Arizona: University of Arizona Marching Band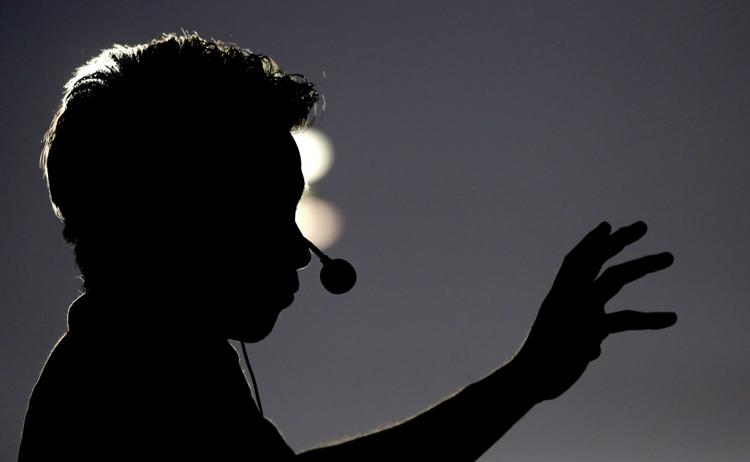 Pride of Arizona: University of Arizona Marching Band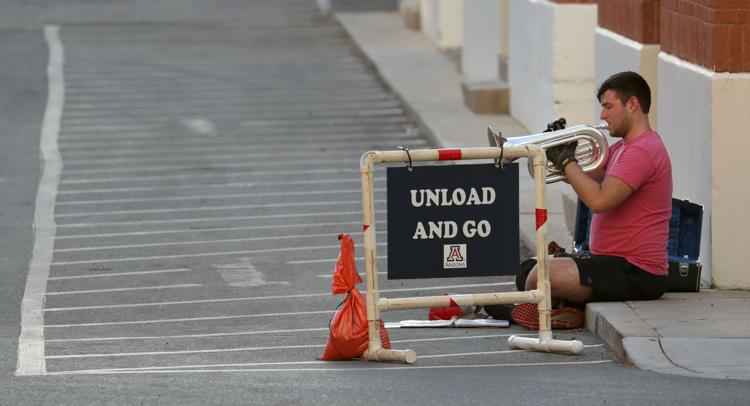 Pride of Arizona: University of Arizona Marching Band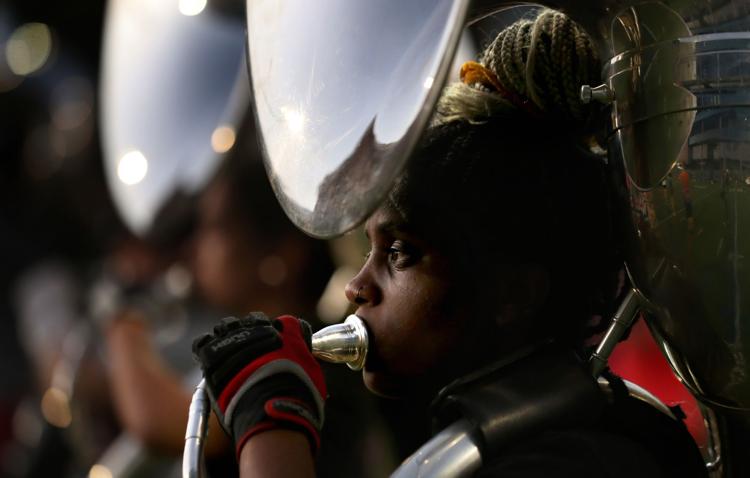 Pride of Arizona: University of Arizona Marching Band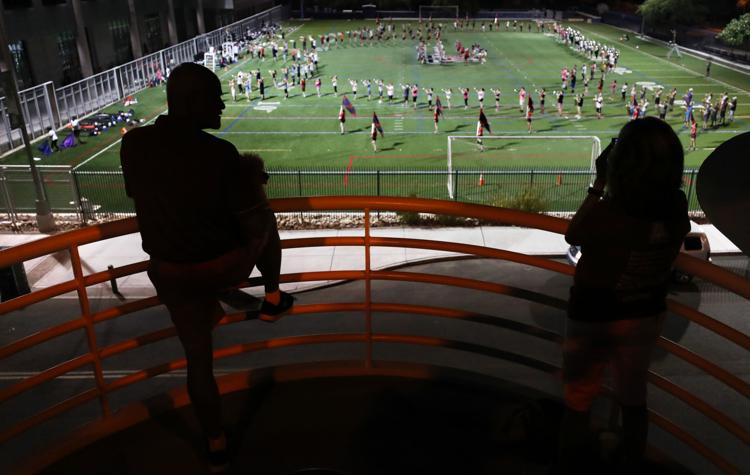 Pride of Arizona: University of Arizona Marching Band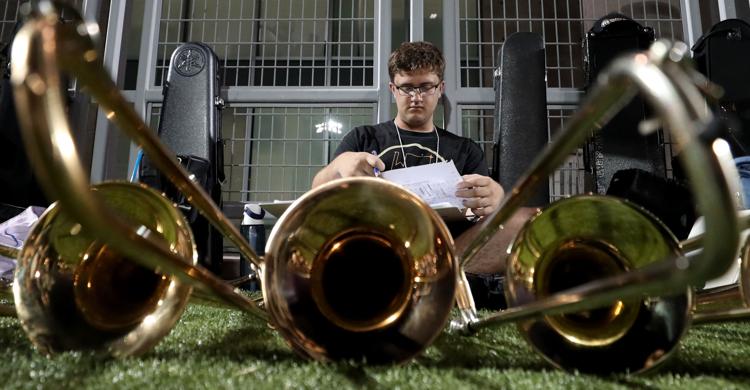 Pride of Arizona: University of Arizona Marching Band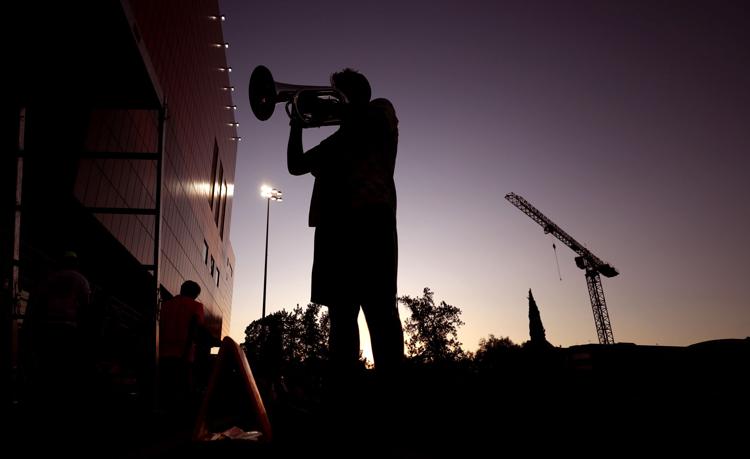 Pride of Arizona: University of Arizona Marching Band