Back in 2009, saxophonist Ashu — he only goes by the one name — performed the world premiere of Arizona Friends of Chamber Music's commissioned saxophone piece by Pulitzer Prize-winning composer Ellen Zwilich .
It was the first time the Friends cast the saxophone in a leading role instead of the ubiquitous violin or piano, and festival Artistic Director Peter Rejto said it was an astounding success. The audience loved Ashu and the Zwilich piece.
The saxophone will play an even bigger role in this year's 26th annual Tucson Winter Chamber Music Festival.
Rejto has programmed four works centered around the instrument, including two pieces — Philip Glass' Violin Sonata on the opening concert Sunday, March 3, and Kevin Puts' Oboe Concerto on the finale March 10 — that have been arranged for saxophone. Australian saxophonist Amy Dickson, now based in London, will be the soloist.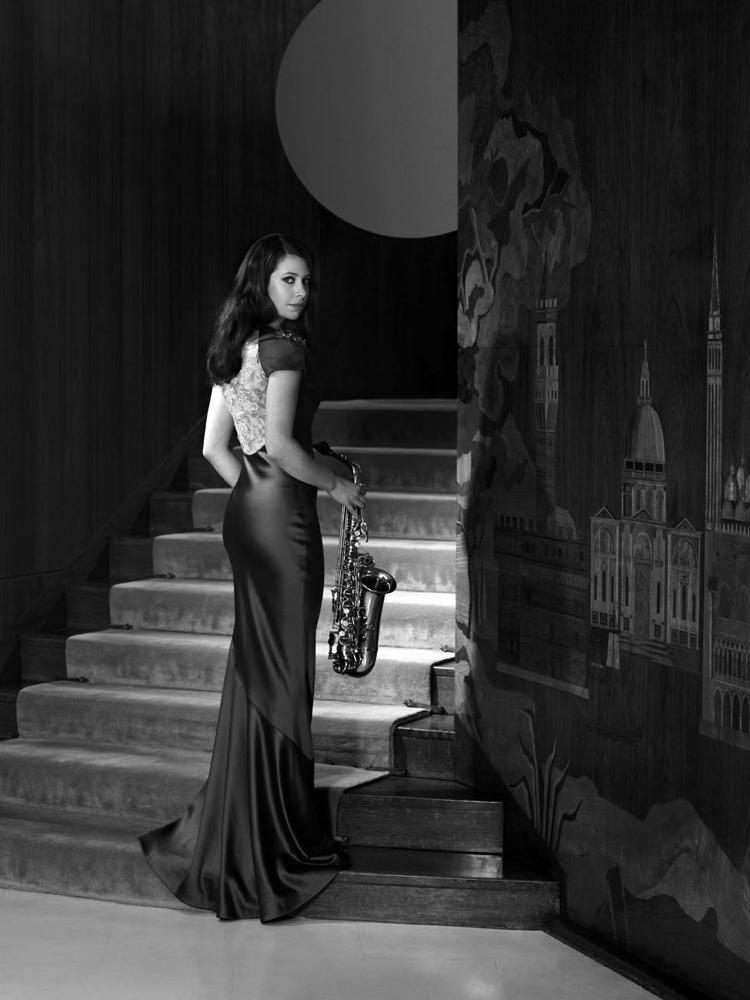 Dickson also will perform the American premiere of Australian composer Ross Edwards' Quintet for Saxophone and Strings "Bright Birds and Sorrows." Dickson performed the world premiere in Australia and Rejto, who has lived in Australia since 2005, thought it was only natural she be the one to perform the U.S. premiere.
"I have heard Ross' quintet and it is moving and quite beautiful," Rejto said in an email interview. "I predict the audience will be enchanted by this music."
The Friends initially commissioned Edwards to write a work for Chinese pipa player Wu Man, who introduced the Chinese stringed instrument that resembles a small guitar to Tucson audiences when she performed at the 2006 festival. But the Edwards commission, for pipa, percussion, violin, cello and flute, had to be delayed until the 2020 festival, Rejto said. And since Dickson was already signed on to be in the 2019 festival, Rejto added the Edwards sax work to the lineup not so much as a way to take fuller advantage of the saxophone, but to drum up some interest in the pipa commission.
In addition to the reworked Glass sonata, this year's festival opens with Mozart's String Quintet in C major, and works by Prokofiev and Shostakovich. Over the five concerts, the festival musicians also will perform works by Bartók, Arensky, Beethoven, Brahms, Mendelssohn, Takács and Schnittke, as well as the world premiere March 10 of Chris Rogerson's String Quartet, commissioned by the Friends.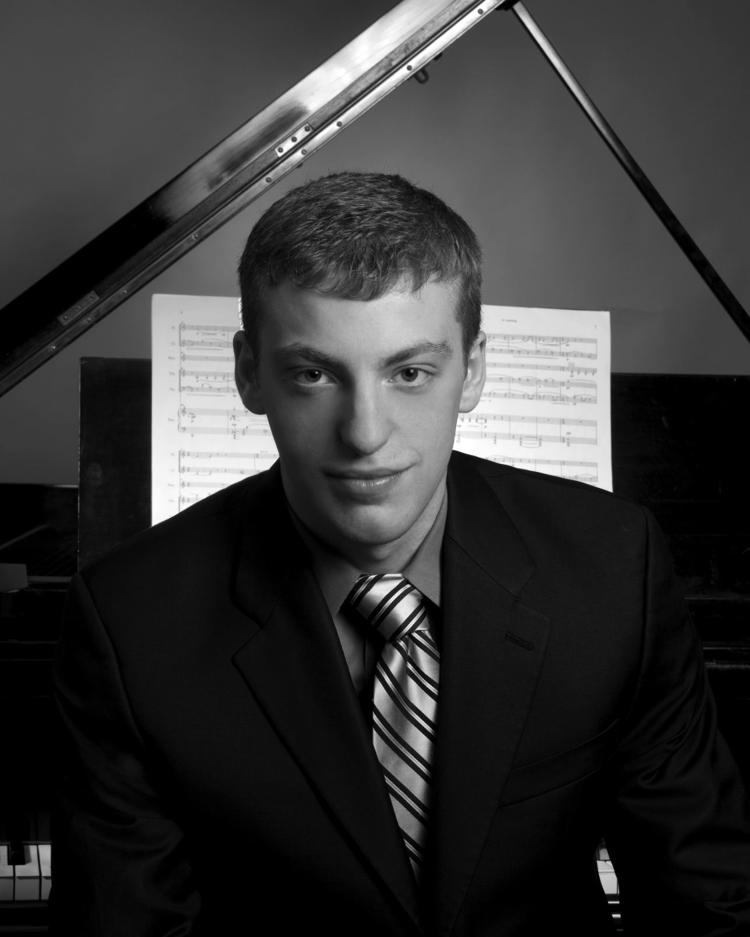 Australian pianist Bernadette Harvey, who is making her ninth festival appearance, will perform Schnittke's Piano Quintet on March 8, the first time she will perform the piece. And it also marks her first time performing with the Escher String Quartet.
"I've played Schnittke's First Piano Sonata and the Cello Sonata (an epic work!), but not this quintet," Harvey said in an email interview. "It's introversion, sparse textures, dark and deep nature make it very different to these other works of his, and indeed to anything I've ever played with a quartet before. It will be very moving."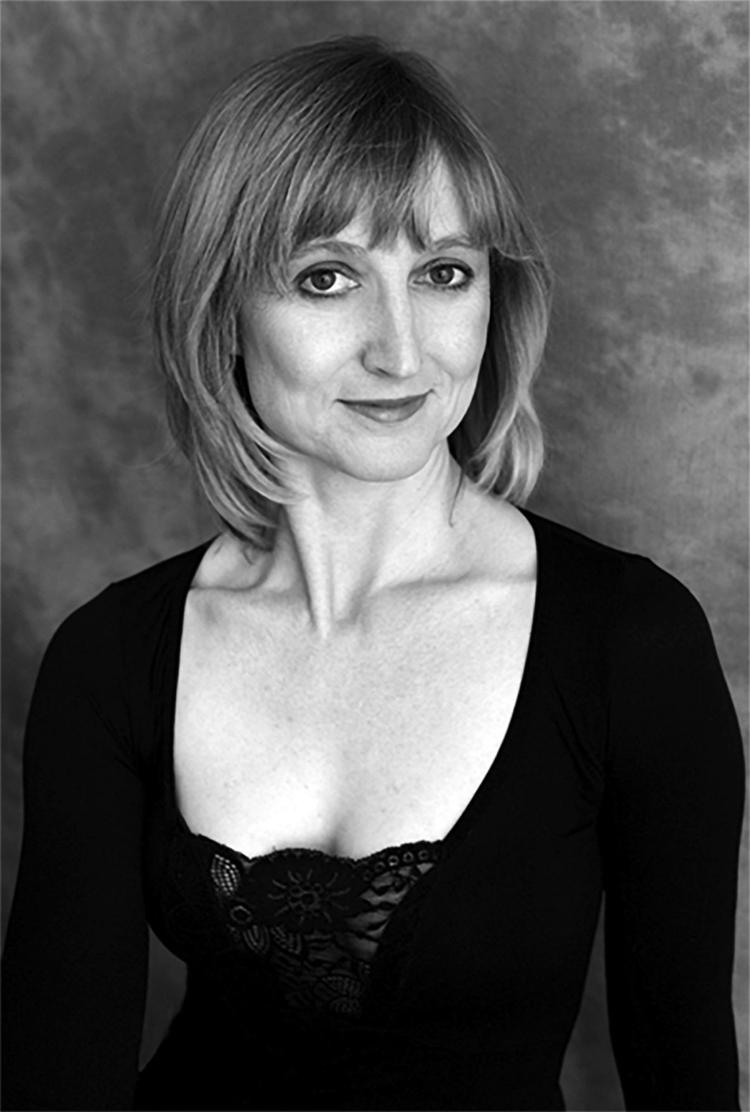 Also on Harvey's plate at this year's festival: the Mendelssohn Sextet, another new work for her "and the one I've had to spend the most time learning and polishing"; and Puts' Air for Cello and Piano.
"The festival … has a special place in my heart because it's where I realized it would be a fabulous idea to marry Peter Rejto," she said.