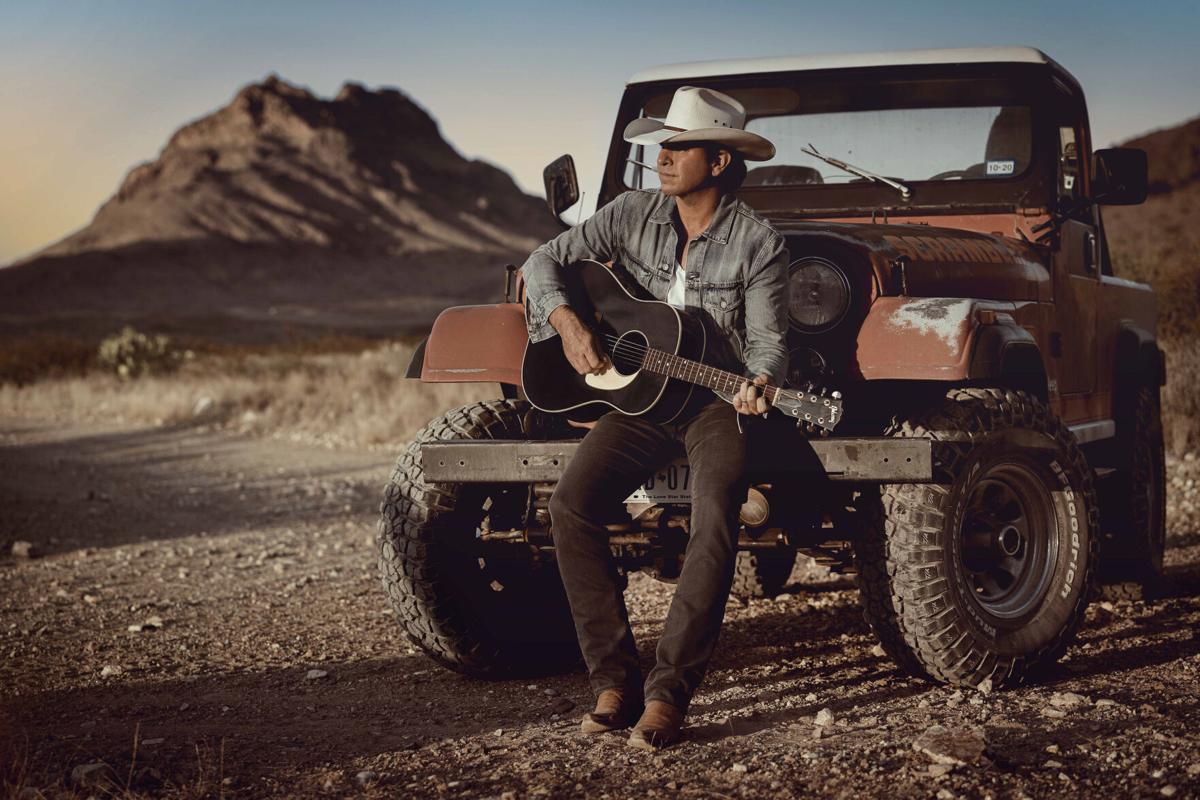 There was a point during his extended COVID-19 pandemic confinement that Texas country singer Jon Wolfe started to lose his "give-a-damn."
That's the feeling you get when that light at the end of the tunnel seems like it's never going to get quite bright enough to guide you out.
In Wolfe's case, though, he saw it as a green light to forget everything he thought he knew about the Nashville and Texas record-making machines.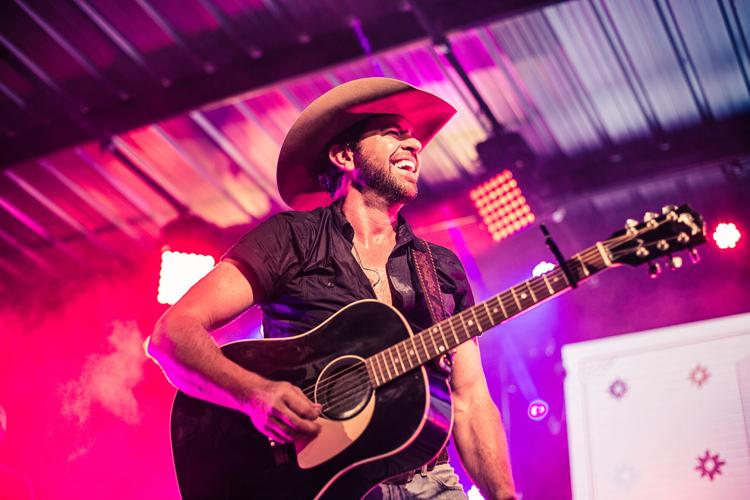 "I couldn't make a living for a year and a little bit of that frustration started building up this confidence in me that, man, I want to do something different with this record," he said of "Dos Corazones," his pandemic record that he released on Sept. 1. "But I also wanted to do something that's inspiring to me and, hopefully, will be inspiring to my fans. I wanted to do something for them that was really substantial."
The album came out exactly a year to the day after Wolfe and his wife, Amber, holed up in September 2020 in an old adobe house in Terlingua, Texas, with songwriter Tony Ramey, producer Dave Brainard and a photo and video crew. Over 11 days, working up to 12 hours a day, they penned 16 songs, took 5,000 photos and recorded more than 13 hours of video.
"They were very long days. I would start at 5 a.m. doing photography in the morning, then I would write all day and then I would go back and do more photography and video," recalled the 41-year-old Wolfe, who recorded the album at Nashville's Sound Emporium.
Wolfe will celebrate the album's release with a show at Whiskey Roads on Sept. 9. It is his first Tucson show since he played The Maverick in 2018.
"I believe this is the best collection of songs I've ever released," Wolfe said. "I kind of got back to my roots of writing, which excited me."
"Dos Corazones" feels more like a journey than a recording, he said, and the process reminded him of the work he put in to the 2019 launch of his Texas tequila brand, Juan Lobo. The tequila is not yet available in Arizona.
"It isn't quite as in depth as that, but I feel like this is more of an experience," he said, adding that the same team of photographers and videographers were part of the 2019 Juan Lobo launch.
"These guys I work with, as I learn to trust them more, the creative process has gotten to be a lot more fun and I really think it came to fruition with 'Dos Corazones,'" he added.
The album borrows mariachi influences from Mexico on "Tequila Sundown." He dips into neo-trad on the honky-tonker "When the Good Ol' Boys Age Out" — "I'm afraid when the good old boys age out/The good old days are gone." — and gets even more twangy when he suggests that "If you like settlin' down in a small town/'neath a big ol' Lone Star sky/I'm tellin' you girl/I'm your guy."
Wolfe said he believes the stars aligned on the album.
"I think we really wrote, to me, some timeless stuff," Wolfe said, adding that perhaps they tapped into some magic from their surroundings — the small adobe house named Dos Corazones (Spanish for two hearts) in the middle of the Chihuahuan Desert.
"It's been a really fun ride," he said. "This record has been the most fun I've had writing and recording."