The Las Vegas revue show "Oh What A Night" is coming to Desert Diamond Casino on Friday, Jan. 11, to conjure up the musical memories of Frankie Valli & the Four Seasons.
That's some deep memories going back: It's been nearly 60 years since the New Jersey native Valle and his band launched their career with such sugary pop gems as "Sherry," "Big Girls Don't Cry," "Walk Like a Man," "Rag Doll,""Can't Take My Eyes Off You" and their ubiquitous "December, 1963 (Oh, What a Night)."
So you can imagine that the bulk of the audience for a tribute to Valle, who's 84 and limits his concerts these days to just a handful, is more of an early nighters crowd than all-night rockers. Which could explain why Desert Diamond Casino is bringing "Oh What A Night" in for an early evening show on Friday.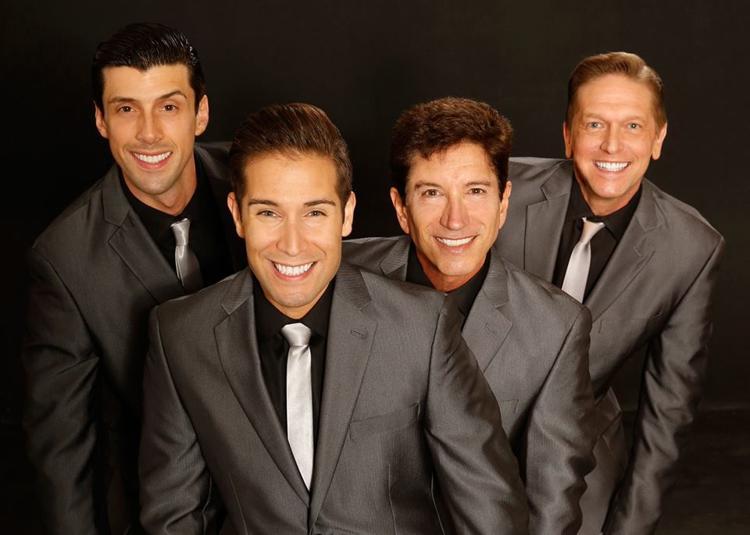 The dapper quartet is set to go on stage at 6 p.m., with the doors opening at 5. 
Tickets are $15 to $25 here or at the door, 1100 W. Pima Mine Road.