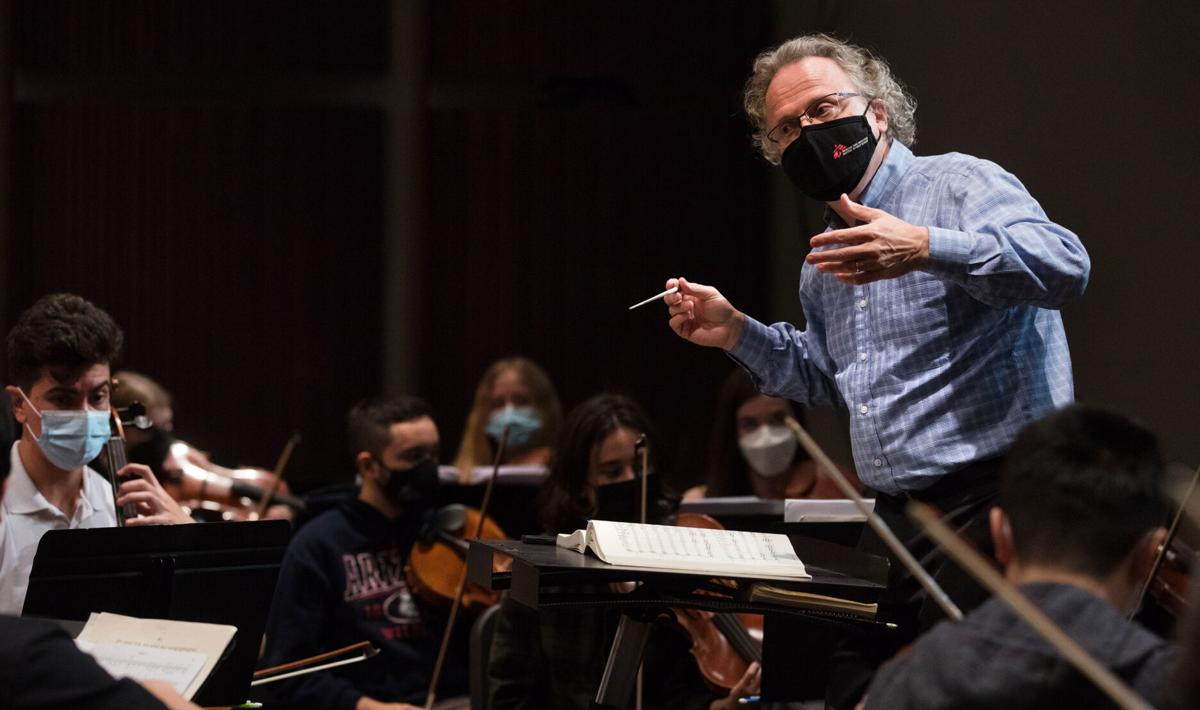 In hindsight, Thomas Cockrell thinks that the concert his Arizona Symphony Orchestra played just a few days before everything shut down in March 2020 was something of a harbinger of the year to come.
The program included Mozart's "Masonic Funeral Music," Beethoven's Overture to "Edgemont" and Strauss's epic "Death and Transfiguration" — works that dealt with death, grieving and heroic acts.
"We had no idea that in the couple days following that, we would be told not to come back and teach and that students would be told to stay home," Cockrell said.
On Saturday, Nov. 20, Cockrell and the University of Arizona orchestra will revisit the theme of death, only this time through the lens of reflection, mourning and hope when they perform "A Mahler Requiem."
Mahler, who is best known for his epic, cosmos-encompassing symphonies and choral music, never composed a requiem — a Mass for the dead. So Cockrell took movements from the monumental Fifth Symphony and interspersed songs by Mahler to create a concert that has the feel of a requiem.
"I wanted to do the Mahler Fifth Symphony. It begins with this funeral march and the next movement is all about rage, then there's a shift and it gradually moves into a very optimistic and triumphant piece," Cockrell explained.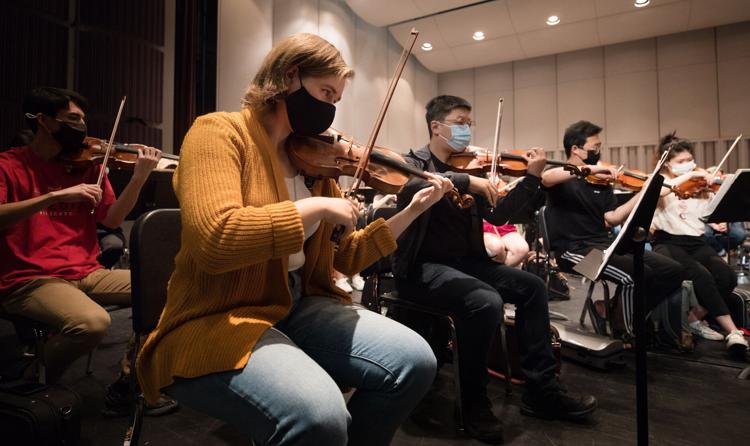 But the piece on its own would fall short of sending the message he wanted to send, so Cockrell combined movements from the Fifth with five song settings Mahler wrote from texts by 18th century German poet Friedrich Rückert including three from his "Kindertotenlieder" (Songs on the death of children) that explore a parent's journey through loss, grief, emptiness and eventual acceptance. Cockrell's UA colleague and mezzo-soprano Kristin Dauphinais is the vocal soloist.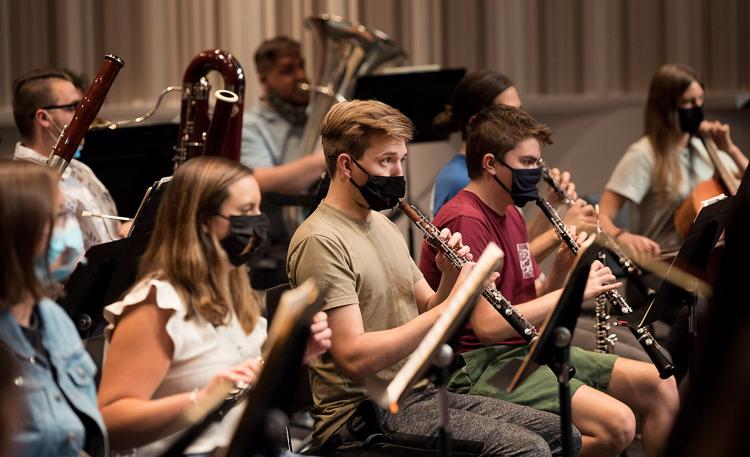 Saturday's concert also will feature photographs from the Arizona Daily Star taken throughout the pandemic, as well as non-COVID images from the UA Center for Creative Photography archives.
Cockrell said the COVID images offer a visceral effect of our shared experiences.
"In the pandemic we lost parents and grandparents, and children weren't able to mourn or be with them in the end," Cockrell said. "I think Mahler, even from the distance of 115, 120 years, really speaks to this and speaks to that pain."