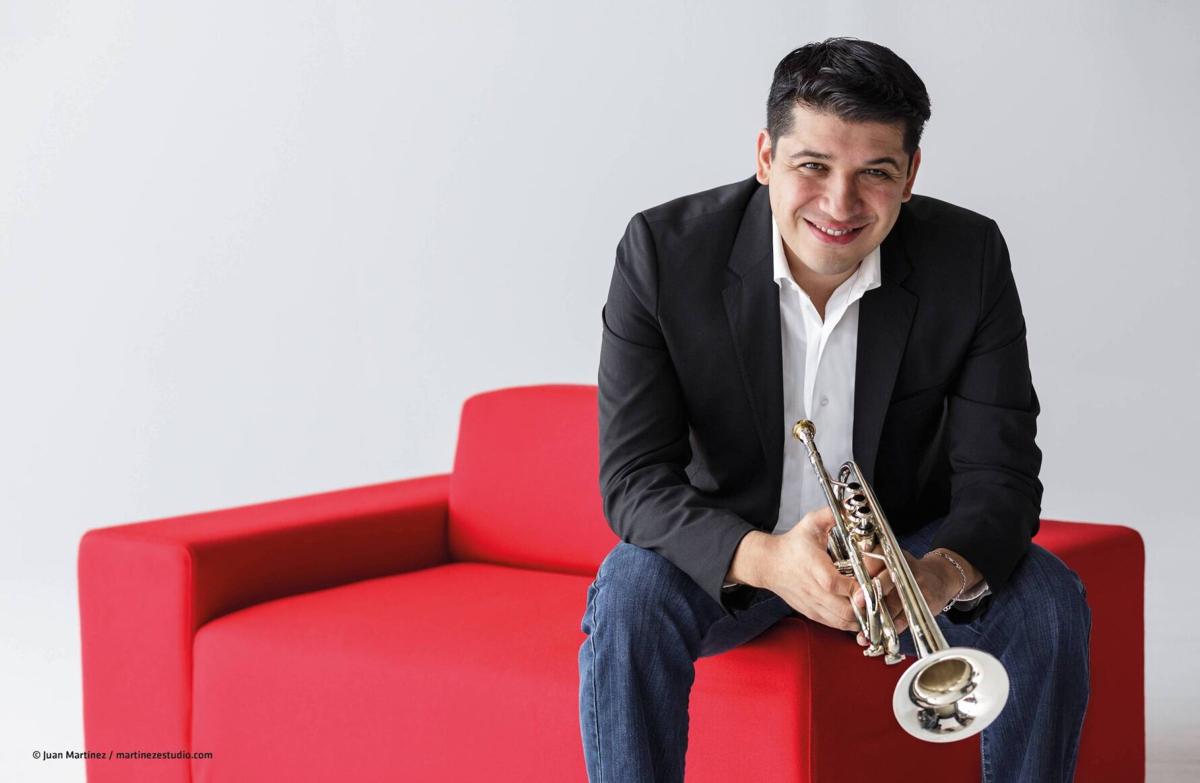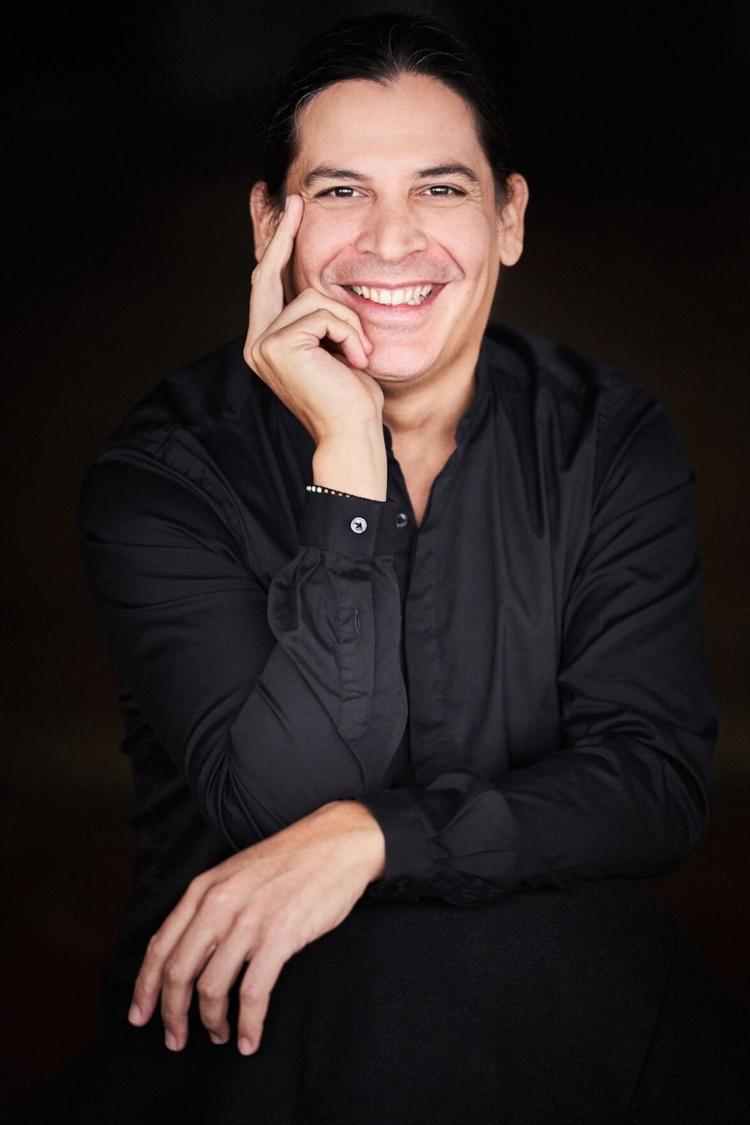 TSO is expected to open its season Sept. 24 with the return of Venezuelan trumpeter Pacho Flores, who guested with the symphony in 2019, and includes several concerts that were postponed from the 2020-21 season because of the COVID-19 pandemic.
"Opening night is a special occasion for celebration after this enforced absence, an evening that will be pure joy, so I've chosen one of the most glorious symphonies to crown this evening together with our audience," TSO Music Director José Luis Gomez said in a written statement; Gomez is still in Italy, where he has been throughout the pandemic because of travel restrictions. "The people of Tucson are the reason for our being, and our musicians have longed to share music with them again."
Arizona Friends, meanwhile, is waiting until its concert with the Jerusalem Quartet on Oct. 27 to return to its home stage at Leo Rich Theatre, 260 S. Church Ave., which has been undergoing improvements, Friends President Joseph Tolliver said.
The Jerusalem Quartet performance is the second concert in the Friends season, which opens Oct. 17 with pianist Maxim Lando at Holsclaw Hall on the University of Arizona campus.
"We've been dedicated to providing live performances of chamber music for the Tucson community for seven decades now and it was just a terrible situation not being able to do what our organization has been put together and dedicated to doing," Tolliver said. "We've tried to keep in touch with our audiences with streaming concerts, but, of course, it's not the same. The concerts, in addition to being an event of musical performance, it's also a gathering of music lovers. And that's just not been possible for more than a year now. I think we are all looking forward to it."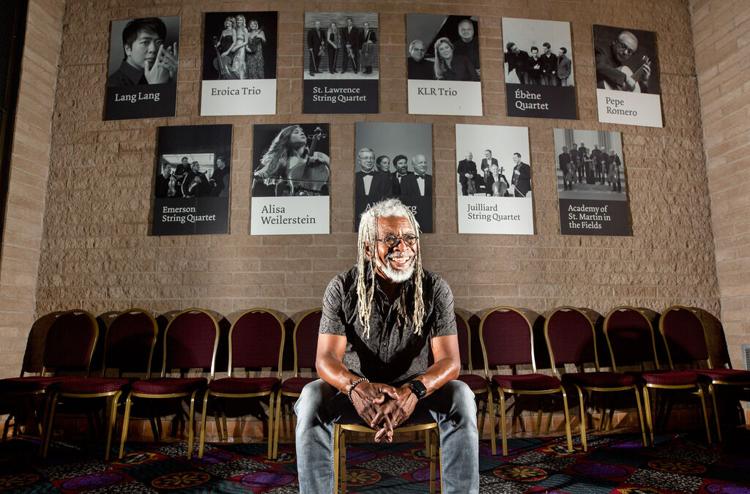 The Friends will have 17 in-person concerts in 2021-22 and, taking a lesson from the past year's virtual concerts, will also offer an online streaming option for those who don't feel comfortable returning to the theater. The lineup includes the return of old friends — the Juilliard String Quartet on Nov. 17; St. Lawrence String Quartet on Dec. 8; and Imani Winds on Jan. 19 — and rescheduled concerts from the past season that were put on hold because of the pandemic, including the Poulenc Trio, which is making up the lost 2020 date on Feb. 13.
Other season highlights include Hermitage Piano Trio on Nov. 10, cellist Jonathan Swensen on Nov. 21, clarinetist Narek Artyunian and pianist Steven Beck on Jan. 9, violinist Yura Lee and pianist Gilles Vonsattel on Feb. 2, the Artemis Quartet on Feb. 23, and the Vienna Piano Trio on April 6.
The Tucson Winter Chamber Music Festival is also expected to return March 13-20 with five in-person concerts headlined by the Dover Quartet. For tickets, visit arizonachambermusic.org.
TSO's season will feature 33 performances including eight classics concerts, five MasterWorks chamber concerts and two special events — the holiday-themed "Messiah, Carols and Songs" on Dec. 18-19 and "Star Wars: The Empire Strikes Back — In Concert" Feb. 12-13. Ticket prices also have been reduced; they now start at $17 through tucsonsymphony.org. Performances are at Tucson Music Hall, 260 S. Church Ave. MasterWorks events are at Catalina Foothills High School, 4300 E. Sunrise Drive.
Classics
Opening night with Pacho Flores, Sept. 24 and 25
Return of cellist Amit Peled performing Dvorák's Cello Concerto, Oct. 15 and 17.
"Scheherazade" featuring guest conductor Jessica Cottis and pianist Joyce Yang performing Jonathan Leshnoff's Piano Concerto, Nov. 12 and 14
"The Thrill of Tchaikovsky," Dec. 10 and 12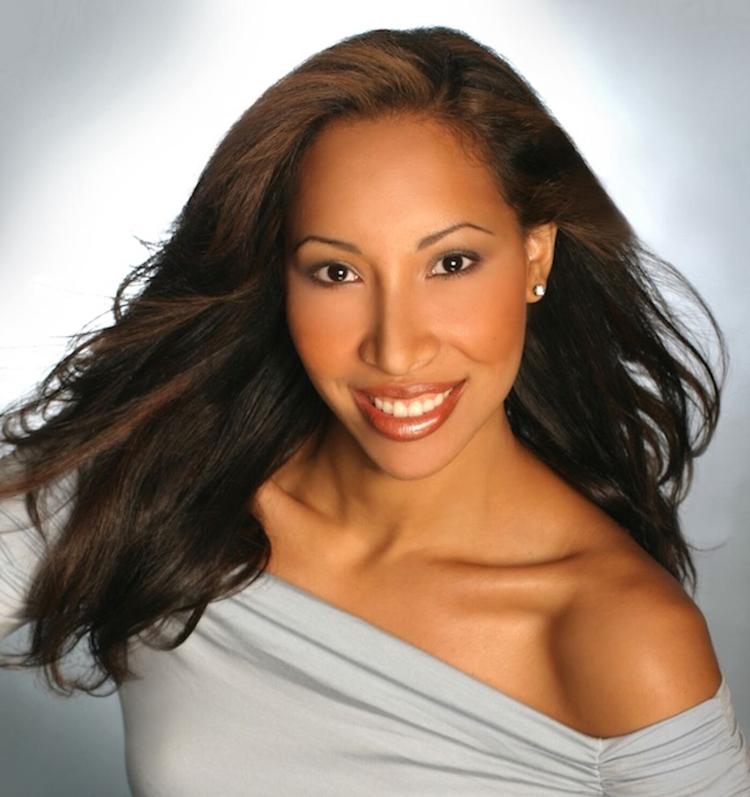 "Mahler's Vision of Paradise" with soprano Nicole Cabell, Jan. 21 and 23
Duke Ellington "Harlem," Feb. 18 and 20
"The Splendor of Brahms," featuring guest violinist Paul Huang, March 18 and 20
"Mendelssohn A Midsummer Night's Dream," April 8 and 10
MasterWorks
Brahms and Mozart, featuring clarinetist Dario Brignoli and bassoonist Martin Kuuskmann, Oct. 2-3
Mozart's Symphony No. 40, Nov. 6-7
Mendelssohn's Radiance, Jan. 8-9
"Lauren Roth Plays Stravinsky," Feb. 5-6