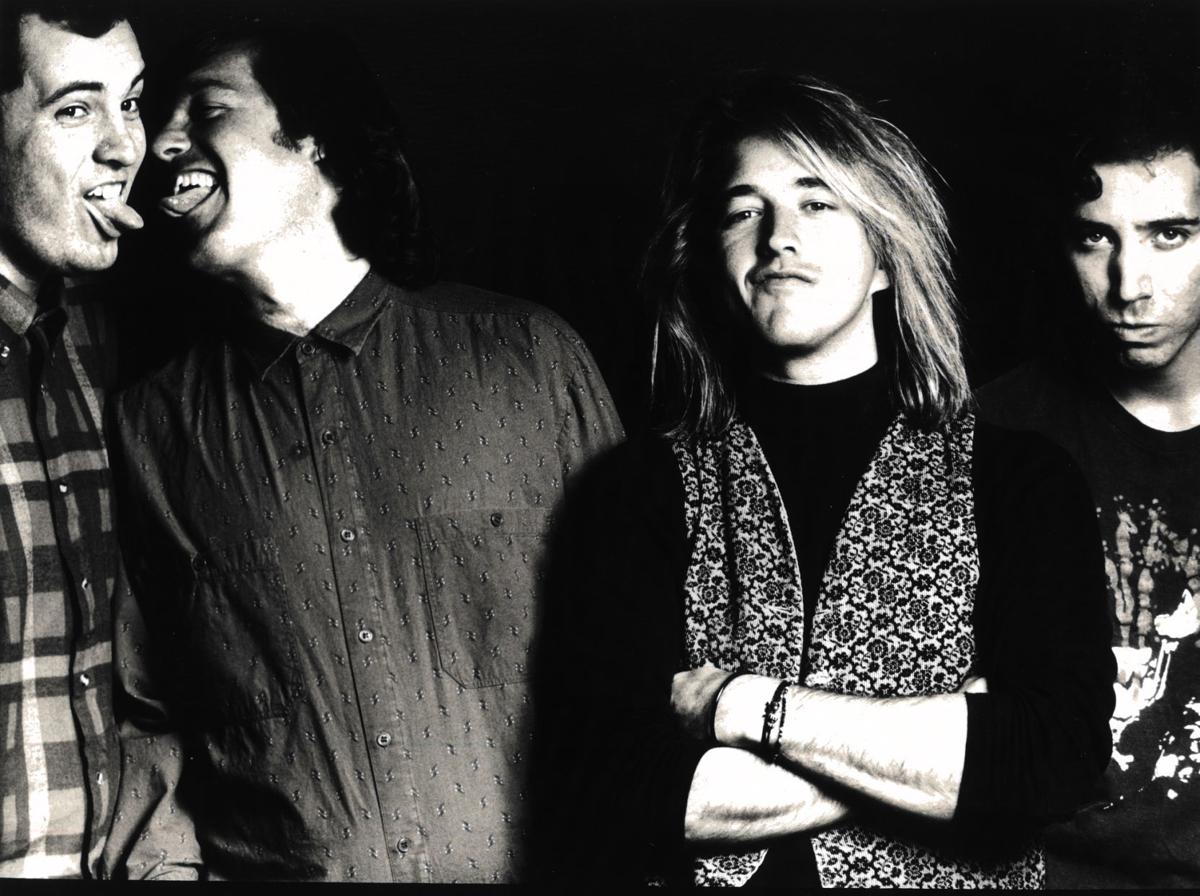 When we heard that the Dusty Chaps — arguably one of the most successful bands to come out of Tucson — was celebrating its 50th anniversary with a big shindig at Hotel Congress, we got to thinking about all the great musicians then and now that call Tucson home.
And that prompted us to ask readers about their favorite local bands.
And boy did they have opinions: Through social media posts and emails, we heard about more than 60 artists that folks considered their favorites, from the rising pop-singer/songwriter Sophia Rankin to the 1990s pop band Sidewinders and the 1980s punk band Civil Death.
And then David Slutes, the Entertainment and Booking Director at Hotel Congress, decided to share our query and got nearly 250 responses that included a few more names that we hadn't seen including the Deadbolts, UPS, the late Stefan George and the 1980s neo-psychedelia outfit Marshmallow Overcoat that made a splash with their music videos.
There were names mentioned that we weren't as familiar with including the 3-year-old cover band The Tributaries, whose shows are a nod to great bands including the Eagles, Woodstock and the Monkees; and Paul Opocensky, former frontman of the late-'90s-mid-2000s metal band Tongue Dried Sun who's now soloing as the Paul Opocensky Project.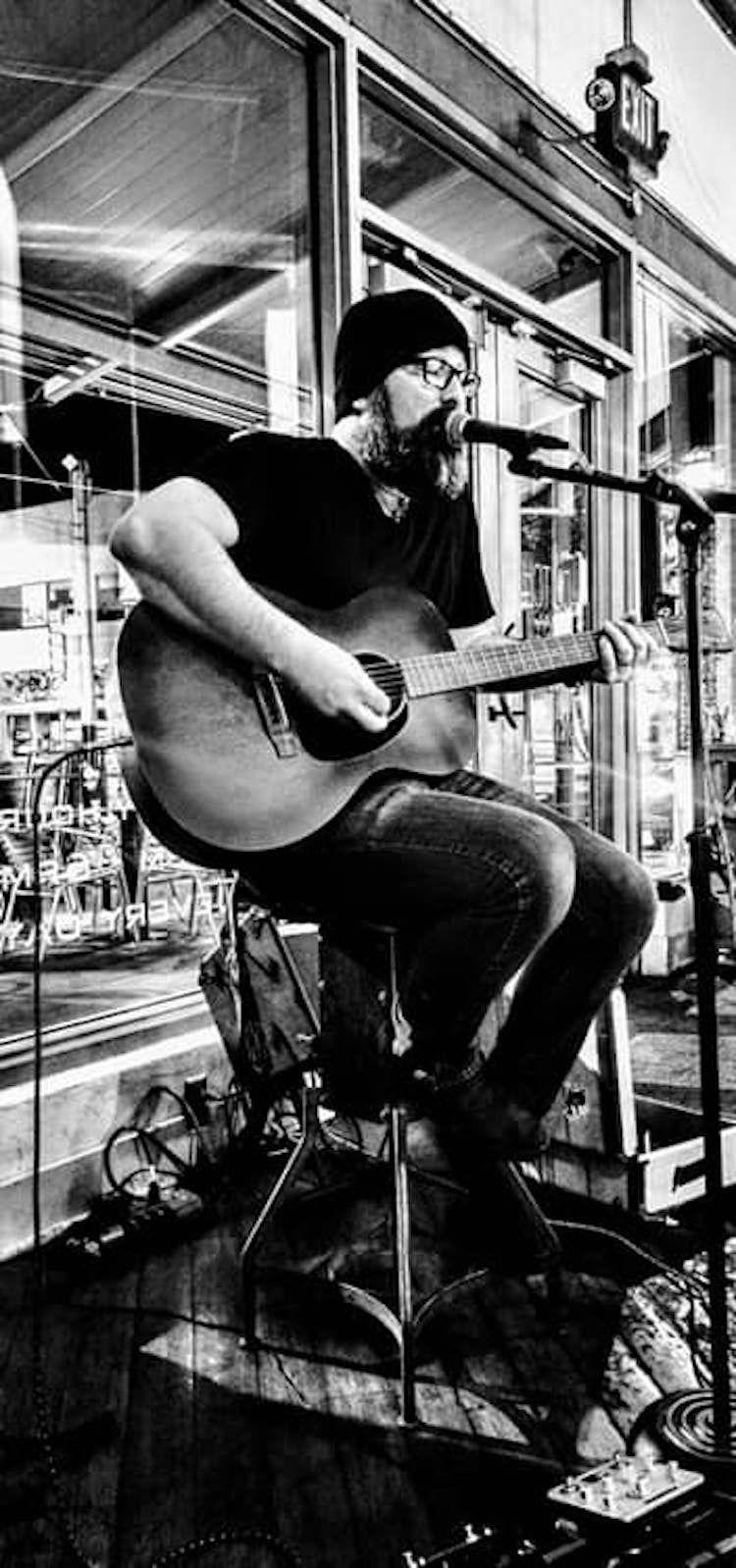 Opocensky said he was a little surprised his name came up since he has been doing solo shows for only a little over a year. He took time off after his band broke up in 2009, largely a casualty of the economy; band members had to focus on day jobs to make ends meet, he said.
When he came back to music it was as an acoustic artist, a lot quieter than his metal days with Tongue Dried Sun, which won a number of local music awards and had some interest early on by record labels.
"It's been really fun," said the 41-year-old father of four daughters who plays eight to 10 times a month, including an upcoming show on Nov. 29 at Caps & Corks, a taproom on the northwest side. "I've always loved music and loved listening to it. To be able to share this and have people listen to it is pretty cool."
A few people also dug deep in their memories, recalling little-known bands that played at their corner watering holes including the Saddle City Band, which also went by the name the Waylon Becker Band, that was a regular at the Road to Ruin on Craycroft and Golf Links back in the 1970s; Howe Gelb's Giant Sand, which is still active and touring; and Gary Rust, a country singer who has been a presence in Tucson since the early 1960s.
Surprisingly only a couple tapped Linda Ronstadt, the biggest name to ever emerge from Tucson, but a half dozen or so recalled the late Rainer Ptacek, the extraordinary German-born guitarist who died of a brain tumor in 1997. Months before his death, artists including Tucson's Giant Sand and superstars Emmylou Harris, Robert Plant, Victoria Williams, Jimmy Page, Vic Chesnutt, Jonathan Richman and P.J. Harvey released "The Inner Flame: A Tribute to Rainer Ptacek," sales of which benefited cancer research.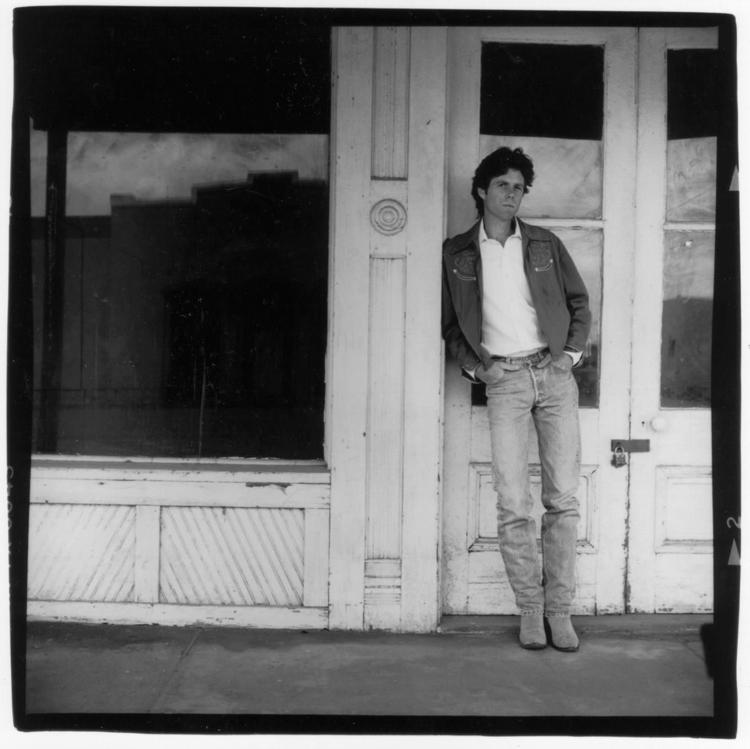 Not surprisingly several Tucson artists got multiple mentions including singer-songwriter Mark Insley, who has a standing Thursday night gig at Iron John's Brewing Co. downtown through November.
"I knew his song 'Tucson' long before I realized he was actually a Tucson musician," Insley fan Bruce Gungle wrote in an email with his nomination. "A couple years back I bumped into him and found out he was the guy who wrote that song and started checking out his gigs — great mix of country, alt country. … He's a great lyricist ('sometimes it's hell to pay / when you leave your heart out in the snow') and solid with the melodies and does a killer job capturing our community in his songwriting."
The Sidewinders, which had a major label deal in the 1990s and were on the verge of a national career when they were sidetracked over their name, was mentioned a few times, as was Tucson cover band After 7, a seven-member band that mines everything from the Eagles, Linda Ronstadt and Van Morrison to the Beatles and Plain White T's for a setlist of sing-along songs that accentuate their six-part harmonies.
"People are just singing along with us, and it's a lot of fun," said Christina Woolf, one of the six vocalists who share lead roles.
After 7's members all have day jobs so they don't play out much, although they have a gig Nov. 1 at Rockabilly Grill on North Oracle Road.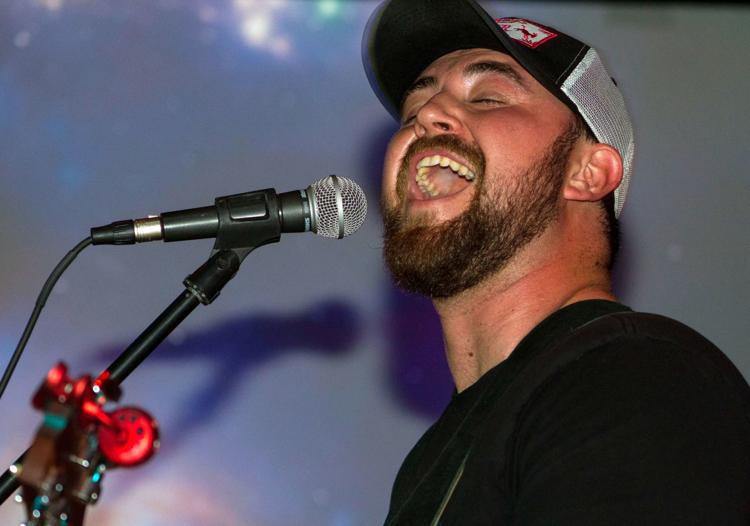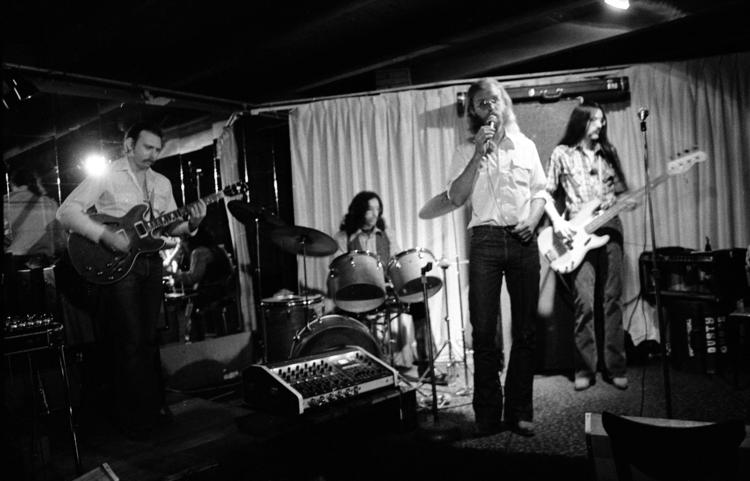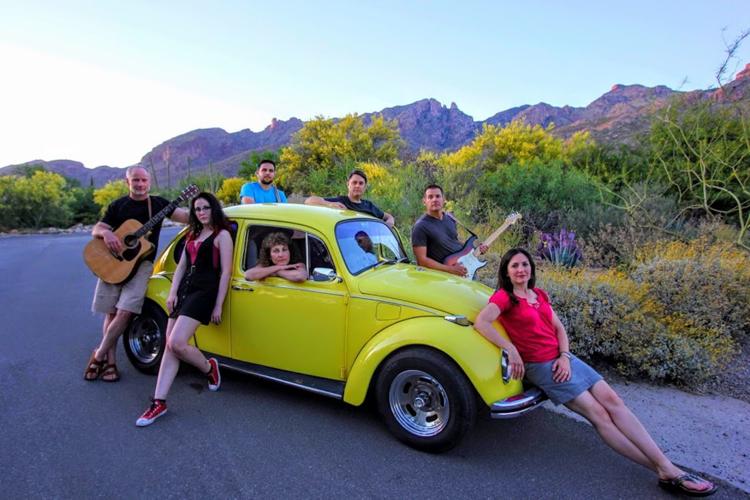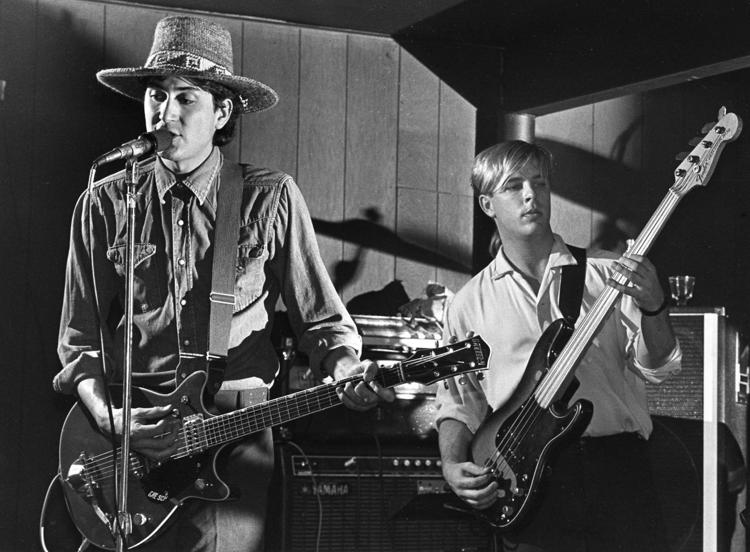 Contact reporter Cathalena E. Burch at cburch@tucson.com or 573-4642. On Twitter: @Starburch
Stay up-to-date on what's happening
Receive the latest in local entertainment news in your inbox weekly!