Have some javelina photos to share? Upload them at tucson.com/readers or post them to the Star's Facebook page at facebook.com/arizonadailystar 
Just remember to love them from afar.
Javelina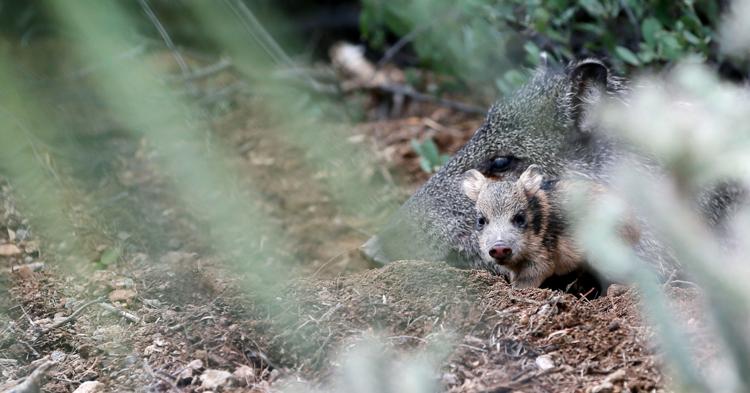 Javelina yawn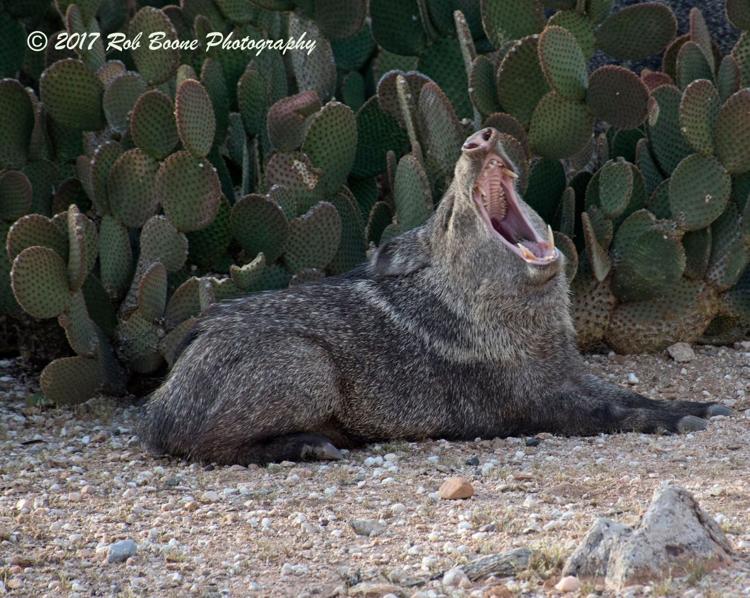 Southern Arizona Wildlife Babies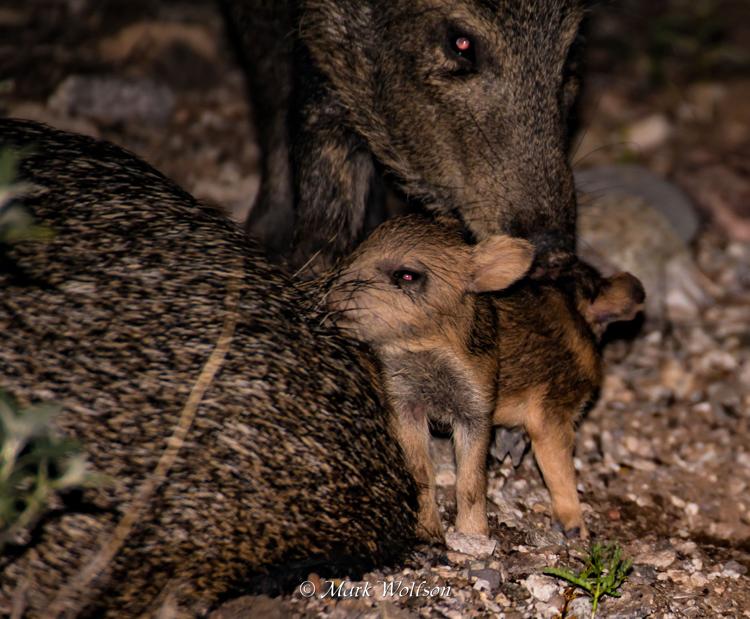 Javelina visit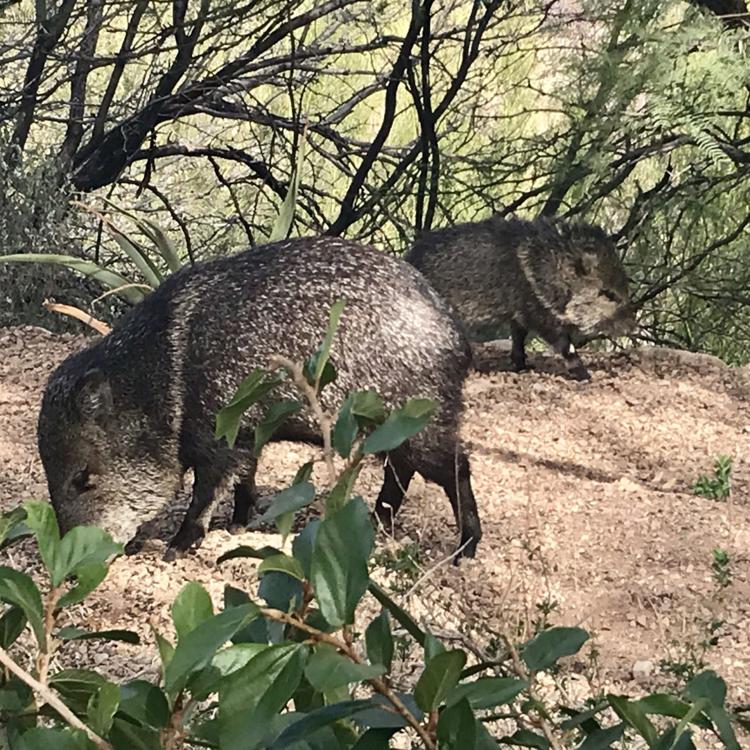 Photos that prove javelinas are cuties of the desert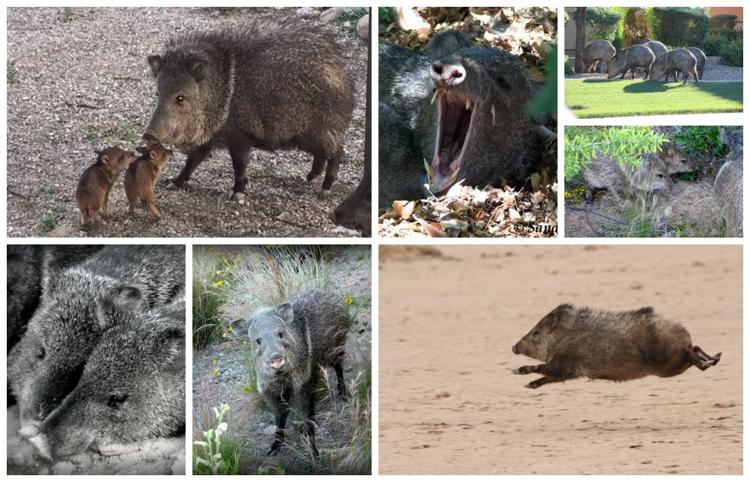 Shady Characters On the Prowl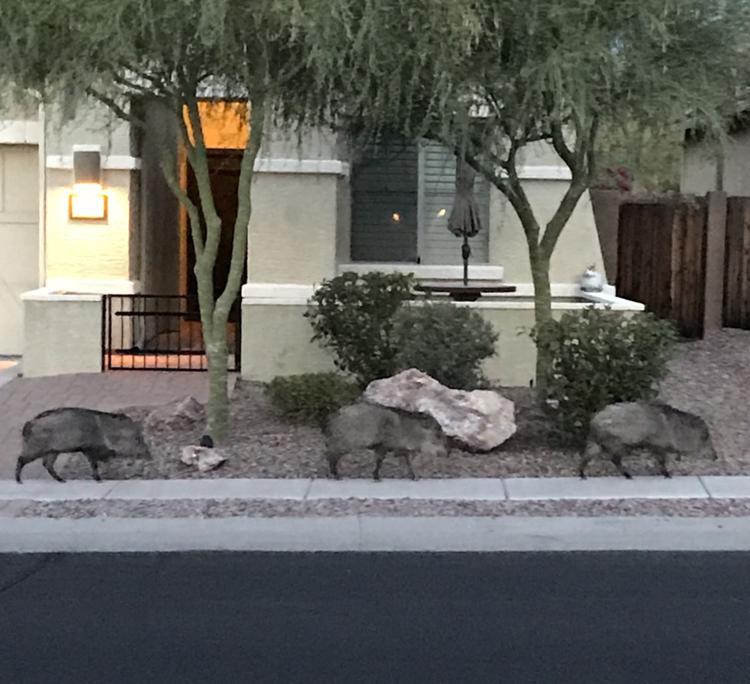 Smile for the camera!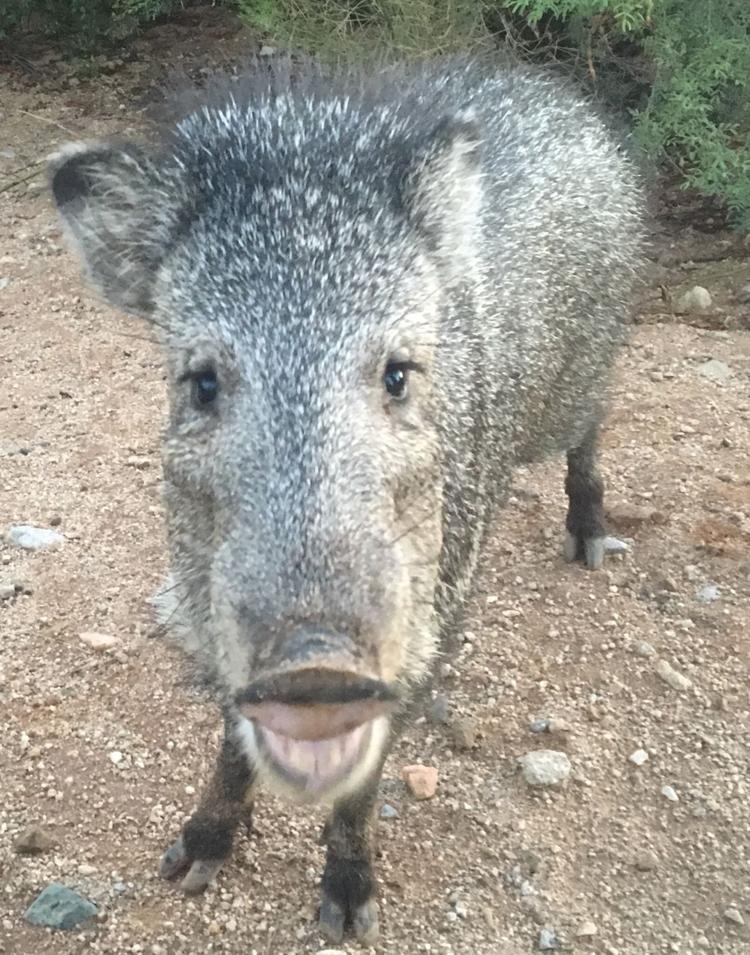 Javelina in Benson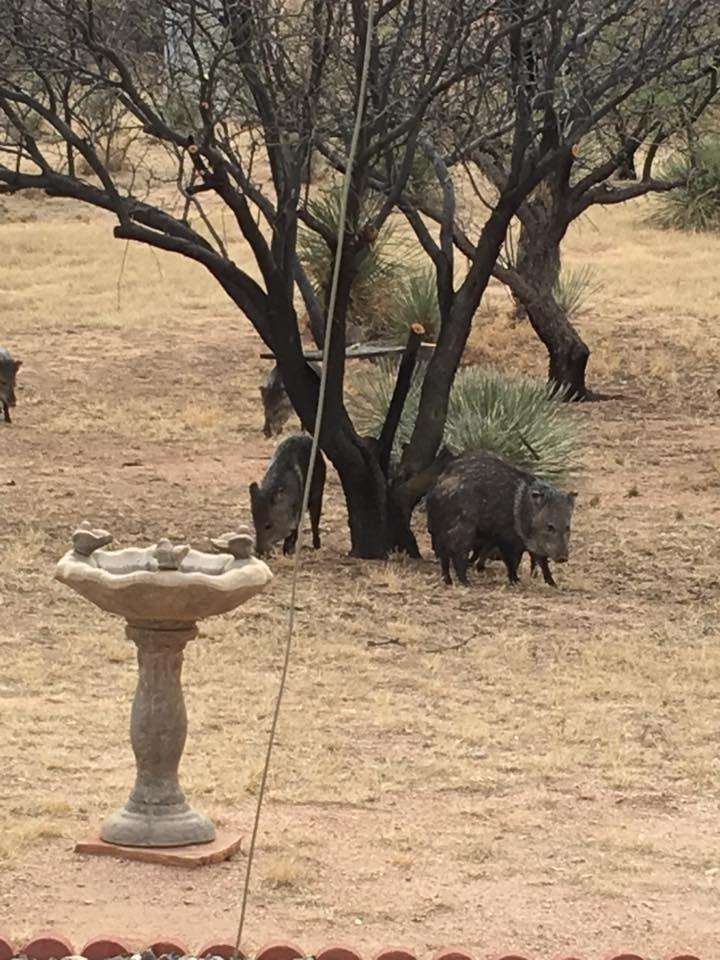 Javelinas in Southern Arizona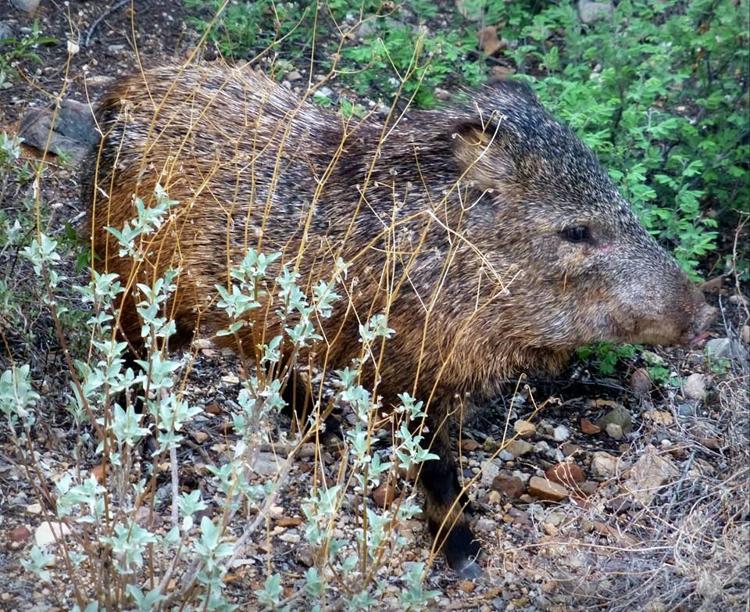 Javelinas in Southern Arizona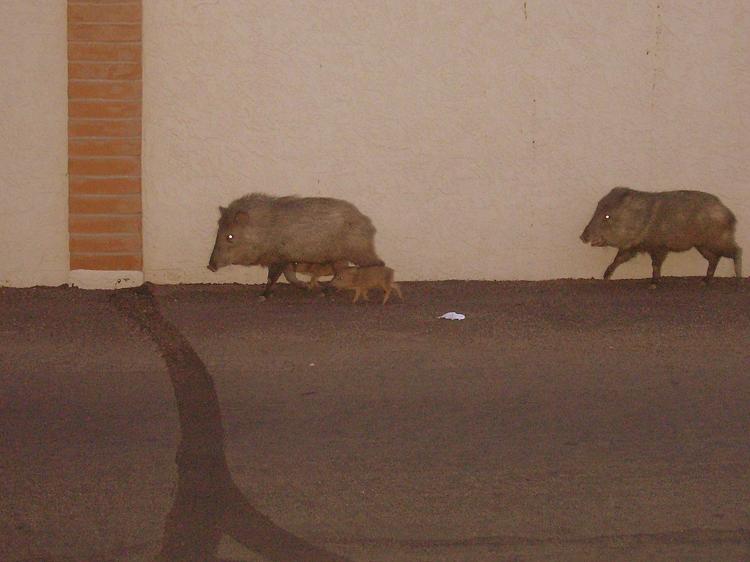 Javelinas in Southern Arizona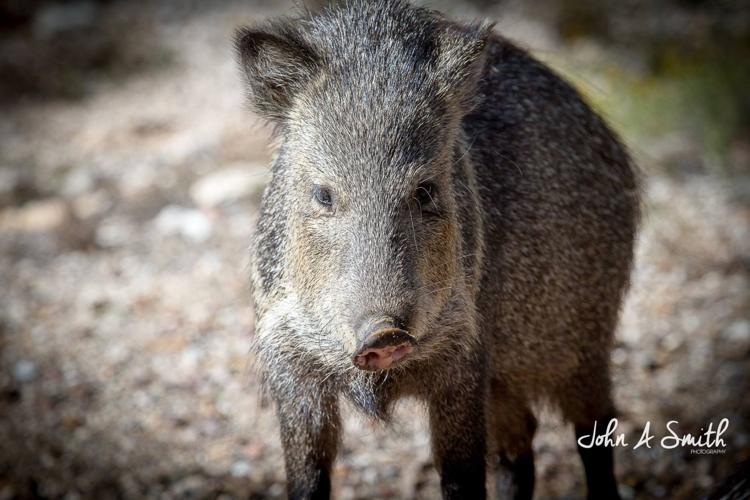 Javelinas in Southern Arizona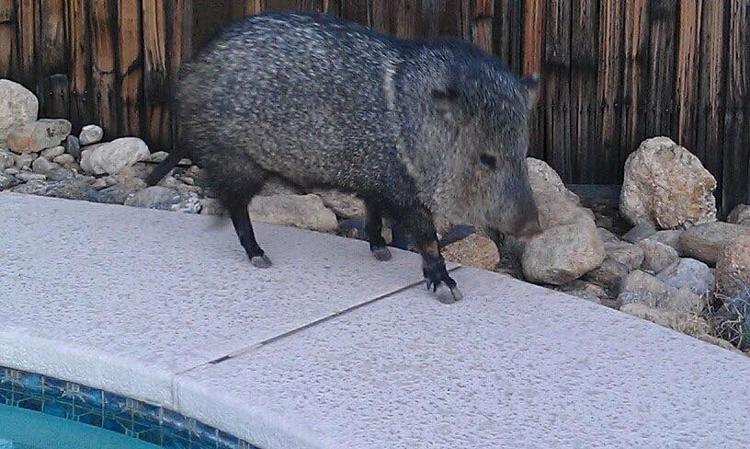 Javelinas in Southern Arizona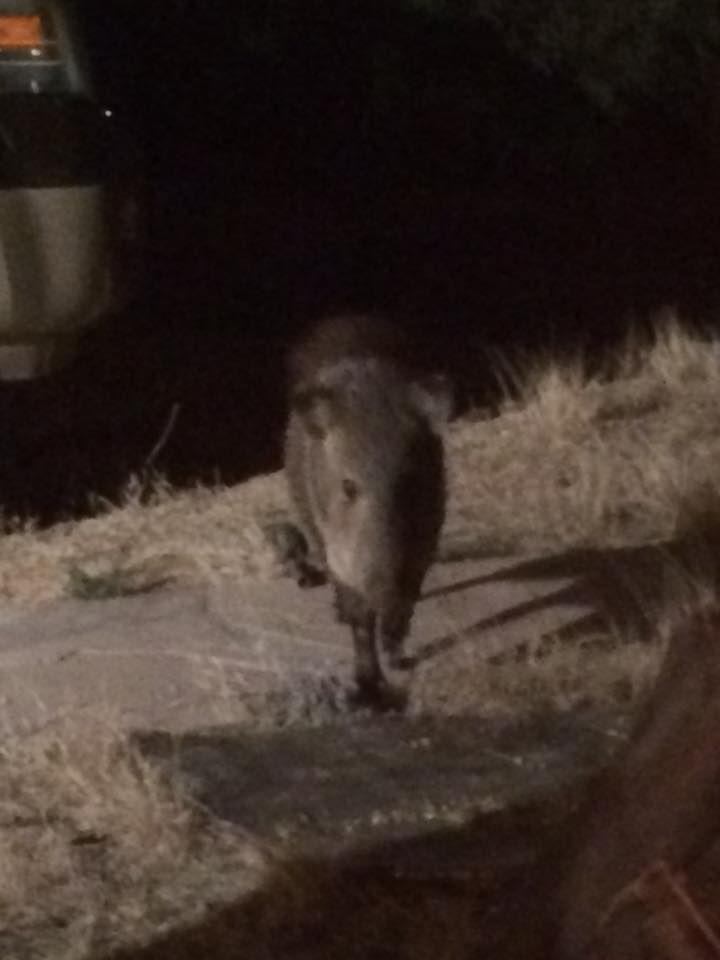 Javelinas in Southern Arizona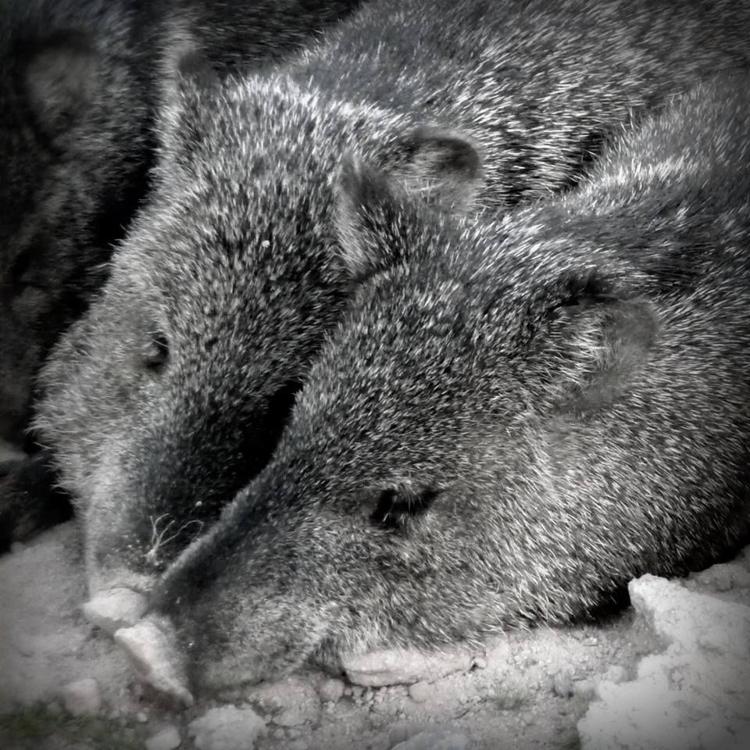 Javelinas in Southern Arizona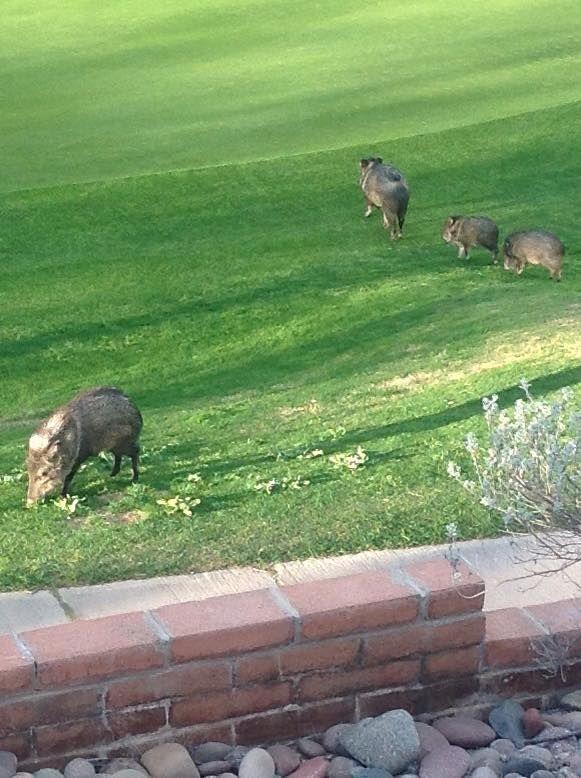 Javelinas in Southern Arizona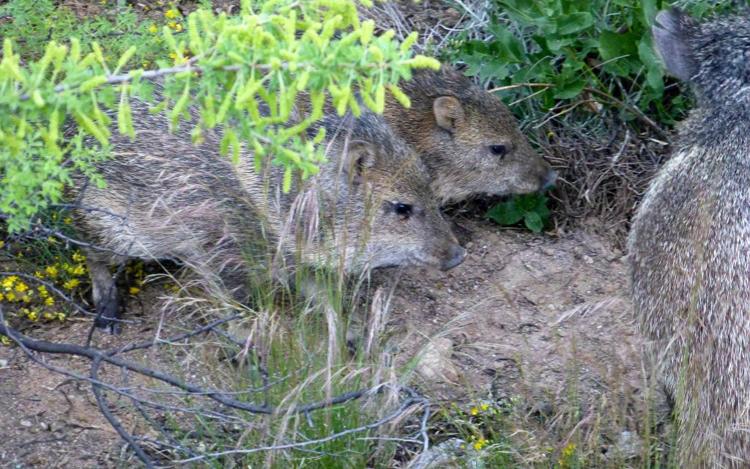 Javelinas in Southern Arizona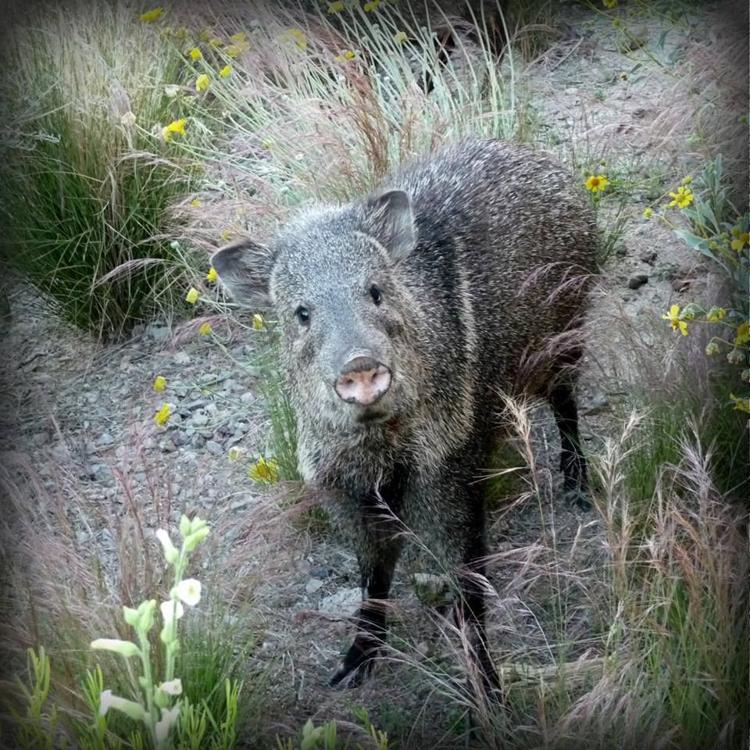 Javelinas in Southern Arizona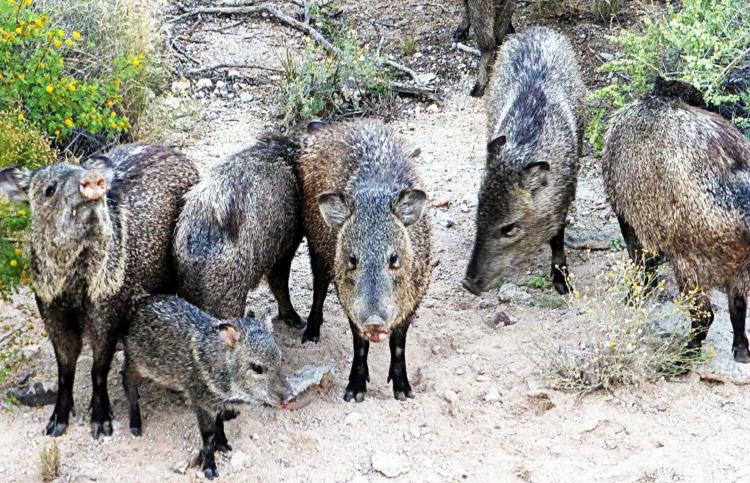 Javelinas in Southern Arizona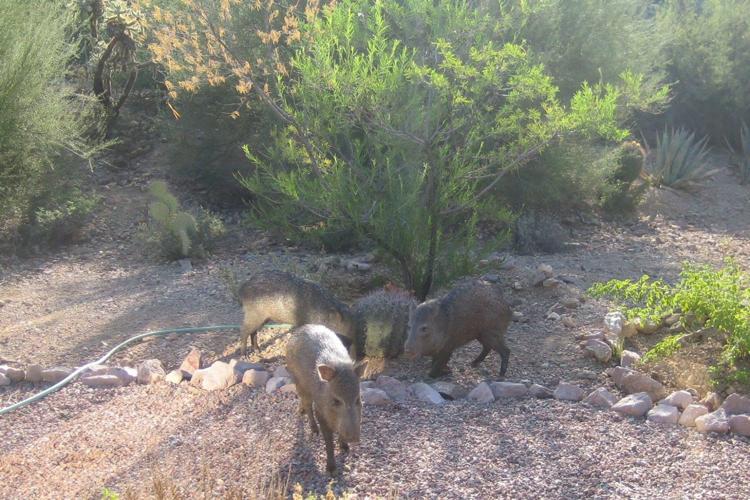 Javelinas in Southern Arizona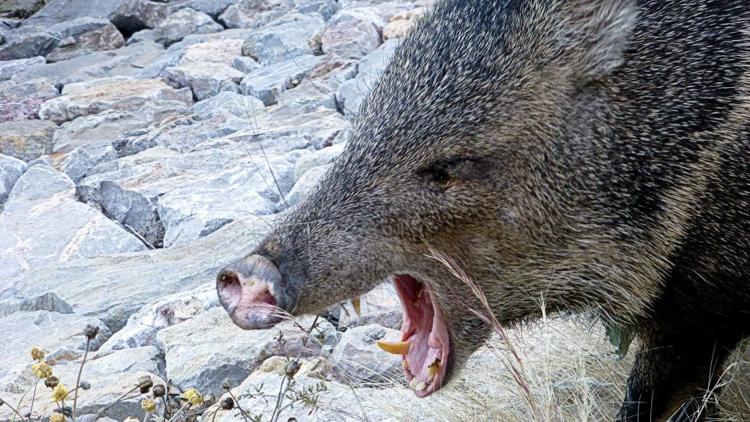 Javelinas in Southern Arizona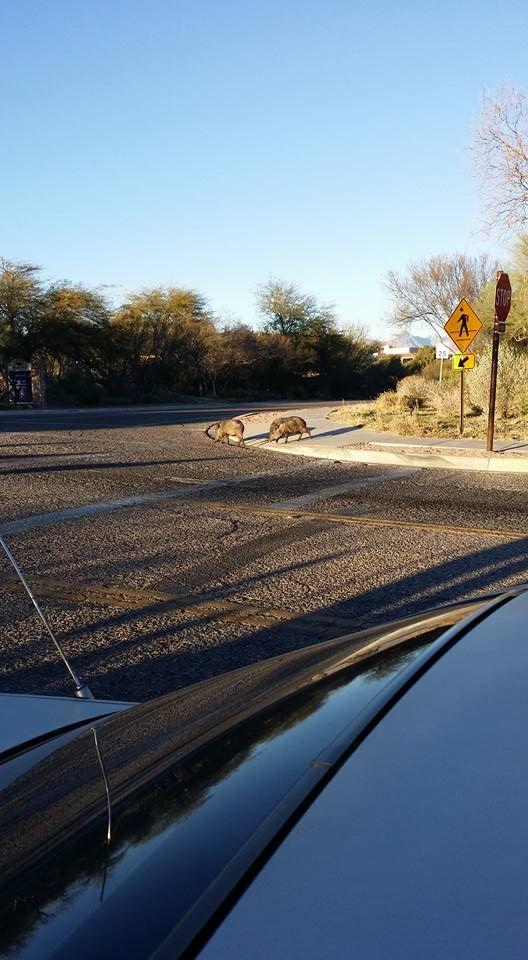 Javelinas in Southern Arizona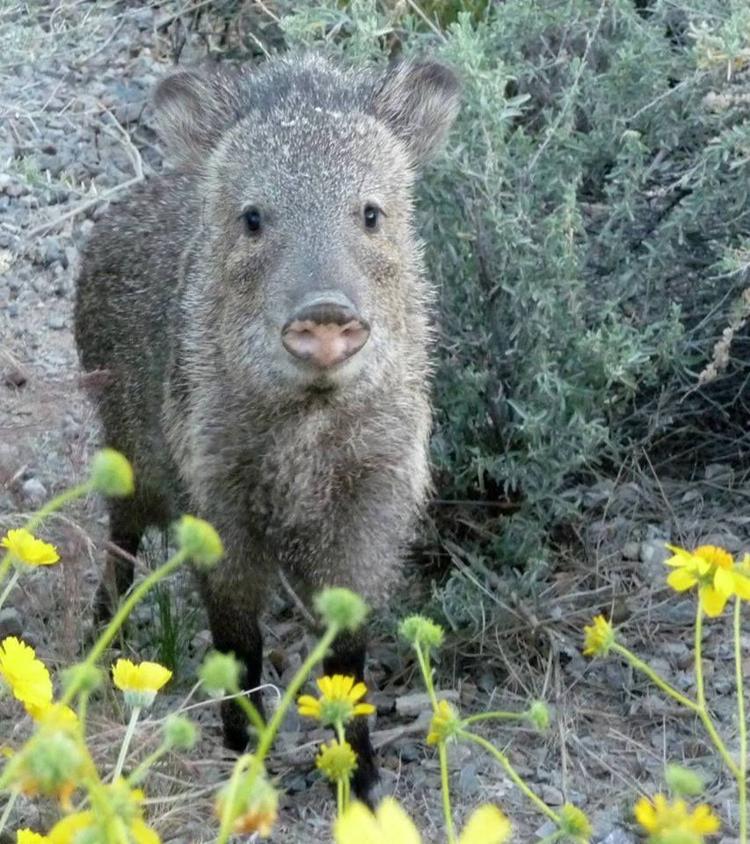 Javelinas in Southern Arizona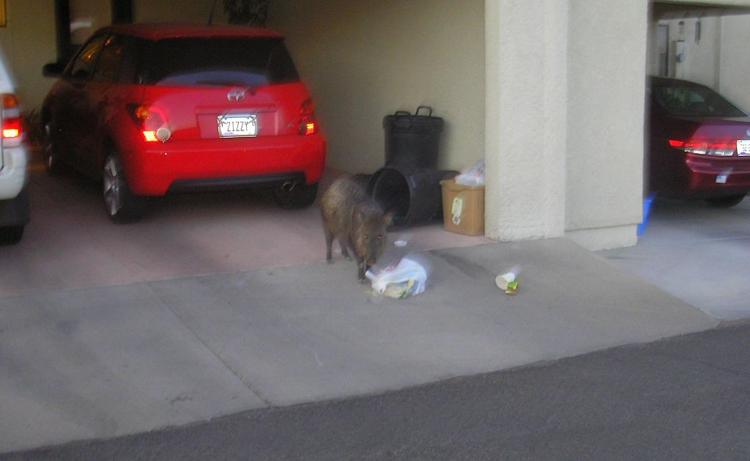 Javelinas in Southern Arizona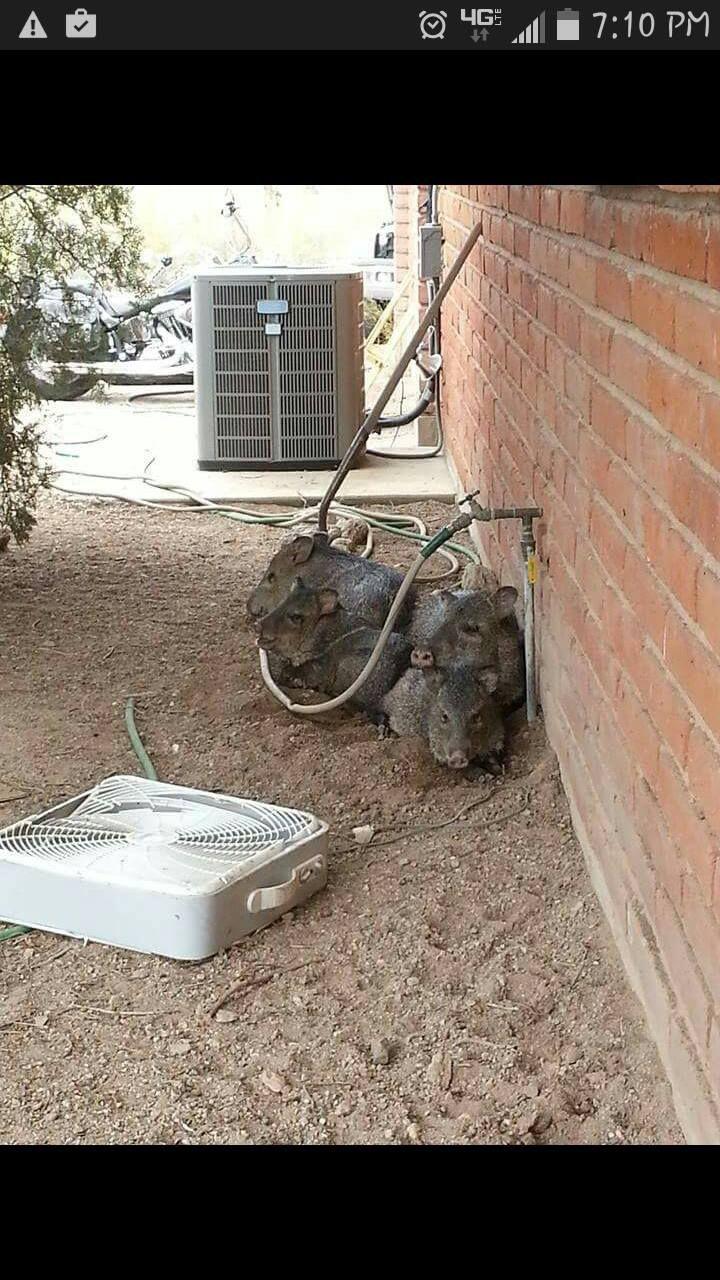 Javelinas in Southern Arizona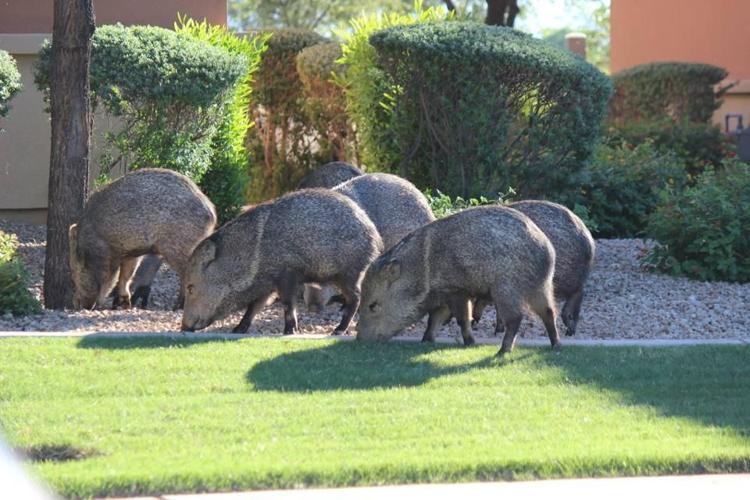 Javelinas in Southern Arizona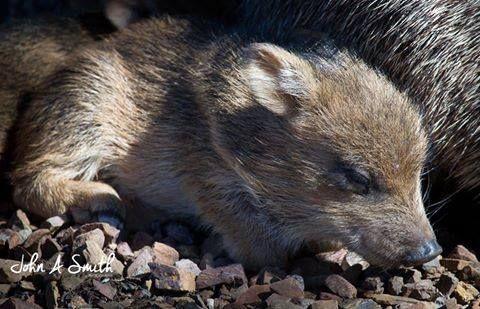 Javelinas in Southern Arizona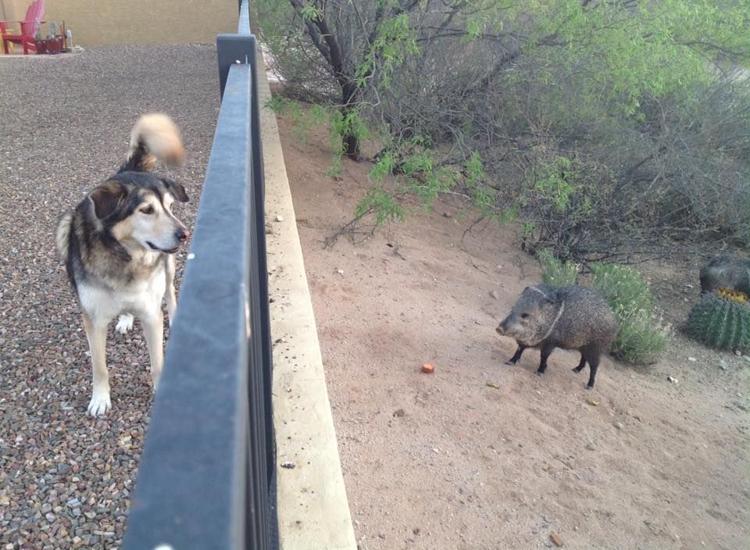 Javelinas in Southern Arizona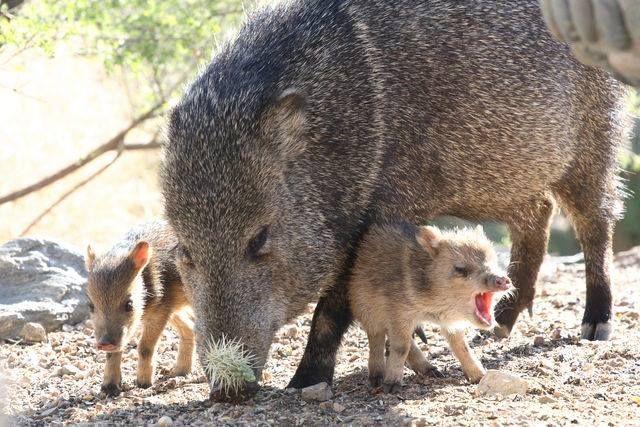 Javelinas in Southern Arizona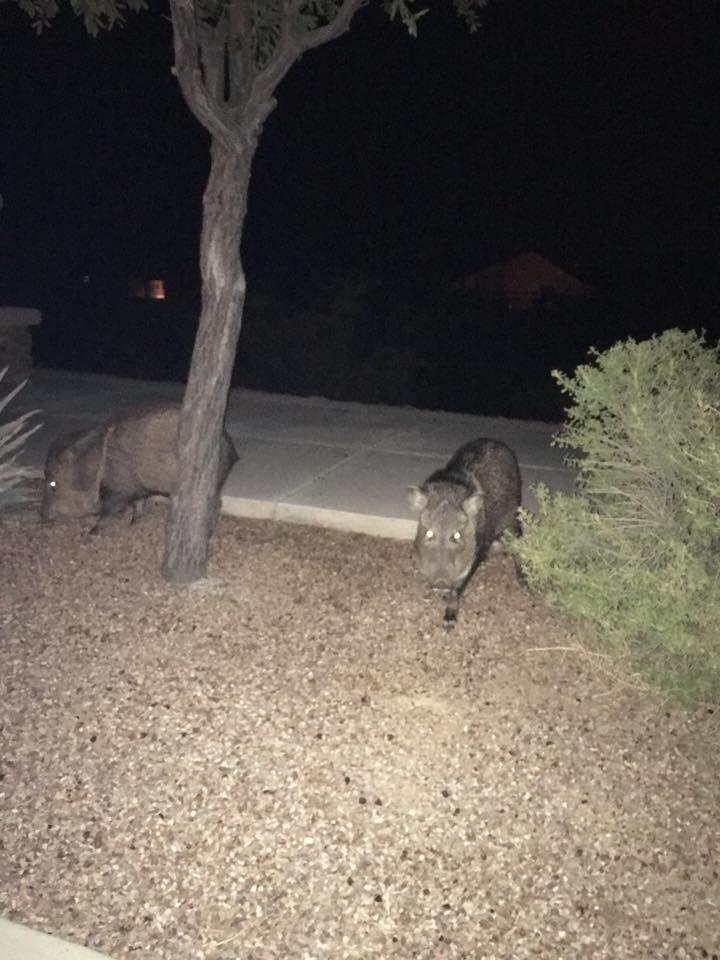 Javelinas in Southern Arizona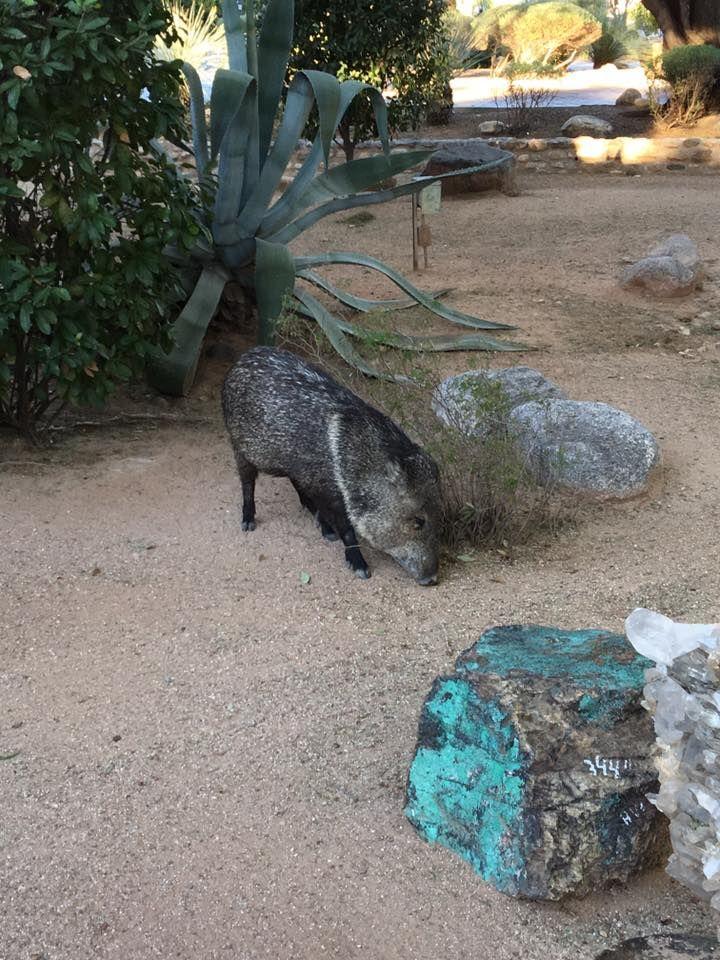 Javelinas in Southern Arizona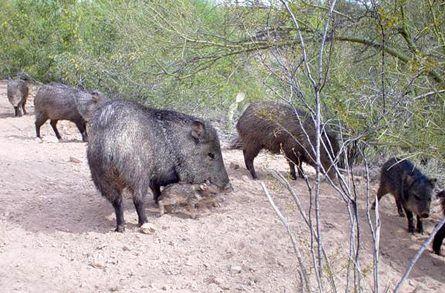 Javelinas in Southern Arizona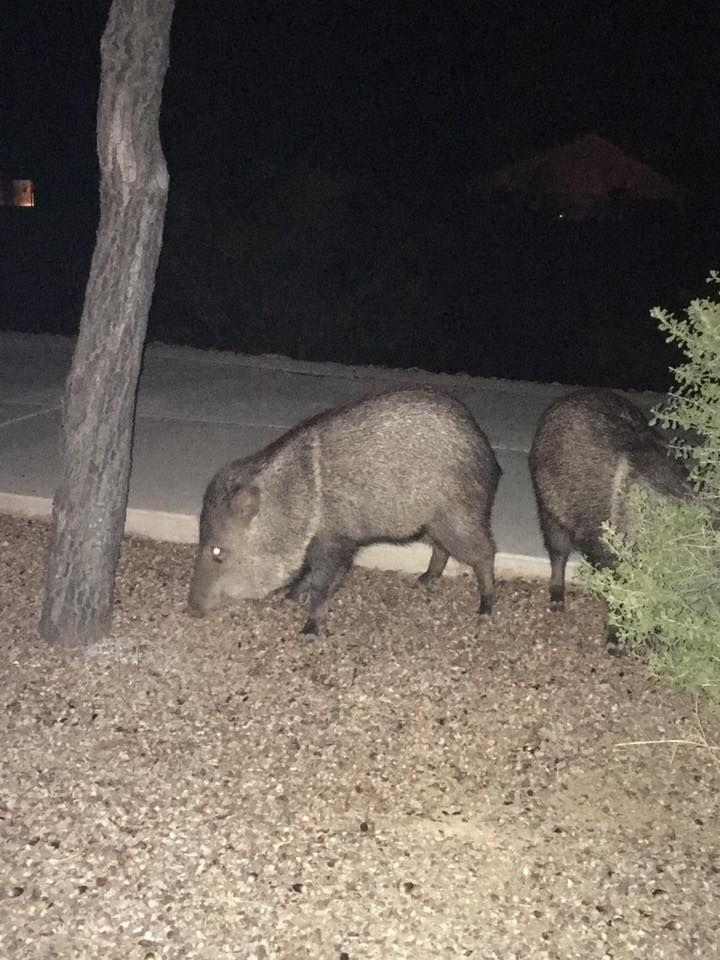 Javelinas in Southern Arizona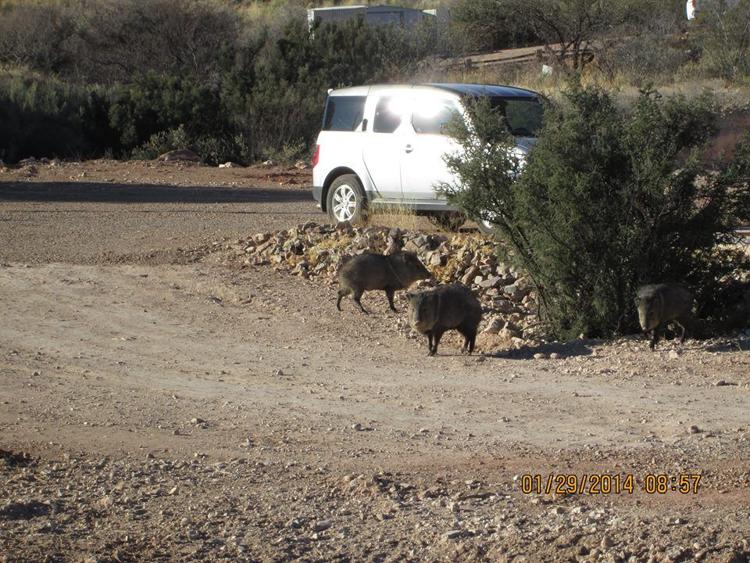 Javelinas in Southern Arizona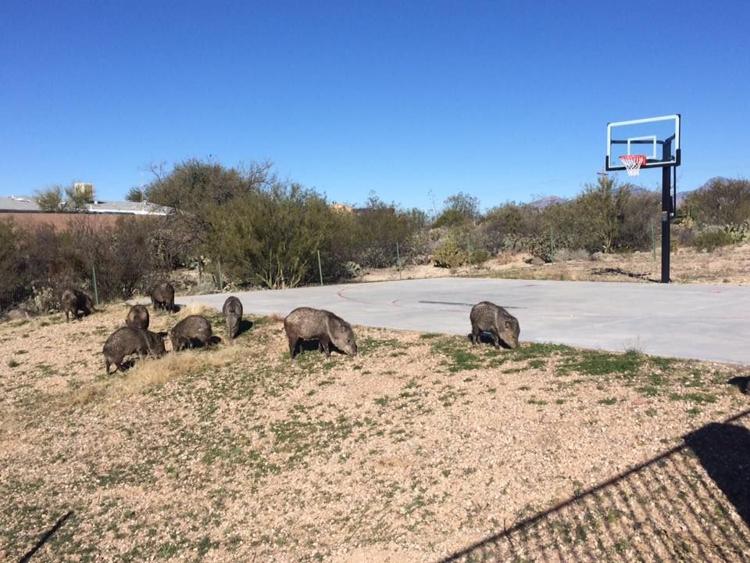 Javelinas in Southern Arizona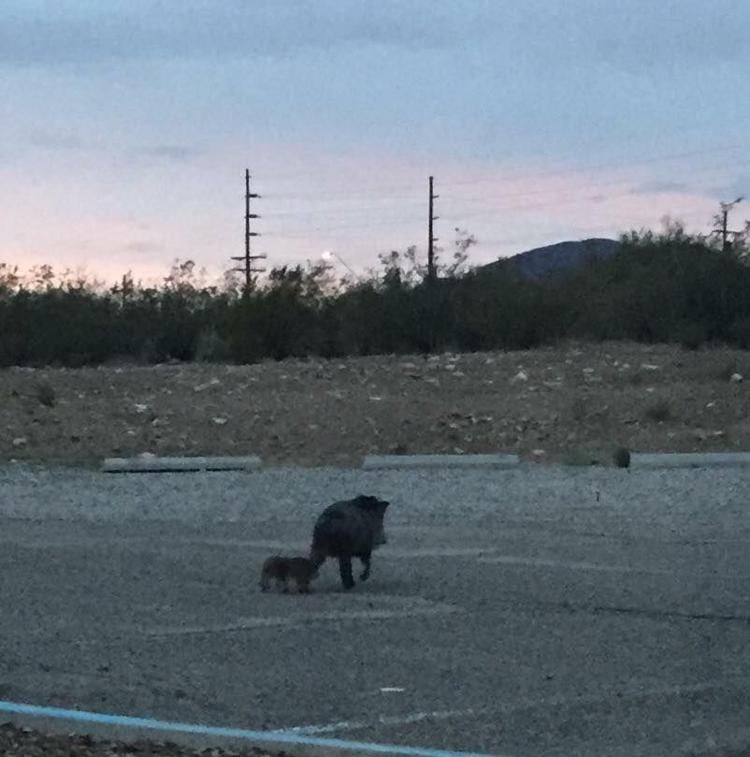 Javelinas in Southern Arizona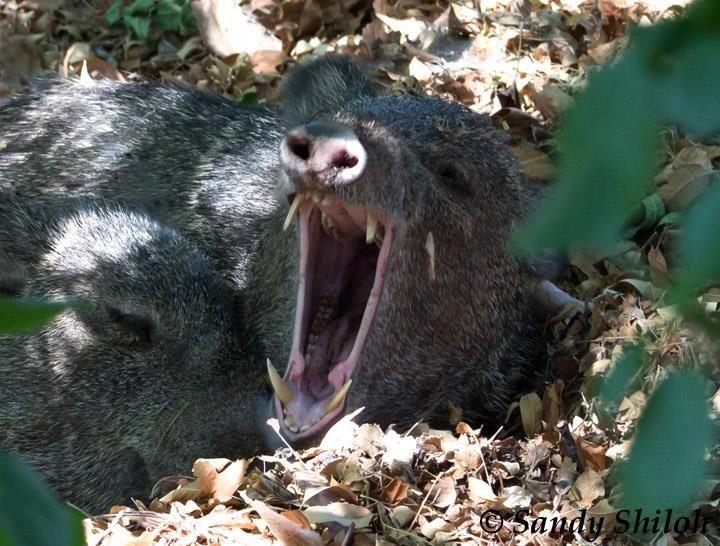 Javelinas in Southern Arizona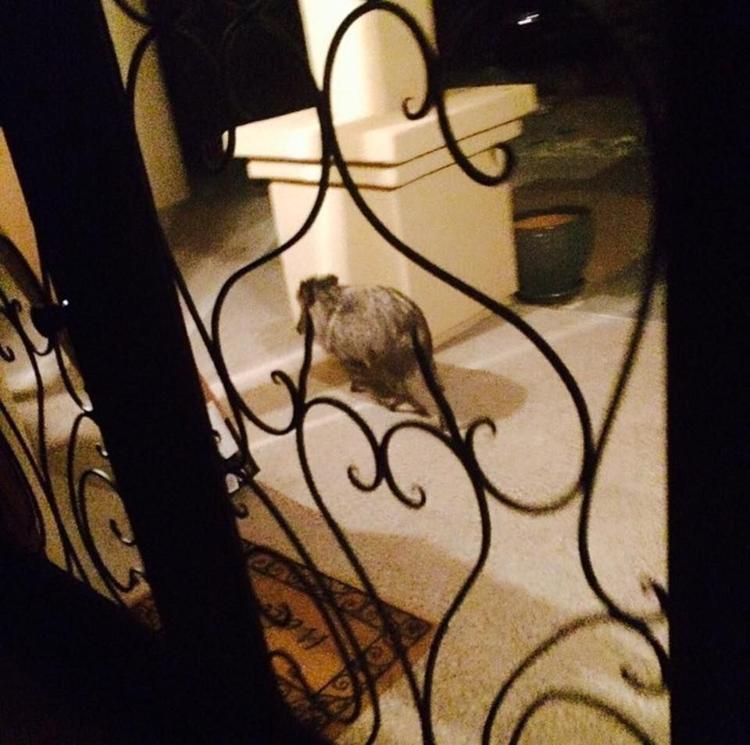 Javelinas in Southern Arizona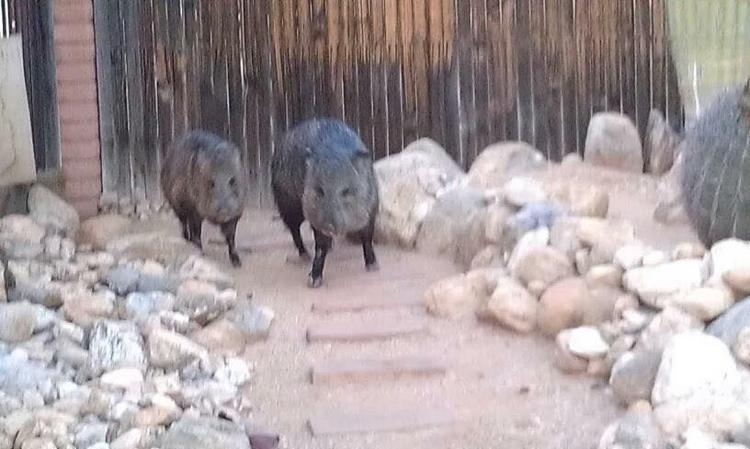 Javelinas in Southern Arizona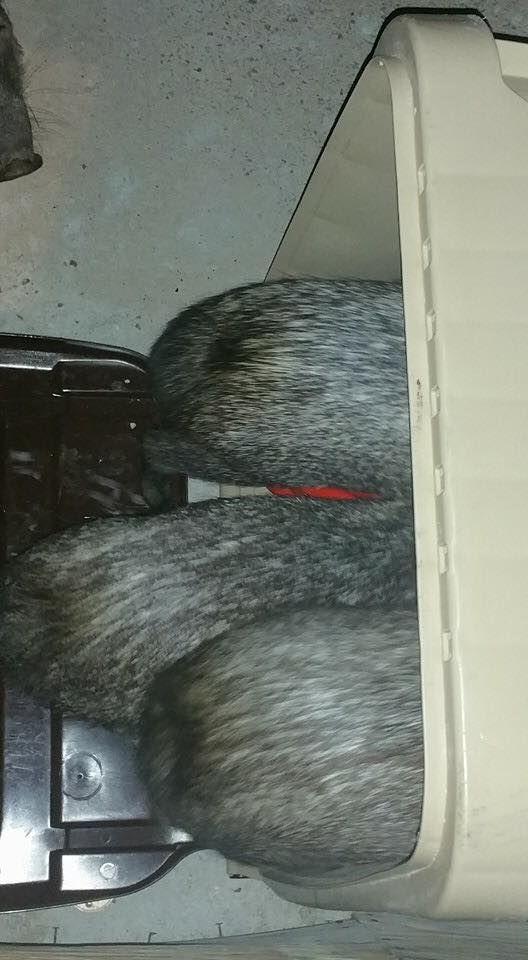 Javelinas in Southern Arizona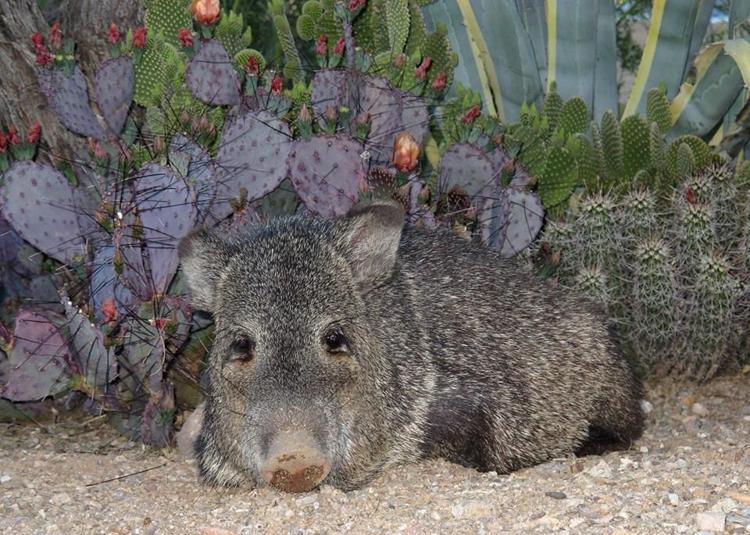 Javelinas in Southern Arizona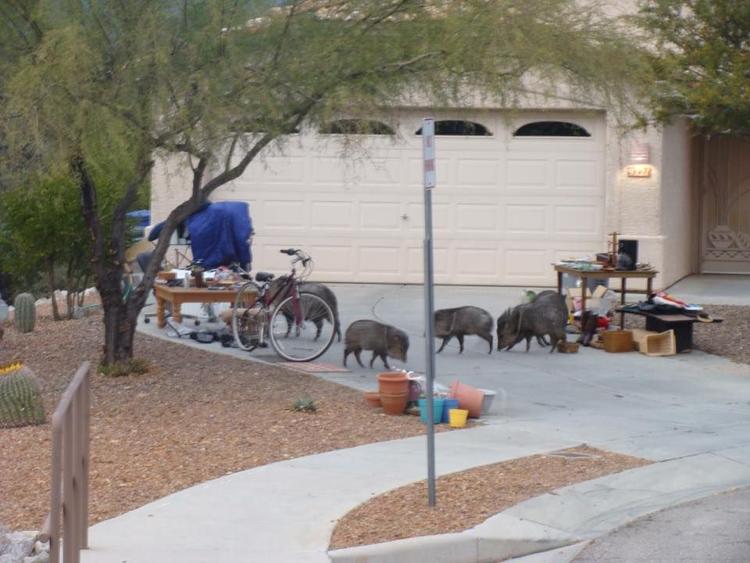 Javelinas in Southern Arizona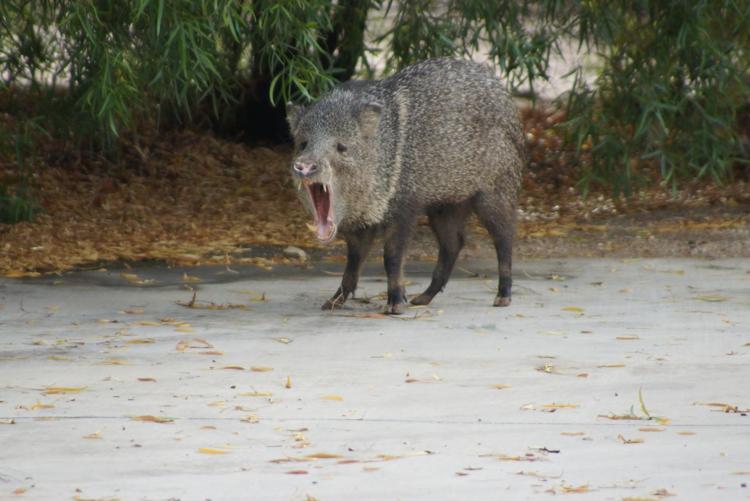 Javelinas in Southern Arizona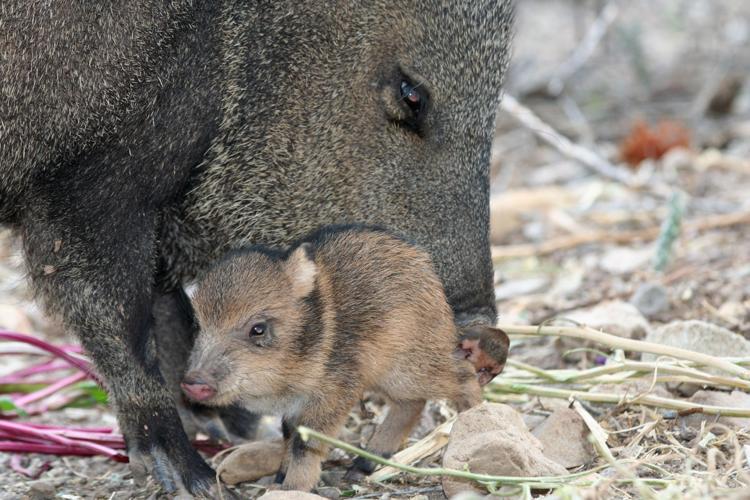 Javelinas in Southern Arizona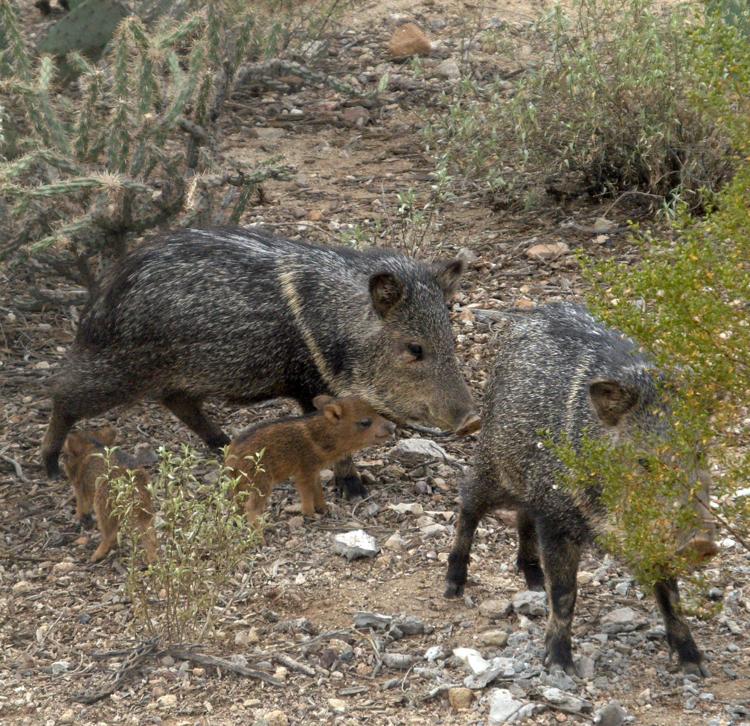 Javelinas in Southern Arizona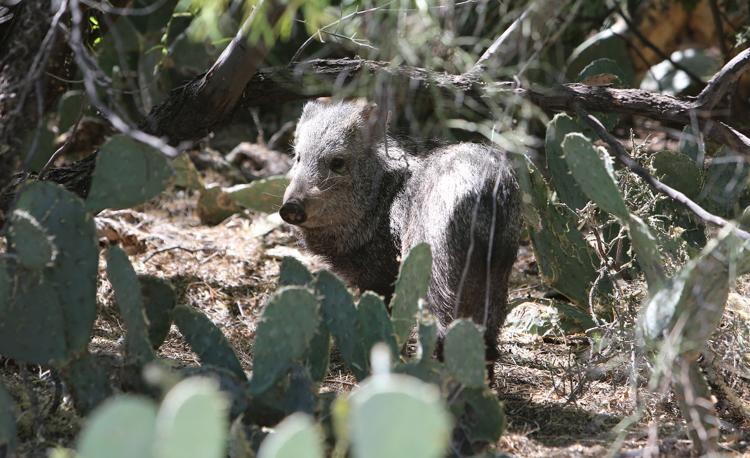 Javelinas in Southern Arizona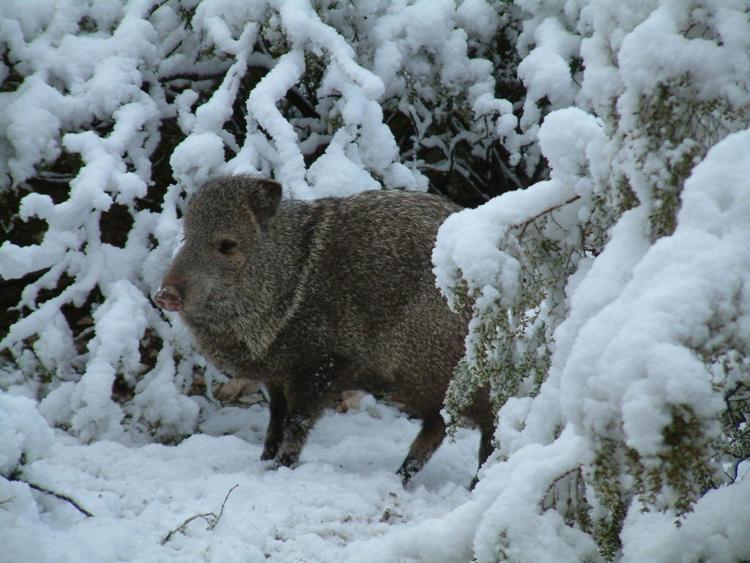 Javelinas in Southern Arizona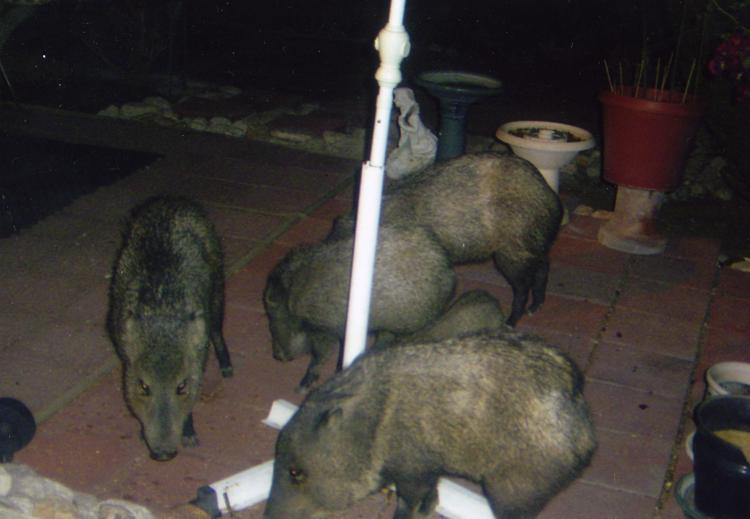 Javelinas in Southern Arizona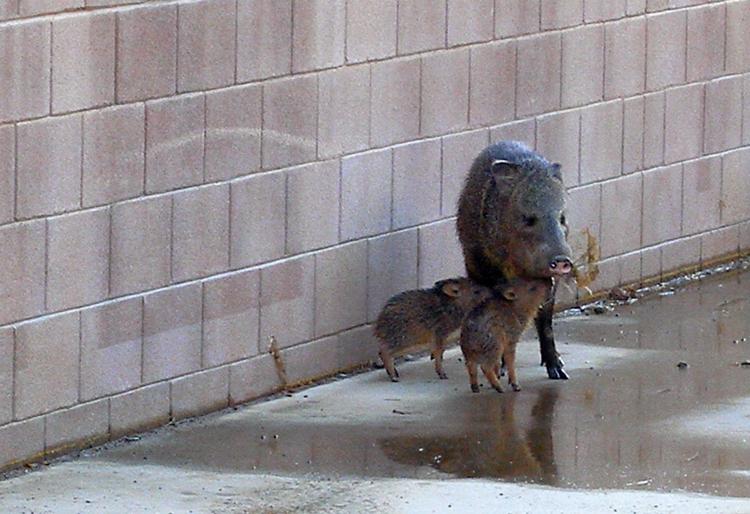 Javelinas in Southern Arizona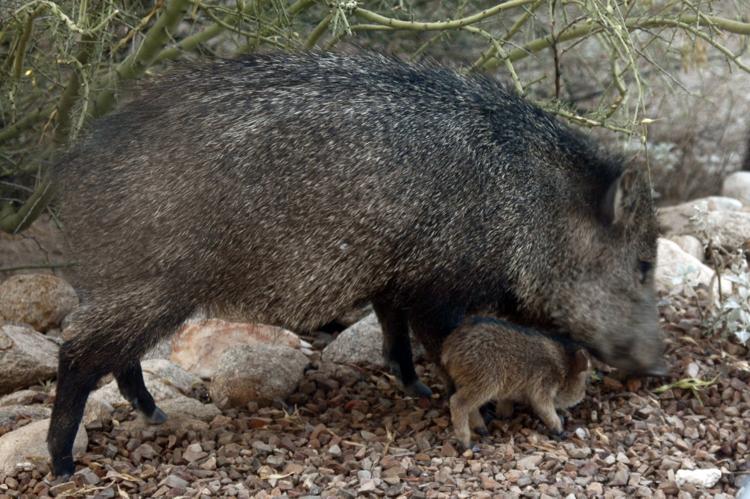 Javelinas in Southern Arizona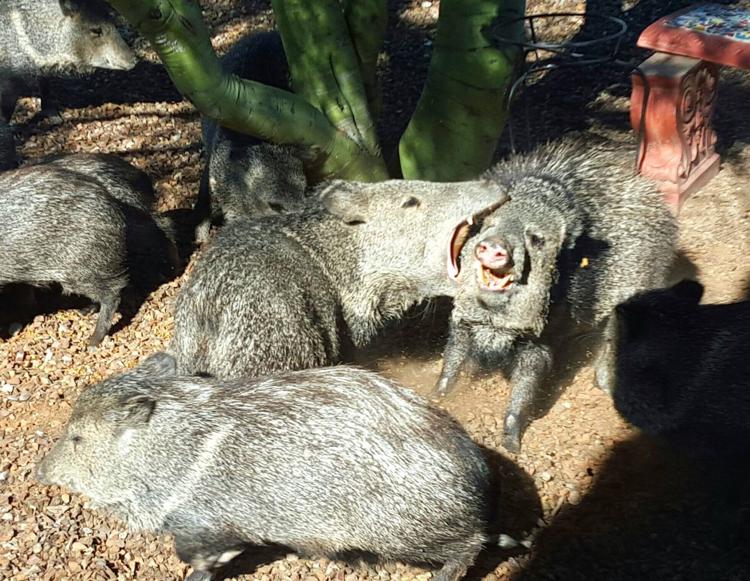 Javelinas in Southern Arizona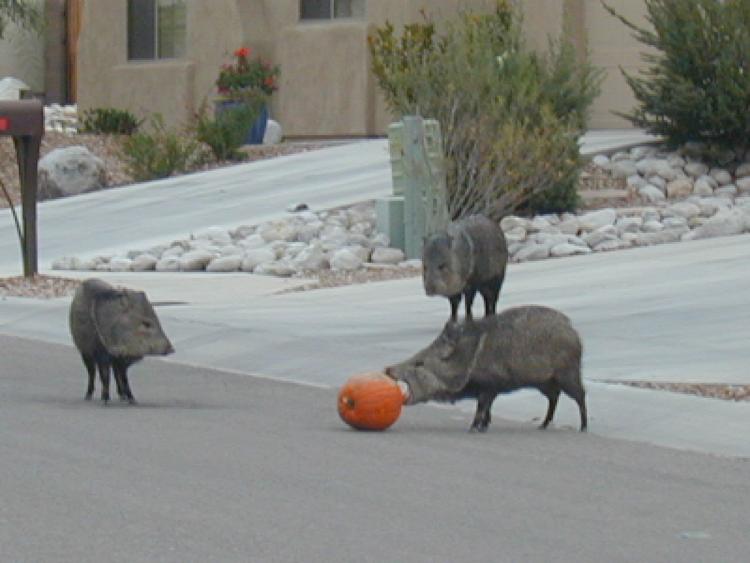 Javelinas in Southern Arizona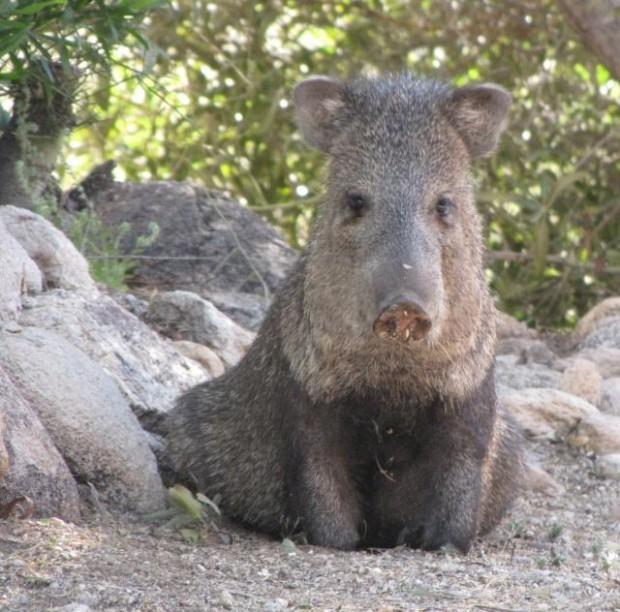 Javelinas in Southern Arizona