Photos: Gadsden Pacific Division Toy Train Museum in Tucson
Age is certainly a state of mind for the volunteers who work at the Gadsden Pacific Division Toy Train Museum. The museum, at 3975 N. Miller Ave., will have its final open house from 12:30-4:30 p.m. on Sunday, May 26, before closing for Summer.
The first museum started as a 19' x 35' model train layout inside the Foothills Mall in 1988. By 1998, the non-profit museum had outgrown their mall space and constructed the current, stand-alone building as their new home.
The museum features the tiniest N-gauge trains to a full-size Rio Grande RR caboose outside the building. Inside are several layouts in several gauges: N, HO, O, G and S. Outside, there's a Garden Railroad and a Large Scale Railroad under construction.
For a gallery of photos of the museum, go to tucson.com/gallery
Gadsden Pacific Toy Train Operating Museum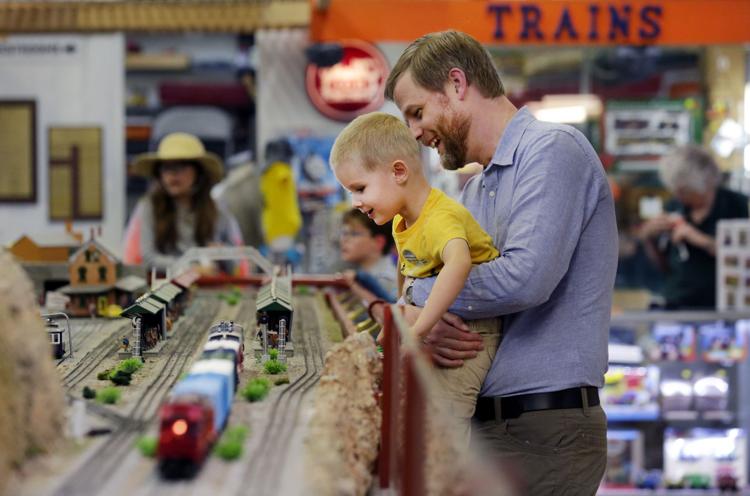 Gadsden Pacific Toy Train Operating Museum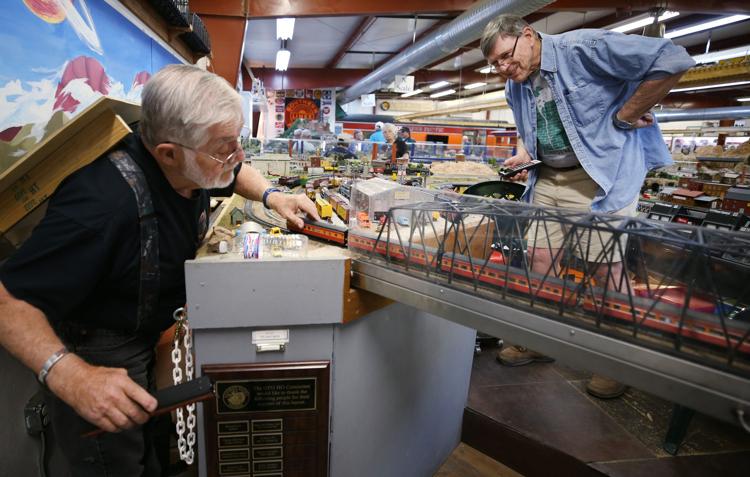 Gadsden Pacific Toy Train Operating Museum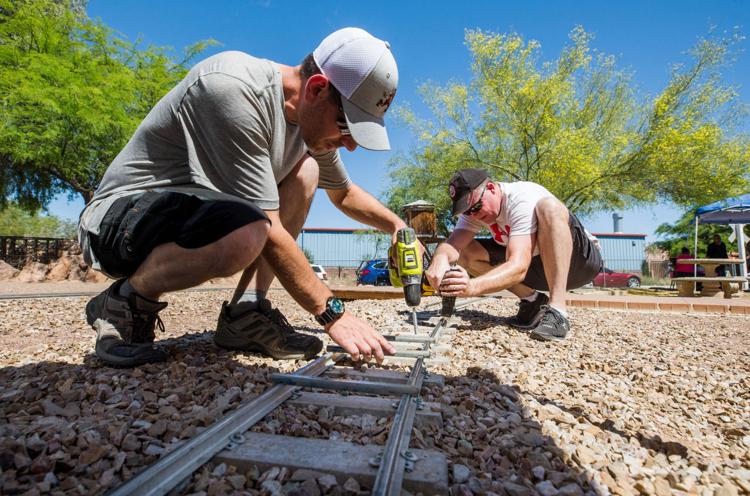 Gadsden Pacific Toy Train Operating Museum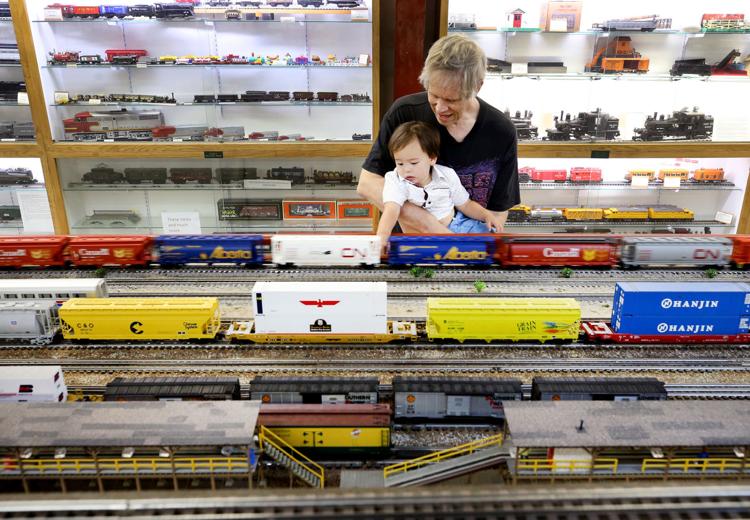 Gadsden Pacific Toy Train Operating Museum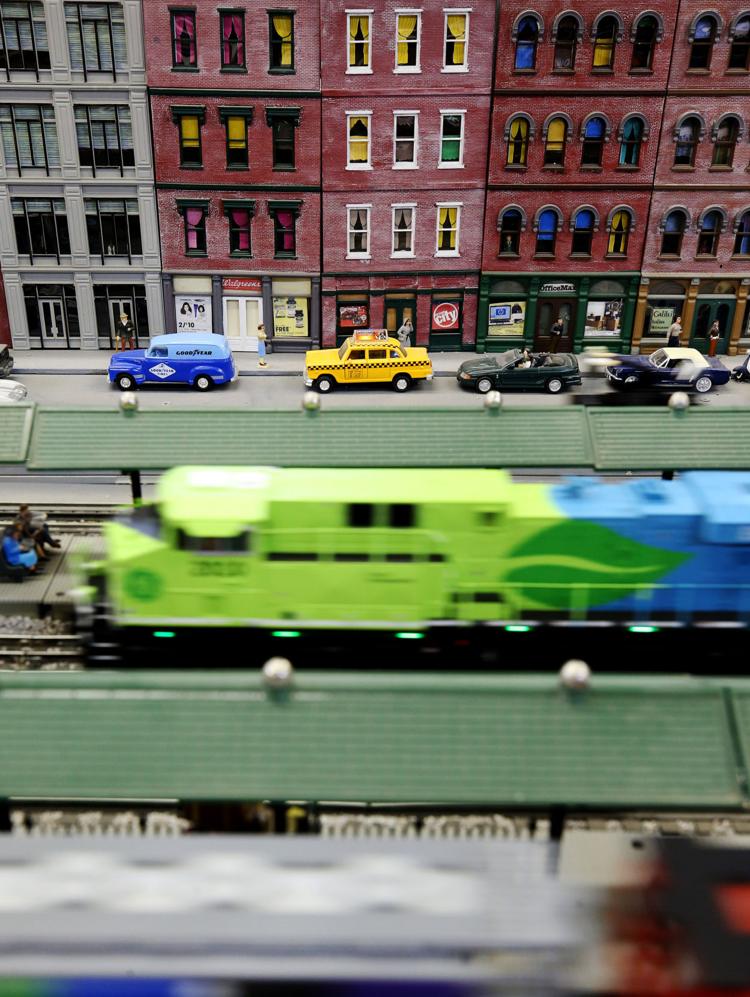 Gadsden Pacific Toy Train Operating Museum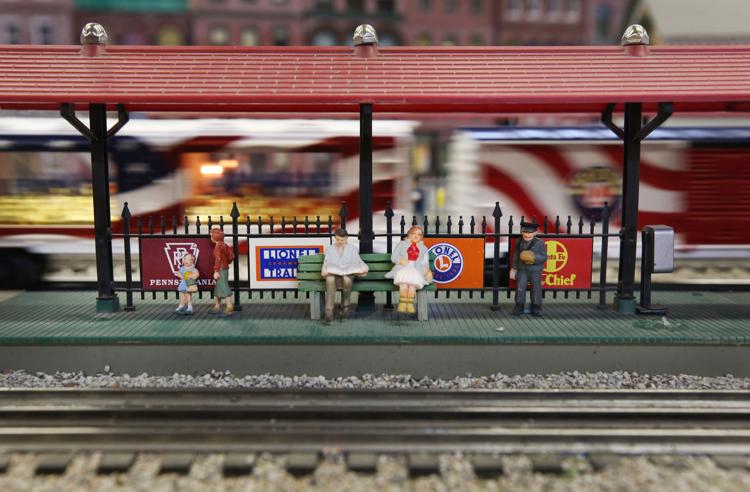 Gadsden Pacific Toy Train Operating Museum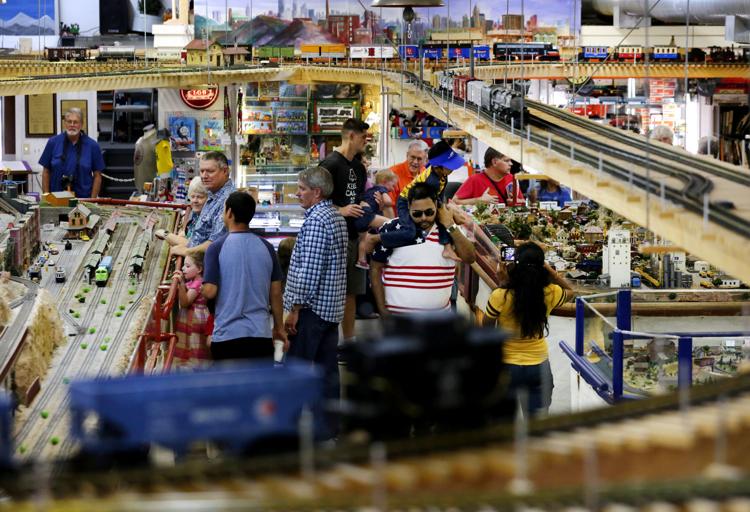 Gadsden Pacific Toy Train Operating Museum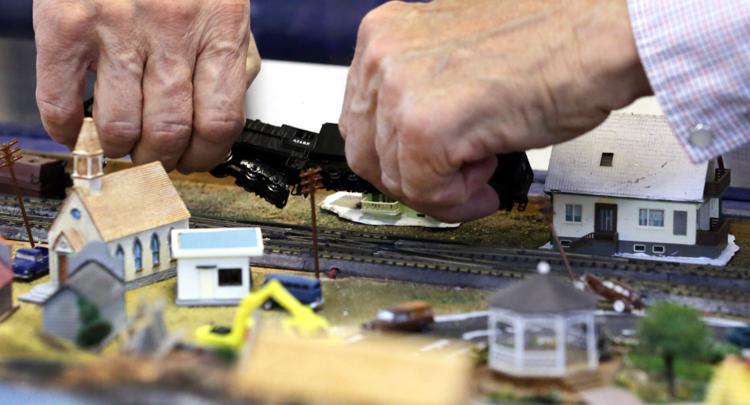 Gadsden Pacific Toy Train Operating Museum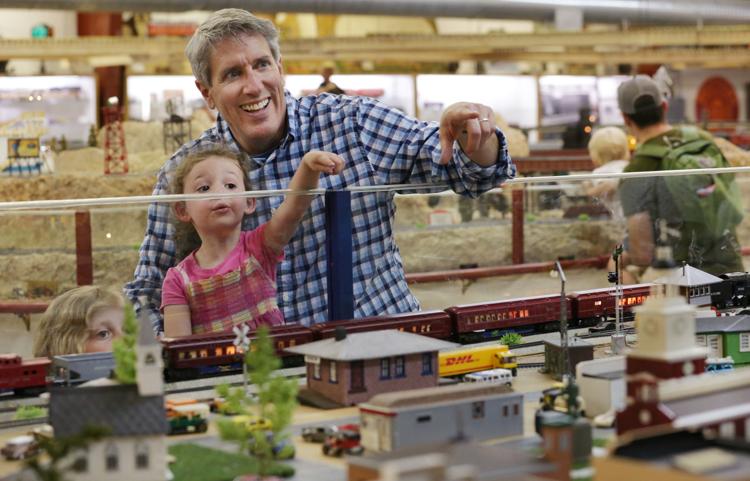 Gadsden Pacific Toy Train Operating Museum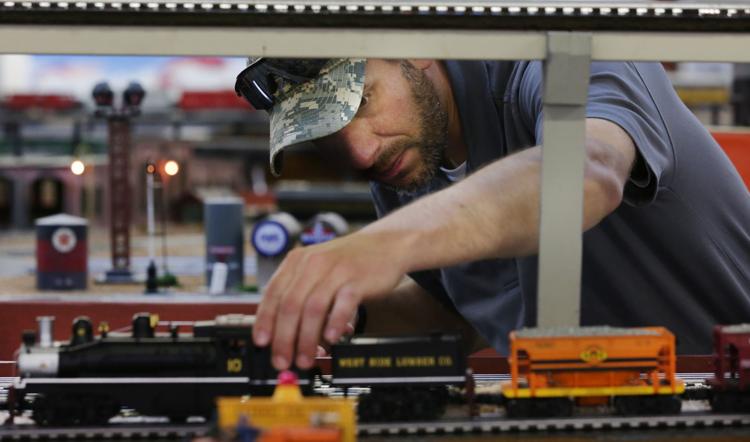 Gadsden Pacific Toy Train Operating Museum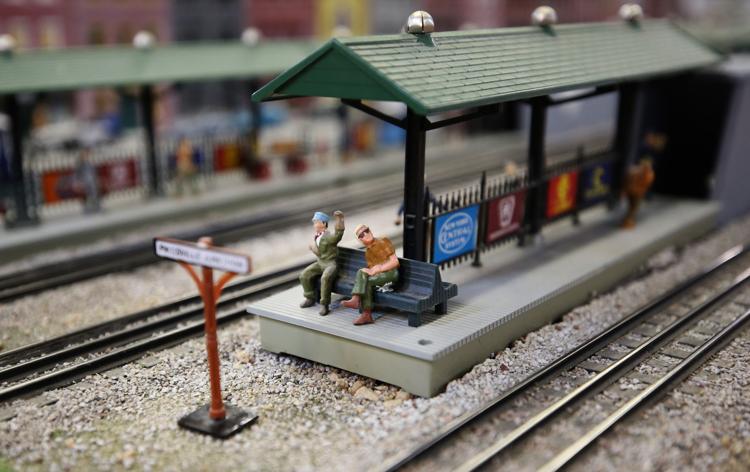 Gadsden Pacific Toy Train Operating Museum
Gadsden Pacific Toy Train Operating Museum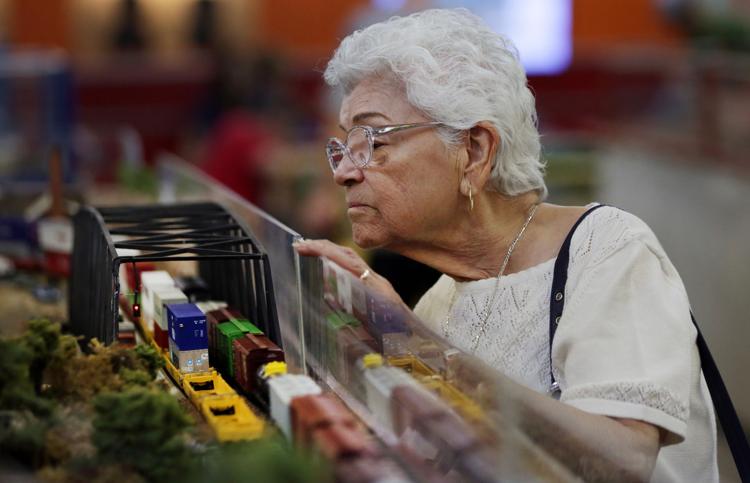 Gadsden Pacific Toy Train Operating Museum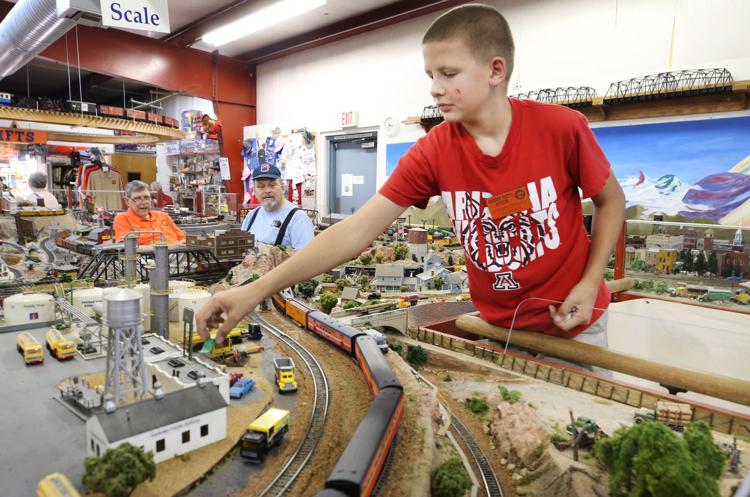 Gadsden Pacific Toy Train Operating Museum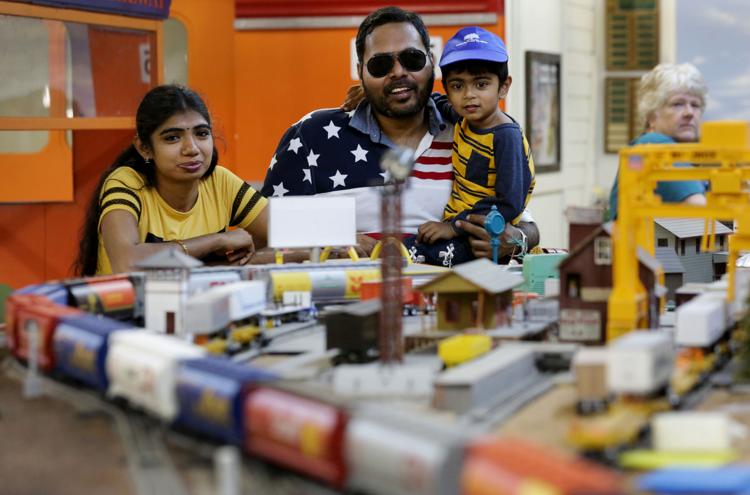 Gadsden Pacific Toy Train Operating Museum