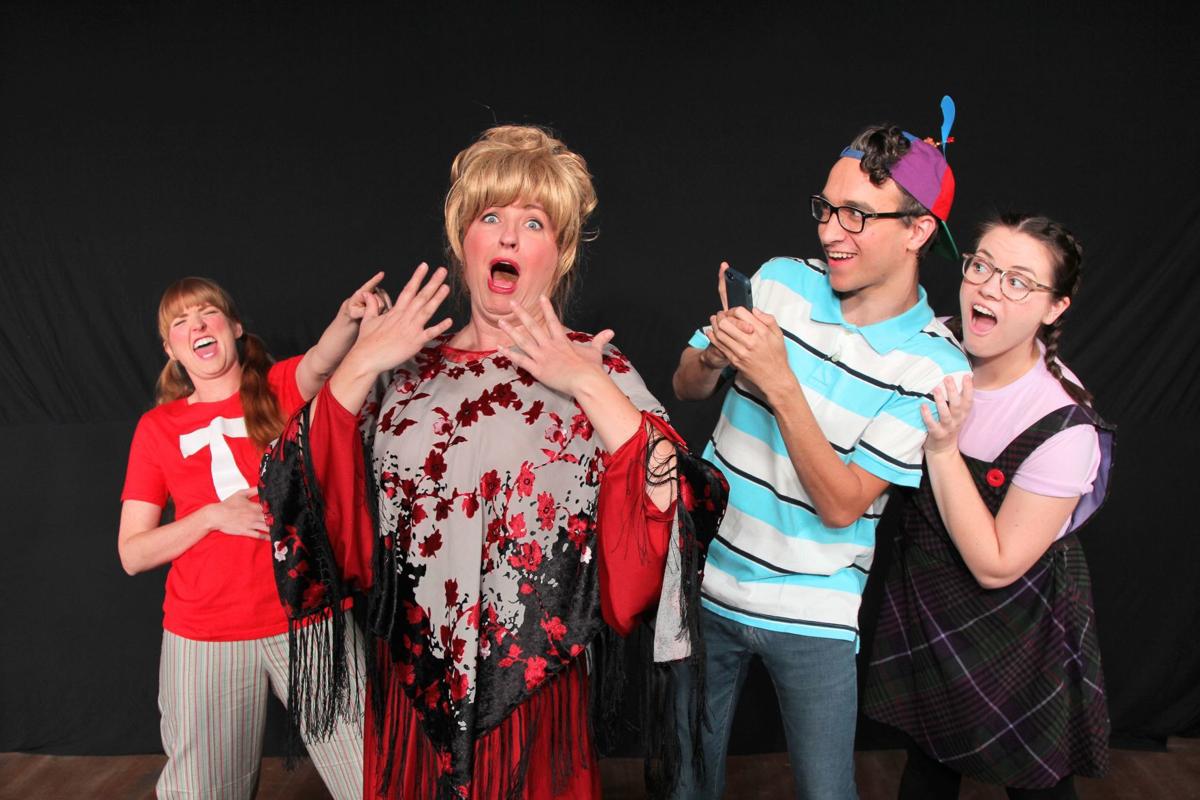 Live Theatre Workshop opens the Molly Shannon play "Tilly the Trickster" on Friday, Nov. 29.
The play follows Tilly, a mischievous little girl who loves playing tricks and causing trouble. It's all fun and games until her family decides to return the favor.
Shannon, who wrote the book the play is based upon, is an actress and "Saturday Night Live" alumna, whose film appearances include "Never Been Kissed," "Superstar" and "A Night at the Roxbury."
Play director Richard Gremel gives us four good reasons to see it:
• "Tilly the Trickster" has all the fun and humor of a Shannon "SNL" skit, along with addictively catchy tunes.
• Audience members will find at least one character to whom they can relate, whether it's Tilly, her best friends or family, or the bus driver, teacher and principal.
• The family dynamics played out throughout the production are laugh-out-loud funny, especially for parents who can relate to situations including frantically trying to get everyone out the door each morning to questioning parenting skills.
• It's a great opportunity for the whole family to enjoy a show together, no matter which holiday you celebrate.
Stay up-to-date on what's happening
Receive the latest in local entertainment news in your inbox weekly!