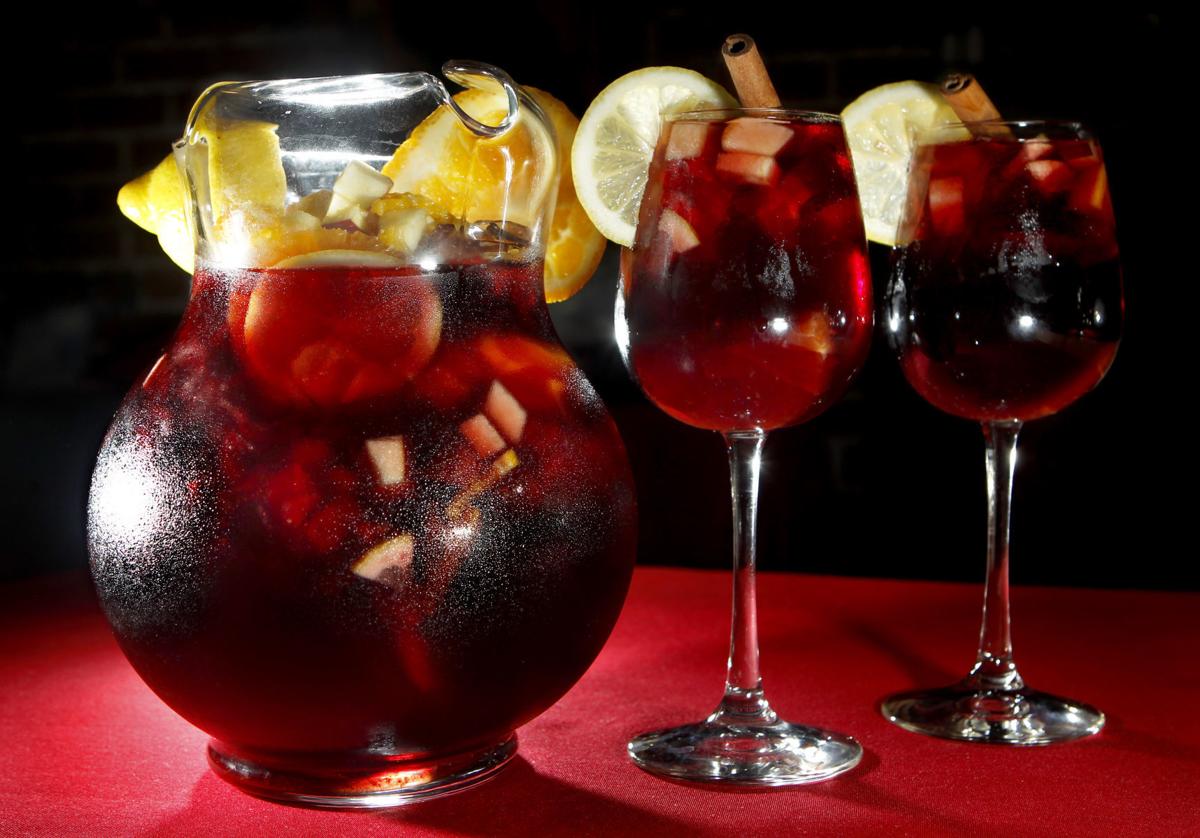 Sangria and salsa just make sense together.
The two are the main event at the upcoming Sangria and Salsa Festival.
This will be the second year the fest has been in Tucson — in the Phoenix area, there have been three, says organizer Tim Flanigan with Lucky Dog Productions.
Here's the line-up: 25 hand-crafted sangrias with each station offering a variation of the red wine, brandy and citrus drink. You'll also be able to indulge in wine, Mexican and microbrew beers, mojitos, tequila, and chips and salsa. If you yearn for more to eat, there will be food trucks on hand, as well.
Salsa dancing is also planned, says Flanigan, And when that ends, a DJ will take over.
Last year, about 1,000 people attended. About 1,500 are expected this year, says Flanigan.
The Sangria and Salsa Fest is from 4 to 9 p.m. on Saturday, Aug. 25, at the Tucson Convention Center Arena, 260 S. Church Ave.
Tickets are $40 for unlimited tasting of the drinks (while the salsa and chips are included, food is not).
If you want to go in and just soak up the vibe, tickets are $15. This is a 21-and-over event.
Contact reporter Kathleen Allen at kallen@tucson.com or 573-4128. On Twitter: @kallenStar