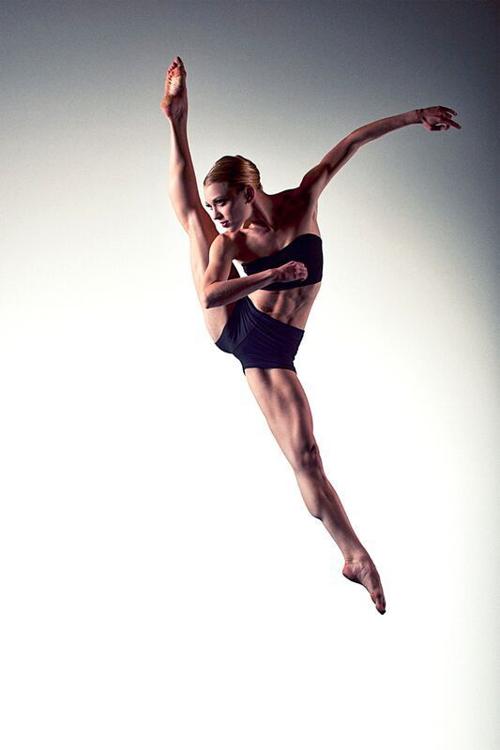 The University of Arizona School of Dance ranks among the best in the country.
Which makes the school's dance performances some of the most anticipated in town.
"Jazz in AZ" will allow students and choreographers to show why that reputation is so solid.
On the program is guest choreographer Miguel Perez's contemporary piece "Before Reality Sets In;" a tribute to Fred Astaire by choreographer Michael Williams; "Step Back," a rhythm tap dance created by Williams with collaborator Lauren Truby; Sam Watson and Kenny Comstock's "Wired," based on the idea that way too much coffee has been consumed; "Dead in the Shell," a new jazz dance by Tamara Dyke-Compton; and Williams' "The Artist: Celebrating Prince."
Performances are at 7:30 p.m., Sept. 26-28, at the Stevie Eller Dance Theatre, 1737 E. University Blvd. on the UA campus. Tickets are $16, with discounts available, at 621-1162 or tickets.arizona.edu.
Contact reporter Kathleen Allen at kallen@tucson.com or 573-4128. On Twitter: @kallenStar