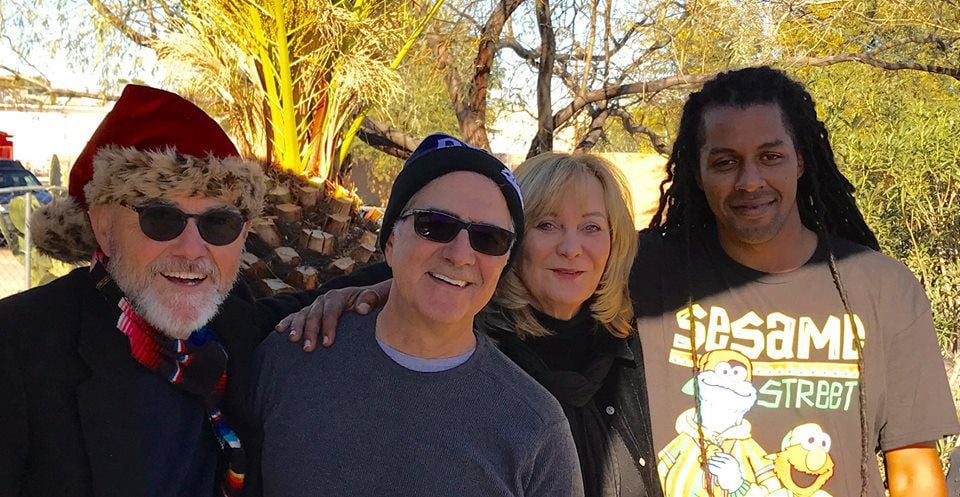 Two days before the Nov. 6 midterm election that many political pundits are calling the most consequential of the 21st century, a trio of liberal-leaning Tucson comedians will attempt to put the politics into perspective.
"Fitz, Glix & Stanley" — Arizona Daily Star editorial cartoonist David Fitzsimmons and Tucson lawyers Elliot Glicksman and Nancy Stanley — will tackle today's politics on the Laffs Comedy Caffe stage on Sunday, Nov. 4. The show is sold out.
This is not your mama's clean comedy, get-out-the-vote rally: Stanley says you can expect a liberal dose of f-bombs, some pretty terse slams against the powers that be in D.C. and more than a passing barb aimed at Donald Trump.
"I start talking politics, I am generally not that funny," he joked. "I get into this rant that is sort of an angry, unfunny Lewis Black."
Are they hoping to change the minds and hearts of those who don't share their politics before voters go to the polls Tuesday?
Contact reporter Cathalena E. Burch at cburch@tucson.com or 573-4642. On Twitter @Starburch.