"Every Brilliant Thing" — Scoundrel & Scamp Theatre. See story.
"With Love, Marilyn" — Arizona Theatre Company. See story.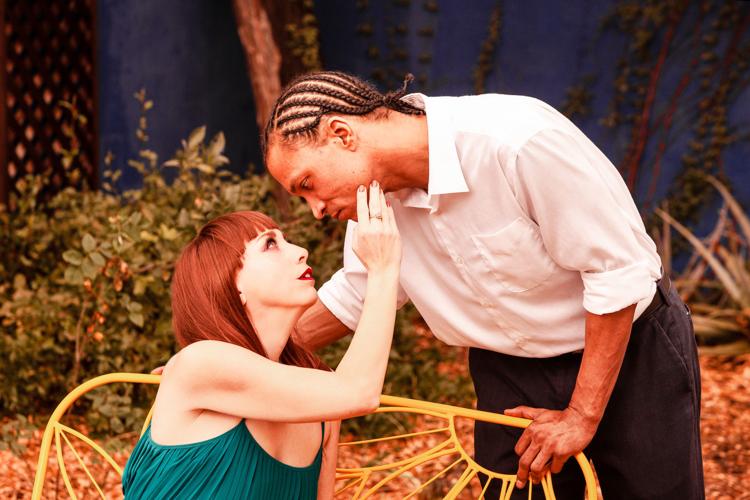 "Stupid F#!*ing Bird" — Temple of Music and Art Cabaret Theater, 330 S. Scott Ave. Winding Road Theater Ensemble wows with this Aaron Posner-adaptation of Chekhov's "The Seagull." Maria A. Caprile directs and the tight cast includes Samantha Severson, Tyler Gastelum and China Young. 7:30-9:45 p.m. Feb. 15, 16; 2-3:45 p.m. Feb. 16 and 17. $28. 401-3626, windingroadtheater.org.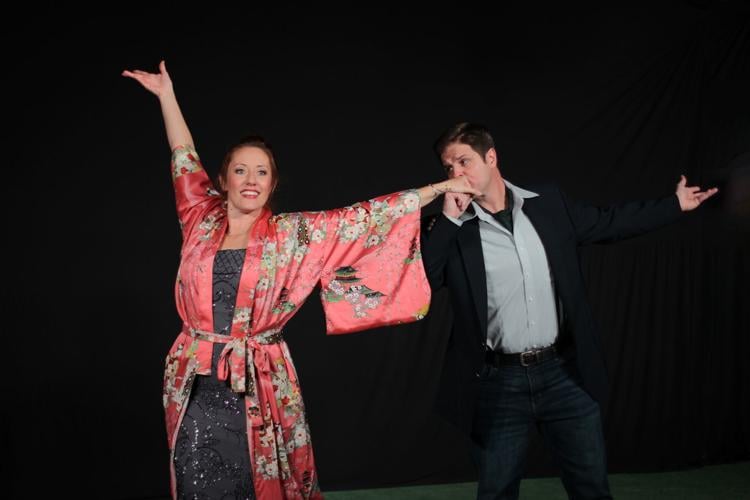 "Stage Kiss" — Live Theatre Workshop, 5317 E. Speedway. Playwright Sarah Ruhl takes us into the lives of two actors — once lovers — who are cast opposite each other in a play in which they are required to kiss. A lot. That spells trouble for them as old feelings re-emerge. Every laugh is wrung out of this uproarious comedy, thanks to a cast led by Shanna Brock and Stephen Frankenfield. Sabian Trout directs. Final performances are 7:30-9:30 p.m. Feb. 14-15; 3 and 7:30 p.m. Feb. 16. $20. 327-4242, livetheatreworkshop.org.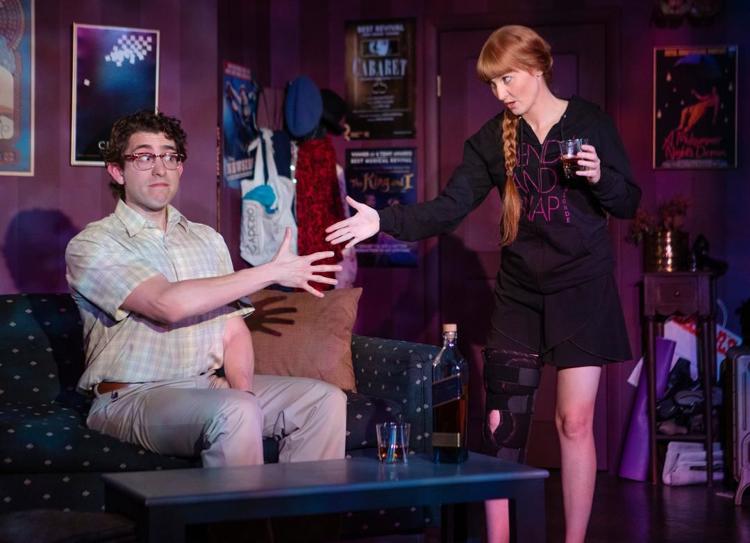 "Dancing Lessons" — Invisible Theatre, 1400 N. First Ave. The Mark St. Germain play brings together a young man with Asperger's who needs to learn to dance before an awards dinner, and an injured dancer, who attempts to teach him some steps. This very solid production stars Damian Garcia and Samantha Cormier; Susan Claassen directs. Ages 13 and up. Final performances are 7:30-9 p.m. Feb. 14-16; 3-4:30 p.m. Feb. 16 and 17. $35. 882-9721, invisibletheatre.com.
"The Belle of Tombstone" — The Gaslight Theatre, 7010 E. Broadway. Go back to the days of bar room brawls, stagecoach robberies and high-stepping saloon girls. Call for show dates and times. Through March 31. $22.95. 886-9428, thegaslighttheatre.com.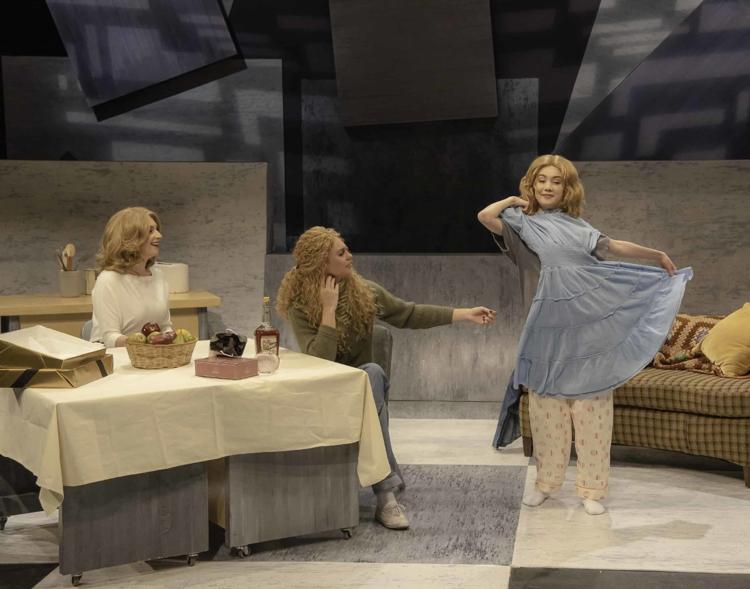 "Top Girls" — Tornabene Theatre on University of Arizona campus, 1025 N. Olive Road. The early attempts to break through the glass ceiling were often fraught with sacrifice and frustration. This Caryl Churchill play takes place in 1982 and zeros in on a woman who is cracking that ceiling and what it has cost her. David Morden directs. 1:30-3:30 p.m. Feb. 16, 17; 7:30-9:30 p.m. Feb. 14-16, 22. Through Feb. 24. $17-$28. 621-1162.
"Church Basement Ladies" — The Community Playhouse, 1881 N. Oracle Road. The musical comedy takes us into the basement of a church and introduces us to the women who whip up the food for weddings, funerals and other gatherings. Drew Jansen, Jessica Zuehlke and Jim Stowell wrote the play, based on the book "Growing Up Lutheran." Scott Berg directs. Performances are 7:30 p.m. Fridays and Saturdays, and 2 p.m. Sundays through Feb. 24. $18. 887-6239, communityplayerstucson.org.