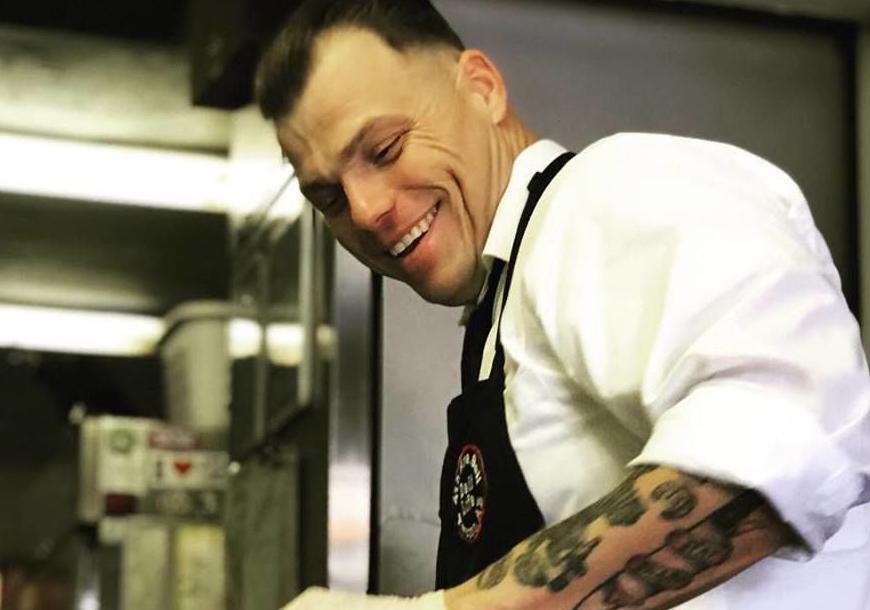 The younger Counts was supposed to leave Wednesday to film the show, but he said he couldn't leave Tucson because he had to care for his father. James Counts has been ill for the past couple years after battling throat cancer several years ago.  
James Counts, who has been in a prolonged court battle with his ex-wife over his Nimbus Brewery, complained of his continued declining health during court hearings over the fate of Nimbus last summer.
Austin Counts owns the popular North Fourth Avenue sandwich shop 4th Avenue Deli. He also is a blues singer/songwriter who regularly performs at venues around Tucson.  
12 times Tucson has appeared on national TV
Contact reporter Cathalena E. Burch at cburch@tucson.com or 573-4642. On Twitter @Starburch
Stay tuned in
Get the latest information on hit TV shows and more with our weekly newsletter!