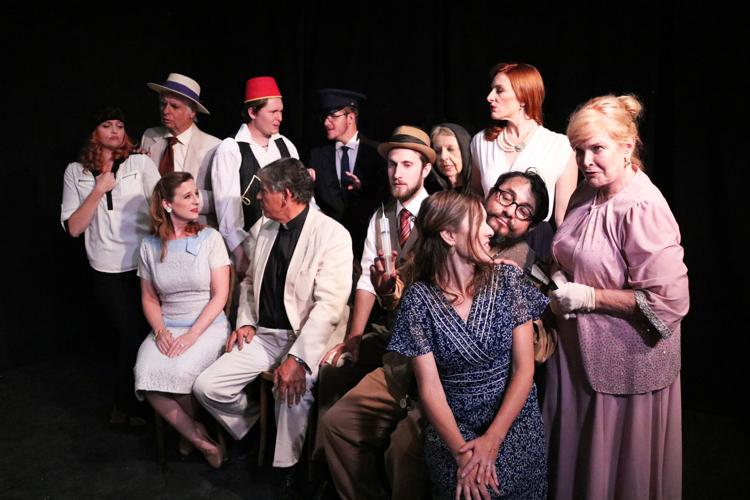 "Murder on the Nile" — Arizona Rose Theatre, 4500 N. Oracle Road. Kay Ridgeway is taking a honeymoon cruise on a paddle steamer chugging down the Nile River. Everything should be perfect, and it is, until murder walks in. And there are plenty of people who had reason to commit it. This is classic Agatha Christie. Ron Kari directs. Final performances are 7-9 p.m. Saturday, June 15; 2-4 p.m. Sunday, June 16. Last chance. $17. 888-0509.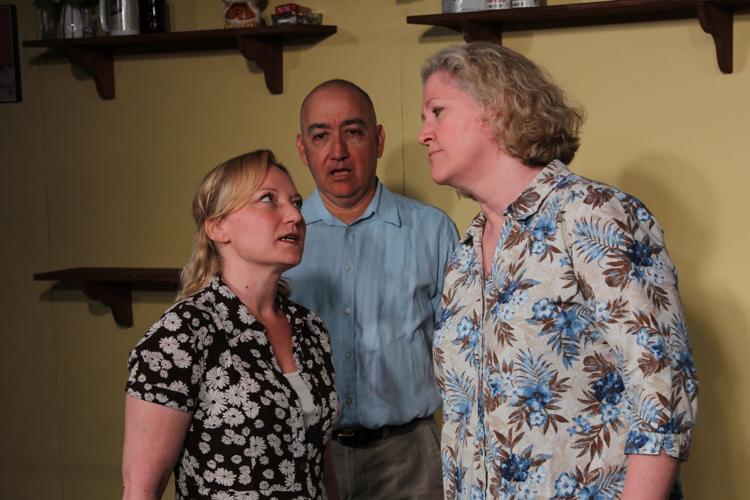 "Appropriate" — Live Theatre Workshop, 5317 E. Speedway. The bickering Lafayette family is not particularly close. When the patriarch dies, they all come together, with not very congenial results. As they try to unpack a lifetime stuffed into his house, they discover some very unsavory things. "Be prepared to laugh, gasp, and possibly squirm in your seat and shed a tear," the Arizona Daily Star in a glowing review. Glen Coffman directs and Rhonda Hallquist, Adam Denoyer, Keith Wick, Bree Boyd, Ella James, Alexander Cramton, Cliff Madison and Emily Gates make up the cast. Final performances are 7:30-9:30 p.m. June 13-15. $20. 327-4242.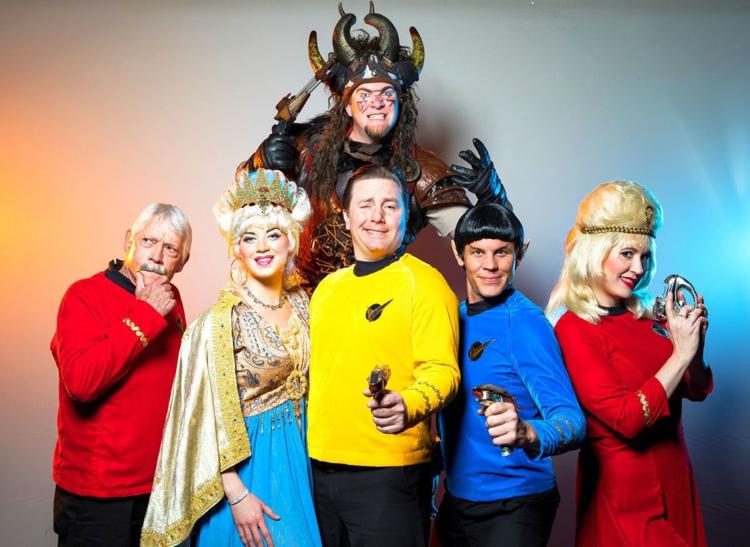 "Space Trek" — The Gaslight Theatre, 7010 E. Broadway. Hurtle through the galaxy with Captain James P. Trek and the crew of the Starship Entrepreneur as they battle evil forces for possession of a secret new weapon capable of destroying the universe. Continues through Aug. 29. $22.95. 886-9428, thegaslighttheatre.com.