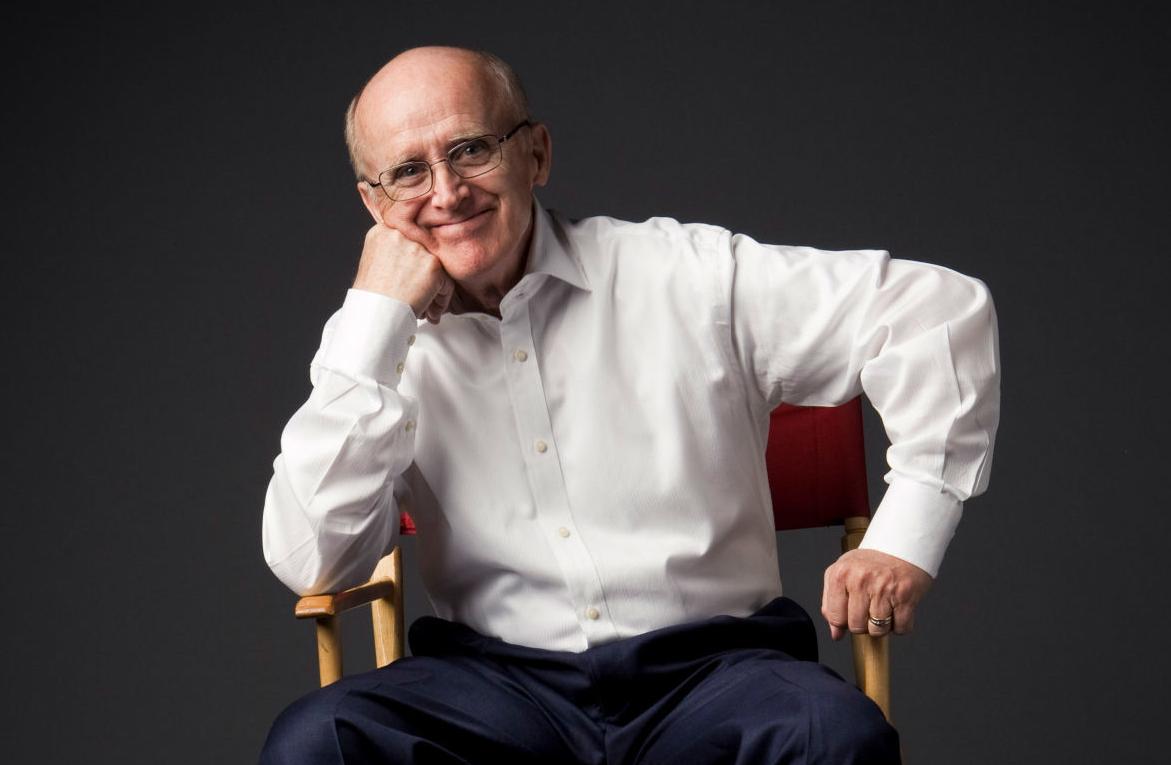 Jay Taylor, a longtime Tucson comedian and ad executive who created some of the most iconic local ad campaigns of the 20th century, died Monday at Northwest Medical Center. He was 81.
Taylor had been hospitalized last weekend after having trouble breathing, said his grandson, Scott Wilson. He had undergone heart surgery late last month and days later was diagnosed with pneumonia, according to an email Taylor sent to his friend and fellow comedian, Arizona Daily Star cartoonist David Fitzsimmons.
Taylor was supposed to perform Saturday, Dec. 7, with Fitzsimmons and several other Tucson comedians in Fitzsimmons' annual Arroyo Cafe Holiday Radio Show, a 90-minute variety show that raises money for local charities.
Fitzsimmons, who had done comedy with Taylor over the years, said he was shocked to learn of his death. Fitzsimmons had exchanged emails with Taylor and said he appeared in good spirits.
"I got an email from him on Nov. 25 that said, 'In addition to the stents I found out today that I had pneumonia. Should be fine by showtime.' And I absolutely believed him," Fitzsimmons said. "I am absolutely going to miss him. He was such a trooper."
Taylor, who grew up in Texas, spent 40 years in advertising with his eponymous agency.
He created some of the area's most iconic ad campaigns including "Green Valley grin," Southern Arizona Bank's "Now we're talking your language," "Tucson is an Estes hometown" for the homebuilder, "Lord they're good people" for O'Reilly Chevrolet and "Samoa? Don't mind if I do" for the Polynesian restaurant Kon Tiki.
Taylor Advertising also created Arizona Lottery's mascot Windfall Willie, which is still used today.
"I don't know that anyone's made a bigger mark in advertising in Tucson than Jay," said his longtime friend and comedy partner Frank Kalil.
Kalil, a former Tucson radio DJ who made his mark with his media brokerage firm Kalil & Co., met Taylor more than 50 years ago at a mutual friend's poker game.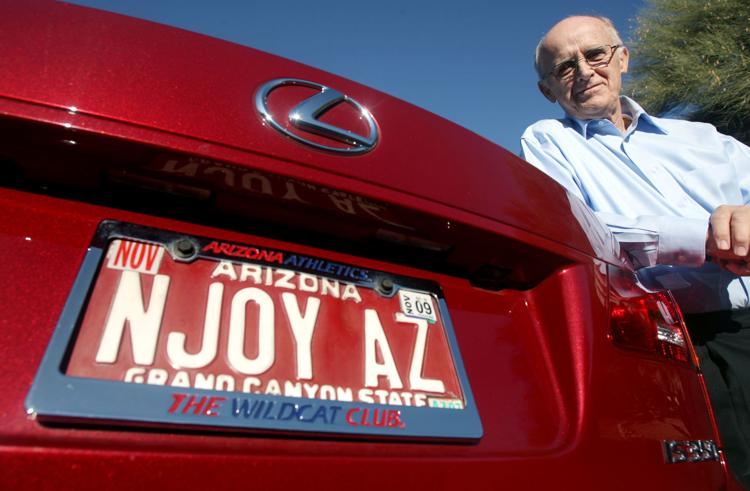 "I just decided then and there that he was the funniest person I met in my life and we became fast friends," he said.
Kalil and Taylor joined comedy forces in the late 1960s and recorded "My Plumber Doesn't Make House Calls!" on Capitol Records in 1966. The album was a hit and the act was so well received that the pair landed on several TV shows including "The Tonight Show" and "The Andy Williams Show."
Taylor continued dabbling in comedy over the years. In 2008, he wrote "Better Late Than Sorry," a one-man autobiographical show that he filmed live at the Temple of Music and Art, and later released as a DVD.
At Saturday's Arroyo Cafe show, Taylor was supposed to do 12 minutes of what Fitzsimmons described as his "greatest hits." Fitzsimmons said he and his fellow Arroyo Players cast will use that time to tell Taylor's jokes and memorialize the comedian.
Contact reporter Cathalena E. Burch at cburch@tucson.com or 573-4642. On Twitter @Starburch.
Stay up-to-date on what's happening
Receive the latest in local entertainment news in your inbox weekly!