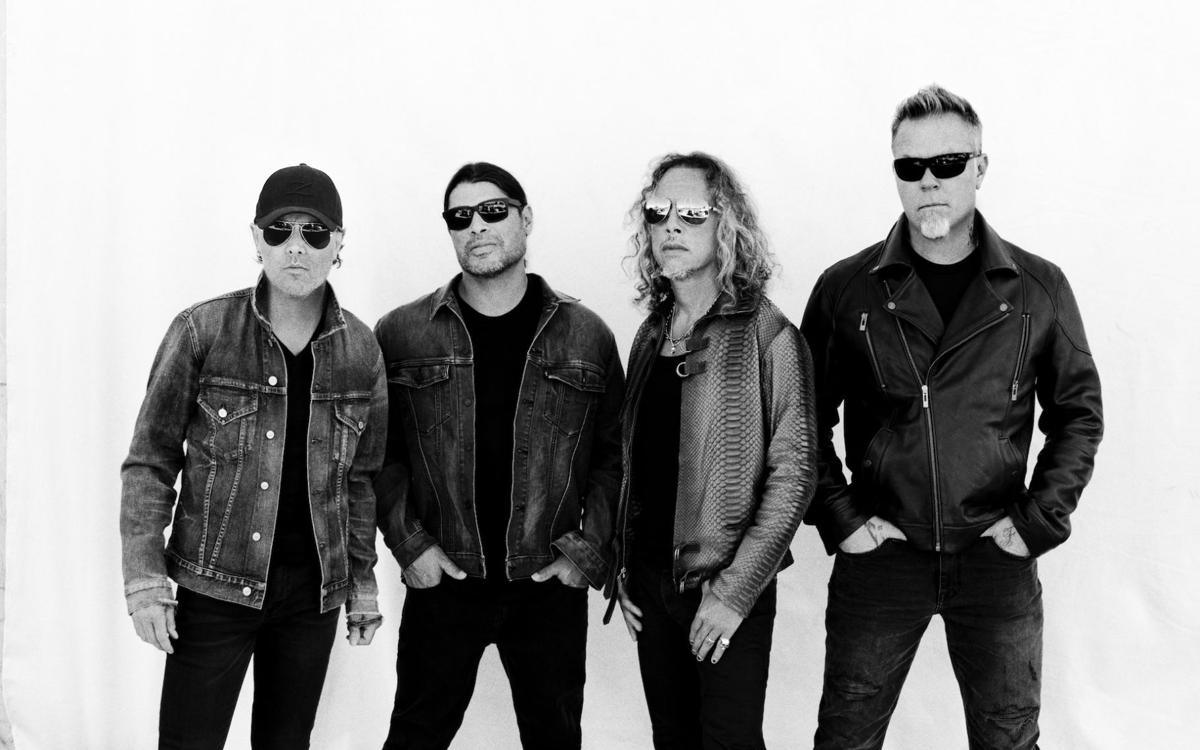 The work of local artist Chiara Bautista will play a role on the next leg of Metallica's ongoing WorldWired arena tour. 
Bautista, who works as a graphic artist for the Arizona Daily Star, is one of 35 artists who have been tapped to create posters for the famed metal band's 35 tour stops across the United States through 2019.
Each artist will be assigned a tour date. The poster that artist creates for that date will be given to Metallica fans who purchase "enhanced experience" packages, which ranged in price from $249 to $2,499 per person in 2017.
The artists were hand-picked by curator Timothy Doyle, a seasoned illustrator and print maker who has developed posters for a wide range of musicians, including Icelandic singer-songwriter Bjork and country music legend George Strait.
"I have wanted to get Chiara on a project for quite a while," Doyle said via e-mail. "Her work is just so stunning and fresh."
Bautista has worked behind the scenes at the Star since 2001, but her artistic creations outside of the newspaper have earned her more than 700,000 Facebook followers. 
She joins the likes of commercial illustrator Jason Edmiston and comic book cover artist Jenny Frison on the Metallica poster project.