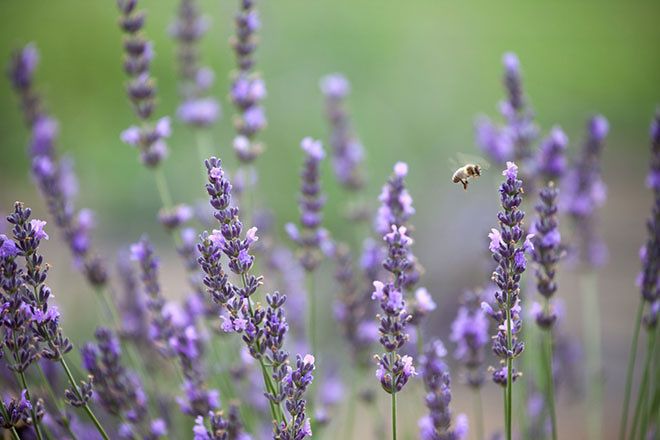 All events are free or included in the cost of admission unless otherwise noted.
Today
One Seed Pima County Prep Party — Southern Arizona Work Space, 403 N. Sixth Ave. Join in preparing seeds for people to take home, plant and grow. Noon-4 p.m. June 18. 791-4010.
Tuesday
Pollinator Gardening — Joel D. Valdez Main Library, 101 N. Stone Ave. Learn about the importance of pollinators in the vegetable garden and how to invite them by creating beneficial habitat using native plants. Noon-1 p.m. June 20. 791-4010.
Making More: The Art and Science of Herbaceous Plant Propagation — Oro Valley Public Library, 1305 W. Naranja Drive. Examine reproduction by seed, bulb/rhizome and other vegetative means. Ages 13 and up. 1-2:30 p.m. June 20. 594-5580.
Wednesday
Demonstration Garden Tours — Pima County Cooperative Extension, 4210 N. Campbell Ave. A Master Gardener volunteer leads the tour. 9-10 a.m. June 21 and 24. 626-5161.