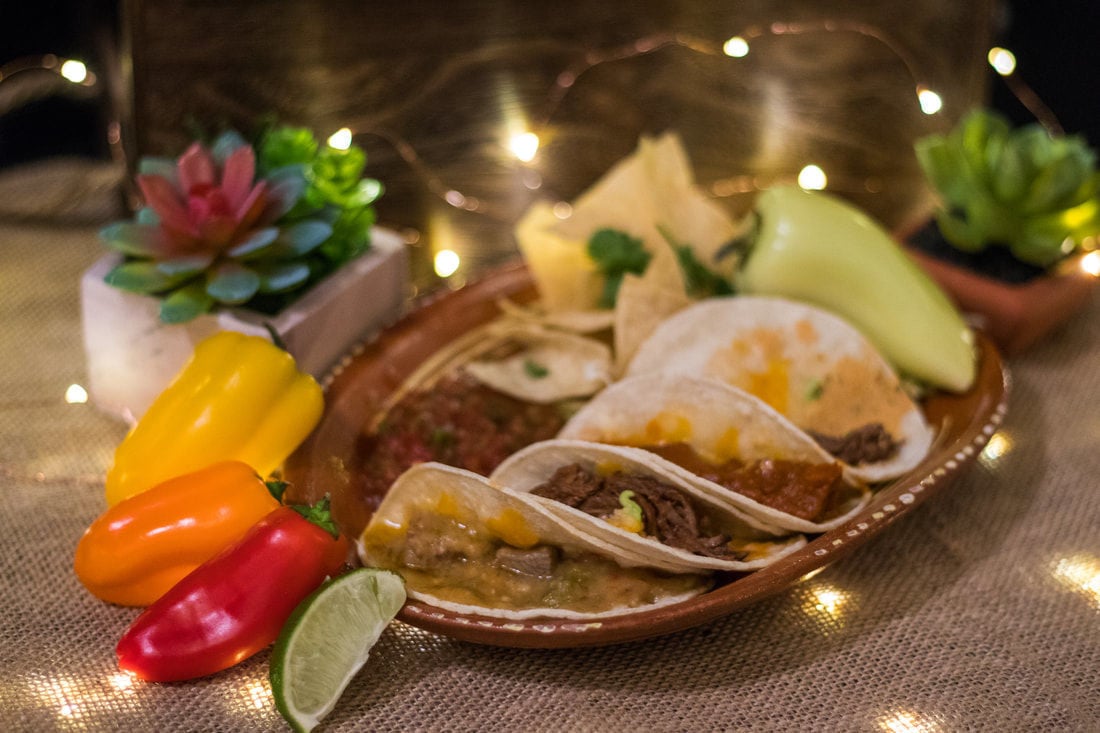 Tucson is famous for its 23 miles of Mexican food restaurants.
But you don't have to traverse all those miles to indulge — you can sample food from many of the restaurants in one place at the fourth annual Tucson 23 Mexican Food Festival at the JW Marriott Tucson Starr Pass Resort & Spa.
More than 30 local restaurants, breweries and distilleries, representing the "Best 23 Miles of Mexican Food" found in the city of South Tucson, downtown and lower midtown, will offer samplings at the celebration on Saturday, June 15, just in time for Father's Day.
The participating eateries will provide a variety of dishes from bacon-wrapped burritos and vegan tacos to Mexican sweet bread and churros.
Renée Petrillo, the festival's culinary programs manager, says there will be smaller and newer restaurants there as well as well-established ones. The result will be a "full-rounded experience of what Mexican food looks like in Tucson," she says.
According to Petrillo, there are several local shops that will participate for the first time this year. Among them are El Antojo Poblano, a food truck on West St. Mary's Road that specializes in central Mexican cuisine, and Ensenada Street Food, a women-run food stop on South Park Avenue with a menu inspired by Baja California, Mexico.
Analy Guzman, who opened El Antojo Poblano with her husband earlier this year, says she is most excited to taste all the different food during her first time at the festival. Her shop will provide chicken-stuffed molotes for festival attendees to try.
In addition to food and drinks at the event, there will be local art, such as live painting, a mural gallery, live Latin music and mariachi performances.
The celebration doesn't stop there: The "Taste the 23 Restaurant Week" begins Sunday, June 16, which several Tucson 23 restaurants will be taking part in as they offer weeklong deals and specials on food and drinks.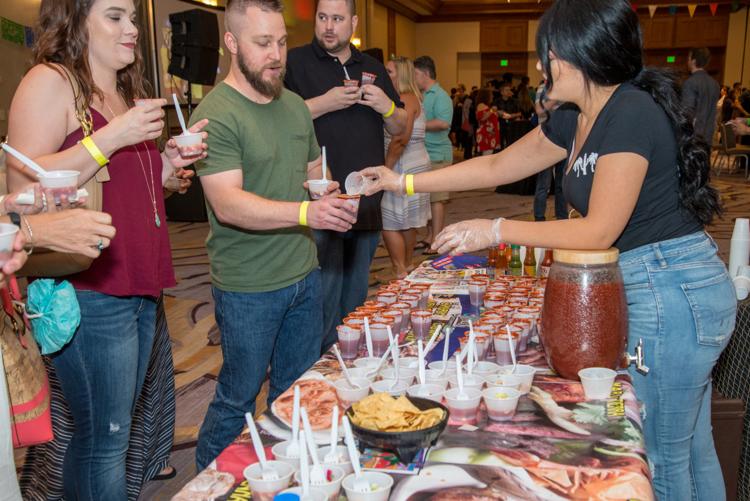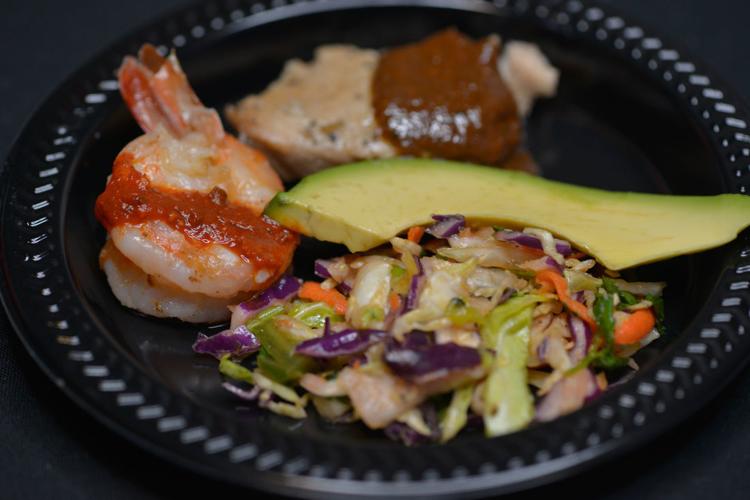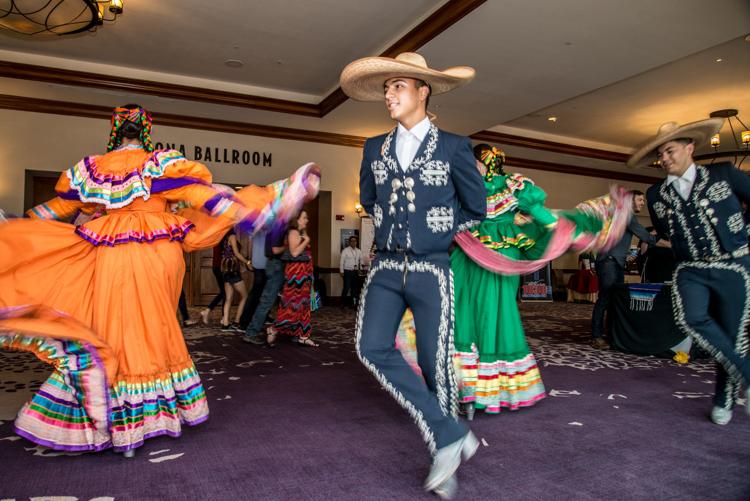 Jesse Tellez is a University of Arizona journalism student apprenticing at the Arizona Daily Star.