Most theater companies don't have one playwright on staff.
Tucson's Live Theatre Workshop has three.
Richard Gremel, Stephen Frankenfield and Michael Martinez have all penned plays for Live Theatre Workshop's family shows. Gremel and Frankenfield have had their plays published and performed around the world. While Martinez hasn't pursued publication, he has been prolific, writing over 10 musicals for the LTW stage.
"It's a place for us as playwrights to experiment and try some new things, and get our plays performed so that we can send them off for publication. It's been a really cool partnership," said Gremel, who wrote the current family show, "The Brave Knight, Sir Lancelot." He also serves as LTW's technical director and Empire High School's theater arts director.
For both Gremel and Frankenfield, getting published provides validation that what they are writing is valuable to communities everywhere.
"More than the royalties, what is important to me is the fact that audience members all over the world are getting to see my play," Gremel said. "That the words and characters I created are being enjoyed by a variety of casts and audiences alike."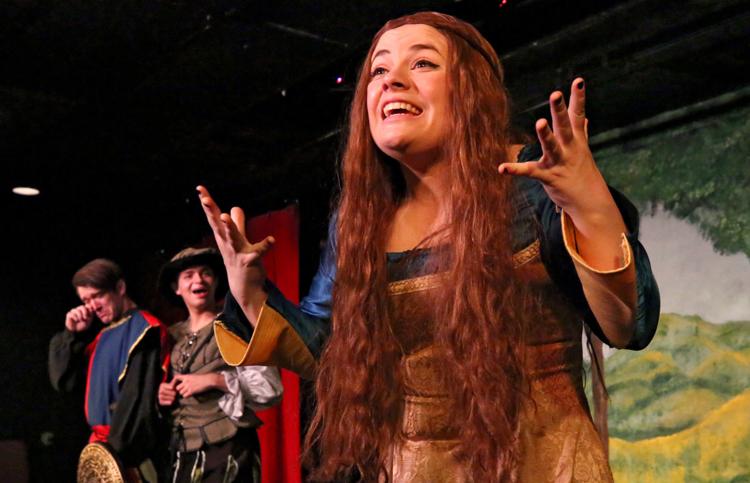 It has also been an opportunity for the playwrights to reach out to children and teens around Tucson through LTW's education program and the family theater series, opening the doors to the theater experience. 
As LTW's executive director, Martinez said writing new, fun stories for kids and families to relate to is what it's all about. He's also written several bilingual plays, which he said provides an opportunity for bilingual actors to be on stage as well as the chance for more audience members to identify with the story.
"Seeing yourself in characters is really important I think. Especially if you're a marginalized group in some way or you feel left out, I can't tell you how important it is to see yourself represented in some way," Martinez said.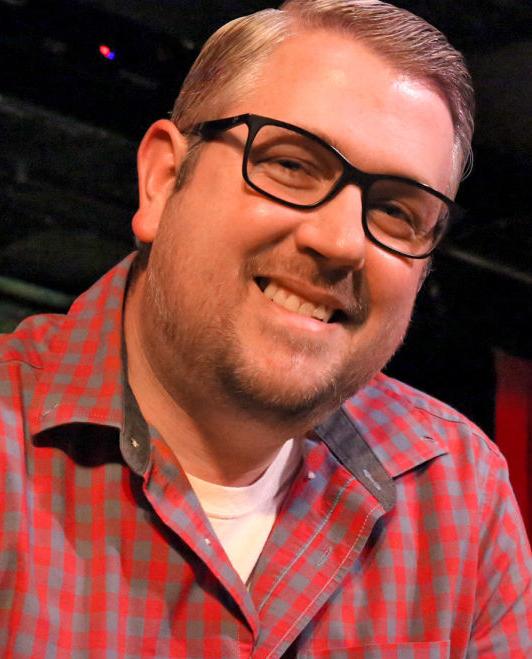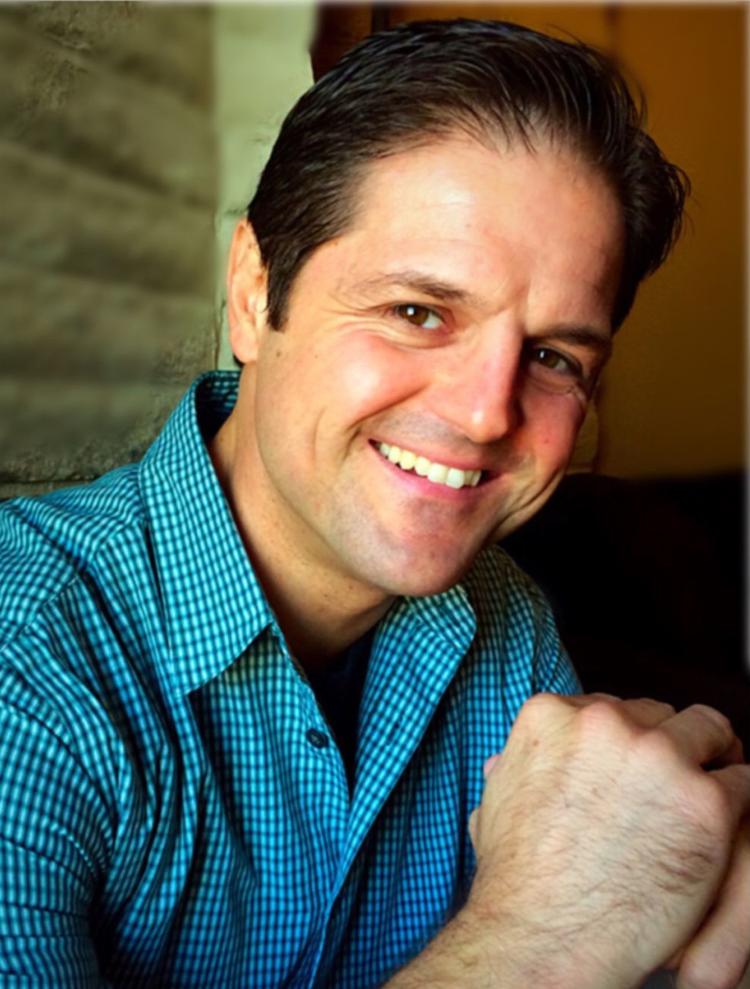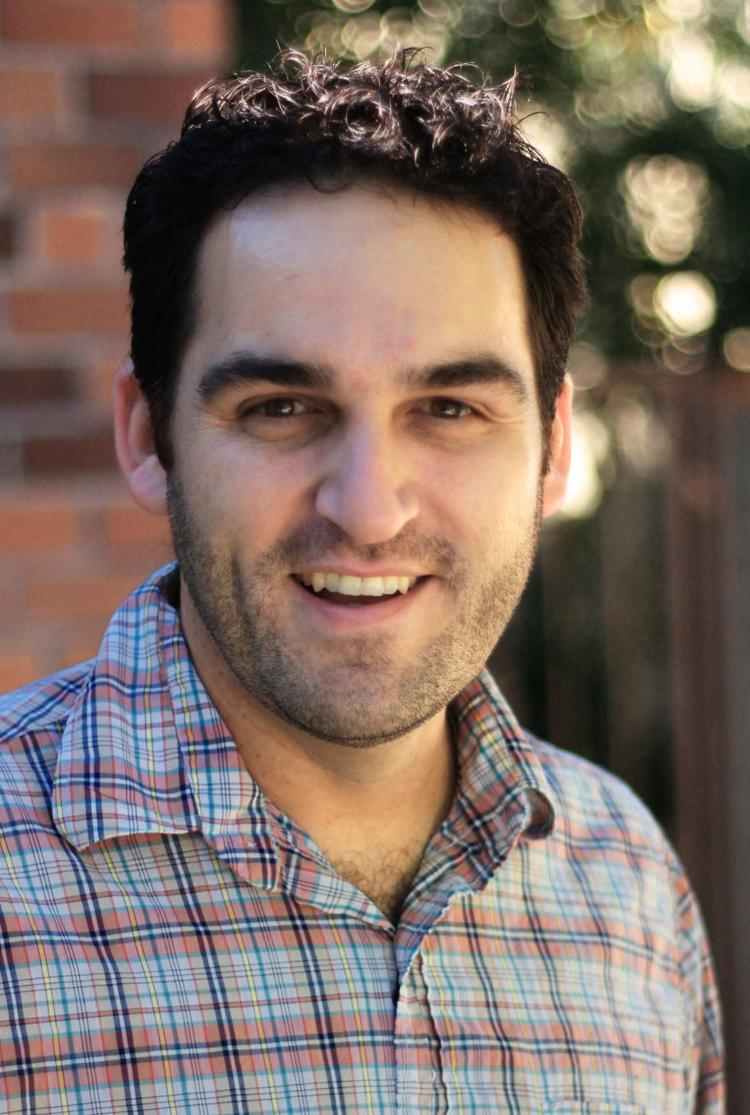 As part of the education program, many of the family series productions are also performed in Tucson schools that have limited access to arts and theater.
Frankenfield, who also serves as the assistant director of children's programming, said many young students in the education program have been in the family series shows or have come to see the shows being performed.
"They get really excited when they find out that their teacher is going to be in the show or wrote the show because somebody they have contact with on a regular basis is doing this. So I think it helps younger generations by showing them that they can do it, too," Frankenfield said.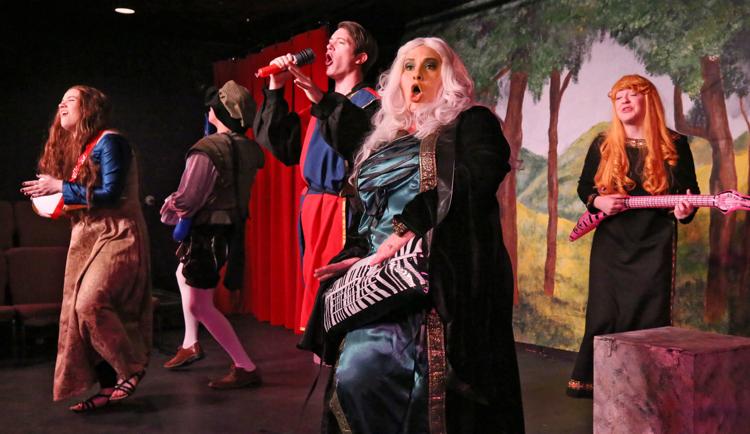 For the LTW staff, writing original plays for children and families is especially important, and helps to create a community culture that is more inclusive and creative.
"I've seen theater be such a valuable part of kids' education and social lives, and it was for me as well," Martinez said. "Like I found my theater home in high school when I was a weird outcast kid, and I found a place where I could be creative and weird and just be myself. I see that happening with the kids on this stage."
In their original work, each playwright has a unique way of writing. Whether it's a completely original storyline or an adaptation of popular characters or books, like Gremel's production of "The Brave Knight, Sir Lancelot," inspiration comes to each of them in different ways.
Because he started off as an actor, Frankenfield said ideas for characters and dialogue come to him first, and then he builds the story around it. Martinez said he likes to focus on creating stories that cover a full range of emotional ideas, teaching young children how to deal with feelings such as anger, sadness and loss.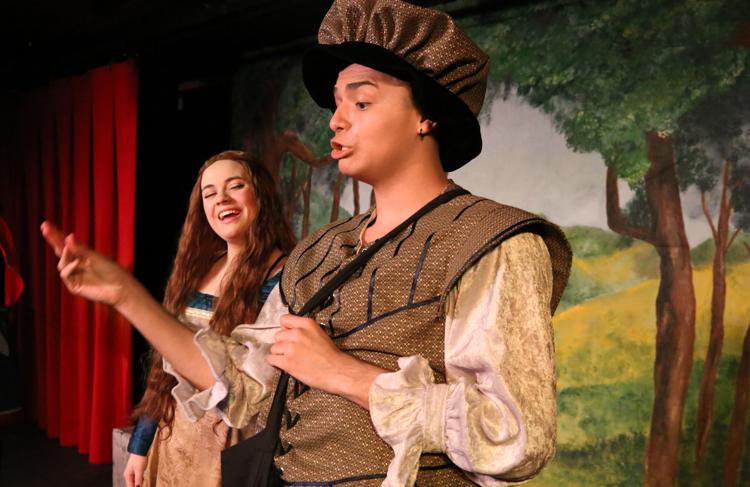 Ericka Quintero, a theater teacher at Salpointe Catholic High School and the director of LTW's current family series production, said that having original writer's in the Tucson community is especially important because it exposes children to new ideas and skills. From the director's standpoint, she also enjoys the opportunity to collaborate with playwrights.
"I love being able to direct an original play, especially because the playwright is in-house and I get to collaborate with him, talk about ideas and the vision. It's a lot of fun to work within the team creating these one of a kind pieces," Quintero said.
The playwright team at LTW said they take pride in being able to shape young actors and entertain Tucson audiences, encouraging children to be creative, bold, confident and open-minded. As they continue to develop new characters and story ideas, the playwrights hope they can keep inspiring the kids of Tucson one script at a time.