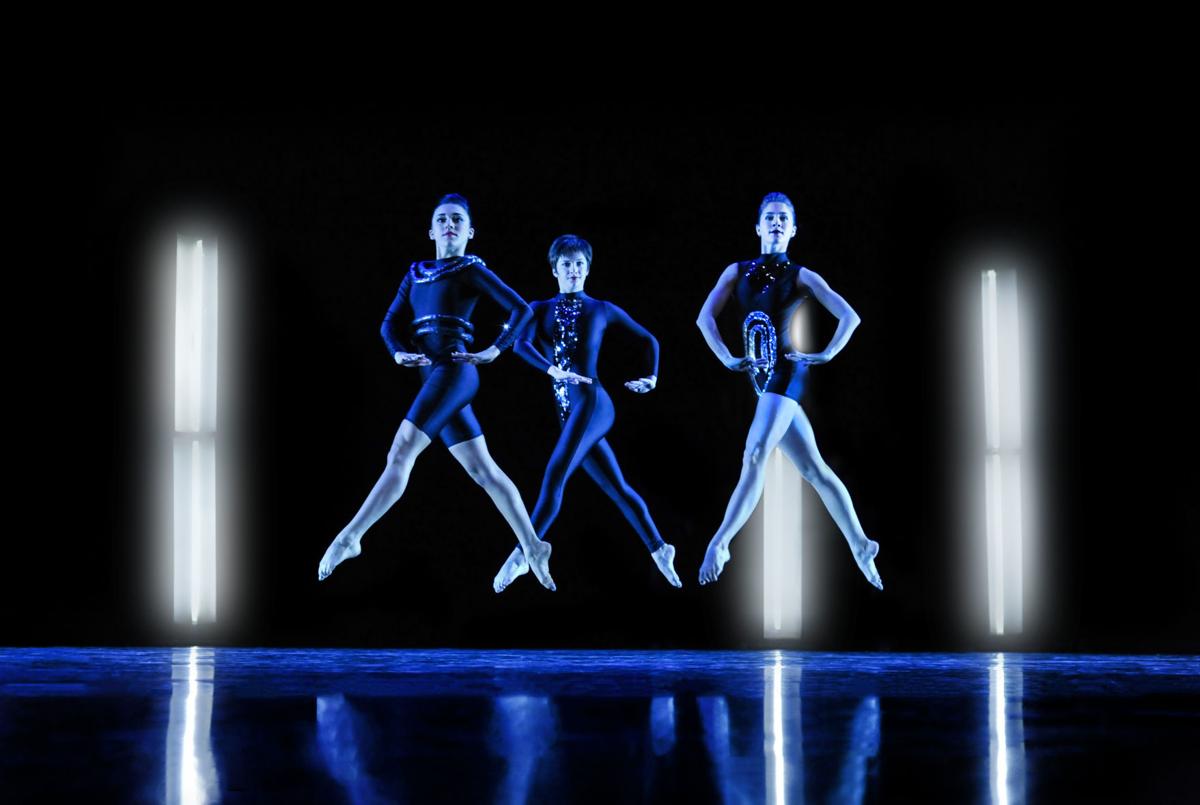 A closet, a cabinet and a hallway are just some of the "stages" University of Arizona Dance will use for its upcoming "Side Show" performance.
The multiple sites-specific concert, performed as a series of vignettes in and around the School of Dance, was conceived by faculty member Sam Watson, who has spent a year plotting the show.
More than 60 dancers will weave throughout the building, telling stories through eight vignettes.
Dancer-guides will lead the audience from one performance to the next.
This is an elaborate production, making use of much of the expertise available to the school: atmospheric lighting comes from Ryan Moore, the school's senior technical director, Daniel Kersh has created the lighting and scenic artist Taryn Wintersteen created set pieces.
Of course, this means the audience won't be settling down in their seats: wear comfortable shoes as you'll be moving from one set to the next and some vignettes will be standing-only.
Performances are 6 p.m. Friday, March 29; and at 1:30, 4:30 and 7:30 p.m. on Saturday, March 30. "Side Show" begins in the lobby of the Stevie Eller Dance Theatre, 1737 E. University Blvd. on the UA campus. Tickets are $15, $10 for students.
Contact reporter Kathleen Allen at kallen@tucson.com or 573-4128. On Twitter: @kallenStar