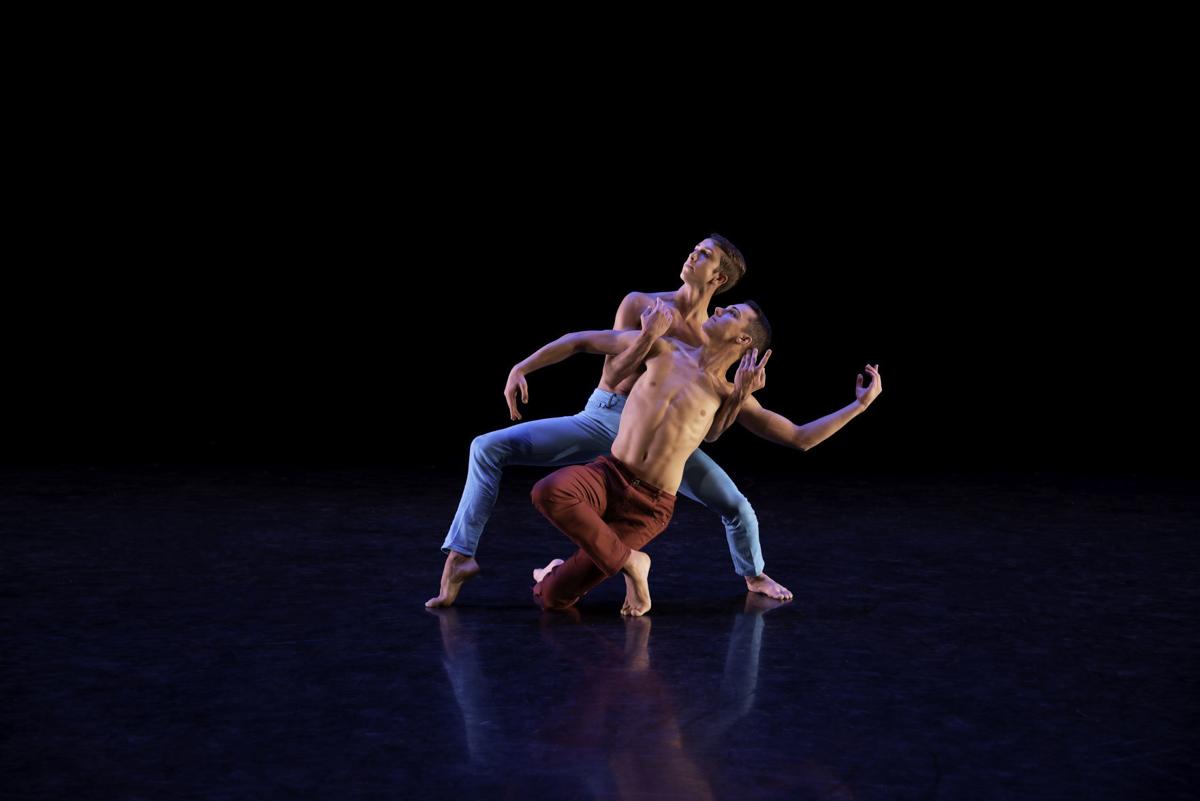 A dance created by choreographer Jessica Lang for the National Ballet of Japan in 2014 will make its stateside debut at the University of Arizona's Stevie Eller Dance Theatre next Wednesday as part of its "Premium Blend" program.
"Escaping the Weight of Darkness" finds dancers moving in the dark amid sculptural lanterns, "left to navigate a great divide," according to UA press materials.
A 2014 review of its debut by the Japan Times said the piece was "received with cheers from the audience." The Times said the applause was due in part "to the way the choreographer took the dancers' dispositions and skills into consideration to weave an impressive piece without taxing them."
"Escaping the Weight of Darkness" is one of five works being shown as part of "Premium Blend."
Performances will be anchored by George Balanchine's "The Four Temperaments," created for the 1946 opening program of Ballet Society in New York City, according to press materials.
There will also be a piece by Autumn Eckman called "Gold Jackets" inspired by Ennio Morricone's score to "The Mission;" A Spanish piece for seven dancers dubbed "Asturias," with music composed by Isaac Albéniz and performed by guitarist Misael Barraza-Diaz; and a piece called "Afterglow," choreographed by Elizabeth George-Fesch, according to press materials.
Performances will take place at 7:30 p.m. Wednesday, Nov. 13-Saturday, Nov. 16; 1:30 p.m. Saturday, Nov. 16-Sunday, Nov. 17.; and 6 p.m. Sunday, Nov. 17.
Tickets are $35 with discounts available through the College of Fine Arts Box Office, 621-1162 or tickets.arizona.edu.
The Stevie Eller Dance Theatre is located at 1737 E. University Blvd. on the University of Arizona campus.