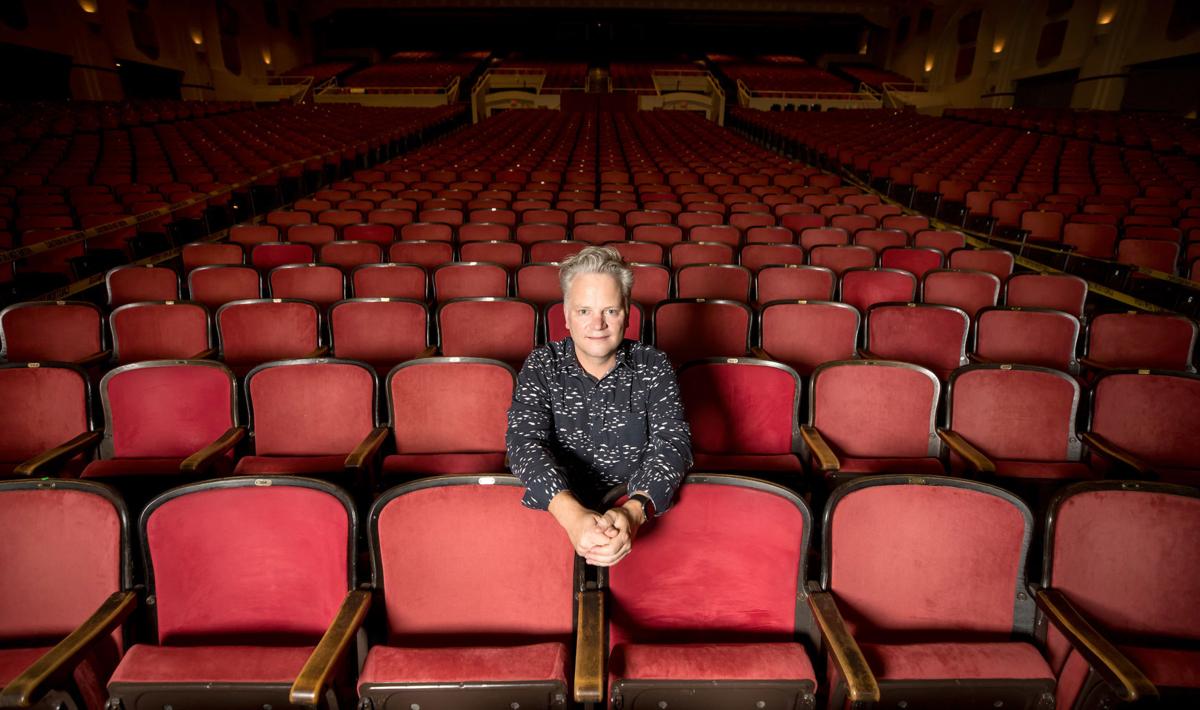 UA Presents celebrated its 25th and final year with its 2019-20 season.
On Thursday, the University of Arizona arts presenter got a new name — Arizona Arts Live — and new mission.
Arizona Arts Live is throwing out the UA Presents template that included a mix of classical, pop and world music, dance, and comedy presented in Centennial Hall on campus.
In its place, it is presenting events that engage the community, including a play where audience members are active participants and an interactive art exhibit that shines a spotlight on Tucson's unsung heroes.
The season also includes a concert series, "Sounds From the Sonoran Desert," at Arizona Stadium that was created to provide international students with a "class" at a time when President Trump was threatening to ban those students from returning to the U.S. if their schools were only offering online classes.
"Sounds From the Sonoran Desert" will "meet" over the course of several weeks, offering students "an in-person opportunity to learn about and experience the music of Southern Arizona."
The six-concert series is open to students and the public and will include performances by D. Faktion Nyne, Mariachi Luz De Luna, RyanHood, Diluvio AZ, XIXA and Orkestra Mendoza.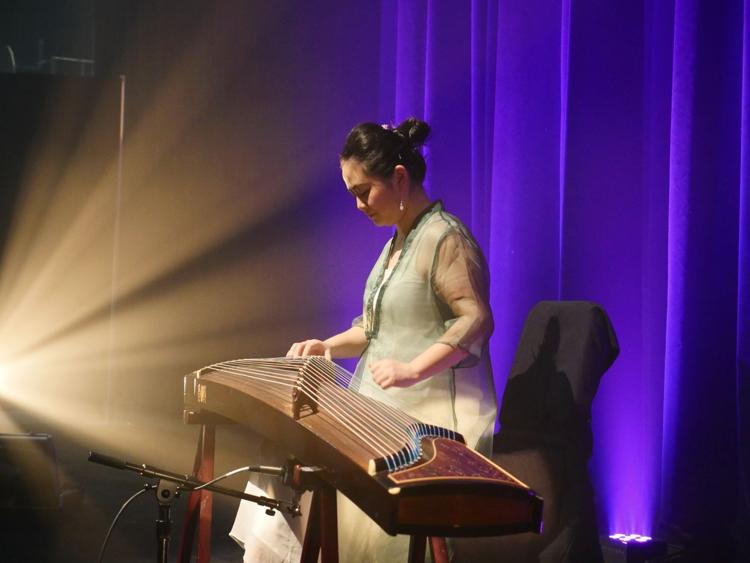 Also planned: a socially distanced outdoor concert series "Inside/Out" that builds on Arizona Arts Live's The Tucson Studio, a series launched last spring that featured local artists performing in area parks including the Tucson Botanical Gardens.
"Inside/Out" will feature socially distanced live audiences that will be offered wireless headsets to allow them to hear the music from as far away as 300 meters from the stage in keeping with COVID-19 pandemic restrictions.
The headphone idea was part of the plan long before the pandemic as a way to allow the audience to participate in remote locations including a desert setting, said Arizona Arts Live Executive Director Chad Herzog.
Herzog, who took over the organization in August 2019, rolled out Arts Arizona Live on Thursday to UA Presents' nearly 100,000 patrons, outlining the organization's inaugural season and artistic philosophy that Herzog described as a "renaissance."
"What is Tucson's renaissance (post-pandemic) going to look like? Now is our time to really answer that. I want Arizona Arts Live to play a part in Tucson's renaissance," Herzog said.
The philosophy behind Arizona Arts Live and its umbrella organization, Arizona Arts, is to serve as a gateway to the UA College of Fine Arts' visual and performing arts assets, experiences and educational programs, said Andy Schulz, the university's vice president for the arts.
Though most of the programming for the inaugural Arizona Arts Live season is in response to COVID-19, rather than follow the lead of arts organizations nationwide that are offering only streamed events, Arizona Arts Live wanted to go beyond that, Herzog said.
"That alternate setting isn't just watching a video in a Zoom room. It's being a part of theater," he said.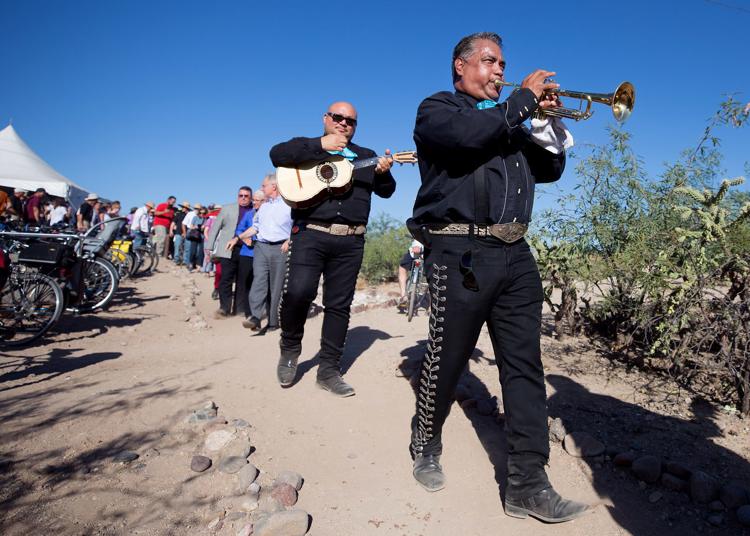 THE INAUGURAL SEASON
Here's what the inaugural Arizona Arts Live season will look like. For more information, visit arizonaartslive.com.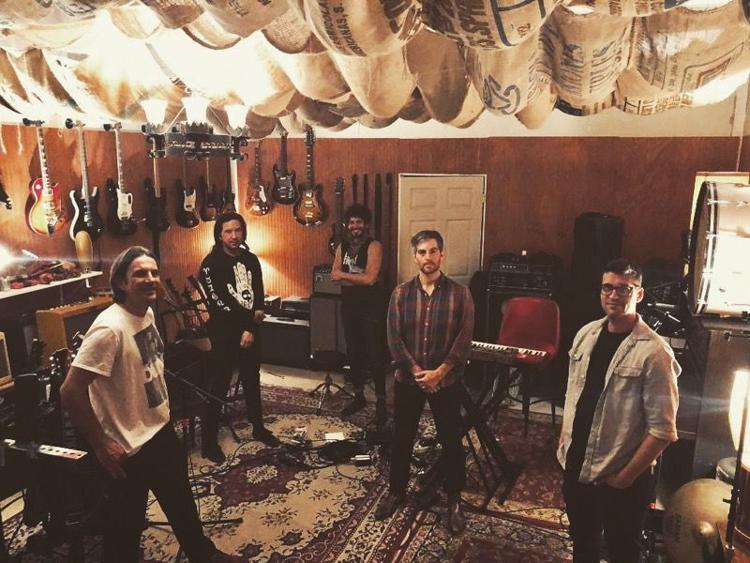 Contact reporter Cathalena E. Burch at cburch@tucson.com or 573-4642. On Twitter @Starburch