If the next week takes you to places around the state, leave the calendar open for some of the fun activities we've rounded up for you.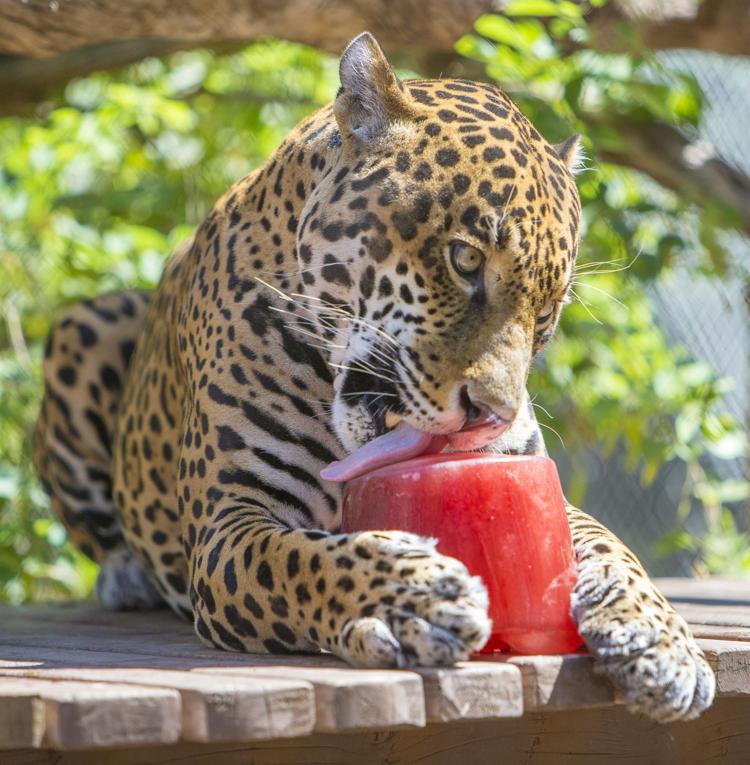 The Phoenix Zoo knows how to keep patrons and animals happy these hot summer days — bring the winter in. For more than 20 years, the zoo has celebrated Winter in July. They haul in close to 50 tons of snow for the event, which is slated for 7-11 a.m. July 13. Now that's worth a trip. Admission to the zoo is $24.95 for adults, $16.95 for kids ages 3-13. You save a few bucks if you order tickets online. Phoenixzoo.org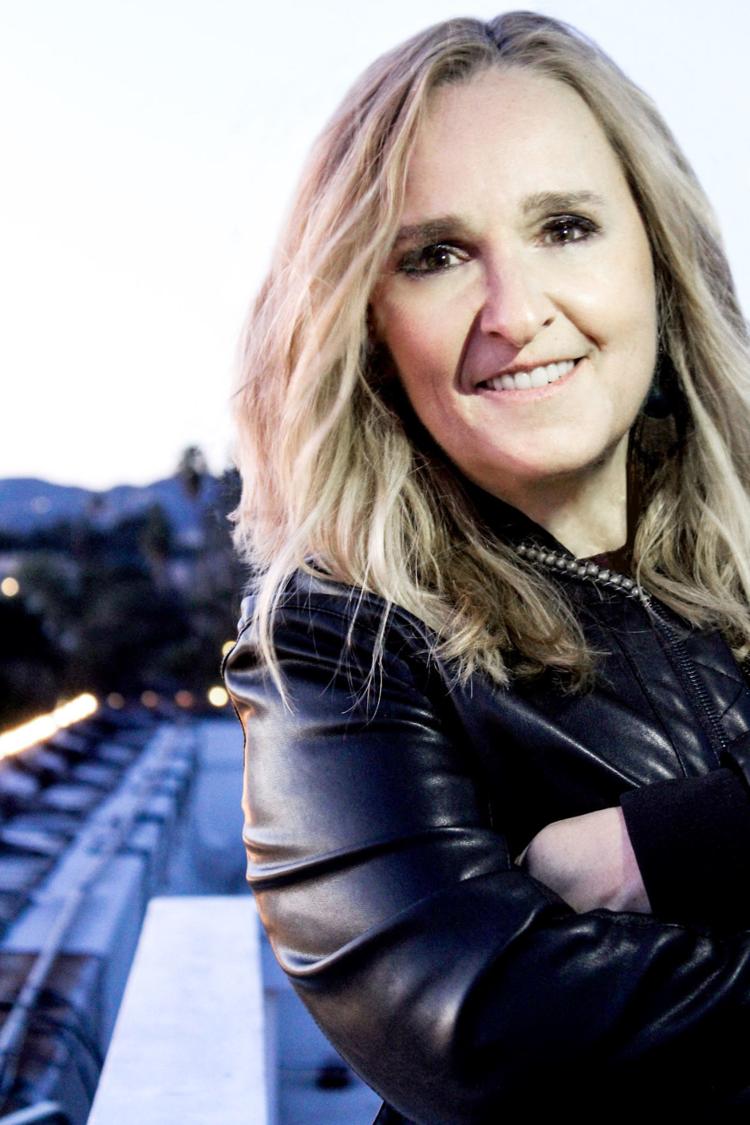 Melissa Etheridge takes the stage at the cozy Chandler Center for the Arts (they boast that no seat is more than 100 feet from the stage) at 7:30 p.m. July 13. Tickets are scarce. They are $72-$82. Be sure to buy them at the Chandler Center for the Arts website — no huge handling fees. Chandlercenter.org.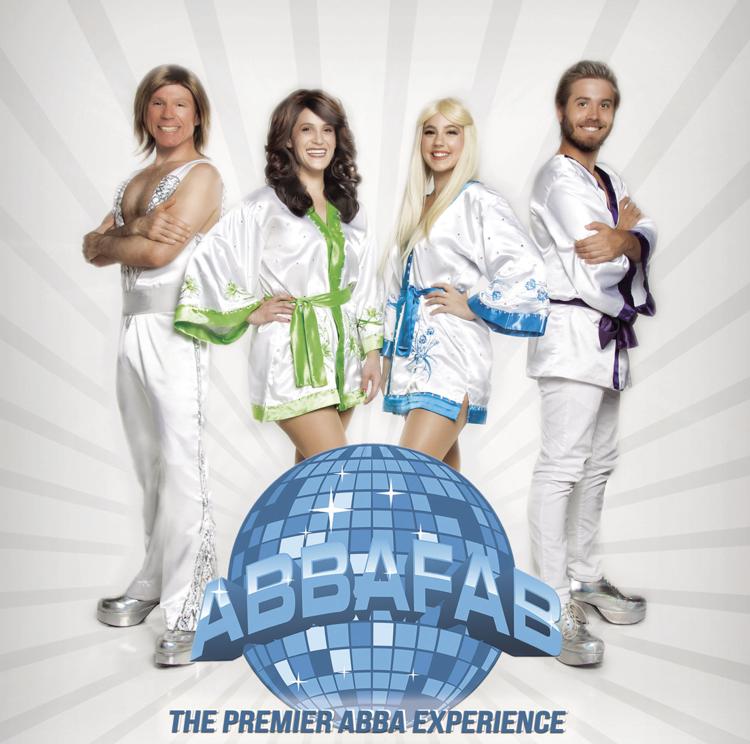 OK, ABBA fans, this one is for you: The tribute group ABBA Fab makes a stop in this town July 12. The concert will feature all those ABBA hits that you can't get out of your head once you hear them: "Dancing Queen," "Waterloo" "Honey, Honey," and more. They'll be at Prescott's Elks Theatre at 7 p.m. and tickets are $25. Prescottelkstheater.com.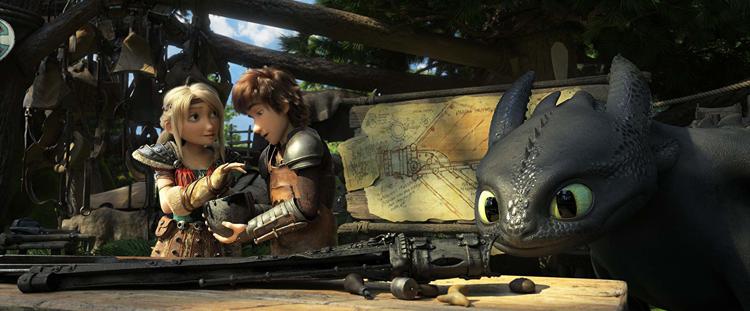 Saturdays are movie time at Heritage Square, where the whole family can gather to watch a film. On July 13, "How To Train Your Dragon 3" will be screened. Bring blankets or sweaters, even a sleeping bag to cuddle up in while you watch the movie. Which is, by the way, free. Facebook.com/MoviesOnTheSquare.
The second Saturday of each month is the perfect time to discover the abundance of art this town has to offer. The Bisbee After 5 artwalk includes more than 30 galleries, plenty of artists receptions and loads of entertainment. Shops and restaurants join the galleries in staying open until 8 p.m. Besides that, walking Bisbee's art district is just plain fun. Bisbeeafter5.com.
Get ready to step back in time at the Medieval Mayhem Renaissance Faire from 10 a.m. to 7 p.m. July 12 and 13, and 10 a.m. to 5 p.m. July 14. There will be battling knights decked out in full armor, royalty and commoners wandering about, artisans demonstrating their skills, music, dance and plenty of medieval magic. It's $10 for adults, $5 for kids ages 5-13. Find it at the Mountain Meadow Recreation Complex, 1101 N. Woodland Road. Azmayhem.com.
The Tombstone Vigilantes take over historic Allen Street from 12:30 to 3 p.m. July 14. There will be a fashion show with historically correct clothing from 1880 to 1915 and reenactments of popular scenes associated with the Town Too Tough to Die. It's free. Tombstonevigilantes.com.