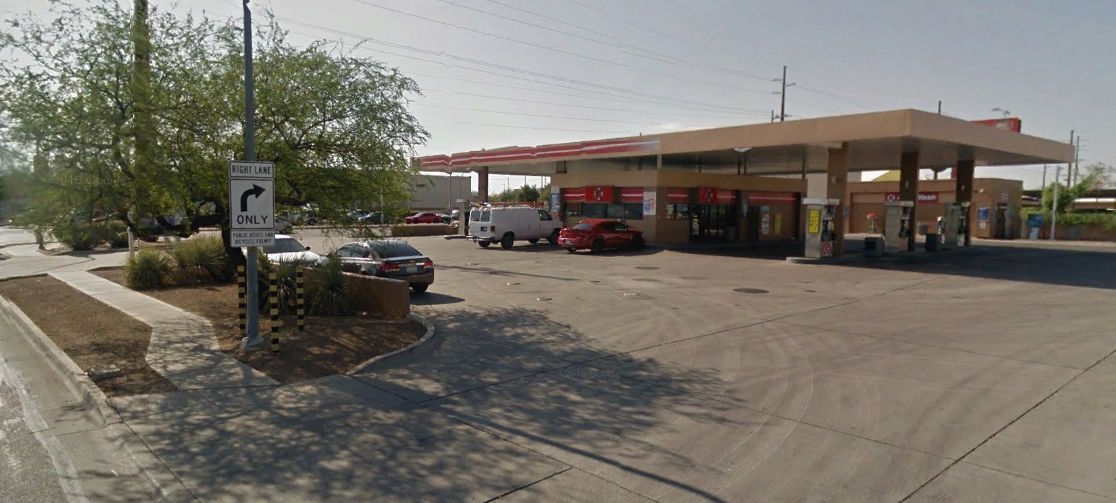 In December
 History: Since the early 2000s, the location has  received ratings of good and excellent. This was its first failed inspection.
What the inspector saw: The inspector found five priority violations, including a hand-washing station with no paper towels, a walk-in cooler not keeping contents adequately cooled, no food thermometer on site, and inadequate coffee pot cleaning practices.
Follow-up: The station passed a Jan. 3 follow-up inspection.
Response: In an email, a spokesperson for Circle K, the permit holder, told the Star: "This is not something that we feel we want to respond to at this time."