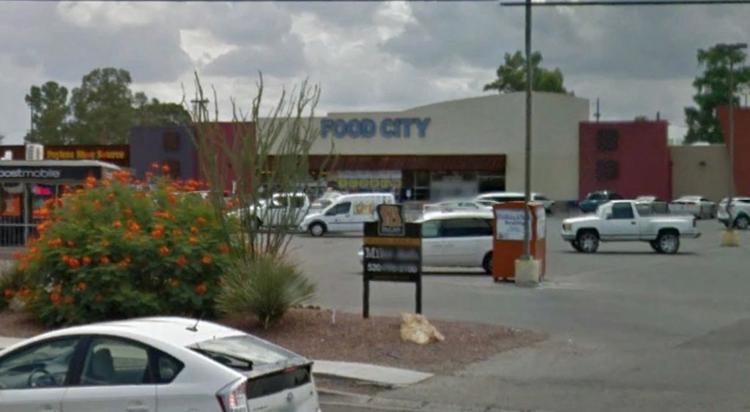 History: Since the early 2000s, this Food City location has largely received high inspection ratings, with an unbroken string of excellent ratings from 2007 through 2016. It has received two previous needs-improvement ratings, and failed one of the follow-ups in 2006.
What the inspector saw: The only priority violation the inspector observed was a walk-in and self-service cooler not keeping foods below established temperatures.
Follow-up: The grocery store failed a follow-up on June 26, but passed on July 6.
Response: Several messages seeking comment were not returned by deadline.