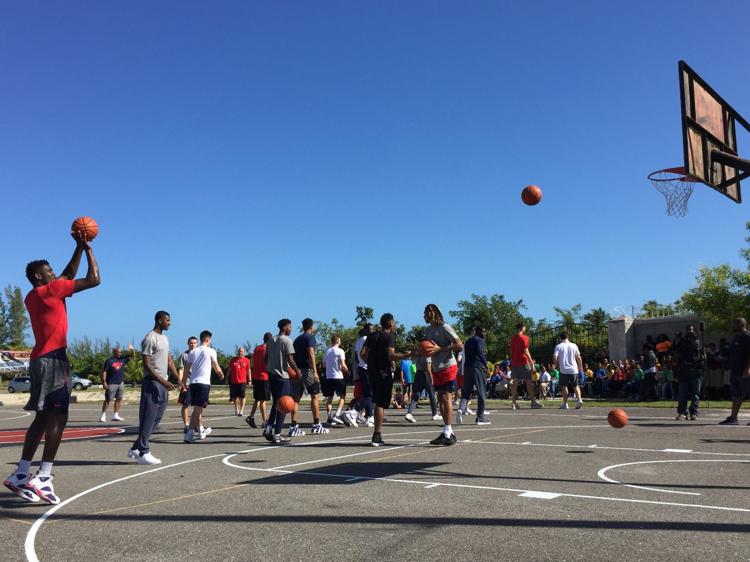 Although Ayton says he's out to prove there's more to Bahamian sports than track and soccer, he also credits those pastimes.
"I was fortunate that soccer helped me not be a clumsy guy and be pretty nimble on the court," Ayton said.
Which is why, even with his 7-foot-1-inch frame, Ayton says he's fast.
"Oh yeah," he says. "That's in the blood. We're very athletic people."