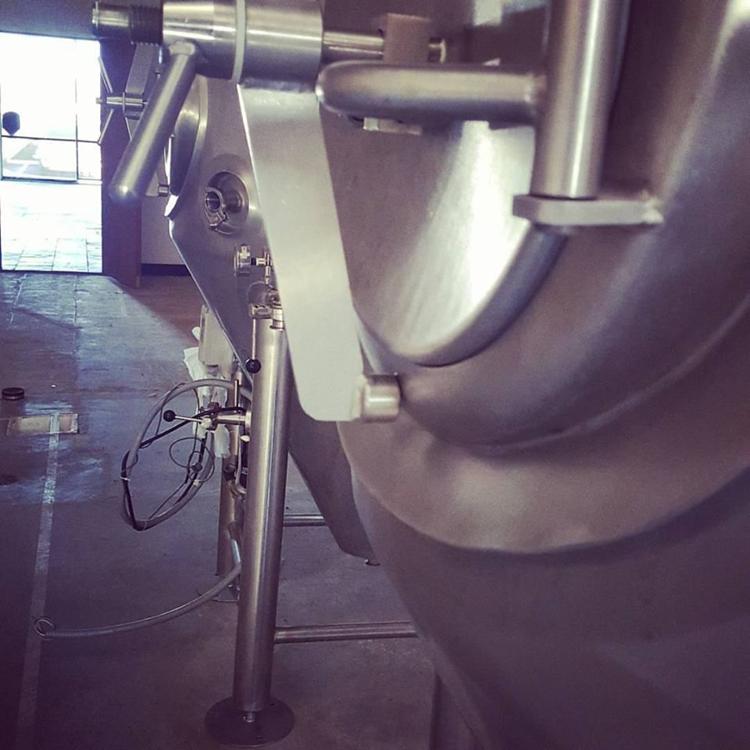 When the owners of Harbottle Brewing Company started their journey to open a brewery in Tucson, they were known by a completely different moniker: Flux Brewing.
Then came the roadblocks in the trademark process. A brewery in Maine had a product with a similar name, as did a winery in California.
Owners Michael Figueira, Andy Shlicker and Sam Kroack came to agreements with both businesses, but "we eventually made the decision that if we couldn't trademark it, we would have no potential for growth outside the market," Figueira said.
Thus Flux became Harbottle, named for Figueira's distant relative, John Harbottle, a British naval officer who, as the story goes, helped King Kamehameha assert his claim to Hawaii's throne.
The brewery is moving into the former home of Mexico in Season, a Mexican restaurant that included vegan offerings but was only open for a short time at 3820 S. Palo Verde Road.
"Once we looked at it, we knew it was the right fit," Figueira said. The location is just shy of 4,000 square feet, with good visibility from the street in a high-traffic area.
"It was perfect," he added.
Harbottle, which will run a seven-barrel system purchased from McFate Brewing in Scottsdale, opens down the street from several breweries, including Green Feet Brewing, 1055 Brewing and Nimbus, all of which are on East 44th Street. Copper Mine Brewing, mentioned earlier in the story, can be found between 44th and Harbottle, and plans to open in February.
"We are now able to be part of that local community," Kroack said. "It is a perfect fit for what we are trying to accomplish."